Ichiban Kuji (一番くじ) is a lottery released every month by Bandai Spirits (formerly Banpresto), the company behind many prize figure lines such as Q Posket and EXQ. Each month you can play to win exclusive merchandise that is only available through the Ichiban Kuji lottery. Unlike other lotteries, you will always receive a prize. Ichiban Kuji has run hundreds of lotteries with tons of prizes from beloved franchises such as One Piece, Dragon Ball, Pokemon, Gintama, Nintendo, and many more!
While there are similar lotteries across Japan, such as Minna no Kuji (みんなのくじ) by FuRyu and Ani-Kuji (アニくじ) by Animate, Ichiban Kuji is probably the most famous and well-known lottery out there. Ichiban Kuji does mean "the best lottery", after all!
How to play Ichiban Kuji
As the lotteries are held across convenience stores, bookstores, and hobby shops, playing Ichiban Kuji is very easy. Tickets to play are usually around 600 to 800 yen each, although some of the premium lines of Ichiban Kuji can reach up to 5000 yen per ticket. Either tell a shop assistant how many tickets you require, or take the tickets from the prize display yourself. After you pay for the tickets, the shop assistant will allow you to draw the tickets from the Kuji box and will exchange your tickets for prizes.
There are several categories of prizes, marked with letters. A and B-ranked prizes are the rarest, usually being larger plushies or figures. Prizes marked with letters below A and B have considerably more tickets in the Kuji pool and are smaller prizes like mini-towels or drinking glasses.
But the most sought-after of all the Ichiban Kuji prizes is the "Last One" prize! This is a prize you win when you buy the last ticket from the Kuji box. Last One prizes usually fetch a pretty penny on the second-hand market, and are even rarer than the elusive A-ranked prizes!
Most stores do not have a limit to how many tickets you can buy and, like with any lottery, the more tickets you buy, the higher the chance of you getting the prize you want. But if you miss out on your dream prize, don't give up quite yet, as Ichiban Kuji also gives you a second chance with the Double Chance (ダブルチャンス) QR code on the ticket. Simply scan in the code with a QR code reader or follow the URL on the ticket and sign up as a member to enroll into a special draw for a Double Chance-exclusive item!
Ichiban Kuji Lines
Ichiban Kuji Charasol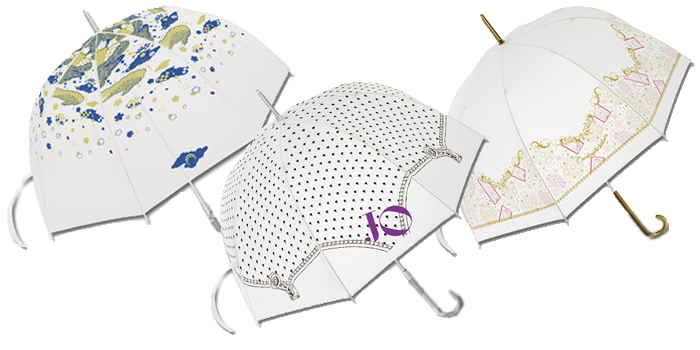 What do you get when you mix parasols with characters? Charasols of course! Charasol is Ichiban Kuji's line of otaku umbrellas is perfect for any anime fan on a rainy day. Charasol have collaborated with some big names including Touken Ranbu, JoJo's Bizarre Adventure, K-pop group Big Bang, and Cardcaptor Sakura: Clear Card.
Ichiban Coffret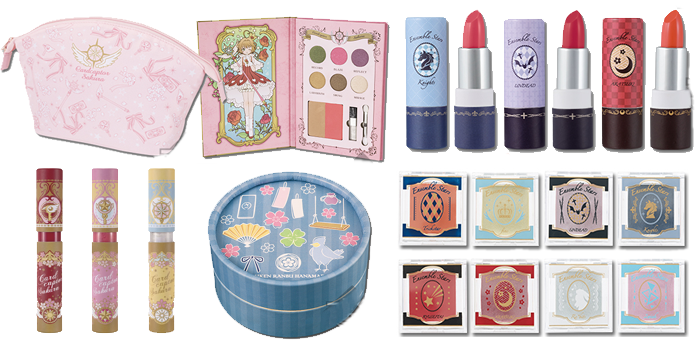 Ichiban Coffret is Ichiban Kuji's line of makeup prizes. There have been three installments in Ichiban Coffret to date, including beautiful cosmetic collaborations with Touken Ranbu: Hanamaru, Cardcaptor Sakura: Clear Card and Ensemble Stars.
Ichiban Kuji Premium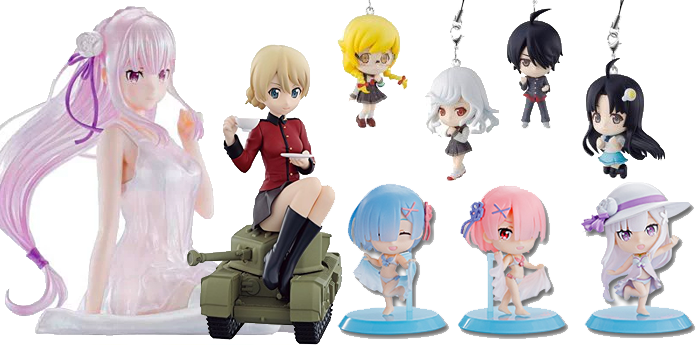 Premium by name, premium by nature! Ichiban Kuji Premium is Ichiban Kuji's deluxe line of lottery prizes. The series offers prizes such as figures, mascots and tons of other high-quality otaku goodies. Previous Ichiban Kuji Premium collaborations have included prizes from series such as Re: Zero, Monogatari, and Girls und Panzer.
Figure Spirits Kuji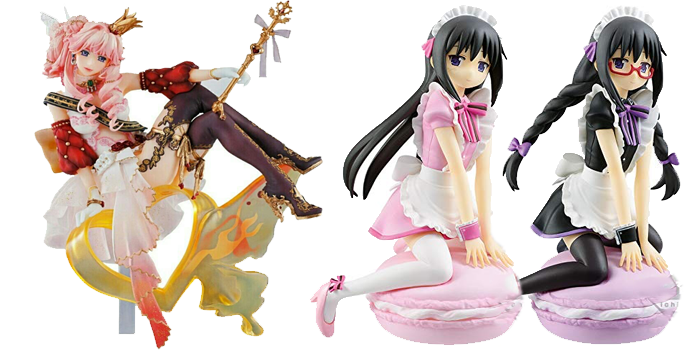 The Figure Spirits line by Ichiban Kuji is one of the latest offerings from the series. Currently, there have been two releases of Figure Spirits Kuji, featuring beautifully detailed figures of Homura Akemi from Puella Magi Madoka Magica and Sheryl Nome from Macross Frontier.
Ichiban Kuji Online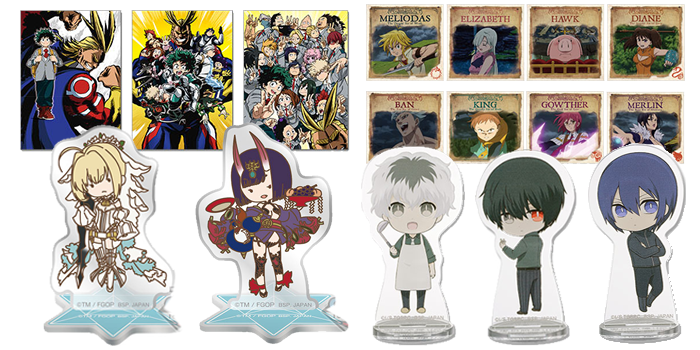 Don't feel like leaving the house to participate in all the Kuji fun? Then Ichiban Kuji online has you covered! Ichiban Kuji Online also holds exclusive lotteries that you can only enter via their official website. Previous Ichiban Kuji Online offerings have included prizes from fan-favorite franchises such as Fate Grand Order, The Seven Deadly Sins, Tokyo Ghoul, and My Hero Academia!
Print Kuji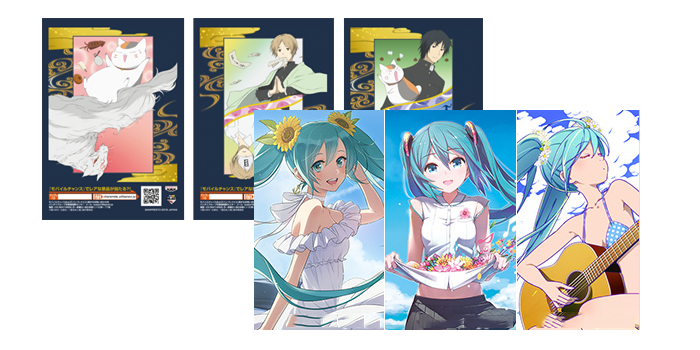 Print Kuji lets you print out high-quality pictures of favorite anime characters, idols, and more! You can play the picture lottery via convenience store photocopiers throughout Japan for as little as 150 yen. Each prize is printed out on glossy top-quality photo paper so you can display your best boys and girls in their true glory!
Toru Paka
Toru Paka is Bandai Spirits' smaller range of blind-box collectibles available in convenience stores and hobby shops throughout Japan.Toru Paka is similar to Ichiban Kuji, but you don't need a ticket – just take your box to a cash register, pay for it, and enjoy the surprise inside! Toru Paka's collaborations have featured some fan favorites including Idolish7, Fate/Grand Order, Ensemble Stars, and many more!
How to Buy Ichiban Kuji
Unfortunately, Ichiban Kuji is only available to play for those in Japan. But that doesn't mean you can't get involved with the Kuji action! With FROM JAPAN's proxy shopping service, you can get a second chance with Ichiban Kuji and buy prizes directly from sites like Yahoo! Auctions, and Surugaya. Win big every time with FROM JAPAN!