The fashion industry is fast pace and ultra-creative. Every fashionista knows their fashion capitols: New York, Paris, Milan, Miami, and of course Japan! The fashion in Japan is out of this world. They have everything. Japanese fashion subcultures have been revered and copied ever since the 1980's. This listing should give you an over view of the latest and most up to date of all the Japanese fashion trends.
DECORA-kei
This trend was spawned by the magazine FRUiTS and made popular by their first cover girl Aki Kobayashi. Dressing Decora style means wearing lots of plastic barrettes, plastic toys both handmade and bought, and comfortable shoes preferable in neon pink. Neon Pink seems to be the dominant color, and dressing with layers of frilly white fabric combined with decorative cute accents (hence the name Decora) is the go to styling method for this trend. Cutesy purses in the form of animal plushies is also recommended. Currently decorative pin on buttons with cartoon characters are popular with this trend as well.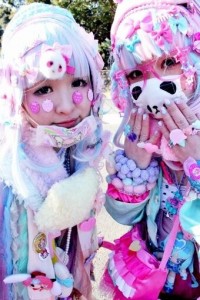 Lolita-kei
This trend has got to be the most long lasting and versatile of them all. Dressing in Lolita means in a nutshell, looking like a baby doll. Bonnets, parasols, baby doll dresses with frills, leggings, aprons, rocking horse shoes and ultra girly feminine patterns of fruits, desserts, teddy bears, and just anything sweet. There is also Gothic Lolita; where the color palette is mainly black and white with dark make up. Punk Lolita uses a lot of plaids and bobby pins along with chains and ruffles. Wa Lolita incorporates classic Japanese accents like the Kimono and sandals with socks. Magazines like Gothic and Lolita Bible have styling methods and even stores where you can purchase these looks.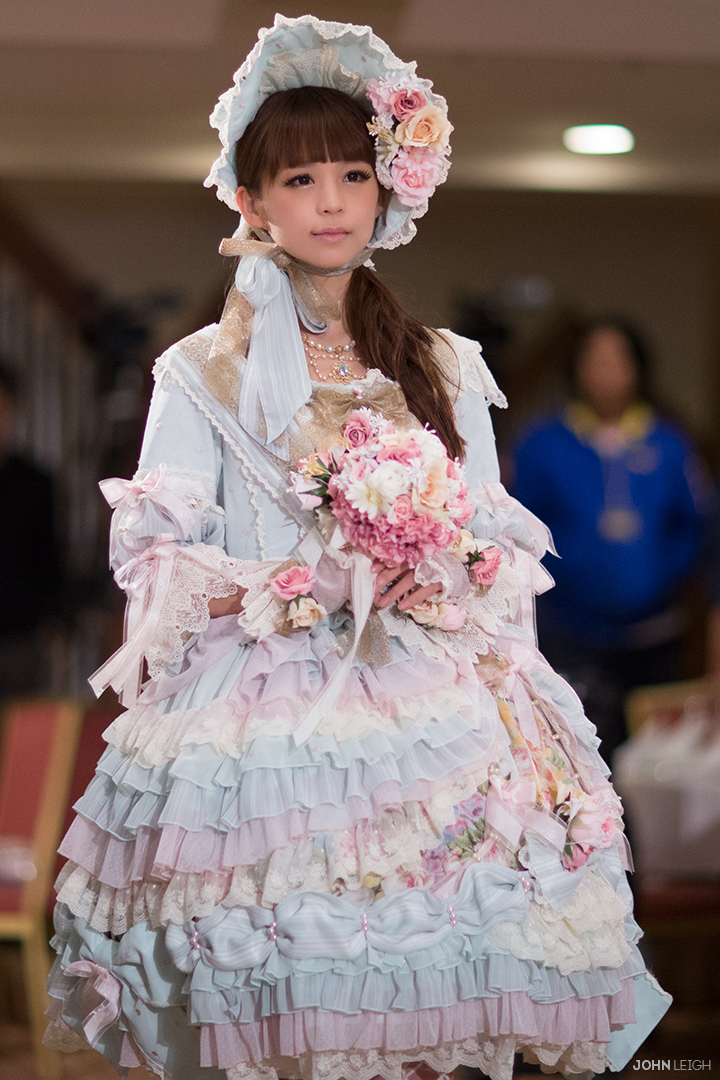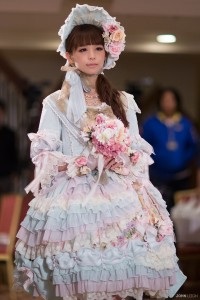 Mori-kei (Nature or Forest girl)
This trend is inspired by the forest Nymph in the fairytale books. Dressing in Mori Kei means wearing lots of lightweight billowing fabric, lace, loose fitting clothing, ear muffs, gloves, and sweaters. Of course the summer looks are more airy. Accessories for the Mori girl include leather bracelets, leather bags, faux flowers, leather shoes, straw accessories, and anything nature related. The color palette for this trend is neutral tones such as green, brown, white, camel, and berry. Magazines such as Spoon have great examples of this trend and stores where you can buy fitting attire.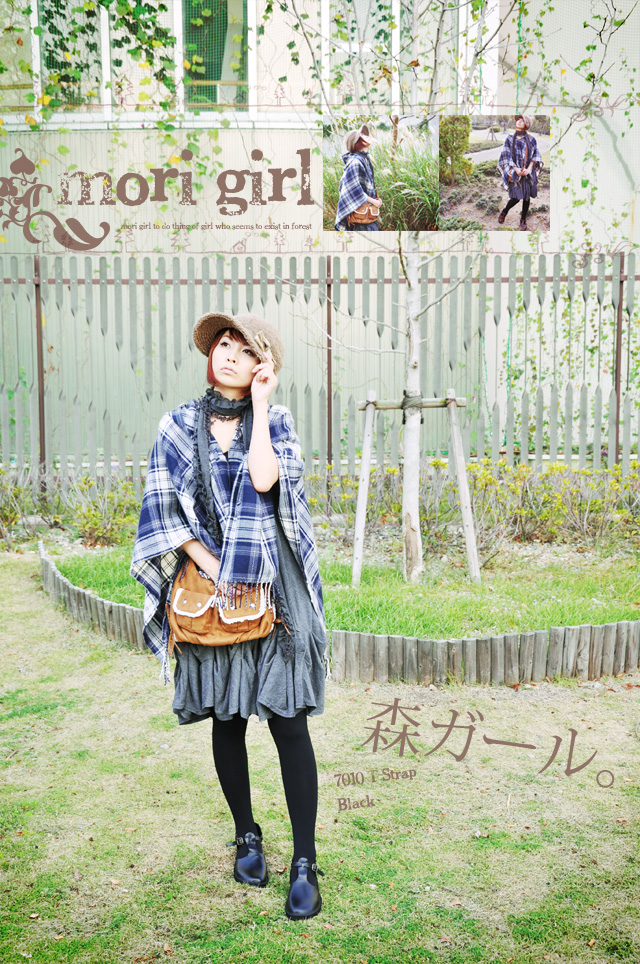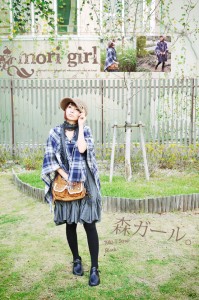 Dolly Kei
The Dolly Kei trend resembles vintage and antique dolls of old world Europe. The icon for this trend is Hitomi Nomura; she is said to have created the look. Dolly Kei is also inspired by the Victorian collectable dolls and the "old days of yore". Textiles such as brocade, velvet, faux fur, tapestry, lace, and cotton are usually what the clothing are made of for this style. Dolly Kei is actually accessorized with broaches, curtain tassels, chain watches, crosses, whole dolls, or just doll parts. Shoes for this look come in the form of boots (laced up or buckled) or simple black platforms. The overall look can seem either vintage and cute or creepy. Stores where you can purchase items for this look are Antique stores and Thrift stores.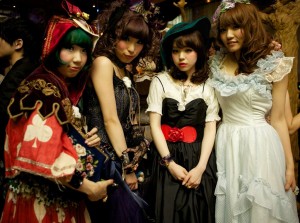 Want to know more about Japanese fashion styles for girls? Then stay tuned for part 2 of our Japanese girls fashion overview and in the meantime you can shop for your favorite fashion brands by using From Japan!