When you really think about it, Japan and Western fashion has a lot of similarities. In fact it would be true to say that the two cultures feed off of each other when it comes to inspiration and style, particularly in high fashion and streetwear. Both see what the other is doing and are mutually influenced, shaping the fashion landscape for today's modern time.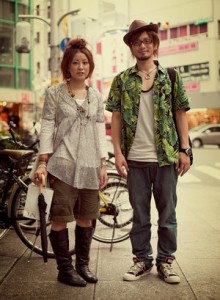 The fact that Japan is "cool" didn't need to be explained with a flow chart. Tokyo could easily lay claim to the title of the world's fifth greatest fashion capital, after the main four (New York, London, Paris and Milan), not just because of the hugely influential Japanese wave, including Rei Kawakubo and Yohji Yamamoto, but also because there are few cities on the planet in which street style is as inspiring as in Tokyo.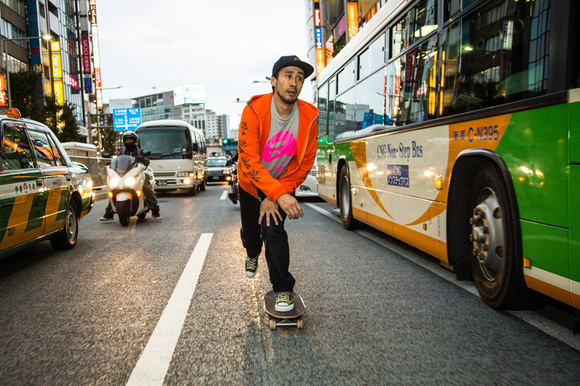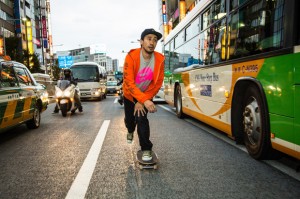 For example, A Bathing Ape (or BAPE) is a Japanese clothing company founded by Tomoaki "Nigo" Nagao in 1993. The company specializes in street wear, operating stores in Japan, including BAPE, BAPE Store, Foot Soldier and the Bape Exclusive store (located in Aoyama, Tokyo). The company also operates Bape Cuts hair salon, Bape Café and gallery, Bape Sounds records. There are also stores located in Hong Kong, London, New York, Taipei and Los Angeles. Nigo also founded the women's clothing lines "APEE", and "BAPY", the female "couture" clothing line.
Nigo, founder and owner, cites his mother and father, who were a nurse and a billboard maker respectively, as major influences in the development of his character. In January 2005, Nigo and Pharrell launched the first "Bathing Ape" store in New York. The official name, according to the salespeople at the store, is "A Bathing Ape in Lukewarm Water." Nigo is also co-owner and head designer of Williams' Billionaire Boys Club. Here we see the previously mentioned mutual influence that leads to both the amazing similarities and cool contrasts between Western and Japanese style.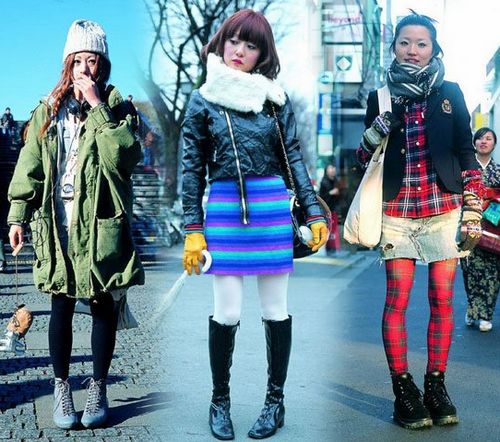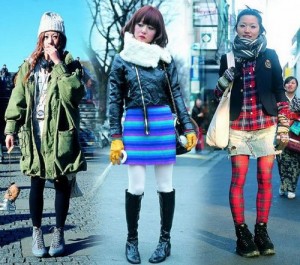 The Harajuku neighborhood of Tokyo has become an international style mecca, a street-level fashion scene prowled by major designers looking for inspiration, and whose local, cutting-edge labels enjoy global cache. Anyone who has ever lived in Japan will attest to the relentless and creative fashion changes that the youth culture has embraced and adapted to their own unique expression of individualism, and how Western culture emulates this and vice versa.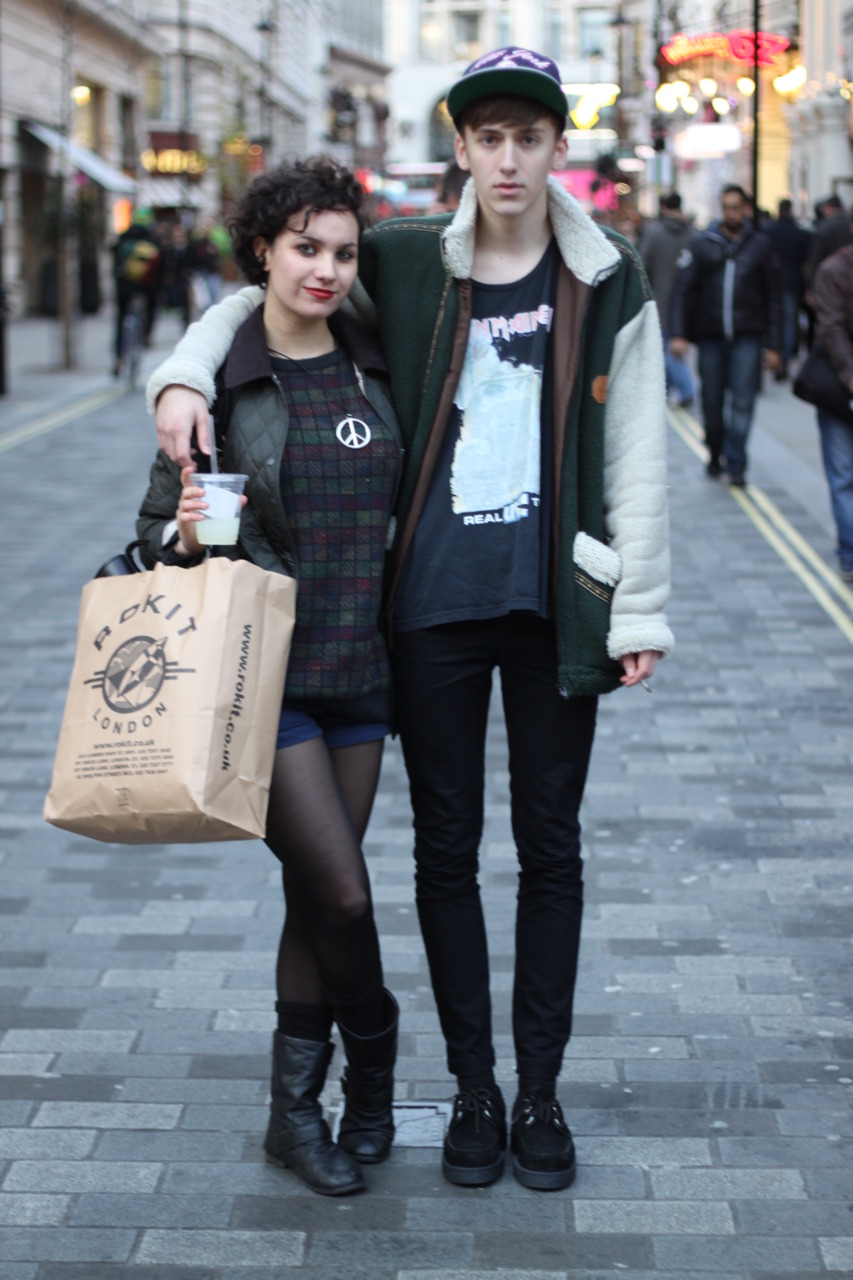 The main creative difference between Western fashion movements and Japanese fashion movements is that whereas the West is caught up in political statements or a quest for identity, Japanese style is fashion for fashions sake, playing with materials and colors the way an artists plays with paints and canvas. Individual designers create their scenes, complete with music, magazines, models and hot places to be seen, rather than an organic outgrowth of a social movement.