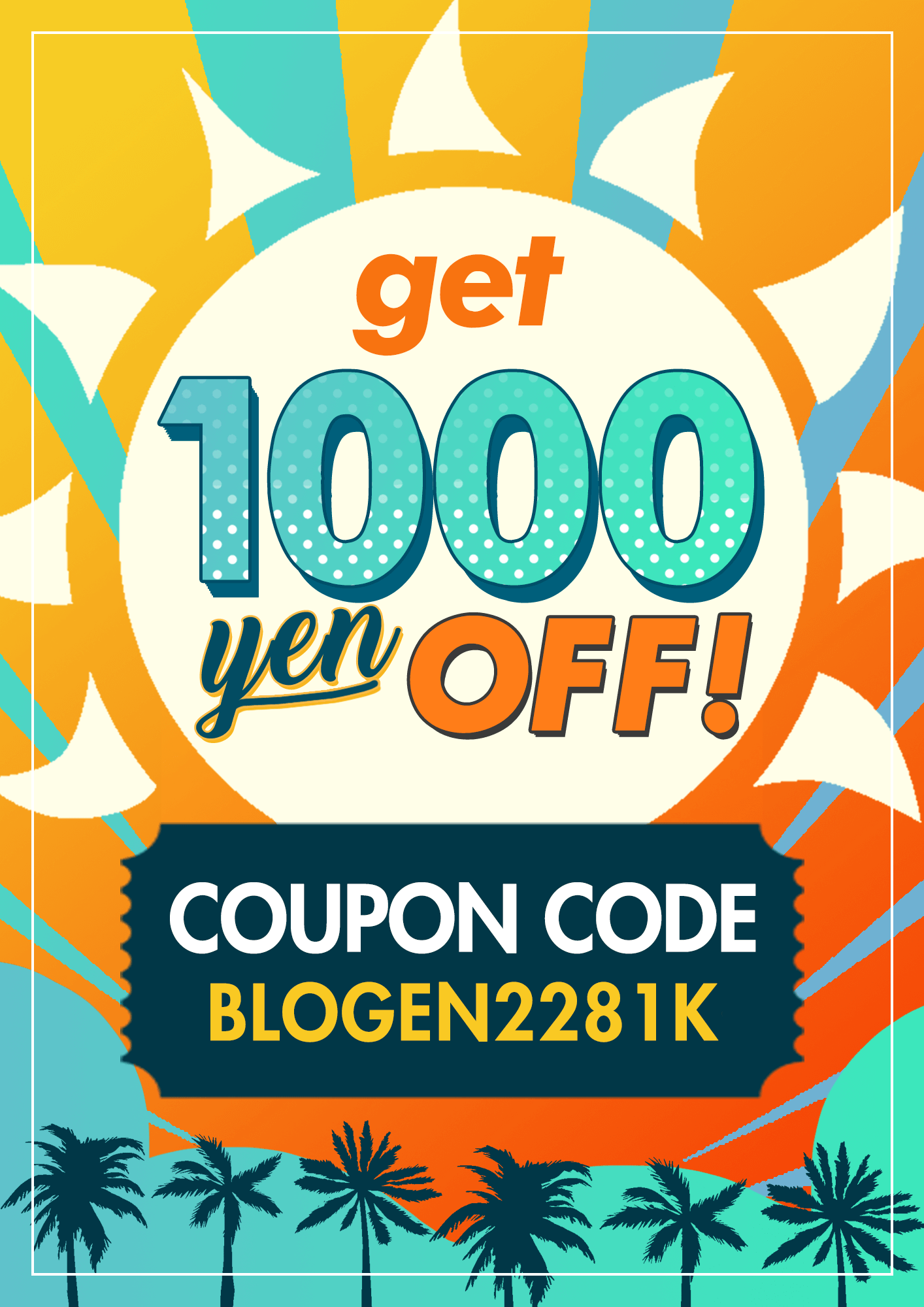 NEW: We've updated our coupon with a new code! Use it to get 1,000 yen off — whether you're an existing user who's used our blog coupon before or someone new to our site, use this coupon to save on your shopping!
Validity Period: August 1, 2022 – August 31, 2022 (JST)
FROM JAPAN are giving away an exclusive coupon just for readers of the official FJ Blog! Get 1,000 yen off savings on your shopping!
Enter the coupon code below and press the "apply" button before paying your Charge 1 payment to receive the discount. Never used a coupon on our site before? Check out our guide on how to use coupons to see how to apply your discount on FROM JAPAN.
So what are you waiting for? Get to FROM JAPAN now and start saving on your shopping!
Coupon Code: BLOGEN2281K
Disclaimers:
* Limited to one use per person.
* Valid for purchases of 10,000 yen or more.
* Multiple coupons cannot be used at the same time.
* Not available for Yahoo! Auctions purchases or Charge 2 payments.
Have any questions? Our Customer Service team is happy to help. You can also reach them via info@fromjapan.co.jp for email inquiries.