The Tomica Limited (TL) series were produced from 2001 to 2013. The target of this series was collectors and true lovers of Tomica. The detailing on the TL series is impeccable with realistic-looking parts like rubberized plastic tires, emblems, and color schemes. Many of the cars in the TL series were popular in their day, discontinued regular models, or new models like the Toyota AA, the 2004 MINI Cooper, and the Nissan Skyline GTB. There are also a couple of models that are not found in the regular series like the Lexus GS300 and the LFA Super Car, as well as racing versions and other types of variations on regular models like the 0035 Mazda MX-5 Eunos Roadster.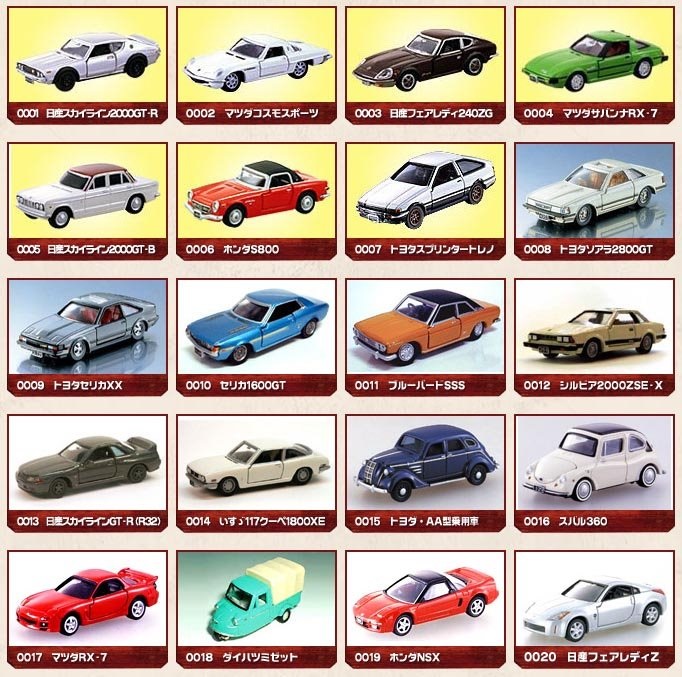 Identifying Tomica Limited Models
All TL models were given new numbers starting at 0001 and released every fourth Saturday of the month during the series' production run. In 2004, Tomica also published a collector's book which featured the TL series. The last of the TL models was the 0156 Subaru Legacy B4, which is an unmarked police patrol car. It was released in June 2013 making the TL series collection a total of 156 models.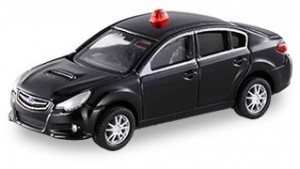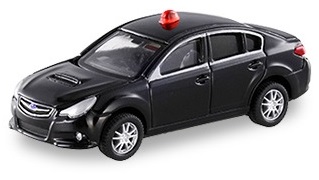 The packaging of the TL series is a simple open cardboard black box with clear plastic on all sides. This allows the owner to display the models without having to take it out of its original packaging. The early models came with a metal name plate but after model 0051, the metal name plates were discontinued.
Under the TL series, there are three sets: the regular, box, and S-series. The regular TL series is the most common and easy to find. The box set is bundled in groups of 2–12 models while the S-Series are larger in scale and extremely detailed. The S-Series is the most difficult to find because only 10 models are included in this set.
The big question is would you favor collecting the TL series?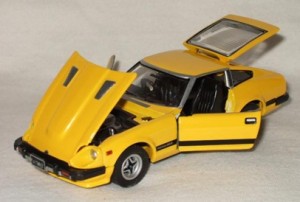 Why collect Tomica's TL Series?
For some Tomica loyalists, the TL series is just a more expensive version of the regular series with a few changes. Except for some models, Tomica used the old moulds in recreating the TL models. In addition, the accuracy in detailing can be rated at about 8 out of 10 because some models have smaller wheels.
For Tomica enthusiasts and those who love collecting, the TL series is a worthy investment. In Tokyo, the TL Vintage models can cost anywhere from 3,000 to 12,000 yen, each depending on the model and its condition.