Animal Crossing fans are in for another treat from Ichiban Kuji!
Their last Animal Crossing: New Horizons collection from last year featured adorable everyday items like cups, a water bottle and a tissue holder. This year's collection is equally cute, but has a mix of both items you can collect for fun — like a plushie of Gulliver the seagull and a recreation of the Automatic Bell Dispenser (ABD) that plays a tune — and everyday use items too!
There's something here for every Animal Crossing fan. You can view what's included below and start searching for the collection now on FROM JAPAN!
Prize A: Tom Nook Timer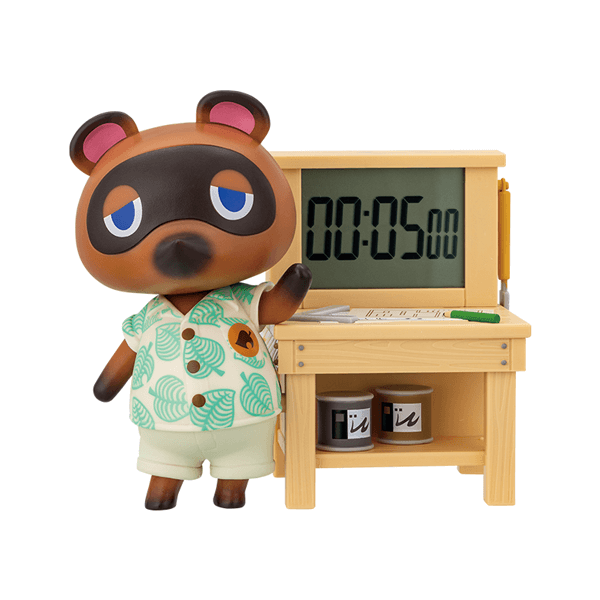 Prize B: Nook Stop ABD ATM Machine Figure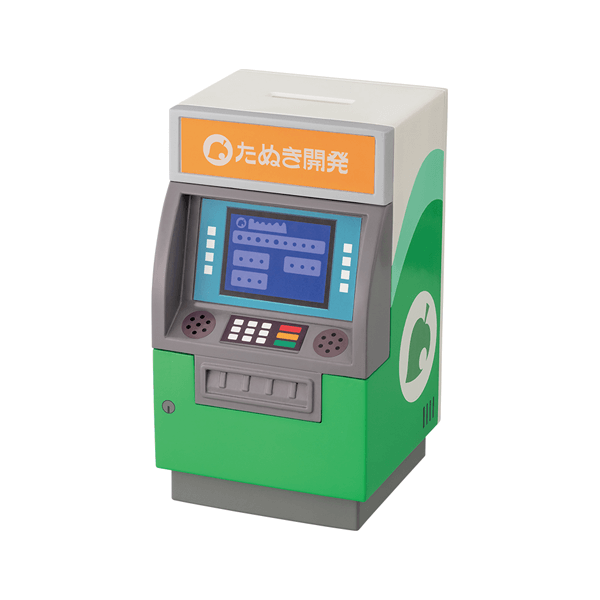 Prize C: Animal Crossing Animals Bath Towel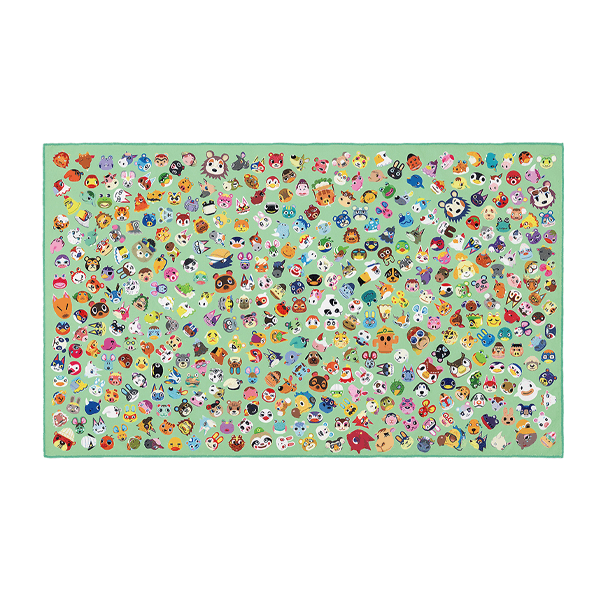 Prize D: Shovel Cutlery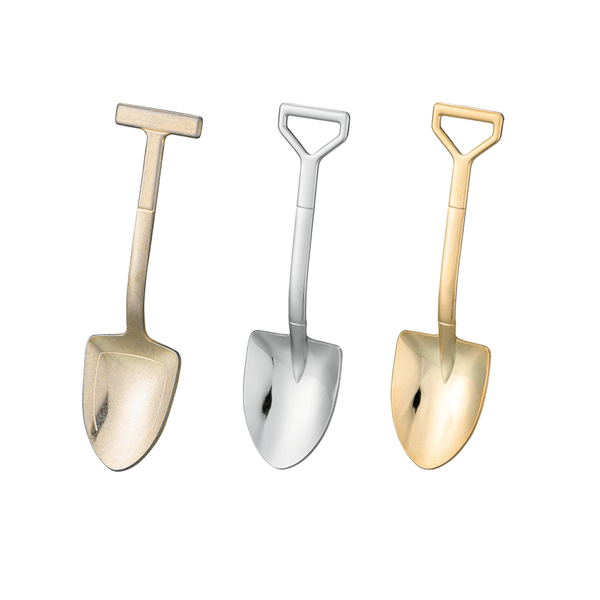 Prize E: Animal Crossing New Horizons Plates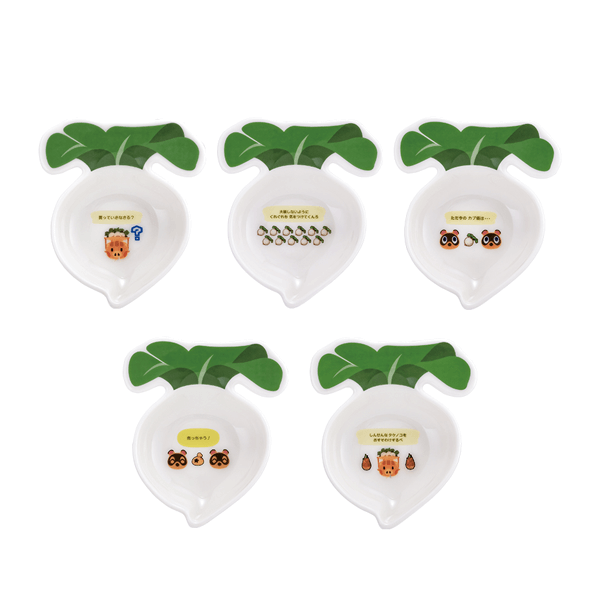 Prize F: Animal Crossing New Horizons Note Pads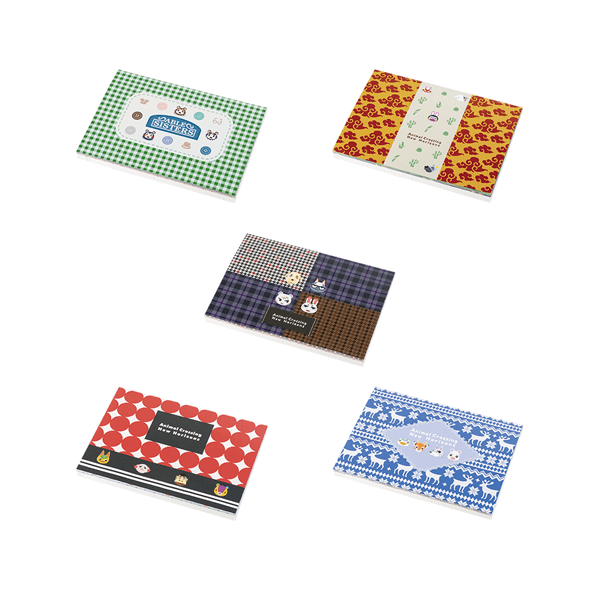 Prize G: Animal Crossing New Horizons Hand Towel Set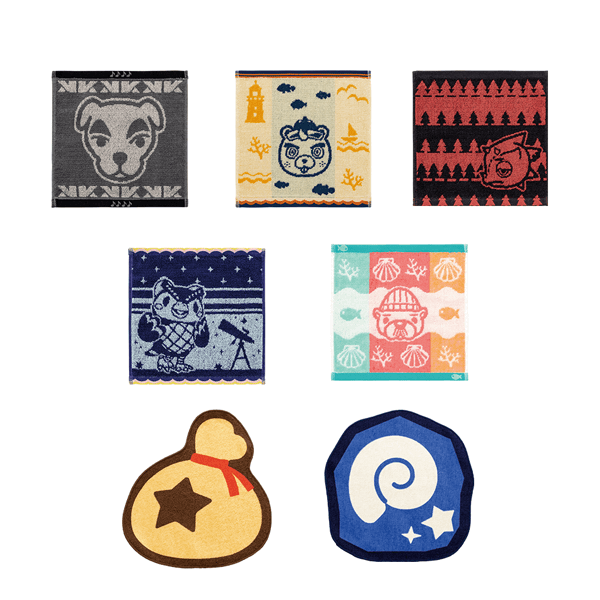 Last One Prize: Gulliver Plushie