Expected Release Date: September 2022
Item Price: 14,300 yen
Live out your Digimon tamer dreams with Premium Bandai's latest Digimon merch! The Digimon Tamers Super Complete Selection Animation D-Ark is a functional recreation of the very same D-Ark that was used by the tamers in 2001's Digimon Tamers.
Aside from the D-Ark itself, it also comes with 10 Super Complete Selection Animation D-Ark cards that can be easily swiped on to this Digivice. It can also play sounds such as voice lines for the character associated with the D-Ark (Takato Matsuki, Henry Wong, and Rika Nonaka), along with the show's theme tune and other music from the show.
If you've been looking for something to relive your memories of Digimon Tamers, then this is more than the perfect item for that. Available for pre-orders now on FROM JAPAN!
Digimon Tamers Super Complete Selection Animation D-Ark Takato Matsuki version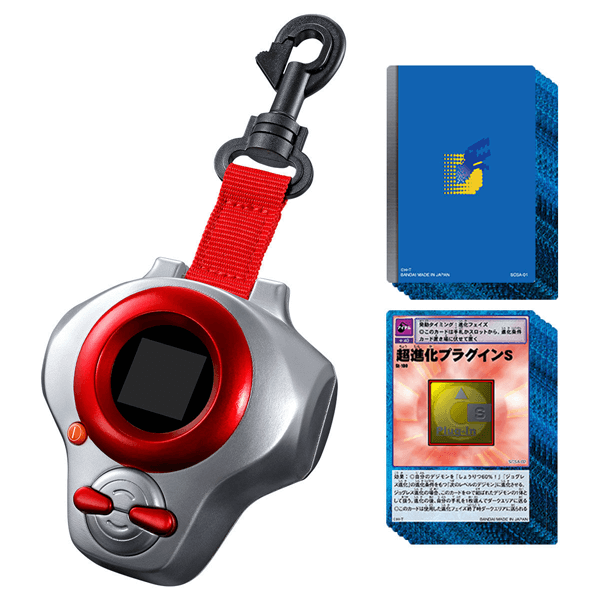 Digimon Tamers Super Complete Selection Animation D-Ark Henry Wong version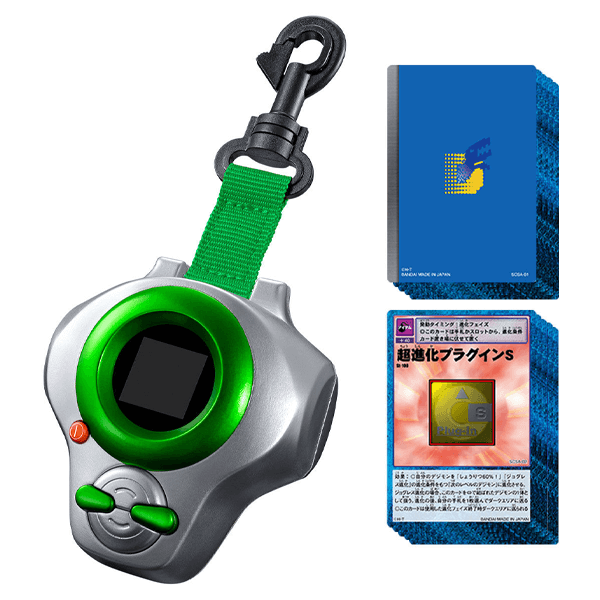 Digimon Tamers Super Complete Selection Animation D-Ark Rika Nonaka version