The hit, role-playing video game Genshin Impact has collaborated with one of Japan's most popular sweets store, Sweets Paradise, and their collaboration items look quite sweet indeed!
The Genshin Impact x Sweets Paradise Collection has a wide variety of items — from acrylic stands to keychains and clear file folders — and features many of your favorite characters from the game! There are also special goods which pair up the super cute Pyro character, Hu Tao, and the super cool Anemo character, Xiao.
Don't miss out on this limited edition collaboration, and search for yours now on FROM JAPAN!
Genshin Impact x Sweets Paradise Lineup
Genshin Impact x Sweets Paradise Hu Tao's Ghost Keychain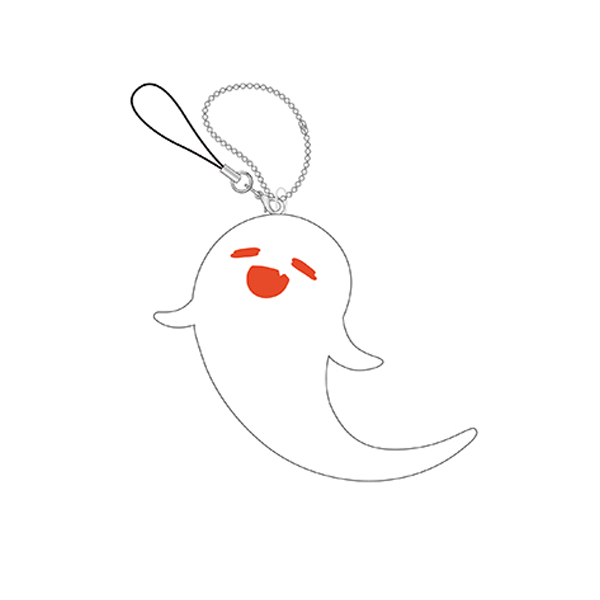 Genshin Impact x Sweets Paradise Chibi Character Clear File Folder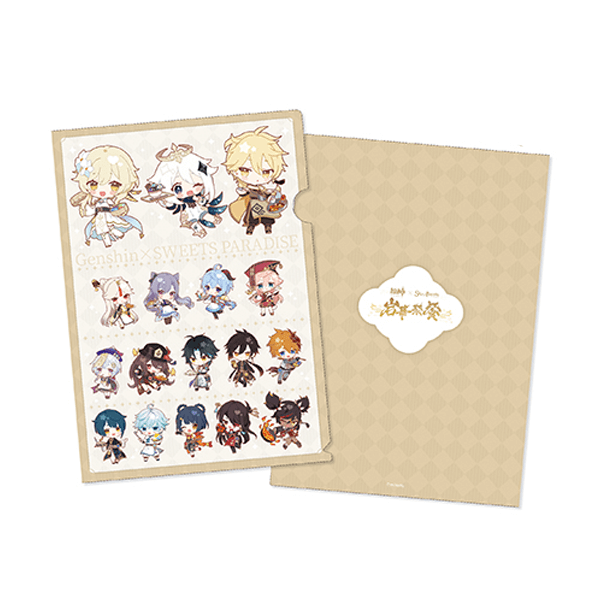 Genshin Impact x Sweets Paradise Chibi Character Trading Stickers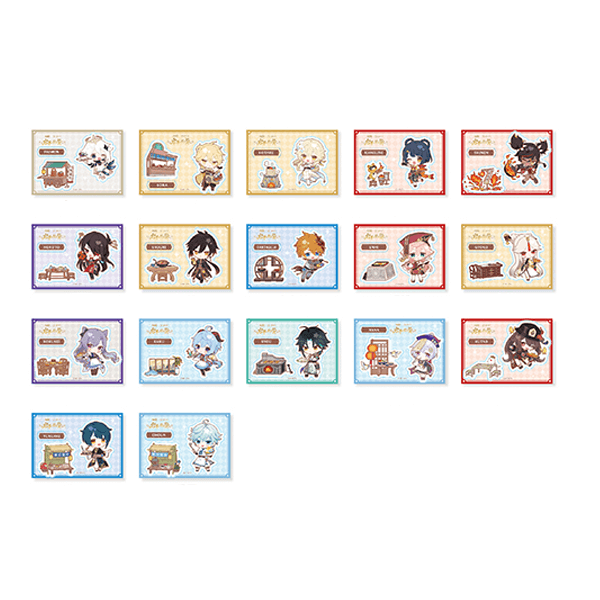 Genshin Impact x Sweets Paradise Chibi Character Trading Acrylic Stands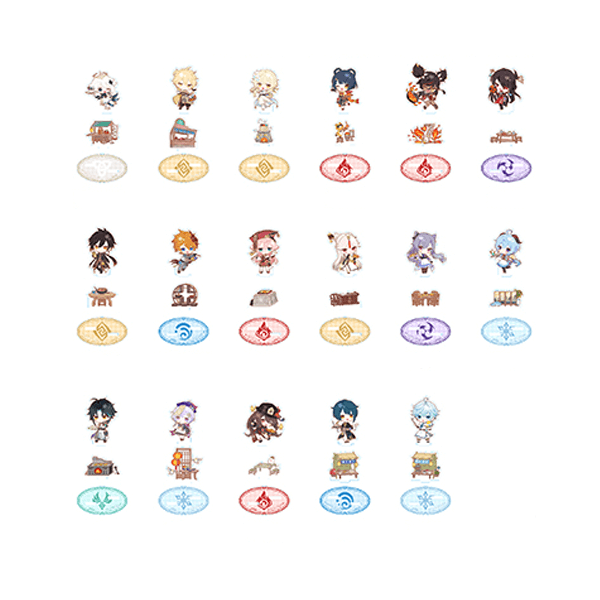 Genshin Impact x Sweets Paradise Chibi Character Trading Pins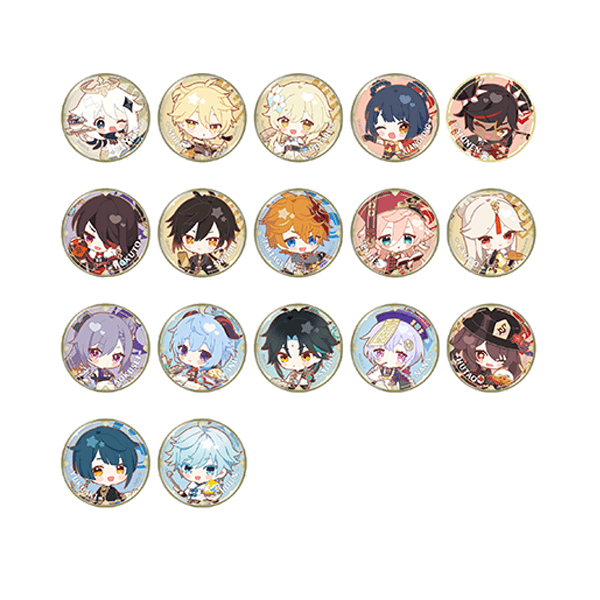 Genshin Impact x Sweets Paradise Chibi Xiao & Hu Tao Clear File Folder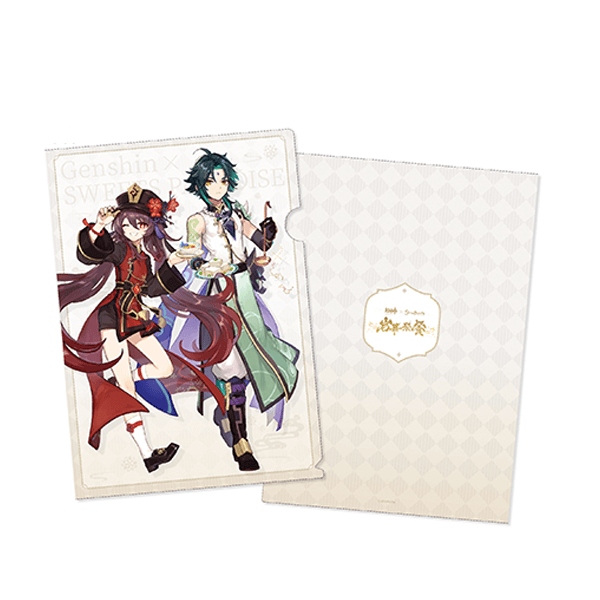 Genshin Impact x Sweets Paradise Chibi Xiao & Hu Tao Postcard Set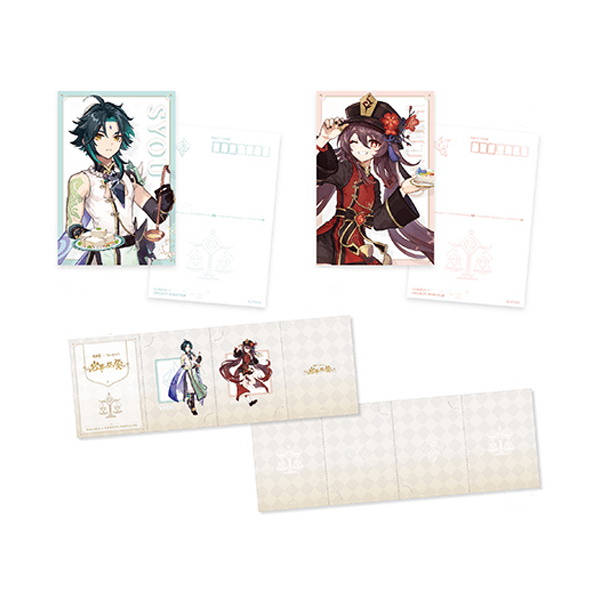 Genshin Impact x Sweets Paradise Xiao & Hu Tao Acrylic Stands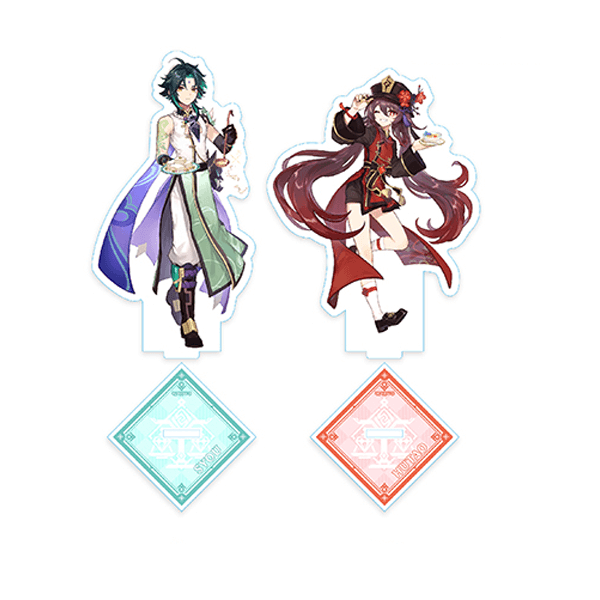 Genshin Impact x Sweets Paradise Xiao & Hu Tao Pin Set