Anime's most popular quintuplets have been transformed into a miscellany of really cute merch with Ichiban Kuji's latest collection!
No matter who your favorite sister from The Quintessential Quintuplets might be, this collection has you covered with individual figures, towels, saucer plates, and keychains of Ichika Nakano, Nino Nakano, Miku Nakano, Yotsuba Nakano, and Itsuki Nakano. You can even have them altogether with the Last One Prize item, a beautifully illustrated canvas board featuring all five girls.
Search for this and more Ichiban Kuji collections using FROM JAPAN!
Prize A: Ichika Nakano One Piece Dress Figure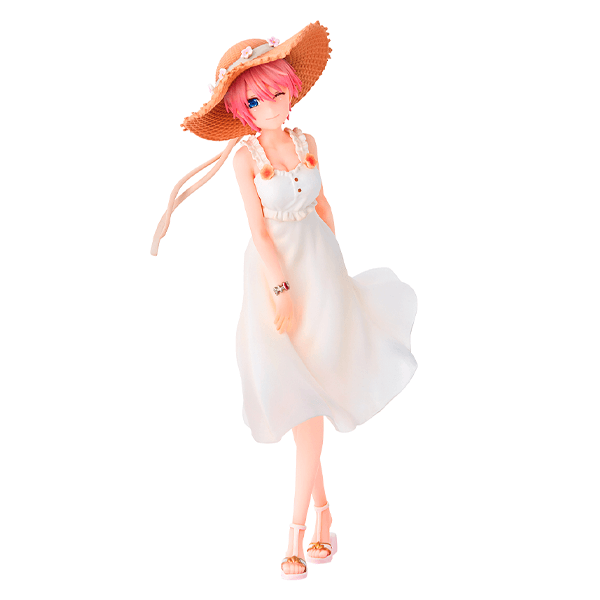 Prize B: Nino Nakano One Piece Dress Figure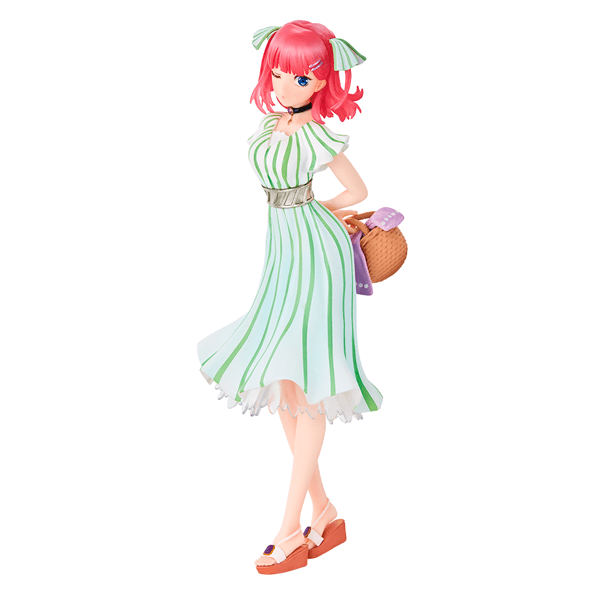 Prize C: Miku Nakano One Piece Dress Figure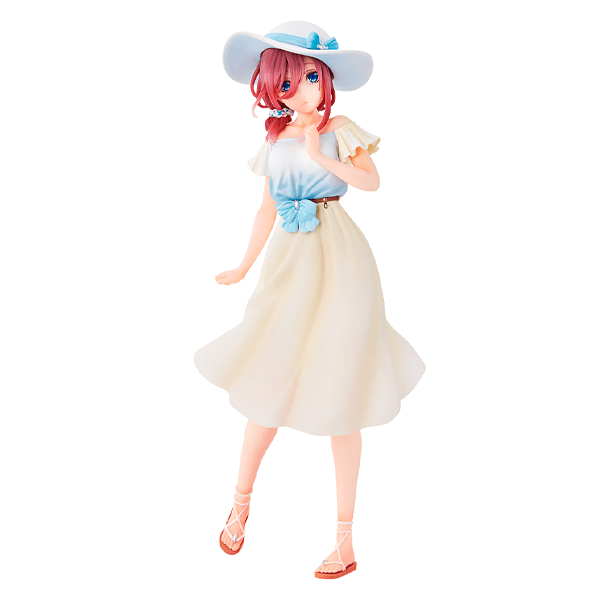 Prize D: Yotsuba Nakano One Piece Dress Figure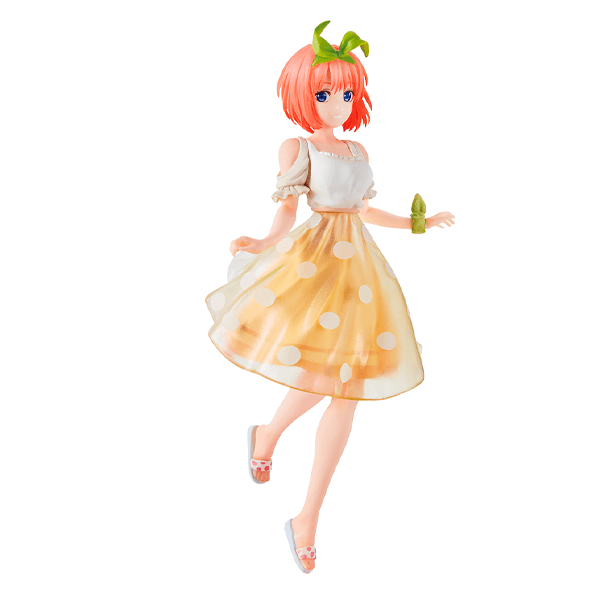 Prize E: Itsuki Nakano One Piece Dress Figure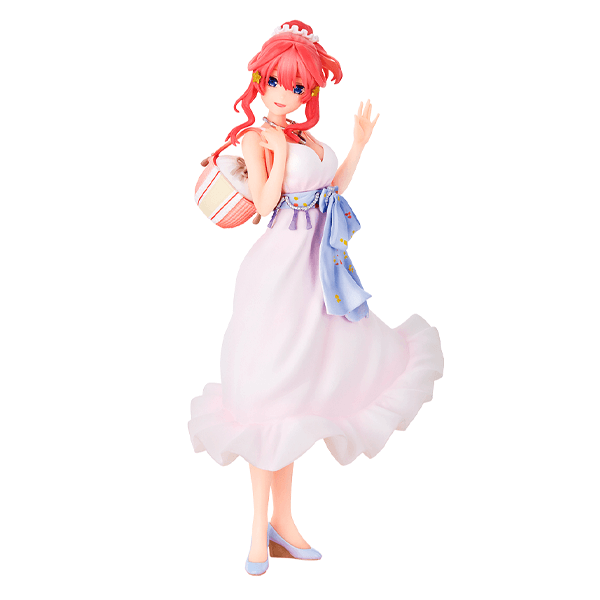 Prize F: Ichika Nakano Flower Apron Microfiber Towel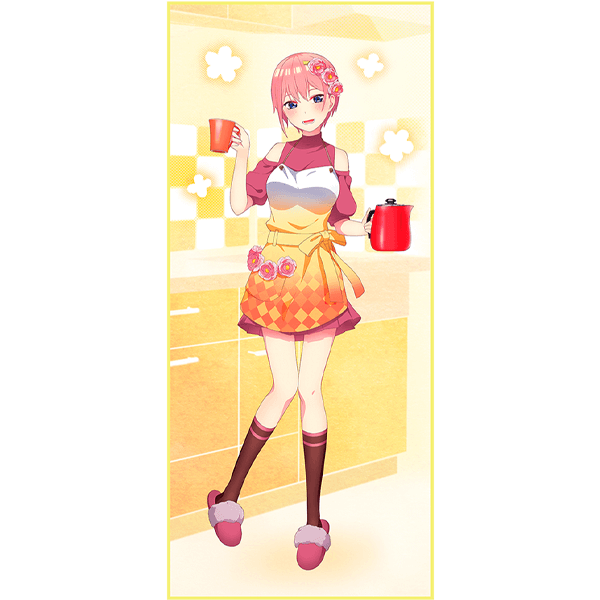 Prize G: Nino Nakano Flower Apron Microfiber Towel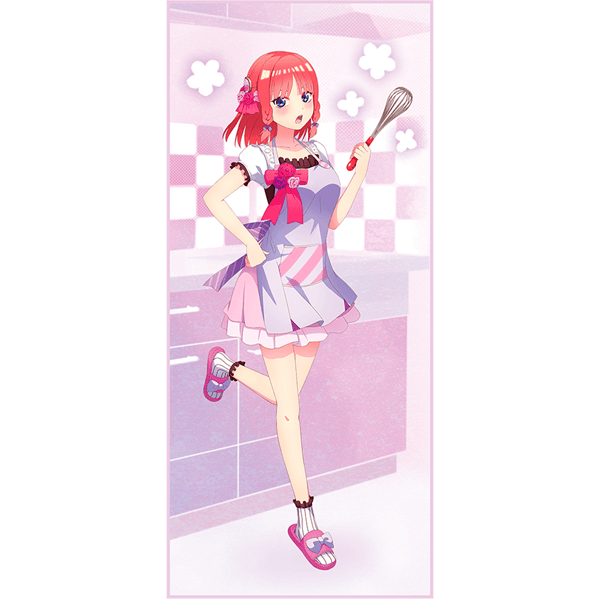 Prize H: Miku Nakano Flower Apron Microfiber Towel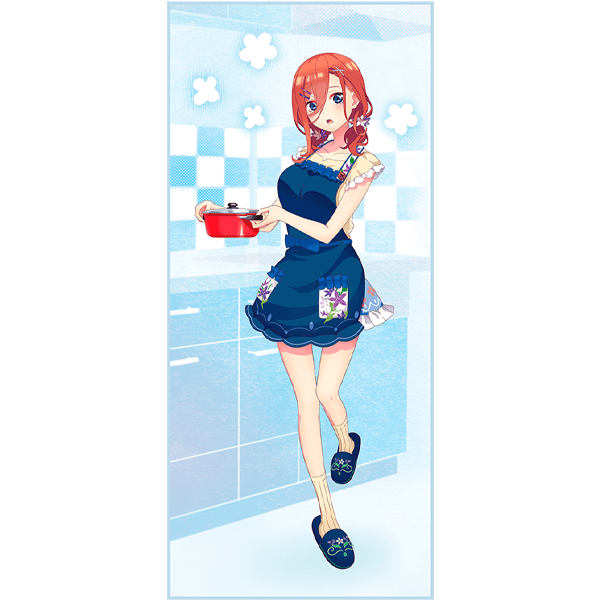 Prize I: Yotsuba Nakano Flower Apron Microfiber Towel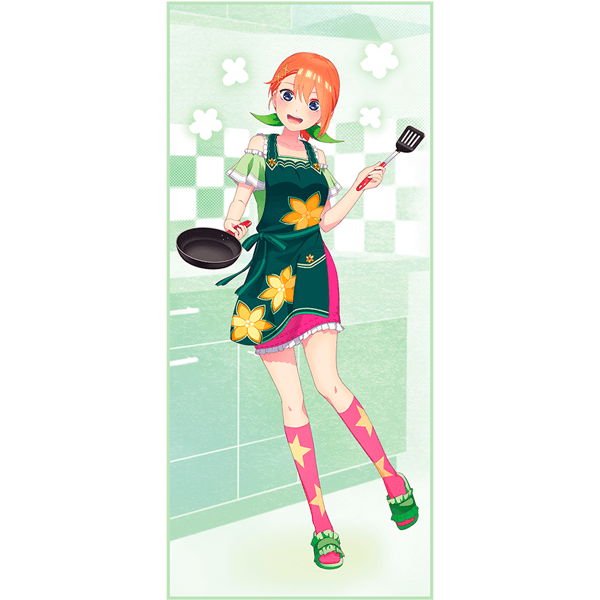 Prize J: Itsuki Nakano Flower Apron Microfiber Towel
Prize K: The Quintessential Quintuplets Chokonokko Saucer Plates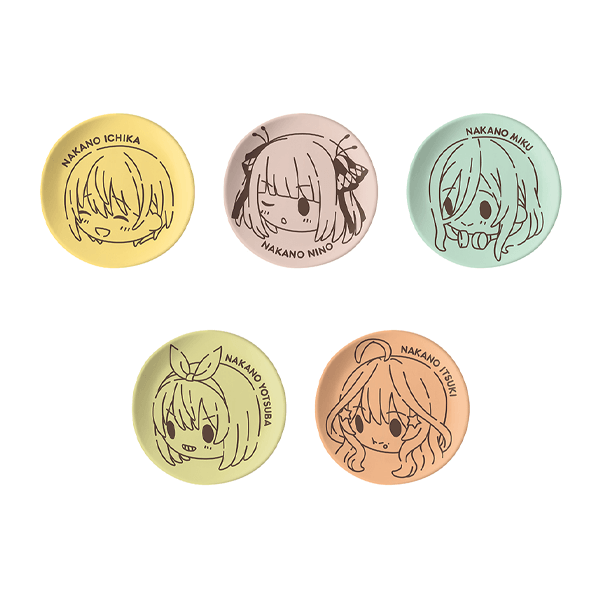 Prize L: The Quintessential Quintuplets Chokonokko Figures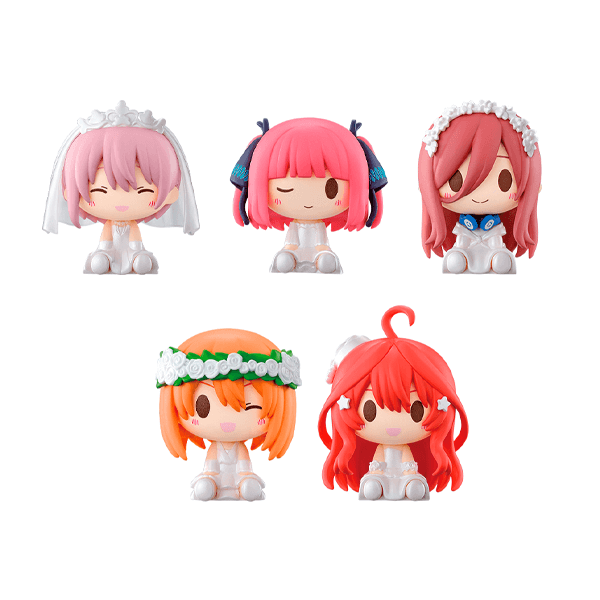 Prize M: The Quintessential Quintuplets Keychains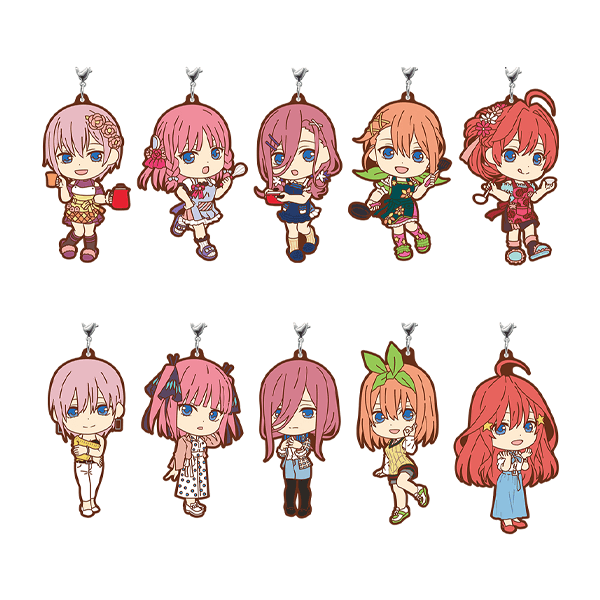 Last One Prize: The Quintessential Quintuplets Canvas Board