Get Death Note L Nendoroid 2.0 & Light Yagami Nendoroid 2.0 Figures Sent to You from Japan!
From the popular manga and anime series, "Death Note", comes a re-released version of L and Light Yagami Nendoroid figures!
The Light Yagami Nendoroid 2.0 Figure comes with 3 face plates, including a surprised face plate and a "just as planned" face plate. This Light Yagami Nendoroid also has a fountain pen and an apple included as optional parts, as well as a sickle inspired by the original manga series!
The L Nendoroid 2.0 Figure comes with three replaceable face plates and expressions, including a thinking expression with crossed figures and a smiling expression. This Nendoroid also comes with three optional parts: a throne, L's favorite sweets, and handcuffs that can be combined with the Light Yagami Nendoroid.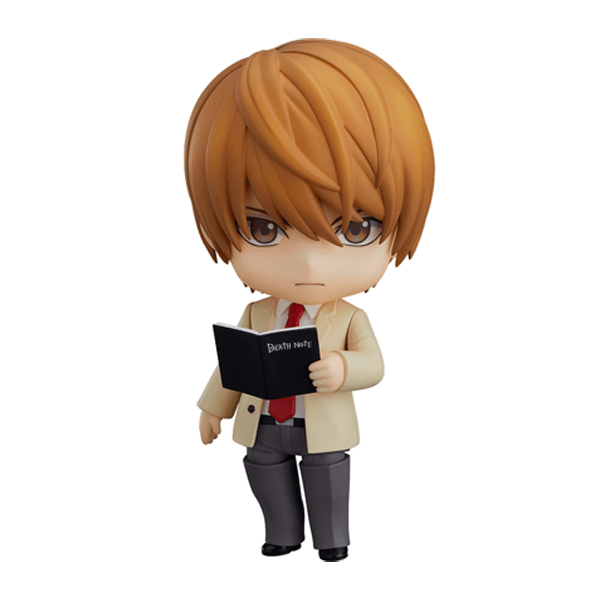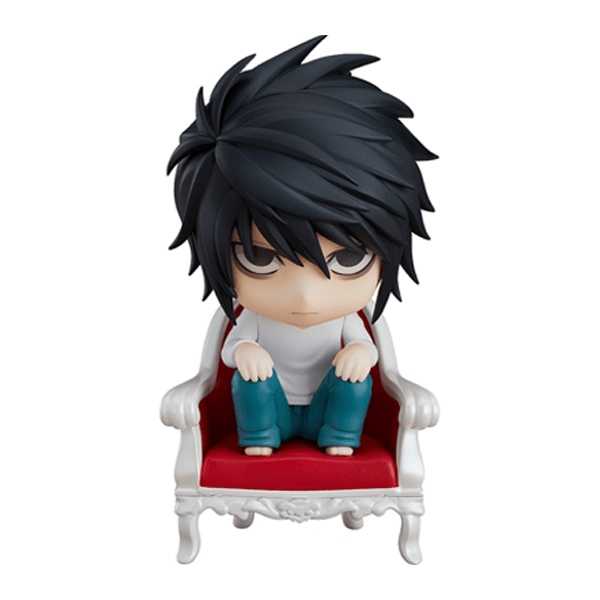 ---
One Map by FROM JAPAN makes it possible for you to get your hands on Japan-exclusive items easily from anywhere in the world! We have exclusive sales and discounts happening daily – so make sure to order your items during our sale periods to get them for even cheaper!
If you're new to our site, you can get started with our First Time Users page — but if you're already familiar with us, then it's time to start your Final Fantasy XVI merch search!