IKEA's Djungelskog bear is taking the internet by storm, and it's not hard to see why. Just look at him.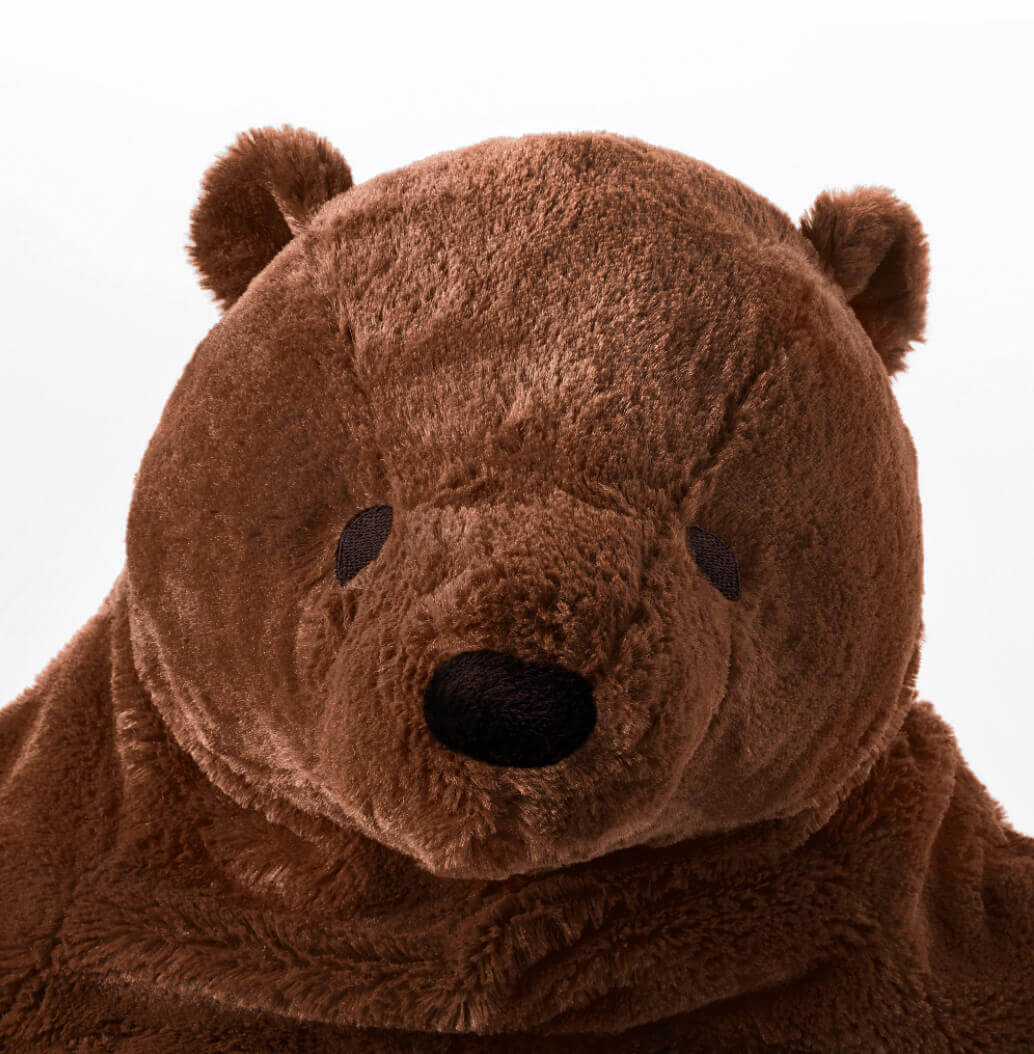 Unfortunately, IKEA has limited the sale of Djungelskog bears to certain regions. But even if you're living in the US, or in another area that does not recognize owning a Djungelskog as a human right, you don't have to give up on your Djungelskog dreams just yet! Read our guide below to see how easy it is to get your hands on your own thicc bear-y boi with FROM JAPAN!
How to buy the Djungelskog Bear IKEA Soft Toy with FROM JAPAN
Step 1. Go to IKEA Japan's Djungelskog Bear Soft Toy product page.
Step 2. Make an account with FROM JAPAN and copy and paste the product page URL into the search bar.
Copy and paste the item page URL into FROM JAPAN's search bar like the example below:

Step 3. Hit search and complete the order form.
Once you've hit search, it will take you to our price quote request form where you can fill in the details of your order. Here's an example of a completed form: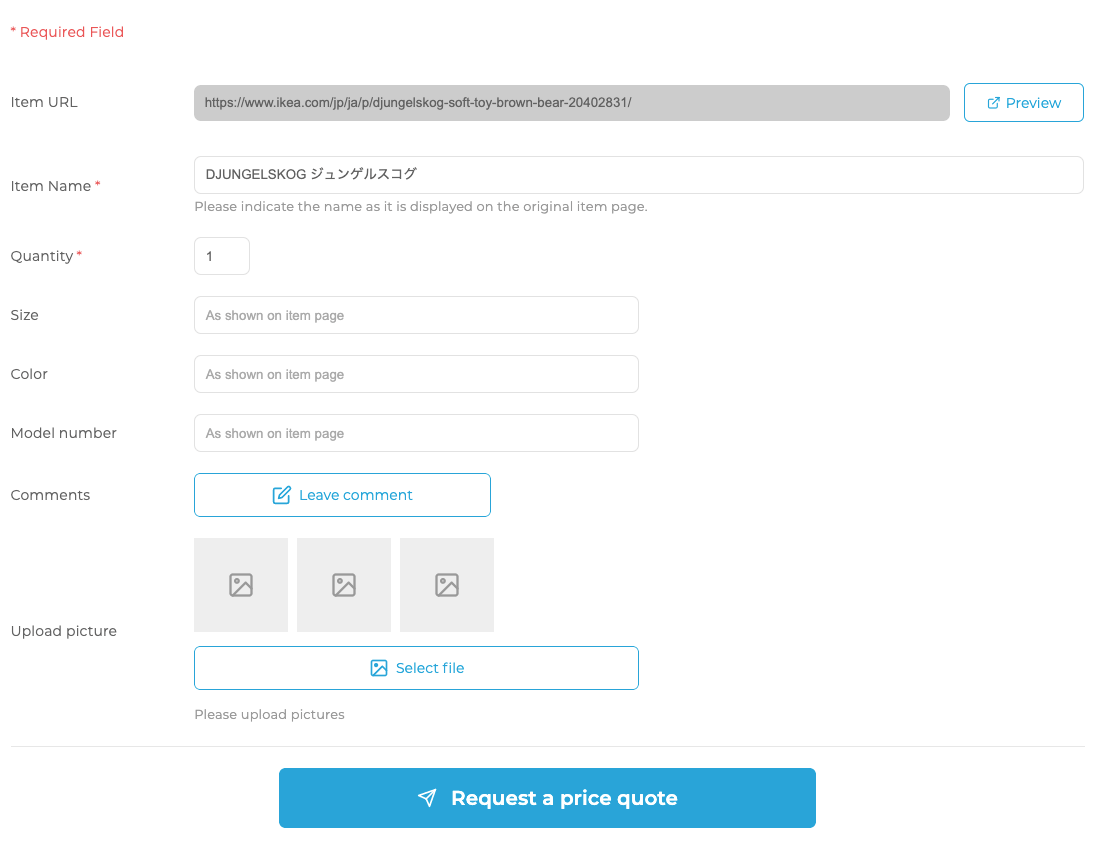 You will need to copy and paste the name as it appears in Japanese. You can write anything you would like our staff to know in the comment field. Once we've processed your price quote request, we will send an invoice for the cost of the item.
Once you have paid Charge 1, your items will be ordered and sent to our distribution center. After all of your items have arrived at our warehouse, we will wait for your shipment instructions regarding what items you would like shipped together and your preferred shipping method. At this point, you will be sent to the Charge 2 payment page. Charge 2 includes international and domestic shipping fees, as well as the fee for the purchasing plan.
Step 4. Wait for your Djungelskog Bear to arrive!
And that's it! Before ordering your Djungelskog bear, we also recommend that you check out our usage guide for more details about our process and fee structure. If you have any more questions about how to use FROM JAPAN, get in contact with our Customer Service team.
Now go out there and get your Djungelskog!
Note: Please be aware that as this is a large item, we anticipate that international shipping costs will be significant.