Spring has sprung in Japan, meaning it's that time of year again – cherry blossom season! Cherry blossoms, known as sakura (桜) in Japanese, bloom throughout Japan between late March and early April.
Sakura is much more than just a flower to Japanese culture – due to their short life, sakura symbolizes the fleetingness of life, or "mono no aware" (ものの哀れ). But it's not all doom and gloom – cherry blossoms are also associated with new starts, as sakura season coincides with the start of the school year in Japan. For centuries Japanese people have also practiced the custom of hanami (花見), or flower viewing, where family and friends gather to have an outdoor party under the cherry trees.
Each year cherry blossom season brings a plethora of sakura-themed goodies to celebrate the pinkest time of the year. Read on to see our top picks for this year's sakura festivities!
Starbucks Japan Sakura 2020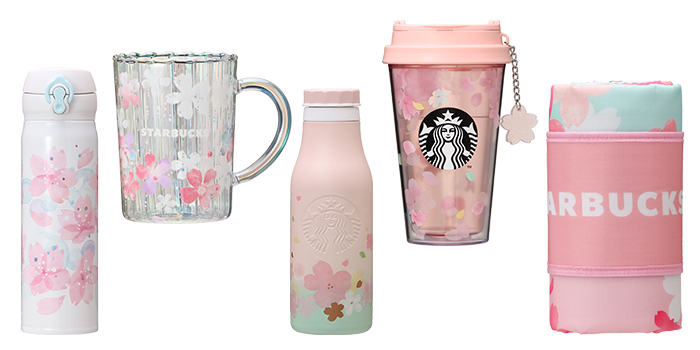 Since 2005, Starbucks Japan has been whipping the nation into a frenzy with their limited-edition, Japan-exclusive sakura collection. As with the 2019 release, this year Starbucks Japan released two waves of their sakura-themed drinkware. Alongside tumblers and mugs, you can also find a picnic blanket – perfect for hanami!
Sakura Miku Taito Prize Figure 2020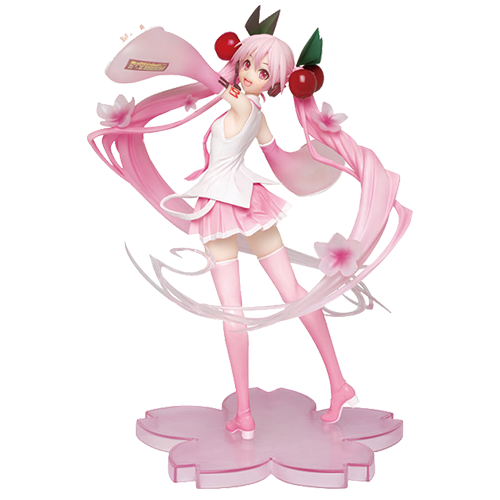 Each cherry blossom season brings a new figure of Sakura Miku, the virtual songstress' sakura-inspired alter ego! Miku comes to life in this prize figure by Taito, with the delightfully pink design based on an illustration by artist iXimia.
Tokyo Disney Resort Sakura 2020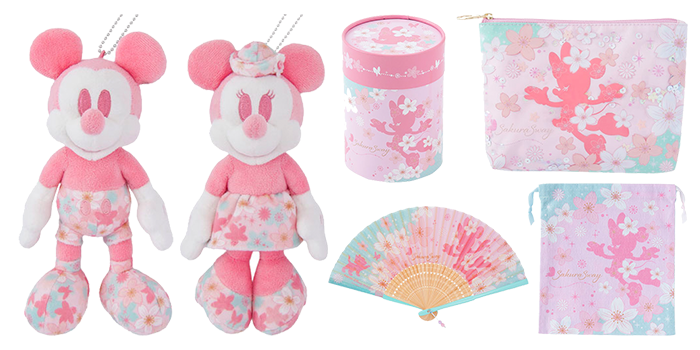 Tokyo Disney Resort has a pink-tastic collection of adorable sakura-themed merch, featuring Mickey Mouse and Minnie Mouse! You can find a range of limited-edition sakura-adorned items featuring plushies, a folding fan, hand towels, pouches and much more!
Bonus Disney Sakura – Disney Modern Japan Design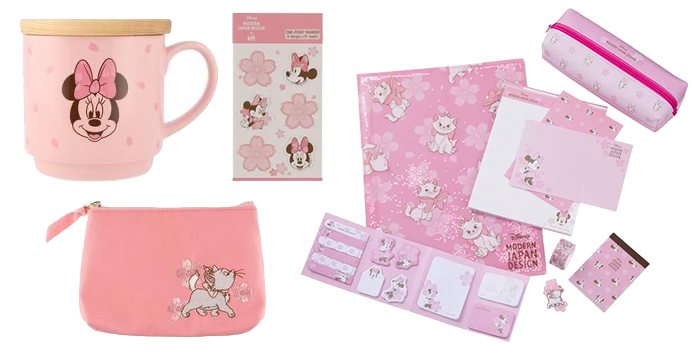 The stationery and lifestyle goods chain Loft has collaborated with Disney to bring out a series of lifestyle goods inspired by the Japanese seasons! Disney Modern Japan Design's first collection is evocative of spring, which means plenty of pink! Minnie Mouse, Daisy Duck, and Marie are looking hanami-ready across sakura-printed stationery, personal care items, and homeware. Check out the collection here.
Rilakkuma Sakura Ichiban Kuji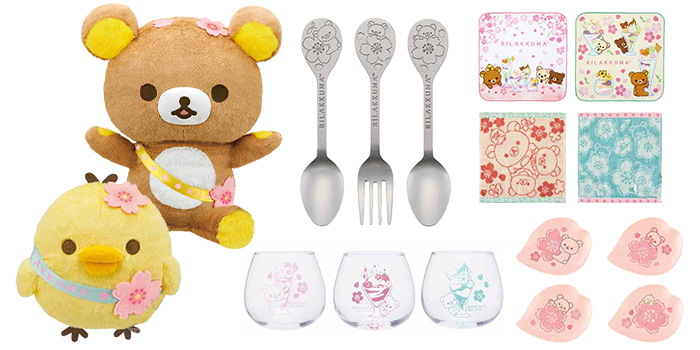 Rilakkuma and friends join in on the hanami fun in this adorable collaboration with the otaku lottery Ichiban Kuji! The collection is inspired by traditional Japanese sweets and features the lazy bear and the gang on a variety of items including dessert forks and spoons, drinking glasses, hand towels, mini side plates, and plushies. The collection is set to hit convenience stores around Japan from March 20, so make sure you don't miss out on this sugary-sweet sakura Rilakkuma Ichiban Kuji Collection!
Sakura Coca-Cola 2020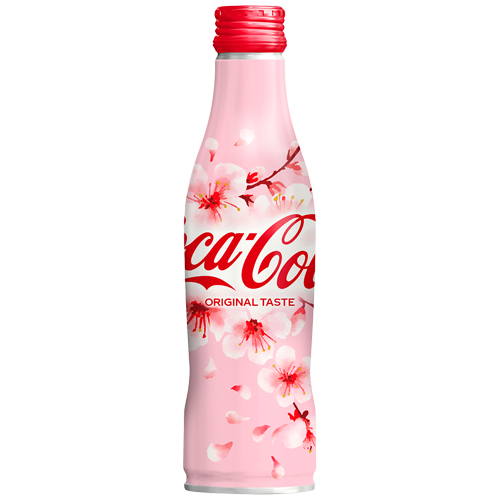 Since 2017, Coca-Cola has been celebrating the sakura season with beautiful limited-edition bottles adorned with cherry blossoms. Coca-Cola have swapped out their signature red color for a bright pink in this year's Sakura design, with the slim bottle decorated with illustrations of the sakura in full bloom. Be the envy of your hanami party by taking the Coca-Cola cherry blossom bottles in your picnic basket this sakura season!
Bring the spirit of sakura to your home with FROM JAPAN!
Want to add a touch of pink into your life with the magic of sakura? Unfortunately many of the items included in this article are exclusively sold in Japan. But that's where FROM JAPAN comes in! FROM JAPAN's proxy shopping and bidding service can help you get an array of Japan-exclusive items and have them delivered straight to your door! Start your sakura shopping today with FROM JAPAN ?