Discover a New Way to Order Secondhand Luxury Items Safely!
When it comes to purchasing secondhand luxury brand items, there's a lot of things you have to worry about. Is the item fake? Will the item be in good quality? How can I order this expensive item securely?
If you're a branded item enthusiast who just wants to know that you're getting your money's worth, then we'll introduce you to a new way you can order secondhand luxury items while being sure that you're getting only authentic items and safe transactions. After all, nobody wants to get duped when you're spending your money!
BRAND OFF, One of Japan's Largest Secondhand Store is Now on One Map by FROM JAPAN!
One Map by FROM JAPAN is a proxy shopping service that gives you access to a wide variety of Japan and US online stores and auctions that you wouldn't be able to order from otherwise. One of our most top-selling category of items is luxury brand items! You'll find thousands of secondhand luxury brand items listed on our site and we're happy to announce that we've brought you even more luxury shopping options with the addition of one of Japan's largest secondhand stores, BRAND OFF, to our website!
---
What is BRAND OFF?
BRAND OFF is your one-stop shop for new and used brand-name items. They have a large selection of items from luxury brands such as Hermes, Chanel, and Louis Vuitton! All of their items are strictly inspected by their experts before they're put out for sale. You can easily browse and shop for items with peace of mind!
They also have a flagship store located in Ginza, Tokyo, where you can find their vast selection of branded items like this below: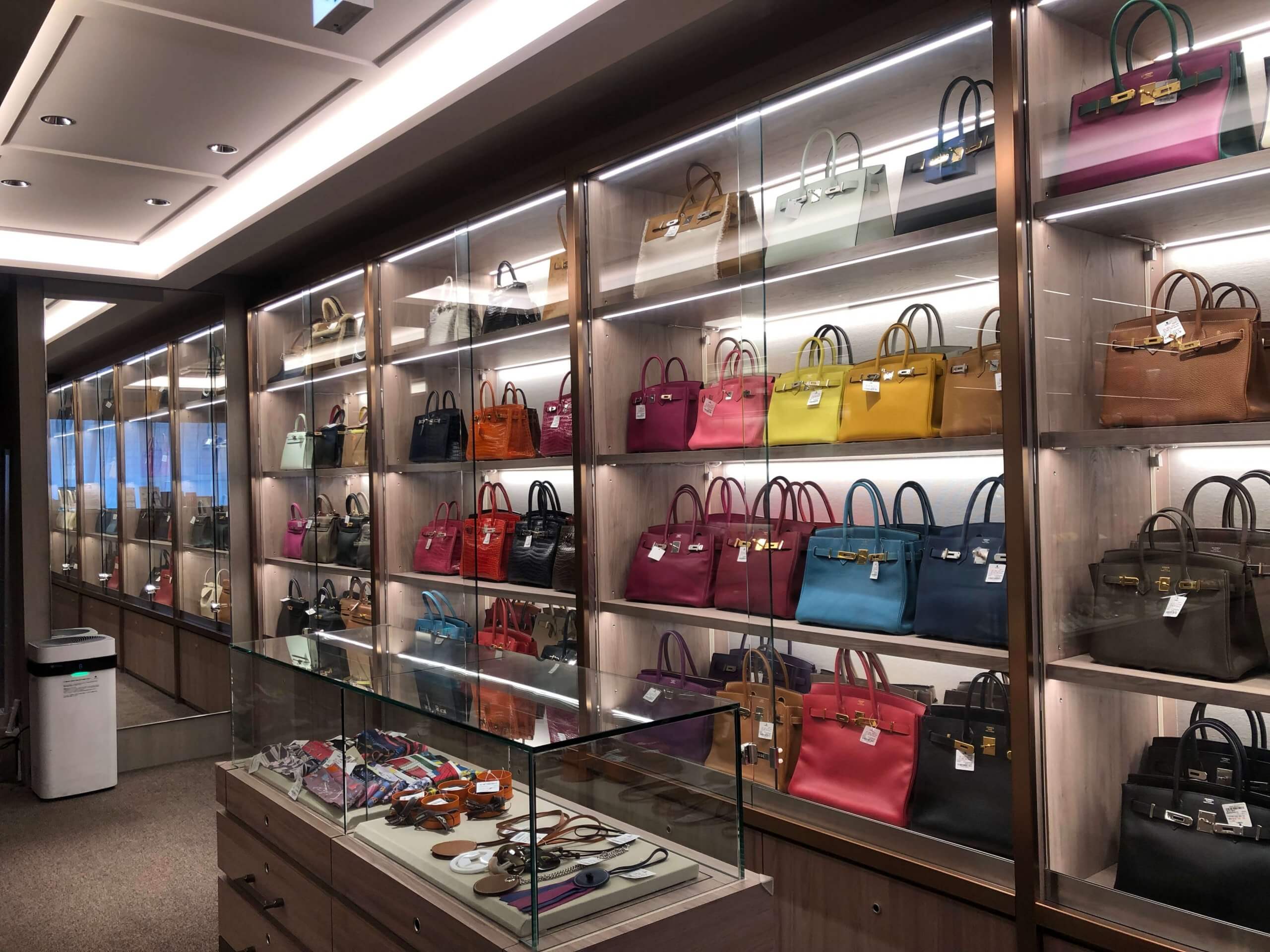 We have several BRAND OFF shops you can browse on One Map by FROM JAPAN now! Each BRAND OFF store that appears on our site has varieties in the items they have listed, so if you go through their selection, we're sure that you'll find an item you'll love.
Just from looking at the screenshots of each store we've included below, you can already see the assortment of things you can find!
BRAND OFF FJ Fashion Store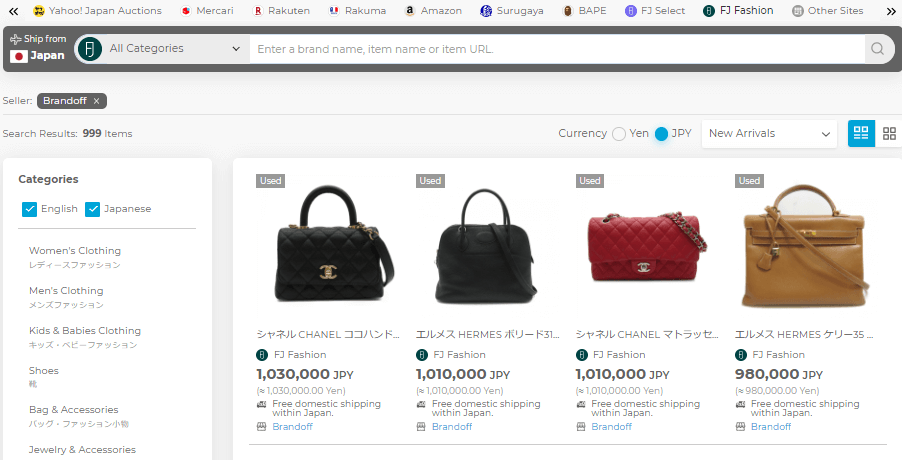 BRAND OFF Rakuten Store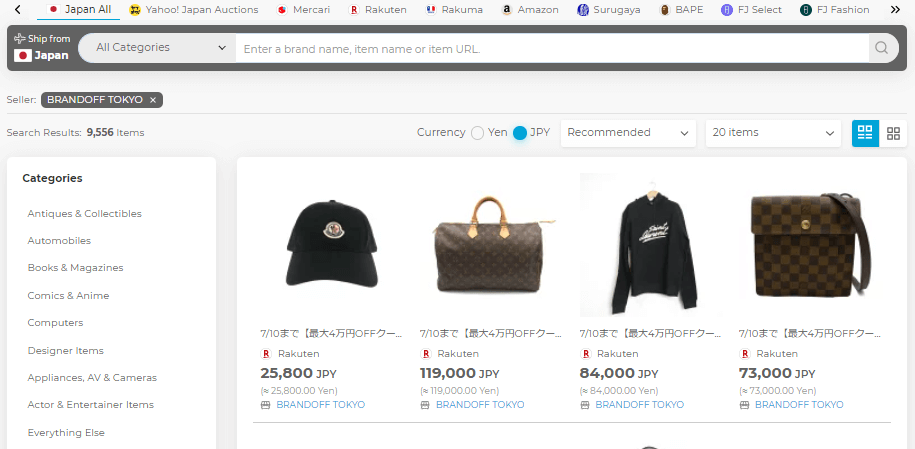 BRAND OFF Rakuma Store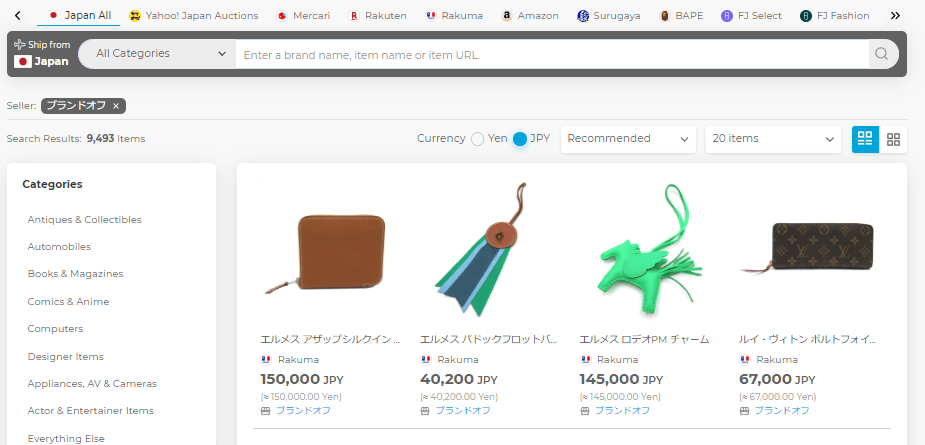 BRAND OFF Yahoo! Auctions Store
If you want to bid on luxury brand items, you can also browse BRAND OFF's Yahoo! Auctions store below: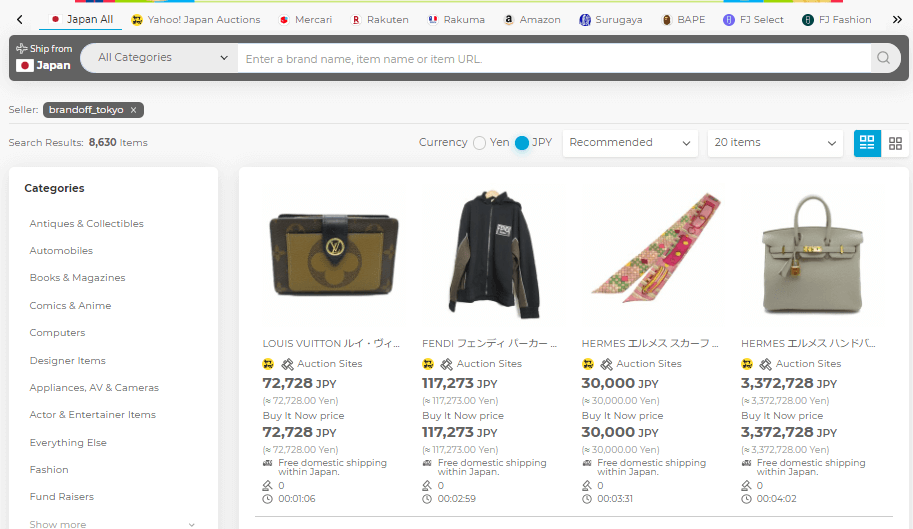 ---
What luxury brand items can I get on BRAND OFF?
Below, we'll introduce you to a few of the best-selling brands you can get on BRAND OFF! You can also see images of actual items that they have available at their stores!
Luxury Brand Bags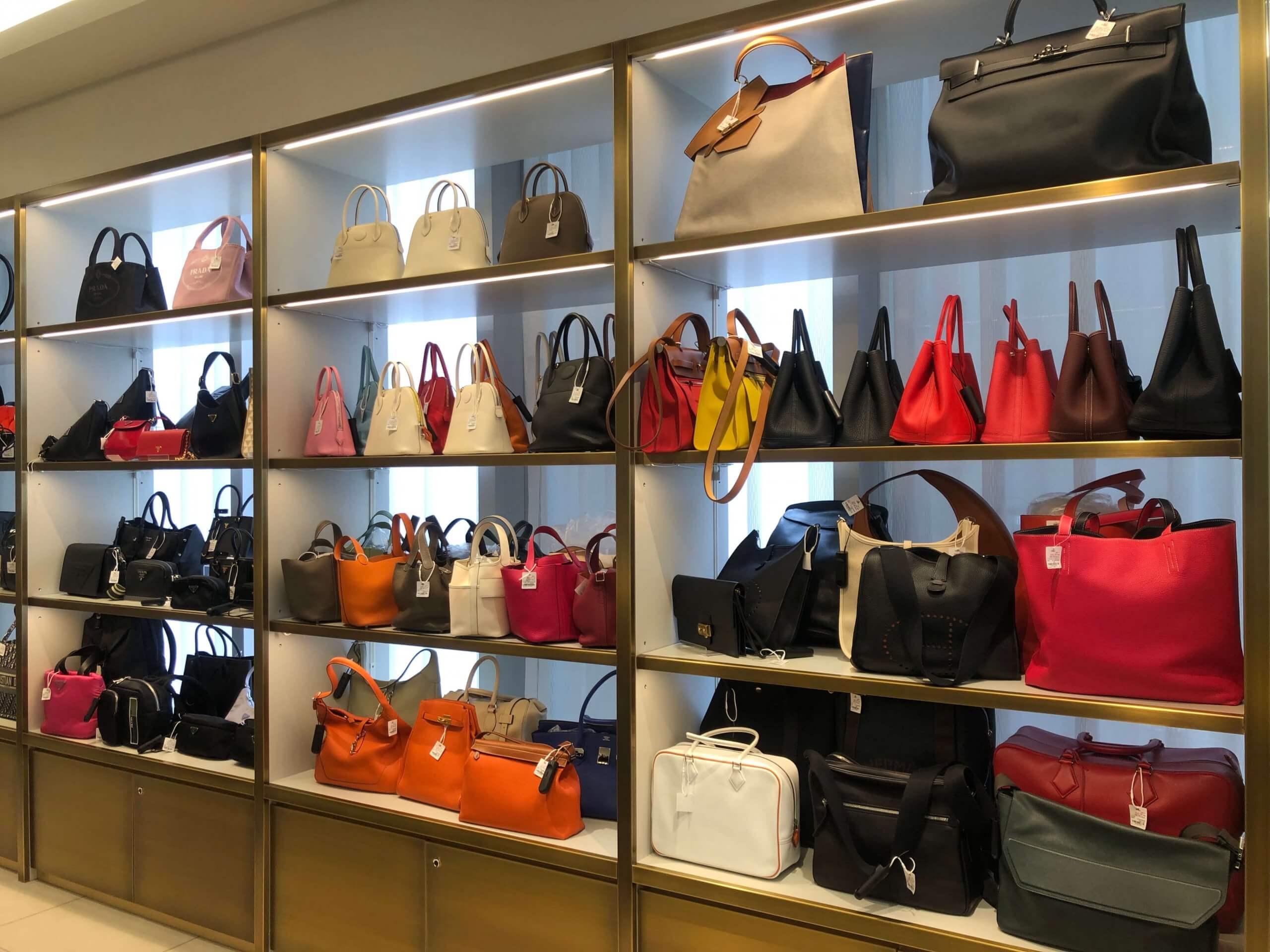 1. Louis Vuitton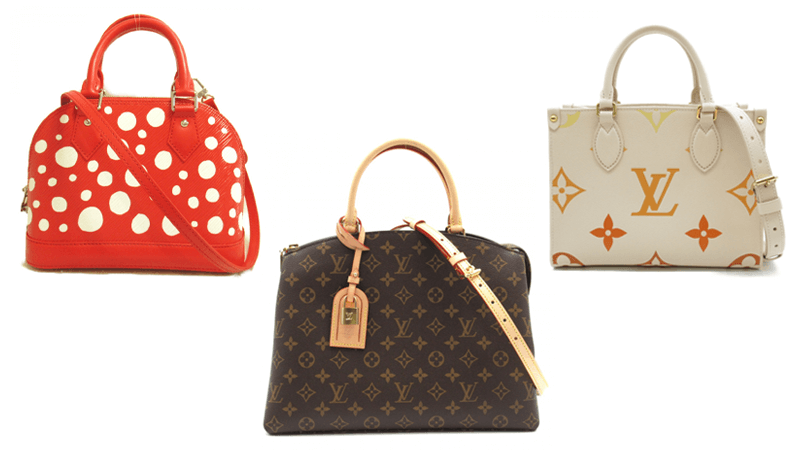 2. Gucci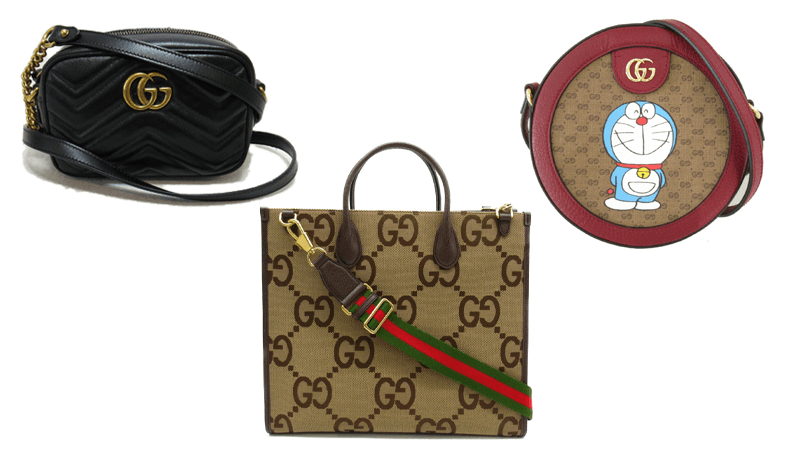 Luxury Watches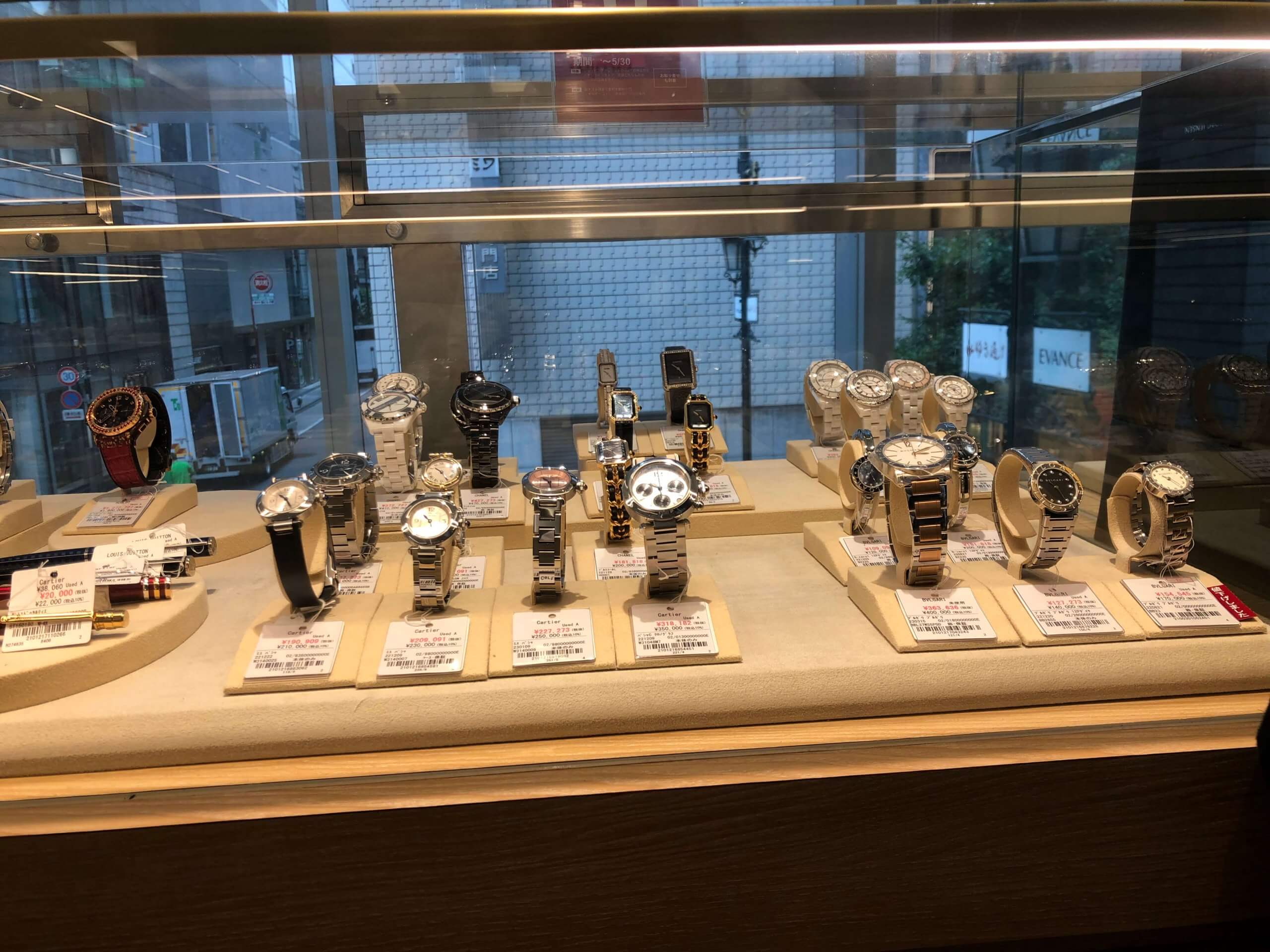 1. Rolex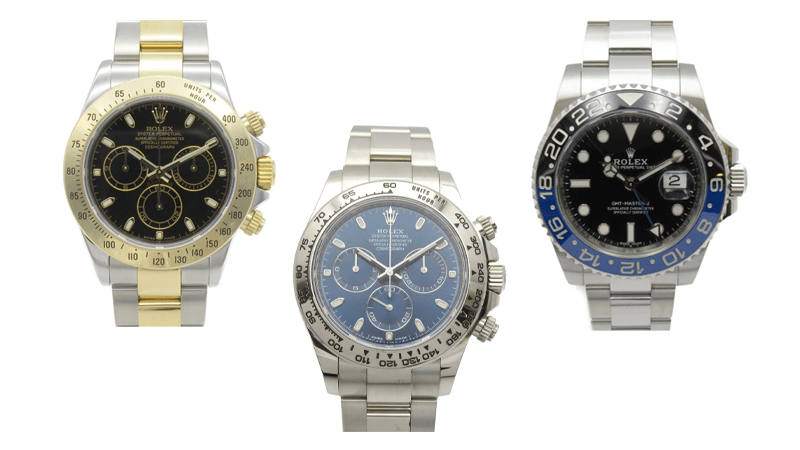 2. Omega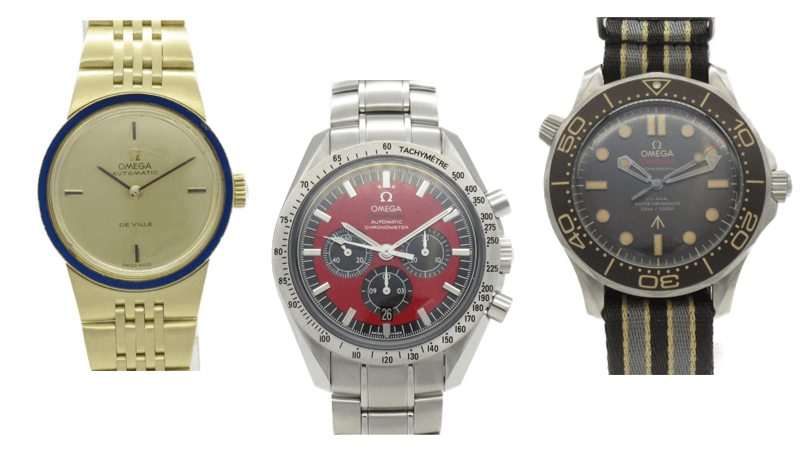 And that's it! Now you have a new way to get yourself some authentic, secondhand luxury items. We hope you enjoy your shopping!
---
If you have any questions, please feel free to get in touch with our Customer Service via email, through info@fromjapan.co.jp or via our Inquiry Input Form.