Radio Eva is Neon Genesis Evangelion's official streetwear-inspired brand that proudly outfits otakus who don't want to compromise fandom when it comes to their style. The brand has released some on-trend sport sandals which are inspired by three classic characters from the series.
Radio Eva Hybrid Strap Sandal Eva-01 Model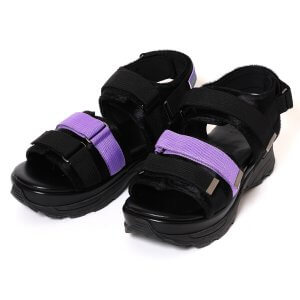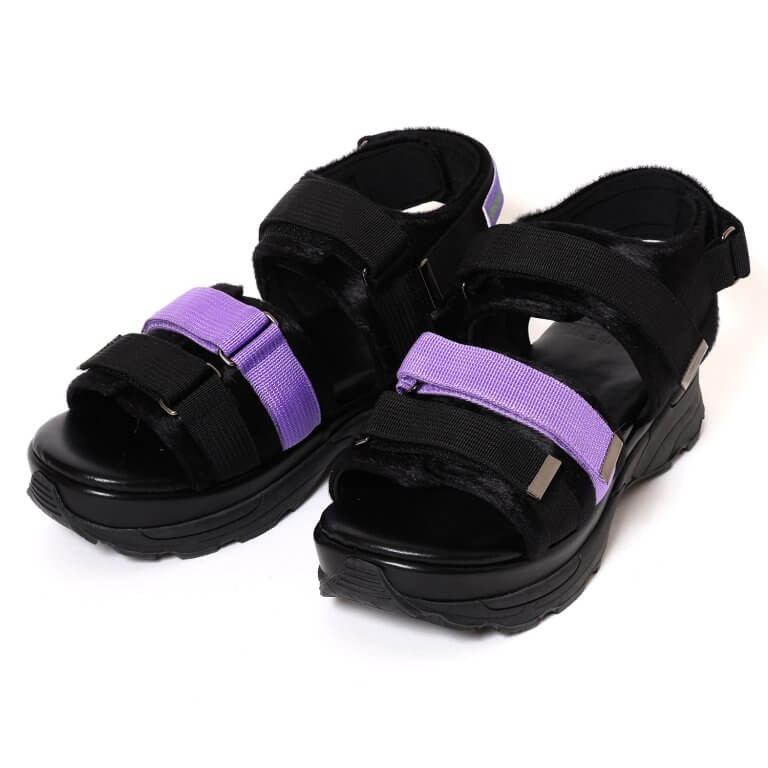 These adjustable-strap sandals are inspired by the Eva-01 unit and are available in both men's and woman's sizes.
Radio Eva Hybrid Strap Sandal Rei Ayanami Model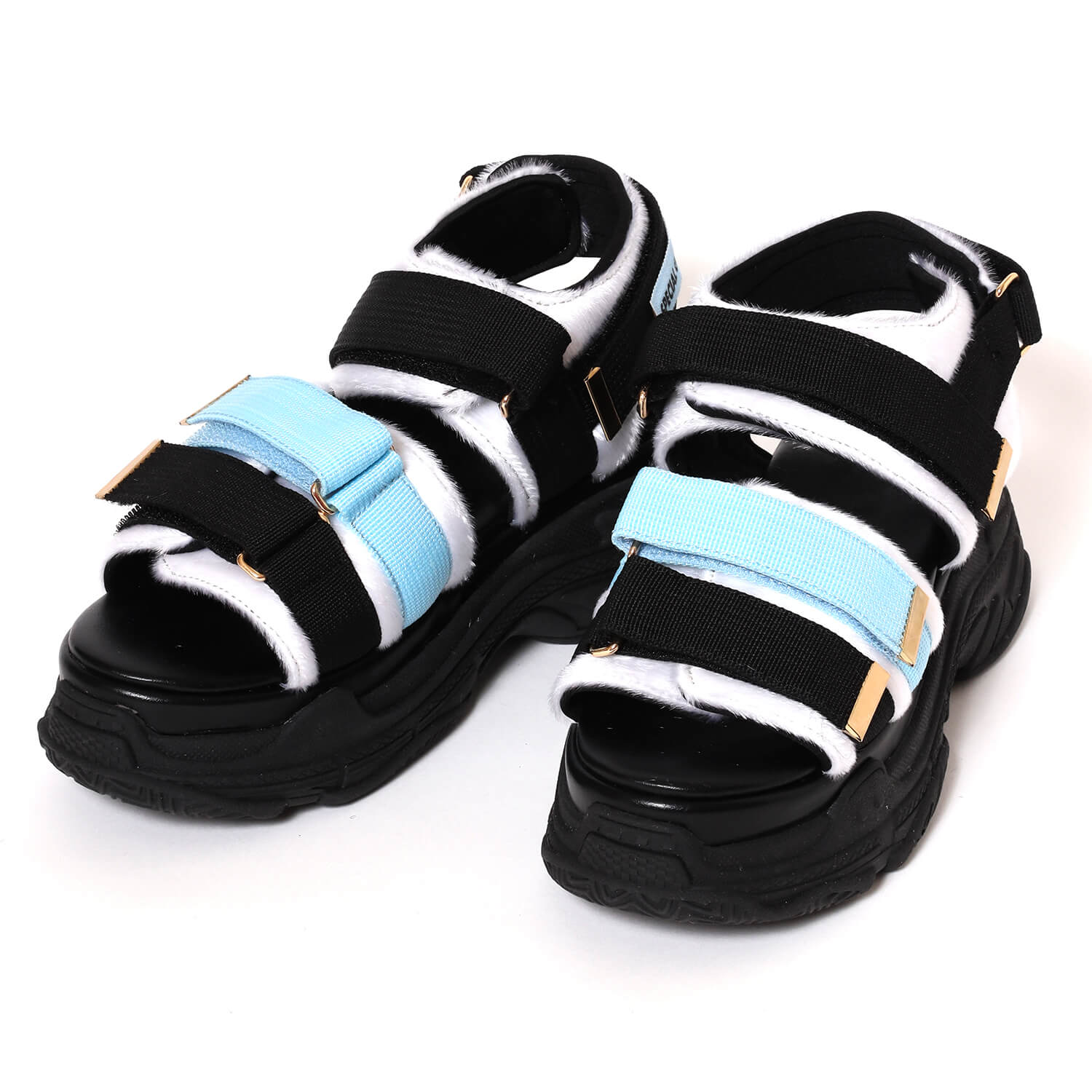 These unisex Radio Eva sandals come with adjustable straps and use a color palette inspired by Rei Ayanami.
Radio Eva Hybrid Strap Sandal Eva-02 Beast Mode Model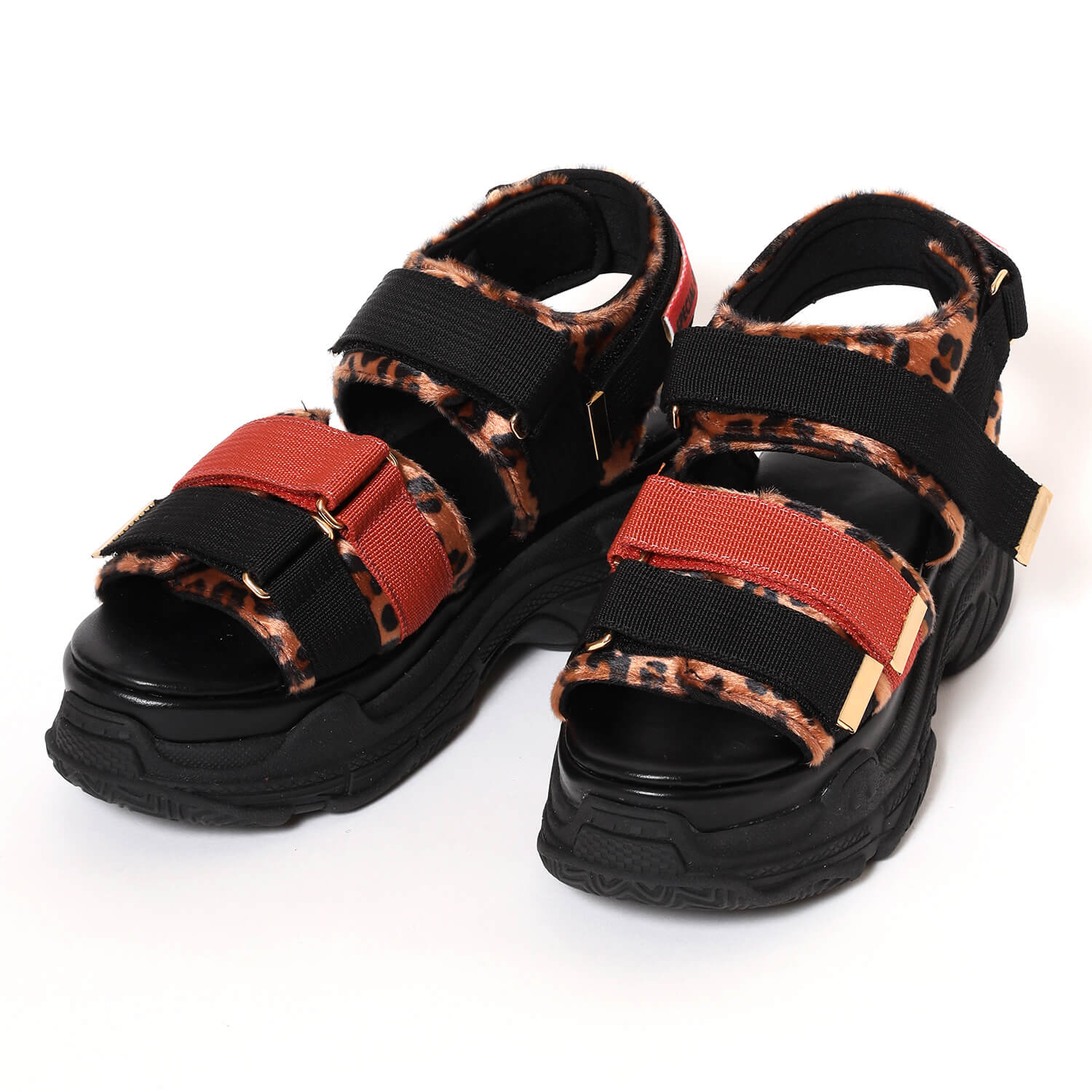 This pair of Radio Eva unisex strap sport sandals is inspired by Eva-02, with a leopard print pattern evocative of the unit's beast mode.