Every year Starbucks holiday items are very popular because of their cute designs, and this year is no different! This year's Starbucks Japan Holiday promotion started from November 1, 2020 and these cute holiday goods will be released in three stages.
Pre-release items: November 1, 2020
First release items: November 6, 2020
Second release items: November 22, 2020 (approx)
Starbucks Japan Christmas Collection 2020 First Release
(Collection released from November 6, all prices are listed with tax)
Search for 2020's Starbucks Japan Christmas Collection now on FROM JAPAN!
Tumblers
Holiday 2020 Stainless ToGo Cup Tumbler Stripe (3960 yen, 355ml)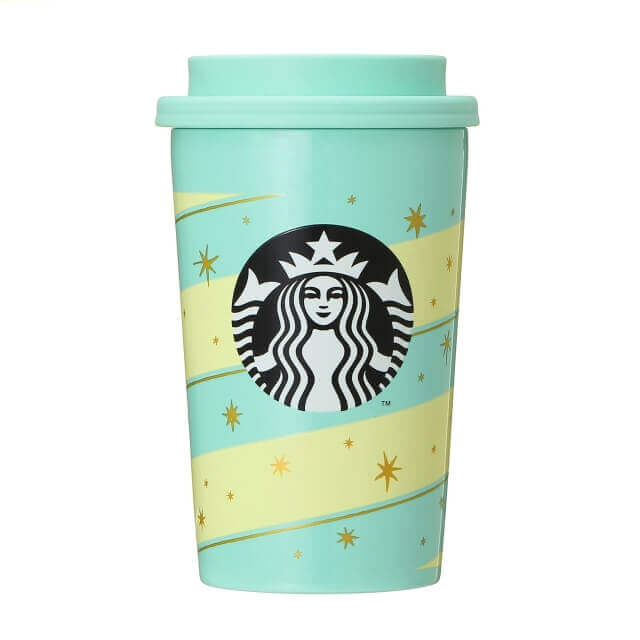 Holiday 2020 Stainless ToGo Logo Tumbler Red (4290 yen, 473ml)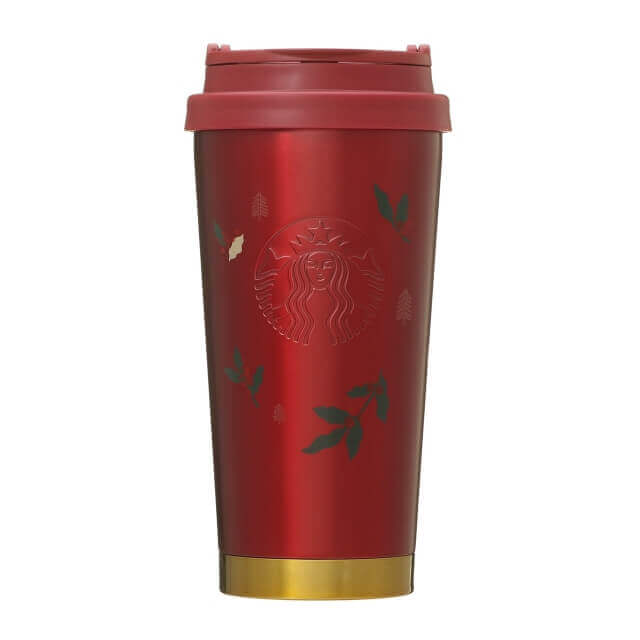 Holiday 2020 Tumbler Snowboy (2310 yen, 296ml)
Holiday 2020 Tumbler Red Lamp (2860 yen, 355ml)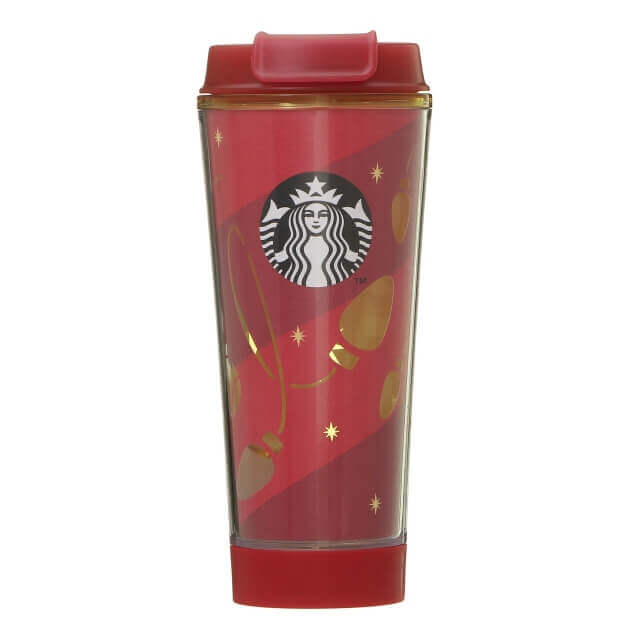 Holiday 2020 Tumbler Polar Bear (1980 yen, 355ml)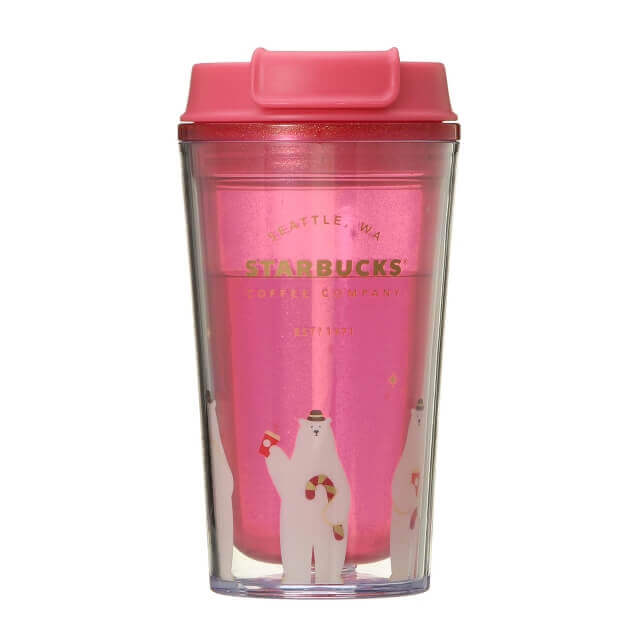 Bottles
Holiday 2020 Handy Stainless Bottle Ribbon (4840 yen, 500ml)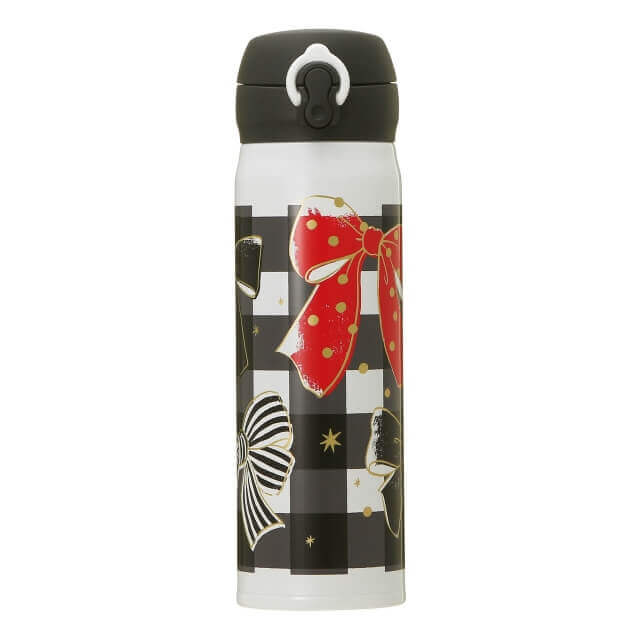 Holiday 2020 Stainless Bottle Bears (4290 yen, 350ml)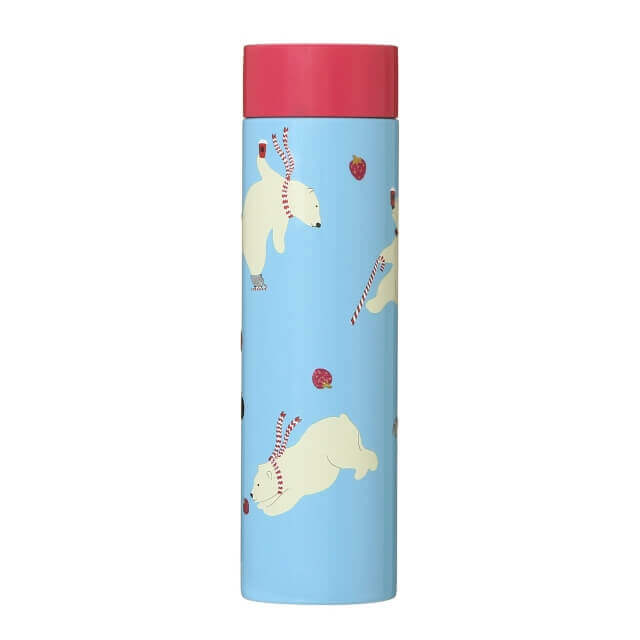 Holiday 2020 Carved Stainless Bottle Red (4290 yen, 355ml)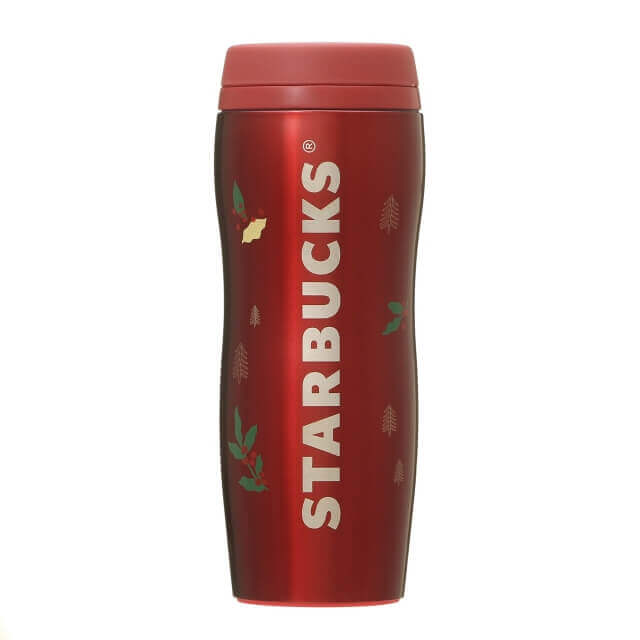 Holiday 2020 Bottle Ribbon Lid (2860 yen, 443ml)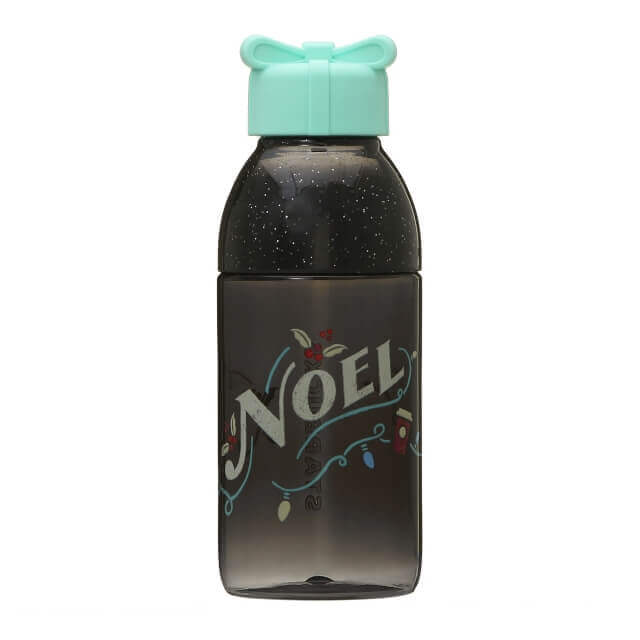 Holiday 2020 Silicon Lid Stainless Cup Charm Snow (3410 yen, 355ml)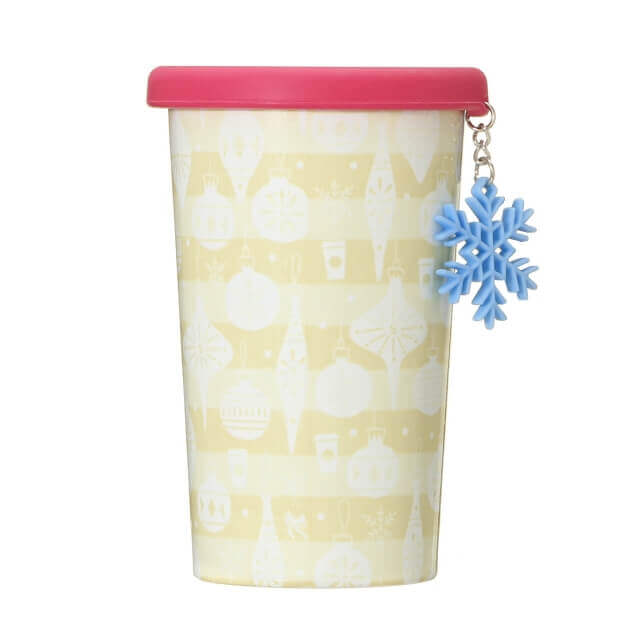 Mugs
Holiday 2020 Red Cup Mug (1980 yen, 355ml)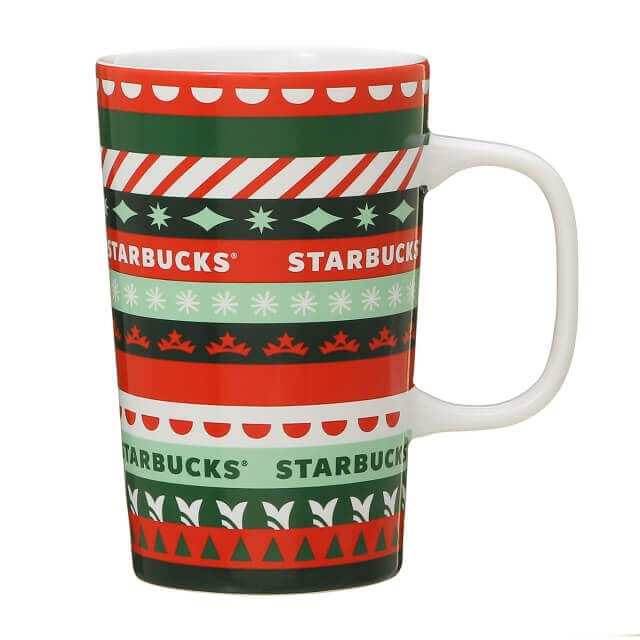 Holiday 2020 Mug Polar Bear (2860 yen, 355ml)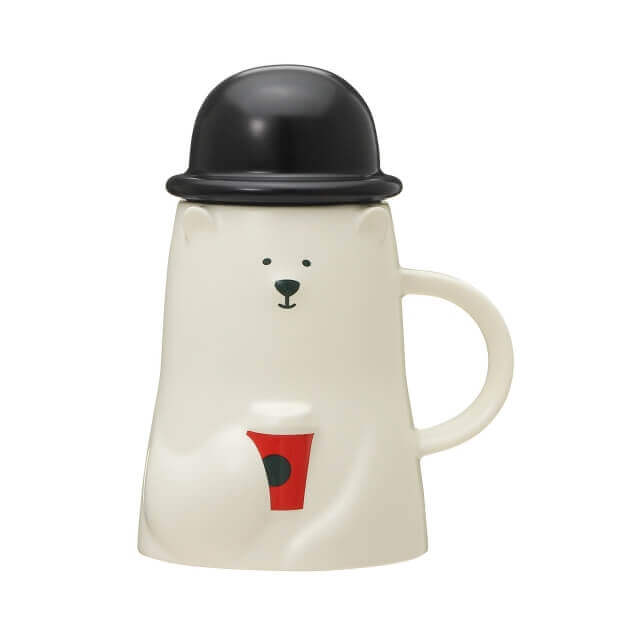 Holiday 2020 Mug Candy Cane (2090 yen, 355ml)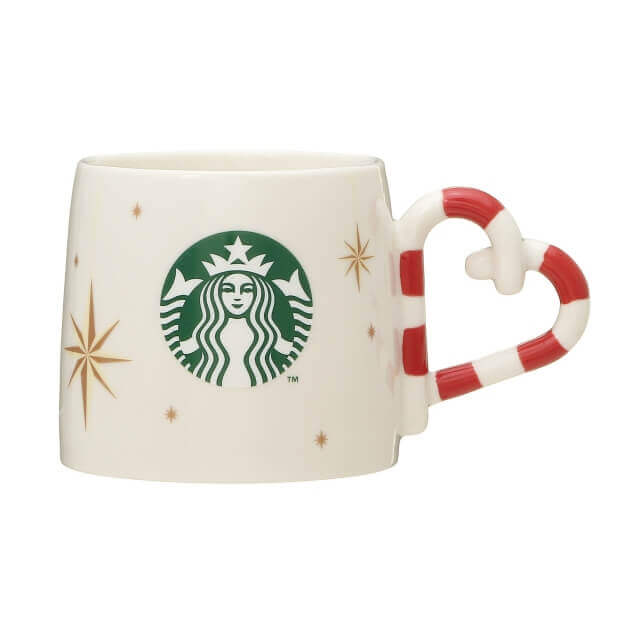 Holiday 2020 Mug Candle (2750 yen, 237ml)