The Comic Market, or Comiket as it is more widely known, takes place twice a year at Tokyo Big Sight and attracts hundreds of thousands of visitors each time. For those that are not familiar with this huge event, this article will hopefully help you understand the significance of this event for manga and anime lovers living in Japan.
At Comiket, artists of all trades sell their self-made works. These can be music CDs, figures and plushies, doujinshi, and even games. Most of these works are based on anime, manga, or specific Japanese games such as Kantai Collection or Touhou.
This event takes place twice a year on three consecutive days, and the main topics for each day are divided as follows:
Day 1: Anything anime and manga
Day 2: Anything Kantai Collection and Touhou
Day 3: Primarily adult works, in addition to original works of all kinds
While this outline gives you a basic idea of what's available to buy at Comiket and when to buy it, understanding what drives so many people to set aside three days of their life twice a year in order to attend Comiket may be difficult. It's not so much the fact that you can buy almost all products at unbeatable prices, but rather that whatever you buy, you'll be buying it directly from the artist who created it. This means that not only can you meet your favorite artists, but you can also talk to them and get their coveted signatures! If you're a true fan of manga and anime, this may just be one of the greatest experiences you'll ever have, and something you won't forget anytime soon. If you're lucky enough to be in Japan to attend Comiket, you'll probably end up draining your savings account at the ATM before returning to your hotel room aching all over from a day of standing in line, but just remember that this opportunity doesn't come along very often, so make the most of it.
How to Enjoy the World's Largest Comic Market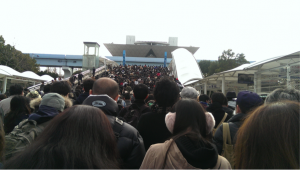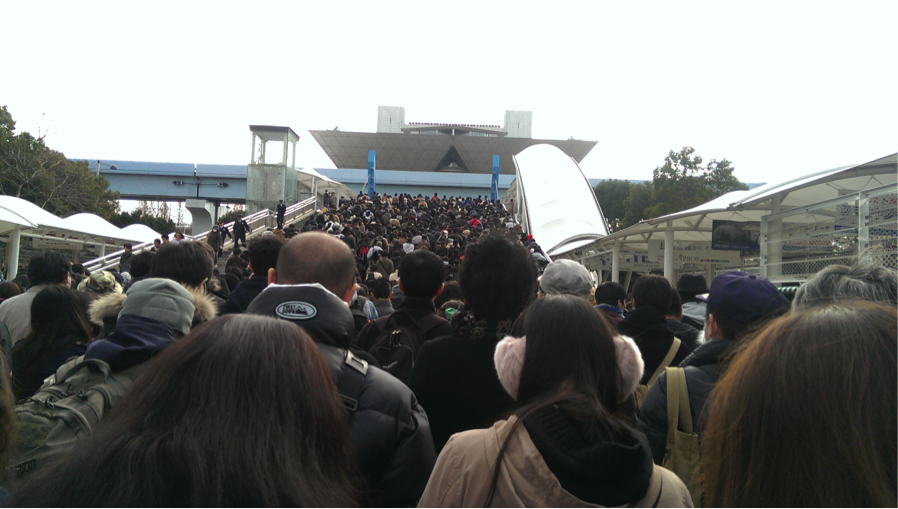 Despite the previously mentioned highlights, you should remember that this event is huge and very crowded, so being prepared and maximizing your time is of the utmost importance. For all first-timers that would like to attend this amazing event in the future, here's a basic survival guide. First, it's not as intense as many describe it to be, but you still need to make some preparations and plans for attending. You can buy the Comiket Catalog a few days before the event takes place. In this catalog, all the participating circles are listed, so you can get a nice overview of the layout beforehand. However, it's much easier to plan everything online here. You can register for free, mark the booths you want to visit, and print their locations as maps. It's best to plan out your path by considering the following:
The location of the circle.
How popular the circle is.
How important their work is to you.
You often won't know how popular a specific circle is, but you can guess by checking where their booth is located. Having their booth in the middle of the hall usually means that they don't expect many visitors, while having their booth right at the outer edges of the hall means huge lines are probable. Lastly, consider the fact that you may have to wait both inside, as well as outside for long periods of time, so be sure to follow these simple instructions.
Check the weather forecast a day before the event takes place.

Don't forget to bring an umbrella and waterproof clothing just in case.

For Summer Comiket, dress lightly, since it's usually very hot and humid in August.

For Winter Comiket, dress as warmly as possible.

Bring some medicine from your own country in case you get sick.

Bring your own bags for your purchases.

It's going to be exhausting, so bring enough drinks and snacks too.

Try to go before nature calls, because that is one line you don't want to wait in.

Change your money so you have enough 1,000 yen bills. Most CDs are exactly 1,000 yen, while many doujinshi cost 500 yen.

Remember that even if Comiket is open from 10 a.m. to 5 p.m., many circles are sold out hours before closing, so don't waste too much time if you're there on a mission.
Following these guidelines will hopefully help you avoid some of the stress associated with attending Comiket. With proper planning, you can get nearly everything you want within just a few short hours, despite the crowded halls that make navigation difficult. All in all, it's a unique and amazing experience and you should definitely attend at least once if you're a fan.
At Comiket, Cosplay Is Serious Business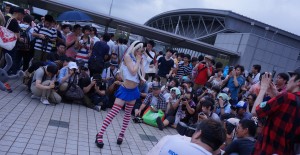 Aside from buying merchandise at Comiket, there are also a lot of things to do for cosplayers and photographers. Outside the exhibit center on the terraces, hundreds of cosplayers pose in line to show off their works. Here are few things you should keep in mind if you end up in that area.
If you're a photographer, always respect the cosplayers and ask if it's okay to take a photo. A new rule was recently added to the Comiket guidelines that bans low angle photos. So don't be a creeper!
If you're a cosplayer, make sure to read the official comiket handbook and rules. Never show up to the event or leave the event grounds in your costume. This is bad cosplay manner in Japan.
If you're a cosplayer, it is also recommended that you bring a roller carry-on suitcase to store your props and costume. Backpacks may be heavy and troublesome, so bring something easy to pull around. Be sure to include all your makeup and a spare change of clothes depending on the season.
Whether you're a photographer or cosplayer, don't forget to make and bring "business cards" or cosplay meishi. These are a must have if you'd like to make friends in the scene. Japanese cosplayers will exchange meishi with one another to collect and keep in touch. Here are examples for you to see: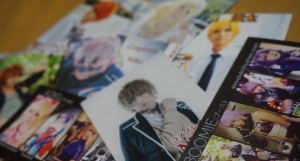 If you don't have a costume and would like to buy one before the event or from overseas, check out our auction and shopping services to buy cosplay from Japan such as Attack On Titan or Love Live.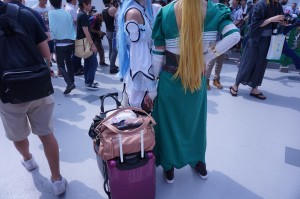 Comiket Wrap Up
Although Winter comiket 87 has just passed, its not too late to think about attending Summer Comiket. Also, for those of you who can't make it to Japan for a while, but still want to buy doujinshi (fan comics) or would like to learn more about this topic, check out our doujinshi articles here. If you would like to shop for Doujinshi from Japan, you can go directly to our shopping page below.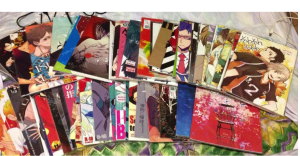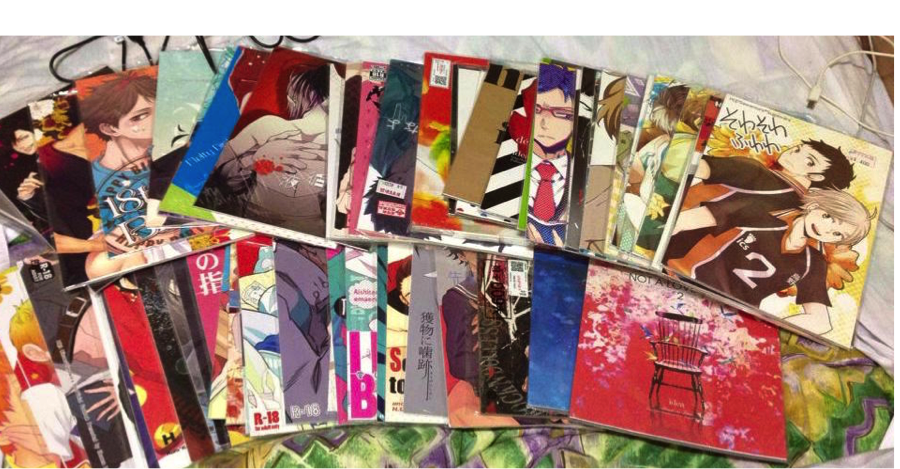 Special thanks to Lena K. for contribution to this guide.