Hypnosis Mic has been a runaway fujoshi success since its release in 2017, producing chart-topping CDs, a popular manga adaptation, an upcoming anime, and now its very own rhythm mobile game! In this blog we've rounded up some of our favorite Hypnosis Mic merch to celebrate the imminent release of the mobile game "Hypnosis Mic: Alternative Rap Battle." Enjoy!
Hypnosis Mic Nendoroids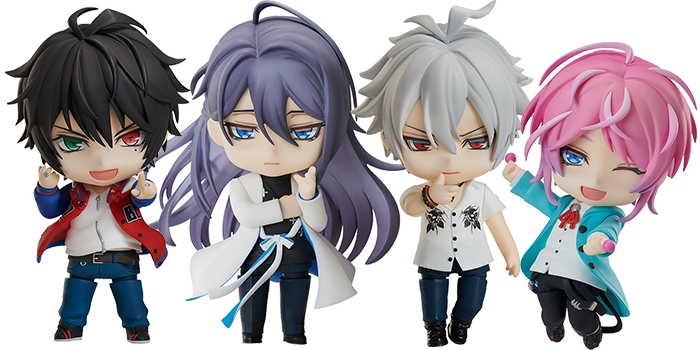 Nendoroids are some of the most adorable otaku collectibles available, known for their irresistible cuteness and almost endless potential for customization. Ten of the twelve rappers have been transformed into adorable Nendoroids, each incredibly detailed and equipped with their own personal MC mic!
Hypnosis Mic Sapporo Snow Festival 2020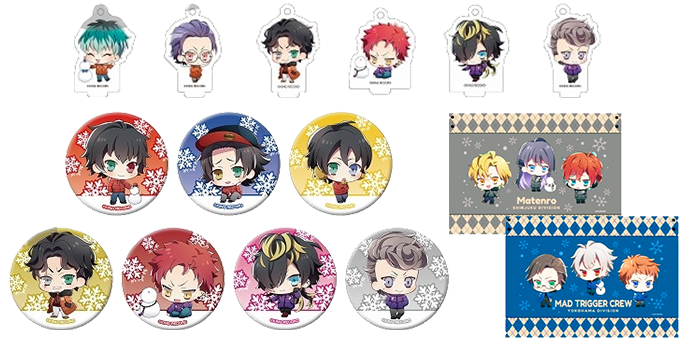 The Hypnosis Mic boys joined in with the winter fun at the Sapporo Snow Festival 2020 in Hokkaido! You could find the Buster Bros!!!, Mad Trigger Crew, Matenro, Fling Posse, Dotsuitare Hompo and Bad Ass Temple throughout Sapporo during the week of winter festivities, as well as some awesome snow-themed merch of all your best boys! The Hypnosis Mic Sapporo Snow Festival 2020 merch featured new illustrations of the rappers on a range of items including acrylic stands, pin badges, blankets, gloves, and much more.
Hypnosis Mic Omanjuu NigiNigi Mascots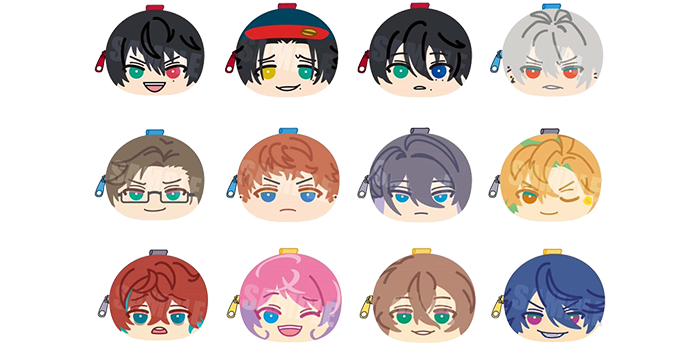 They're squishy! They're cute! They're Hypnosis Mic Omanjuu NigiNigi mascots! With Omanjuu versions of the Buster Bros!!!, Mad Trigger Crew, Matenro, and Fling Posse to collect, these mascots are the perfect chibi companion for any otaku's day out!
Hypnosis Mic MochiKororin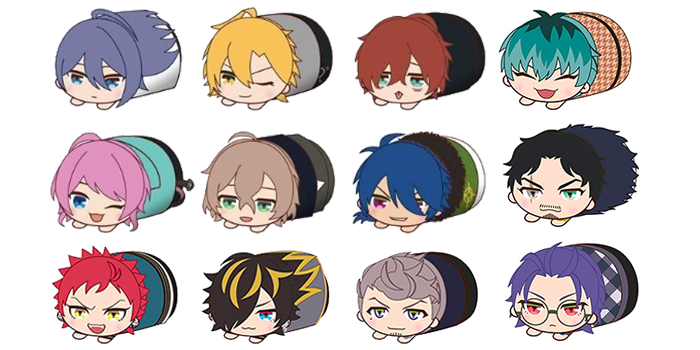 Can plushies get much cuter than this? The Hypnosis Mic boys get a MochiKororin makeover in this popular plushie series from Chugai Online. You can find the members of the Buster Bros!!!, Mad Trigger Crew, Matenro, Fling Posse, Dotsuitare Hompo and Bad Ass Temple as adorable stackable plushies. Be sure to add them to your HypMic collection today!
Hypnosis Mic x Sweets Paradise Collaboration Cafe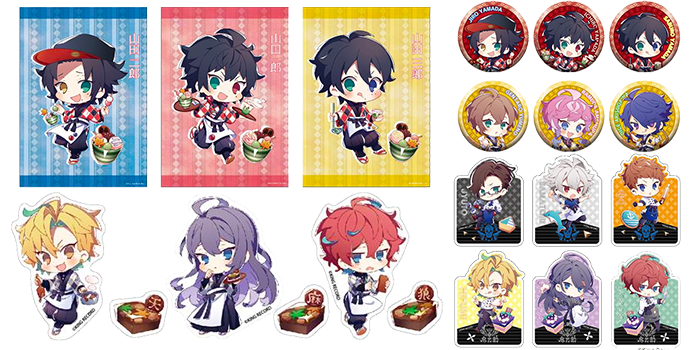 The HypMic rappers serve up some cuteness in this collection with dessert buffet chain, Sweets Paradise. The series has worked with Sweets Paradise three times so far, with each collection as adorable as the last! You can find all of your rapping best boys with sweet treats across a variety of merch including acrylic stands, badges, magnets, clear files, and more!
Hypnosis Mic x Sanrio Nakayoku ver.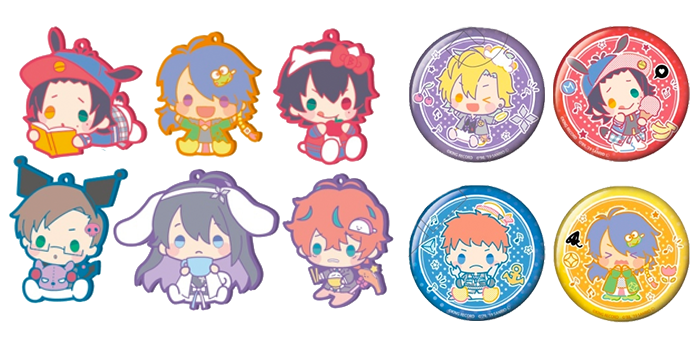 The Hypnosis Mic crew and Sanrio favorites are the best of friends in this adorable collaboration! Each HypMic member pairs up with a beloved Sanrio character, looking super-cute on acrylic stands, button badges, ballpoint pens, keychains, and much more!
Buy Hypnosis Mic merch with FROM JAPAN
Want to show your love for your HypMic best boys with some merch? Unfortunately, most of the items in this article are Japan-exclusive, but that doesn't mean you have to give up on your HypMic dreams just yet! By using FROM JAPAN's proxy buying and bidding service, you can get a range of otherwise impossible-to-buy items shipped directly to your door! Start your Hypnosis Mic shopping today with FROM JAPAN!