Autumn is finally here and that means it's time for a roundup of the 2019's summer anime! The summer brought with it a plethora of anime of all genres – everything from demon slaying to a high school romance! Read on to see our top picks for the very best of the 2019 summer anime season. Enjoy!
Demon Slayer: Kimetsu no Yaiba (鬼滅の刃)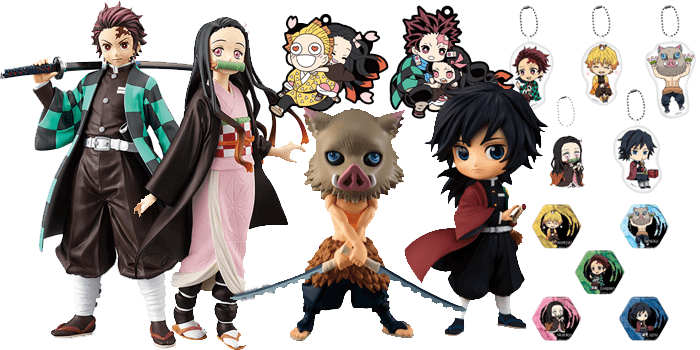 Demon Slayer: Kimetsu no Yaiba is perhaps the biggest hit to come out of the 2019 summer anime season. The story revolves around Tanjiro and Nezuko Kamado, siblings who had their whole family slaughtered by demons. The incident left Nezuko transformed into a demon and Tanjiro with a mission – to change his sister back into a human, at any cost. Full of beautifully executed fight scenes and lovable characters, Demon Slayer: Kimetsu no Yaiba is not one to miss going into the Autumn season!
Fire Force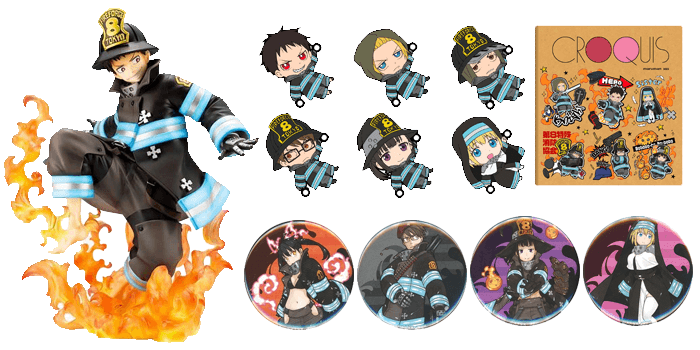 Fire Force was one of the most highly anticipated titles of the summer anime season, with the series focusing on Shinra Kusakabe, a pyrokinetic firefighter. Ironically, Shinra uses his fire-bending powers to fight the increasing incidents of spontaneous human combustion plaguing the city. If you're looking for a new shonen series which will ignite your interest, look no further than Fire Force.
O Maidens in Your Savage Season (荒ぶる季節の乙女どもよ)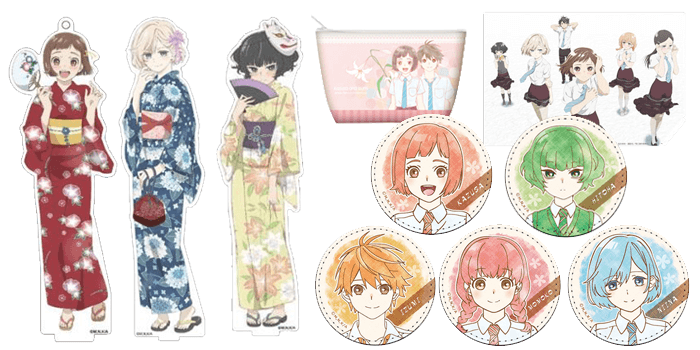 O Maidens in Your Savage Season by anime veteran Mari Okada is one for all the current and former sexually-frustrated and socially-inept teenagers. Focusing on the members of a high school literature club, O Maidens in Your Savage Season is a coming-of-age tale that isn't afraid to show the thornier (and hornier) side of the teenage experience.
Granbelm (グランベルム)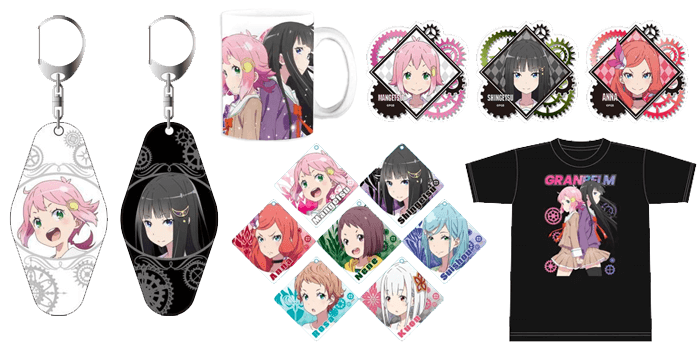 Granbelm takes place in a world where the last signs of magic disappeared 1000 years earlier, with most people forgetting that it ever existed. But magic is making a comeback, with the Granbelm tournament, where magical girls fight in mechas known as Armanox to fight for the chance to become the all-powerful Princeps Mage. Following the high schooler Mangetsu Kohinata as she fights in the tournament, Granbelm is the perfect summer anime for those looking for a mecha meets mahou shoujo romp.
Ensemble Stars (あんさんぶるスターズ!)
School may be out for the summer, but not for Yumenosaki Private academy for idols! Summer 2019 saw the anime adaptation of Ensemble Stars, a mobile card collecting game focuses on a group of budding idols and their trainee producer. If you like your anime to be full of musical mischief and school shenanigans, then Ensemble Stars is the summer series you!
Given (ギヴン)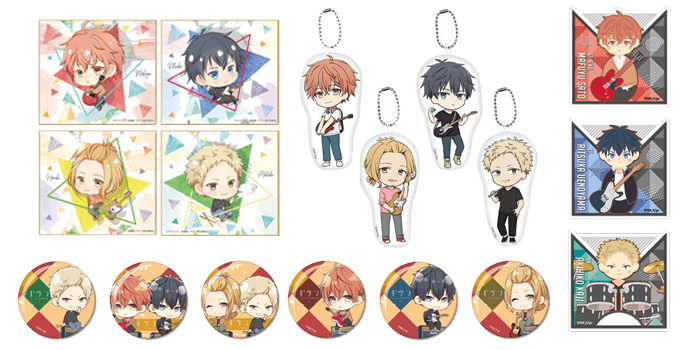 A heartfelt BL series, Given was one of 2019 summer anime season's biggest sleeper hits. The anime focuses on the relationship between the high school bandmates Ritsuka Uenoyama and Mafuyu Sato, which develops as their band prepares for their first live performance at a music festival. Making hearts flutter with its killer soundtrack and charming characters, Given is the perfect anime for those wanting to add a little summer romance to their lives!
Astra Lost in Space (彼方のアストラ)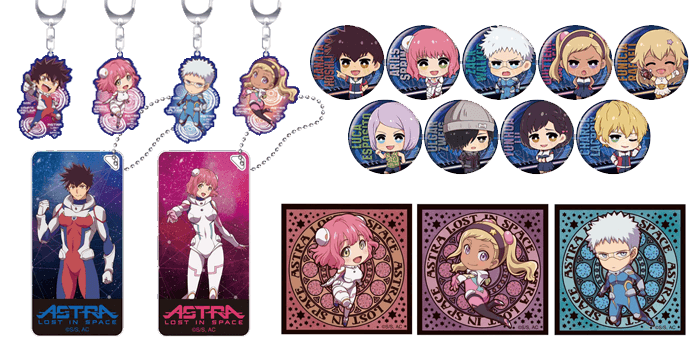 Astra Lost in Space is looking to be one of the most intriguing titles in the 2019 summer anime season, with each episode hinting that things are not quite what they seem. The anime revolves around a group of students at Caird High School who depart Earth for the nearby planet of McPa for their Platenary Camp. Astra Lost in Space is one to keep an eye on, especially for those interested in something more cerebral than the usual shonen fare.
Get your otaku loot with FROM JAPAN!
What was your favorite anime of summer 2019? Want to get your hands on the latest merch from your otaku favorites? Then look no further than FROM JAPAN! FROM JAPAN is a proxy shopping and bidding service that can help you get rare and exclusive merch and have it directly delivered to your door. Get your otaku loot sorted with FROM JAPAN!