Best of Summer Anime 2021 Roundup
It's been a hot few months of summer here in Japan, and this season's anime lineup is just as hot too! There've been quite a few new anime releases that have caught our eye, so today, we're sharing our top five picks for summer 2021.
If you haven't seen any of them yet, read on to find out more about each anime and what it is that makes them interesting. Now if you're someone who's already up-to-date on all the new anime, don't worry because there's something here for you too! We'll be sharing how you can find merch for our top five picks, and any anime merch you want really!
So if that sounds good to you, without further ado, let's dive into our Best of Summer Anime 2021 Roundup!
The Case Study of Vanitas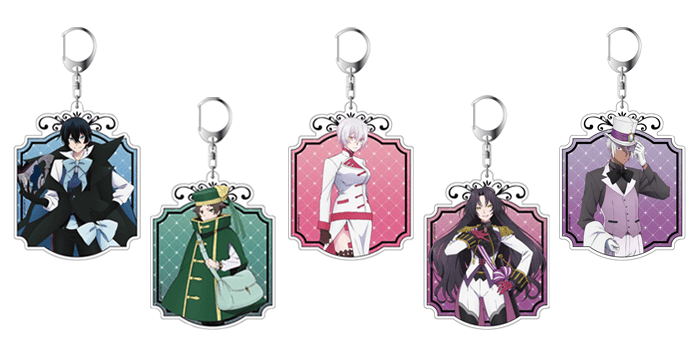 The Case Study of Vanitas is a beautifully illustrated anime adapted from the work of mangaka Jun Mochizuki. Set in 19th century Paris in a world where vampires are a reality, the story revolves around the titular main character, Vanitas, who heals vampires consumed with bloodlust.
Along the way, he encounters not only other humans and vampires, but also folklore creatures and a potentially sinister force who's been corrupting the vampires. We don't want to spoil too much of the story, but we can say that the anime's setting, combined with its steampunk aesthetics make for an engaging result that draws you in.
Higurashi: When They Cry – Sotsu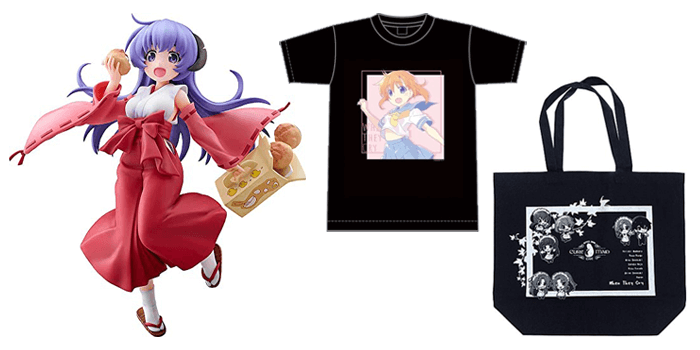 Higurashi: When They Cry – Sotsu is the sequel to the new anime adaptation of the Higurashi: When They Cry murder mystery visual novel series. The new adaptation brings back the original voice actors from the 2007 anime, but is a notable step up from its predecessor thanks to its more refined character designs and detailed animation.
Fans of any of the previous Higurashi series will be glad to know that the new adaptation's first season Go and second season Sotsu both perfectly capture the creepy atmosphere that the series is beloved for. Sotsu is the answer arc to the events that took place in Go, and it also introduces Mamiya Rina as a character.
Love Live! Super Star!!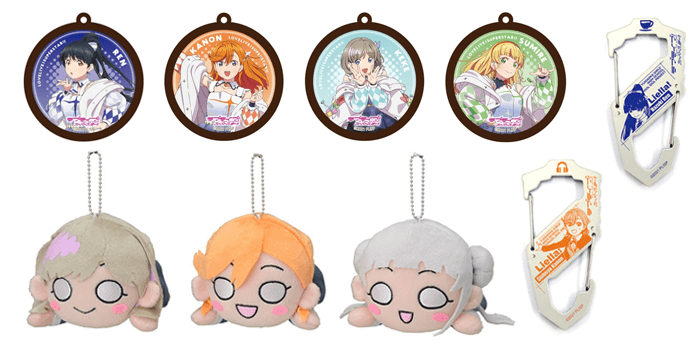 Love Live! Super Star!! is the fourth addition to the Love Live! idol franchise. The new anime introduces us to five adorable school idols that together, form a group called Liella!. The school that they enrolled in, Yuigaoka Private Girls High School, was set to be demolished but instead reopened to accept new students.
With their school's reputation starting from zero, the girls of Liella! are determined to help the school by finding their confidence and pursuing their dreams. Filled with cute moments and catchy songs, Love Live! Super Star!! is a worthy new addition that loyal fans are sure to appreciate.
Tokyo Revengers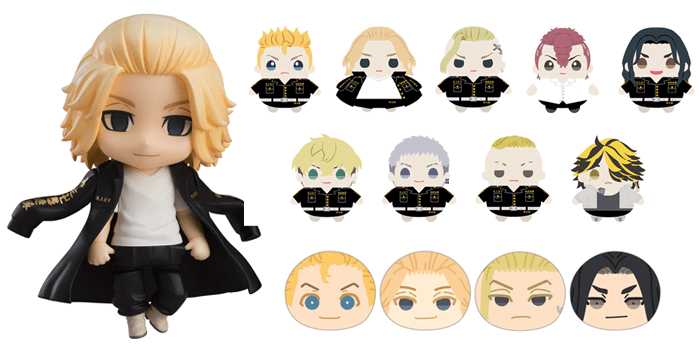 Tokyo Revengers was one of the most talked about series from this year's new summer anime. At first glance, the anime might seem like it has the typical story about gangs and fighting, but it has a unique plot point (which we won't spoil for you here!) that changes the direction of where you might expect things to head to.
The heart of the story lies in the characters and how they interact with each other, and even though a lot of them are gang members, they leave such an impression on you that you can't help but become attached to them. Even if an anime with fighting isn't your cup of tea, we advise you to leave any expectations behind and give this show a go.
That Time I Got Reincarnated as a Slime Season 2 Part 2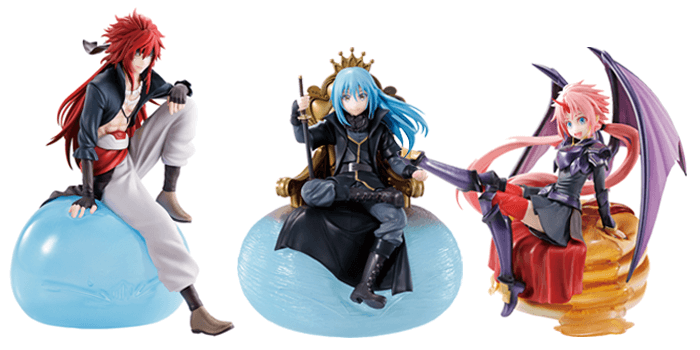 New anime seasons won't be complete without an isekai anime. Isekai is a genre of anime where a character gets transported to a different world or universe, and in this case, main character Satoru Mikami not only gets transported, he somehow becomes a sentient slime too!
That Time I Got Reincarnated as a Slime, also known as Tensura for short from its Japanese title, follows the story of Satoru (now known as Rimuru Tempest after his slime transformation) and his adventures in a high fantasy world complete with monsters, swords, and dragons.
After the success of Tensura's first season in 2018, the highly anticipated second season came out in 2021, with the first half released earlier in the year and the second half released in summer. Despite the gap in between seasons, fans have continued to follow the series religiously — after all, Tensura is one anime you're unlikely to forget.
Get your anime merch with FROM JAPAN!
No matter what kind of anime you like, we're sure this year's summer lineup has something for you. In the same way, we're sure that when it comes to anime merch, FROM JAPAN has something for you too! Whether your favorite anime is more recent or older, whether it's mainstream or more obscure, FROM JAPAN has merch for it all.
Why? Because our website brings in search results from different online stores in Japan, and Japan has so much anime merch that doesn't get released in other countries. So what are you waiting for? Get searching for your favorite anime's merch now with FROM JAPAN!