Pokemon figures are made by or for different companies for purposes other than to promote the Pokemon game. For example, the Chibi Poke Models by Tomy Takara was made for the Nagatanien Company Limited in Japan in 2007 to help promote their instant food products. The Chibi Poke Models were tiny figurines with intricate detailing of the Pokemon characters from Gen 1 and 2, namely, Johto and Kanto.
Other Pokemon figures that are in demand up to today as part of a collection or hobby
The Chou Getto figures were sold from the Bandai gashapon machines, the Japanese version of coin-operated machines. They were tiny Battle Museum/ Full Color/Stadium/ Full Color Advance encapsulated Pokemon figures considered by many as rare and expensive in the second-hand market. These figures are usually released as part of a set and came out with the Pearl and Diamond games.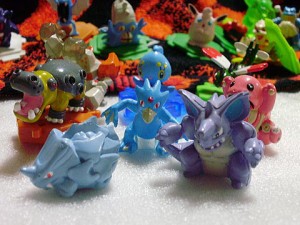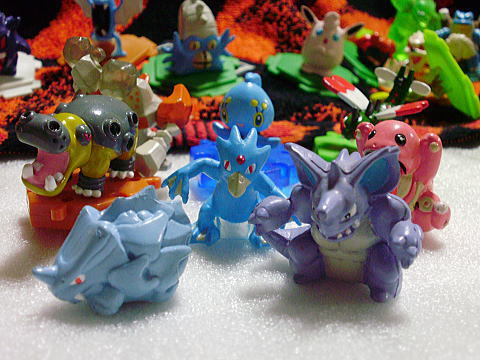 The Chupa Chups figures once came out with pokeball lollipops which had only the top half of a Pokemon figure. The pokeball was always random. It was popular when first released and now sells for around $8 to $12.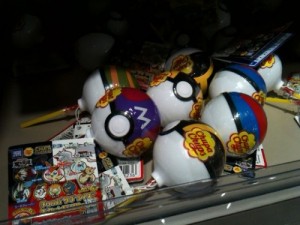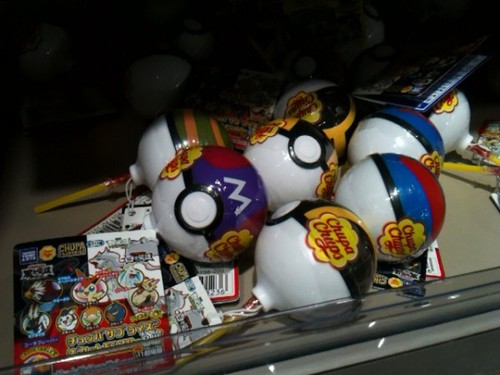 Bandai Clipping figures started in 2007 and were known for the action poses because the idea of Bandai, the manufacturer, was to make the figures look like they were Pokemon action figures.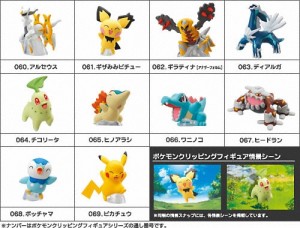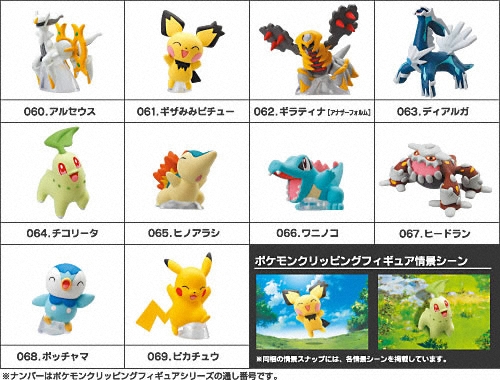 The DX Pokedolls and Pokedolls are figures that come either as a 12 inch or 16 cm respectively. The 12 inch figure is more common and usually sold in the Pokemon Center. Many of these Pokedolls were sold in 2005 and sold as New Year's Packs. The hardest to find is the Daisuki Club because only 200 pieces were made.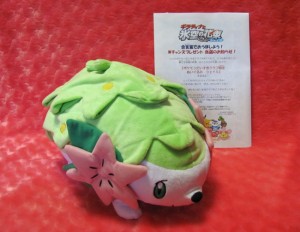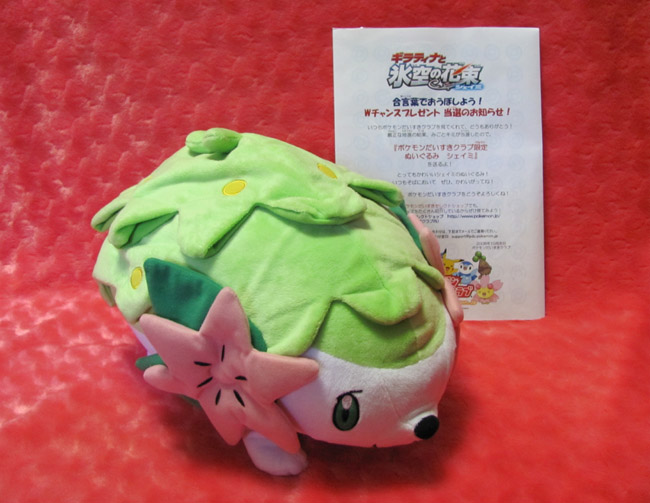 Pokedex or Full Color Advance Pokemon action figures were sold out as were the Full Color Stadium/Collection sets. These figures were made by Bandai and came out starting in the late 1990s as gashapon prizes. They mostly feature 1st and 2nd gen characters with a few 3rd gen among the Full Color Advance set.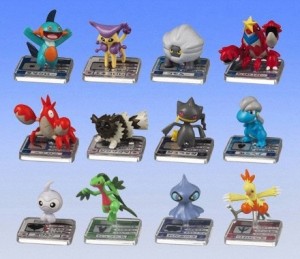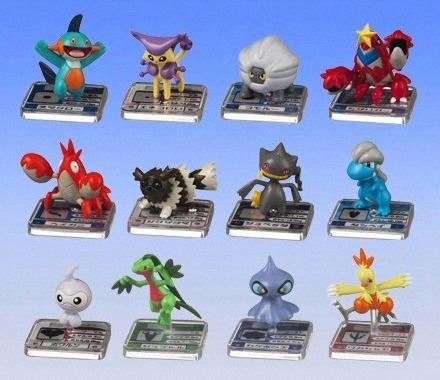 Ho-oh and Lugia are Pokemon figures by Kaiyodo as pre-order give-away for the 2010 HeartSoul and SoulSilver games.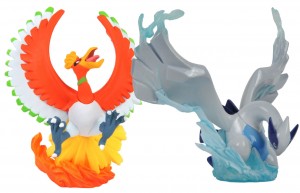 Eraser Pokemon action figures known as KeshiPoke are Pokeball blind-boxed packaged and very rare sets of 12 figures + one. They are made by EnSky and come from the AG sets.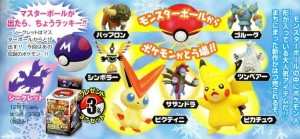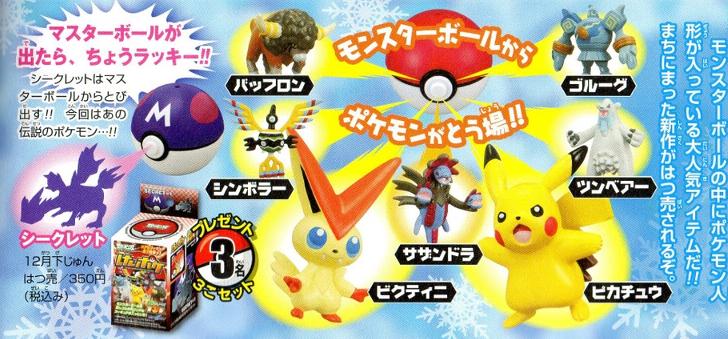 Metal figures in eraser PokeBalls from 1997 are the Keshimon which are rarer than the KeshiPoke. They came before the KeshiPoke and in fact were the Gen 1 and 2 versions of the KeshiPoke which are from the Gen 3 sets.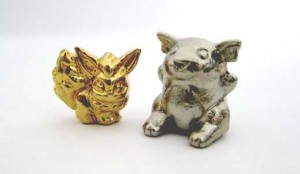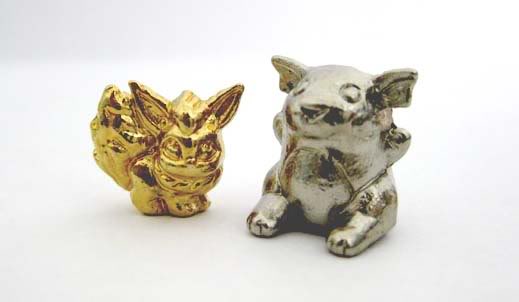 The 1996 Pokemon Kids are from Bandai and sold only in Japan. They average 1 to 2 inches in height and have several variations. The Clears are one of the rarer versions and since the Kids are sold in random boxes, you never know what you'll get. Only one version from this figure set was game prize and this was the Shiny Kids sets. The DX version is the larger sets at 2.5 inches each.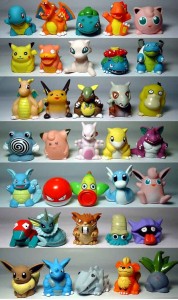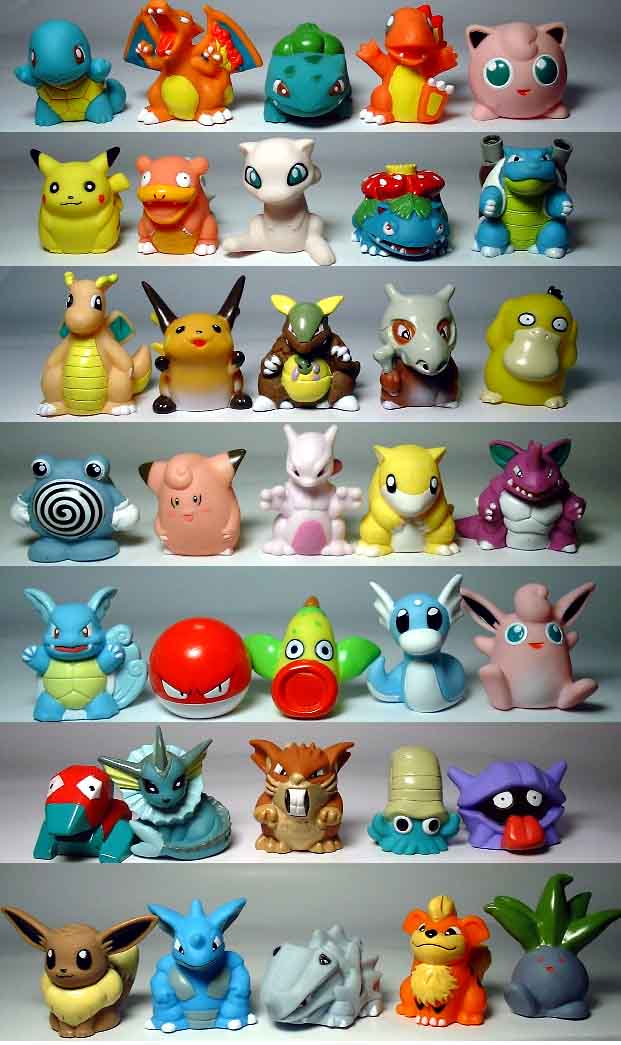 Other Pokemon figures are the Metal Collection (1997), Mini Cots (2004), Mini Models (Gen 1), Tomy Monster Collection or Moncolle (Gen 1 and 2), Moncolle Plus, Battle Museum, and the Zukan Figures.
Missing a Pokemon figures in your collection? You can surely find it by browsing From Japan and if you can't find it feel free to send us a message with your request and we will find it for you.