The year is 25XX. Humanity exists in isolated pocket colonies. Our protagonist, student Yuki
Takanashi, is bored with the humdrum routine that is her life. Her school campus is awash with gossip about Heroes, hotties, and gaiju—vermin enemies of humanity. One night, she sneaks out of her dormitory and comes face to face with a gaiju trying to invade the colony! Suddenly, four girls appear to fight of the gaiju with their magical powers. Inspired, Yūki decides to become a Hero and her mundane life is quickly transformed into an adventure. By day she's a student, by night she's a Hero and a champion of justice. But little did Yūki know that her decision to become a Hero would also lead to some totally unexpected encounters with the academy's resident hotties.
Nintendo's upcoming Switch game, Paradigm Paradox by Otomate, is a game with a twist! Targeting adult women, the game takes us into a wonderful world of gender-swapping heroes. The defenders of humanity are actually a bunch of kick-ass, beautiful girls. While there are few transformation sequences, the artwork is on point! And Director Seki Mao says that fans will enjoy uncovering the hidden secrets of the game. The key point, everyone, is the word 'secrets' (plural)—there's more than one secret and depending on the choices you make, you can tell your very own story. Read on for a full breakdown of the characters.
Characters
Kamui Saibara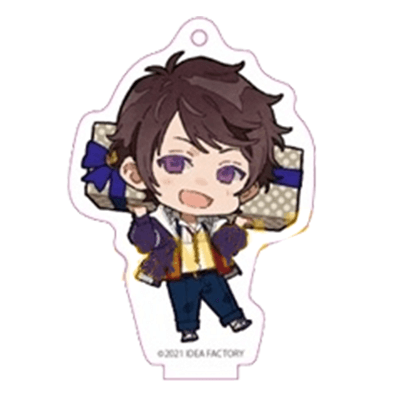 Seventeen-year-old high schooler, Kamui Saibara is a total flirt! He's always surrounded by girls. But don't let the Romeo vibes fool you, Kamui is effortlessly kind and gets on with everyone. His Hero persona is Sei. Sei is a bit stand-offish, but once you get to know her better, you realise that she's honest and kind. Her power is precognition, which basically means that she can see into the future and even predict what the gaiju are going to do.
Tokio Takato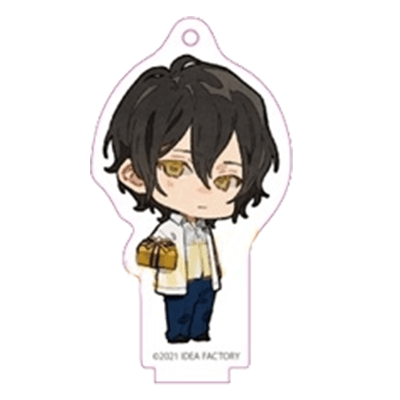 Tokio is 17 years old and in his second year of high school. He has a genius-level intellect and the highest grades in the colony. But he's been known to doze off in class because he regularly burns the midnight oil doing his own research in a room he rents at the academy. Tokio transforms into Kaori, a self-assured leader who commands her team with military precision. Her power is called 'Mind Operate' and it allows her to control the perceptions of others.
Mihaya Araki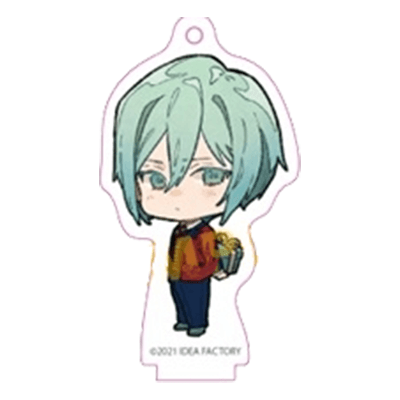 Yūki's underclassman, 15-year-old Mihaya Araki, is a classic misanthrope who chooses solitude over camaraderie any day. He's always got his head in a book so the library is his favorite place. But, Mihaya doesn't avoid people without reason. A tragic past means that trust doesn't come easily to the young Mihaya and he has been known to lash out with his poisonous tongue when pushed too far. Mihaya's Hero persona is called Moka and she speaks with a sing-song Kansai drawl. Moka's power is the 'Gift Ability' which allows her to take away her opponent's powers.
Ayumu Mamiya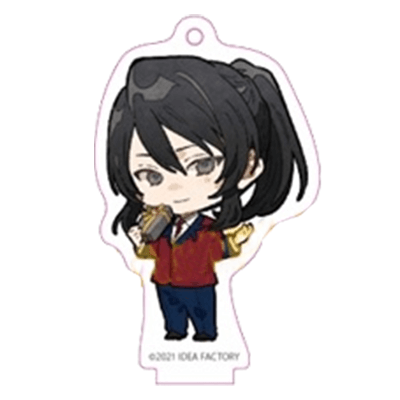 17 years old Ayumu Mimiya is the student council president. He's more reserved than the others and has a very nurturing vibe. He looks after the team and everyone looks up to him. A man of few words, Ayumu doesn't open up to anyone except his childhood friend Tokio Takato and his younger sister. Ayumu transforms into Haruka and her power is 'Dust Flame'.
Ibuki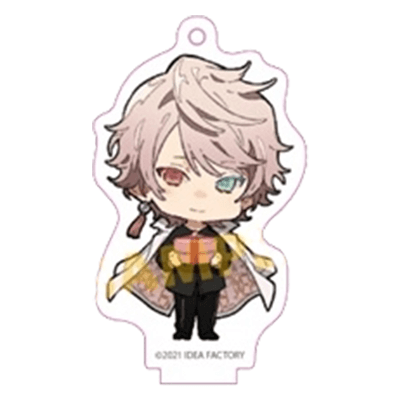 Sinister? Enigmatic? Evasive? Ibuki is one of those guys who shows up—when you least expect them to—and asks a bunch of confusing questions. Talking to him always feels like he's in on some joke that no one else knows about. His calm and carefree manner belies his age and his not-so-good intentions for Yūki. Ibuki transforms into gaiju leader, Moravia.
Ryo Tomizuka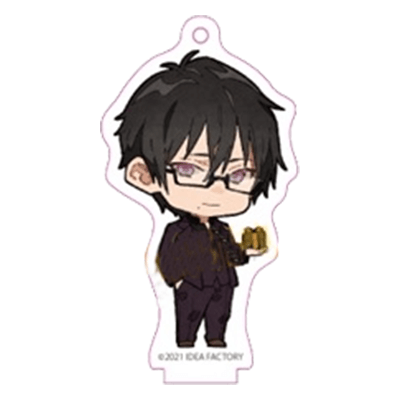 Ryō is your typical silent, observant type. He comes in and out of student's lives and his job title is 'delivery man' but no one is buying that! He gives off major sage mentor Yoda vibes—powerful and all-knowing. His appearances on campus are so rare that there's a rumor going around that if you catch sight of him something good will happen to you.
Yukinami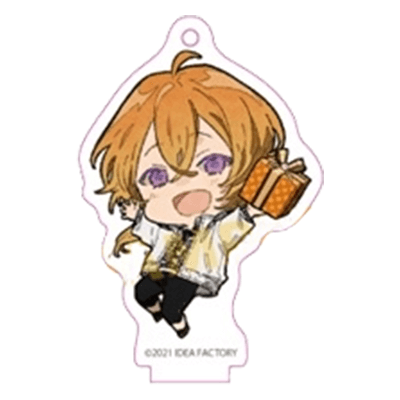 Naive, pure, and innocent, Yukinami is a lover, not a fighter. He's like a magpie and he loves finding new, beautiful, shiny things. But he's also a bit naive because of his sheltered upbringing.
Hyuga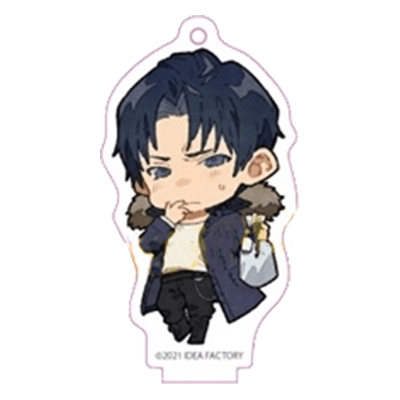 Hyuga, who works with Yukinami, is really caring, but sadly he has a deep hatred of the human race because of something that happened in the past.
Buy Paradigm Paradox merch with FROM JAPAN!
FROM JAPAN is a proxy bidding and shopping service that allows you to buy a variety of Japan-exclusive items, including Paradigm Paradox merch, straight from the source while avoiding the inevitable logistical hassle that comes with buying from abroad. FROM JAPAN acts as a bridge between companies based in Japan and consumers from all over the world.
Shopping is made easy with FROM JAPAN. Note down what you want to buy, and then head over to FROM JAPAN's website. FROM JAPAN will then confirm price and availability with you. Once everything is confirmed and paid for, FROM JAPAN ships the product to your country, and you receive them within one to two weeks. Everything is so simple with FROM JAPAN so get shopping!