The highly-anticipated reopening of the Shibuya Parco store in Tokyo has been a hot topic for the past few weeks, with hordes of would-be patrons lining up for the chance to check out 10 stories of shopping.
The sixth floor of Shibuya Parco transports customers to "Cyberspace Shibuya," a pop culture hub dedicated to all things anime, manga, video games, and otaku. At Cyberspace Shibuya, amongst other things you can find Japan's very first Nintendo Store and a Mewtwo-themed Pokemon Center. There's even a space for pop-up cafe events and an esports cafe and bar, making Shibuya Parco a must-see on any otaku's Tokyo itinerary! Read on if you want to find out about exclusive items and more otaku goodness from Shibuya Parco. Enjoy!
Nintendo Tokyo Shibuya Parco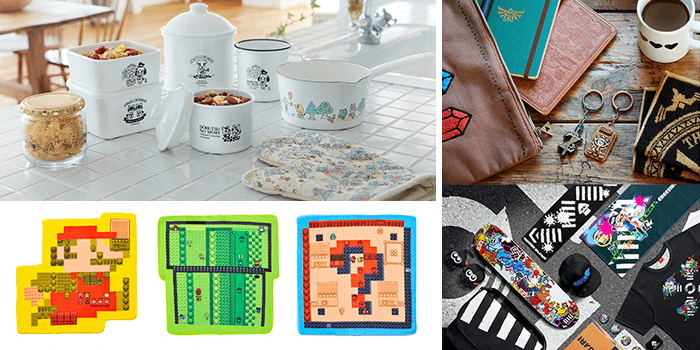 Nintendo Tokyo is Japan's first-ever Nintendo-dedicated store in Japan, full of exclusive merch from fan-favorite titles such as Super Mario, Animal Crossing, Splatoon, and The Legend of Zelda. Some of our favorite store-exclusive items include the 8-Bit Scramble series which features an awesome mash-up of retro Pokemon and Super Mario sprites.
Pokemon Center Shibuya Parco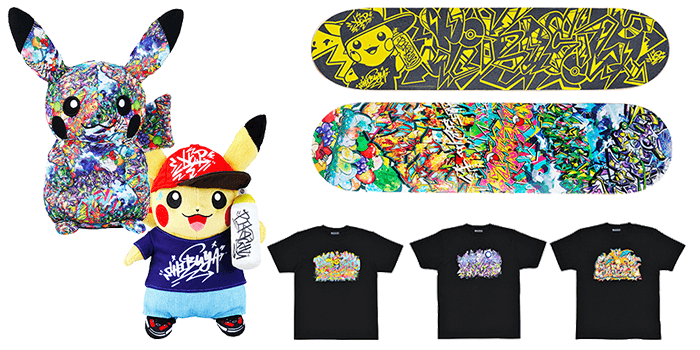 Tokyo's sixth Pokemon Center opened on Shibuya Parco's sixth floor, with a life-size Mewtwo installation inside the shop. As with Nintendo Tokyo, the Pokemon Center Shibuya is full of Shibuya Parco-exclusive merch and even rewarded first-day visitors who beat the crowds with a special limited-edition Shibuya Pikachu card! You can also find the exclusive Shibuya-inspired line of graffiti Pikachu merch designed by the Japanese graffiti artist Number-D.
Capcom Store Tokyo Shibuya Parco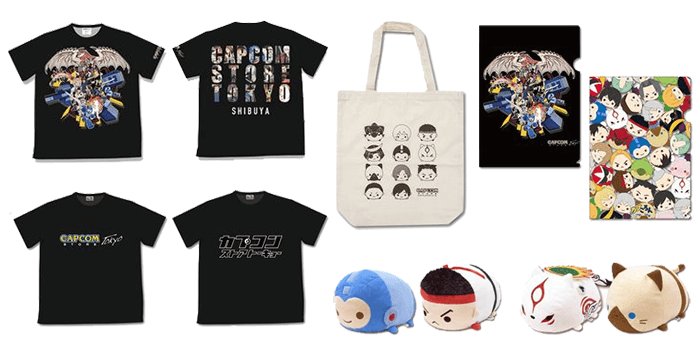 Capcom also have their very own store in Cyberspace Shibuya, which is the first permanent Capcom-dedicated store in all of Japan! You can find the Capcom Store Tokyo full to the brim with official merchandise from hit titles such as Street Fighter, Monster Hunter, Ace Attorney, Devil May Cry, and Megaman.
Touken Ranbu Store Shibuya Parco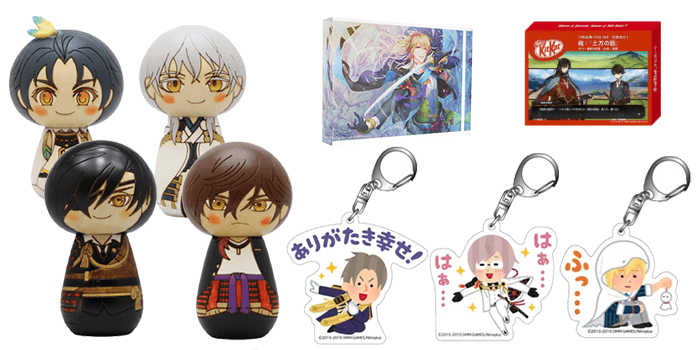 Fangirls, rejoice! The Touken Danshi are also represented within Shibuya Parco with the first ever permanent brick-and-mortar Touken Ranbu store named Touken Yorozuya. The shop's interiors are built almost completely from wood, with plenty of exclusive merch of all your favorite sword boys. If you're a dedicated Touken Ranbu fan, then Shibuya Parco's Touken Yorozuya is certainly not one to miss!
Akira Art of Wall Exhibition Shibuya Parco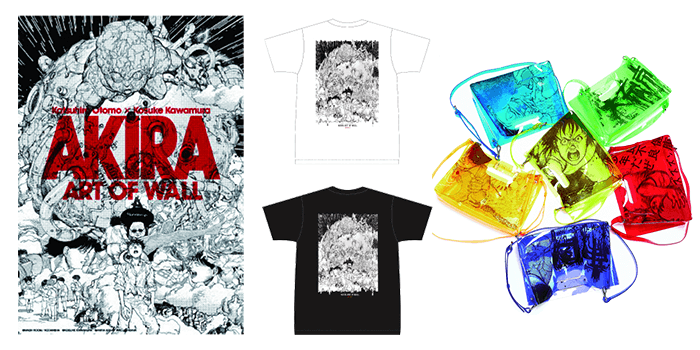 Although not part of Parco's Cyberspace Shibuya, this exhibition of Katsuhiro Otomo's magnum opus Akira is just too awesome not to mention. Akira Art of Wall is the first exhibition to be held at the newly renovated Parco Museum Tokyo and displays collaboration art pieces between Akira's creator Katsuhiro Otomo and contemporary Japanese artist Kosuke Kawamura. Alongside the exhibition's own line of commemorative merch, fashion brands such as nana-nana, Readymade, and NEXUSVII all released collaboration items featuring artwork from the show.
Can't go to Shibuya Parco? Shop at FROM JAPAN instead!
If you're living outside of Japan it might not be so easy to visit the Cyberspace Shibuya floor, but that doesn't mean you can't get your Shibuya Parco fix! By using FROM JAPAN's proxy shopping and bidding service, you can get your hands on all sorts of Japan-exclusive goodies, including many of the items we mentioned in this article. Get started on your otaku shopping today with FROM JAPAN!