Some brands get launched and die within a short period but then there are others, such as X-girl, that seem to go from strength to strength as time goes on.
Unless you have been living under the rock, you would have heard about X-girl, the sister brand of streetwear giant X-Large. If you haven't heard about it, read on this guide for a brief history of the X-girl brand and a snippet into some of its popular styles and pieces.
A Brief Overview of X-girl Brand
Ever wondered what would happen if you mixed the talents of a pop star and a fashion enthusiast? The X-girl label is the outcome of such a mix. Founded in 1994 by Sonic Youth's Kim Gordon and stylist Daisy von Furth, this brand took the fashion industry of the 90s by storm.
If you wanted to fit in back in the 90s, you had to wear an X-girl piece – be it a sweater, shirt, dress, or shirt. Riding on a neutral look, with a-line dresses and logo t-shirts making up a good part of their collections at the time, X-girl was the go-to brand preferred by skater girls of the time.
The designers focused on creating pieces that they would love to wear, and within a short time, the label became a "girl power" pioneer within the fashion industry.
The Japanese fashion conglomerate B's International Japanese bought X-girl in 1998 and the label has been a fixture of the Japanese streets ever since. Even after being in the market for more than 20 years, the brand continues to shake the fashion industry with its cult-classic looks taking inspiration from sports, outdoors, military, rock, among other streetwear favorites.
X-girl: Most Popular Pieces and Styles
Looking at the recent collections launched by X-girl, there is no doubt the 90s clothing taste and preferences are slowly reemerging. The X-girl look is bouncing back on trend. The brand thrived on the cult 90s clothing and featured a blend of the y2k generation. In its recent collections, X-girl has focused on the punk girl power and a significant aspect of the 90s feminist to give the wearer a touch of the 90s aesthetic.
Some of the most popular X-girl's pieces include tops, pants, shirts, sweatshirts, and jackets.
Desert Camo Pants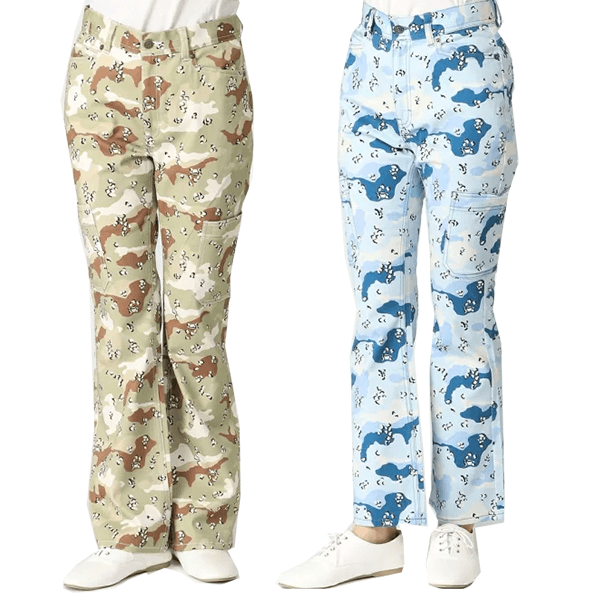 X-girl desert camo pants still rock. The free fitting pants feature a Camo pattern in grey and black colorway. If you are a lover of cargo elements, these Camo pants would be an ideal pick, as they come with two flap pockets at the back and two cargo pockets on the sides. They are 100% cotton and include a zip fly that runs on a button closure.
Wide Jacket with Big Pockets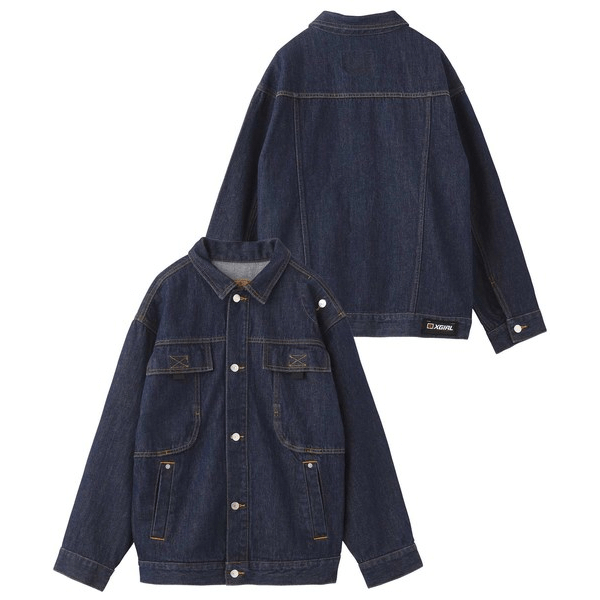 X-girl Wide Jacket with Big Pockets is a cropped length jacket made for denim lovers. Designed with a button-up closure and shoulder pocket, this piece draws inspiration from the 90s fashion styles and taste. Besides, it comes with buttoned cuffs, front process, and Velcro closure on the chest. It is 100% cotton.
Lace-Up Mini Skirt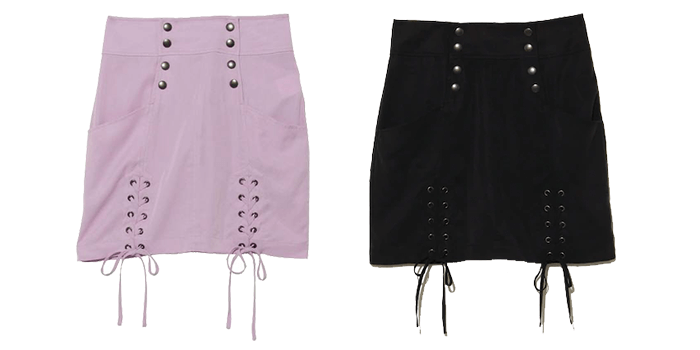 Miniskirts form a significant percentage of the X-girl brand collection. Aligning with the girl power theme of the 90s, the lace-up mini skirt is still a great addition to any woman's wardrobe today. The lace-up skirt features a tie that one has to fasten at the hem, and it is designed to fit true to size.
Back to the 90s Collection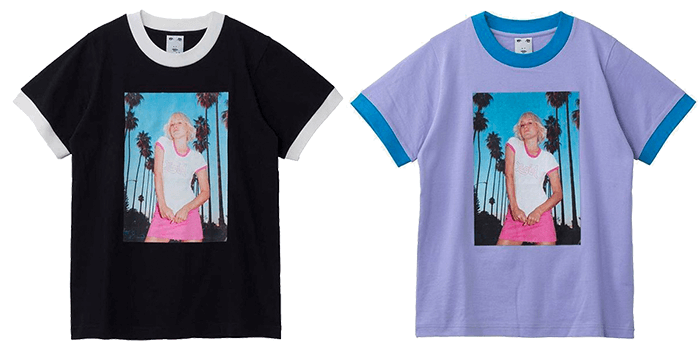 "Back to the 90s" is a new collection recently launched by X-girl. It features Chloe Sevigny, who was one of the first it-girls to wear the brand. The collection includes different pieces from skirts, shirts to t-shirts that capture the 90s vibe. During the launch, the company shared Sevigny's photo in an X-girl t-shirt and wore blonde hair reminiscing the 90s era.
How to Buy X-girl Products Using FROM JAPAN
If you are a fan of the X-girl products, you can still have them, especially through a reliable proxy shipping service. Often, such services act as third parties and buy products on your behalf. Given that X-girl products are easily available in Japan using the proxy service is highly recommendable. The proxy company will purchase whatever you need, keep it safely in their warehouse and dispatch it to your preferred shipping address.
FROM JAPAN is a reliable proxy company that buys products from Japanese companies on behalf of customers from different parts of the world. One of the benefits of this service is that it is simple and easy to use. All you need to do is visit the site and choose the product you want, and once its availability and price are confirmed, you make the payments, and the product is ready for shipping. Before using our service we recommend you check our Usage Guide to get a better understanding of our fee structure. Happy X-girl shopping with FROM JAPAN!