Japan is known for being at the forefront of many fashion scenes and outdoor wear is no different. If you're a fan of GORETEX and everything else to do with functional fashion, then you must know about these Japanese outdoor brands.
Many of these brands are exclusive to the Japanese market and much trendier than the styles you can get in the Western market, so if you want to stay ahead of the game, then keep on reading to see our list.
Snow Peak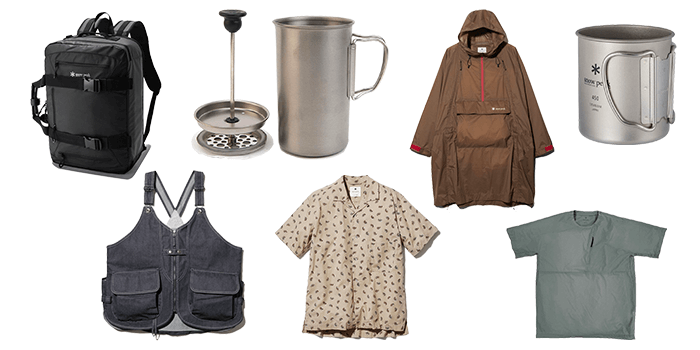 Snow Peak is one of the renowned Japanese outdoor brands, producing a full range of camping gear as well as high-performance tech apparel. Inspired by the famous peaks of Mt. Tanigawa, which is also where founder Yukio Yamai got the name from, Snow Peak started making mountaineering equipment in the 1950s before expanding their range to general camping equipment and clothing.
SNOW PEAK may be on the luxury side of tech gear, the products are well worth it. Not only is this brand visually stunning in a sleek and minimalist style, their designs are just as functional. Both gear and clothing are compact and lightweight, ensuring ease of use as well as looking stylish no matter where you are in the world.
Montbell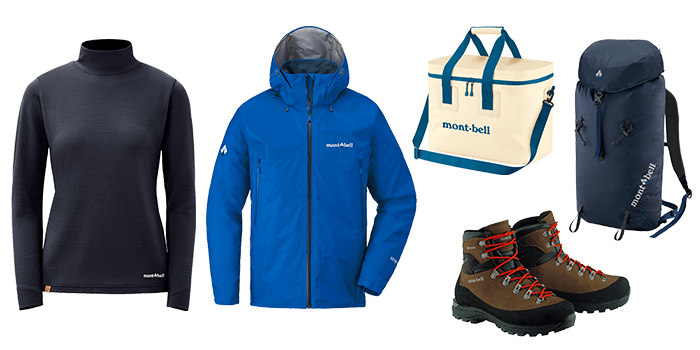 Founded by mountaineer Isamu Tatsuno, Montbell is the largest outdoor clothing retailer in Japan. The story goes that after fulfilling his childhood dream of climbing the north face of the Eiger mountain in Switzerland, Tatsuno was inspired to create Montbell, making outdoor equipment based on the concept of "Light and Fast".
Although the majority of Montbell products are available worldwide, one range that is exclusive to the Japanese market is their cycling collection. Featuring "light and fast" products from shoe covers to gloves, these lightweight and stylish products are suitable for more than just cycling.
Arai Tent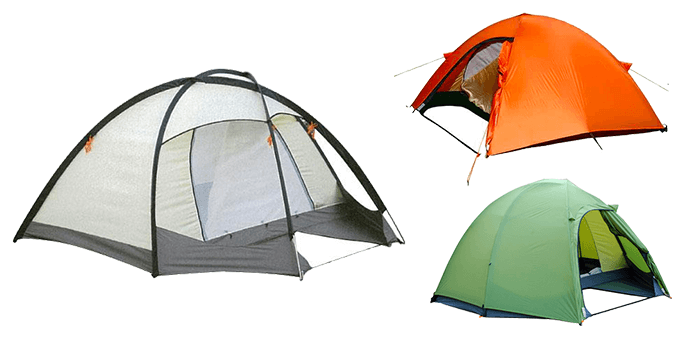 As you may have guessed from the name, Arai Tent are best known for their tents but have since expanded to outdoor accessories such as bags and spats. All items are skillfully handmade in Japan, so it's no surprise that their products have been popular amongst hikers for nearly 60 years now.
Although they may not produce any clothing, Arai Tent has even collaborated with luxury accessories brand hobo to appeal to a wider market. Producing a range of stylish and functional bags, in a colorful range to suit your style, these are a must-buy for any fashionable hiker.
Columbia – Black Label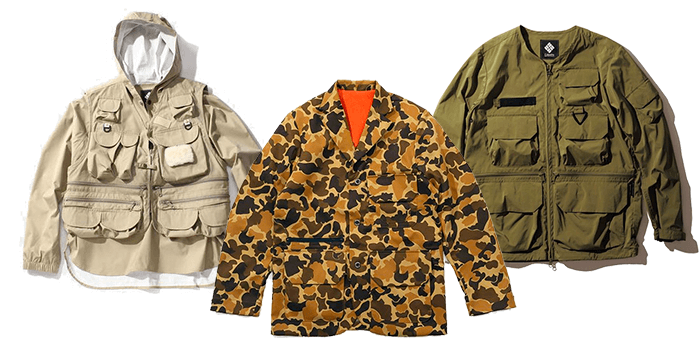 Everyone may know Columbia as a quintessentially American outdoor brand but did you know they have an exclusive Japanese range called Black Label? Unlike the main collections that are focused on function over fashion, the Japan-only range is a lot trendier than its Western counterpart.
Although Black Label may be more stylish, it doesn't sacrifice on providing wearers with technical features. Using lightweight and breathable fabrics with DWR coatings for functionality, you'll never be caught unprepared in the outdoors with a Black Label jacket.
Burton – AK Collection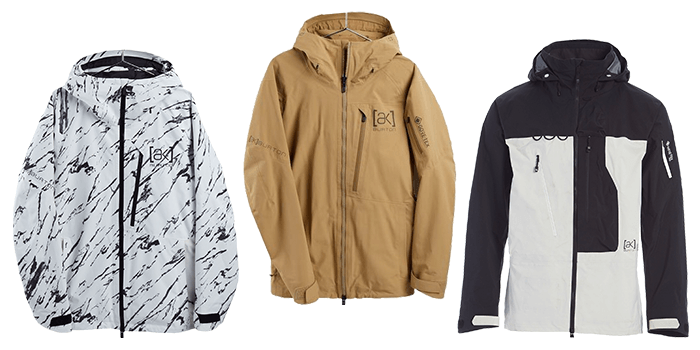 Similar to Columbia's Black Label, AK is Burton's Japan-only collection. Launched in 2017 for "mountain enthusiasts", this range is super sought-after not only because of its exclusivity but also because of its creative director – Hiroshi Fujiwara. Known as the "Godfather of Streetwear", he is known to many as one of the key figures in shaping streetwear culture.
AK products represent Burton's most technical products, featuring clean aesthetics using technical materials to provide high functionality. The contemporary designs will have you looking fit and stylish, no matter if you're on the streets of Tokyo or the swiss mountains.
Buying with FROM JAPAN
Whether you're an outdoor clothing enthusiast for practical or aesthetic purposes, hopefully our list has introduced you to some new brands from Japan that you've never heard of before. Buying from Japan gives you the advantage of accessing pieces you might not be able to purchase in the West, and using FROM JAPAN is the best way to do this.
With our easy-to-use shopping service, you can quickly search for whatever item you want and get it shipped to your home at your convenience. To find out more, check out our handy usage guide for more information.