Many of us like to sit down every now and then to play a game. Mobile games are convenient because you can play them while on the go. When in search of a new game, it can be difficult to decide which one will offer an awesome experience.
Are you a fan of horror games? Do you enjoy a challenge? Then Identity V may be the perfect game for you. On Google Play, the game has over 10 million downloads and is free to play. What is it about this game that makes so many people want to play it?
About the Game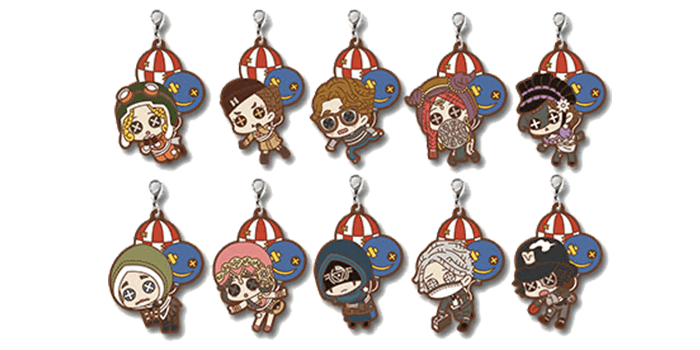 Identity V is a mobile survival horror game that was initially released in April 2018. It is available on both Android and IOS. Created by NetEase, a Chinese tech company, the game brings a unique gameplay experience with gothic visuals and a mysterious storyline. The game is great to play with friends or if you want to play alone.
If you have played the popular game Dead by Daylight, you will find the gameplay of Identity V to be similar. Four players must choose one of the various survivor characters and escape the match while another player acts as the hunter. As a survivor, you must decipher five machines to power the doors. As the hunter, you need to knock down survivors and tie them to a rocket chair to kill them. Survivors can rescue each other from a chair, but you will only be able to escape a maximum of two times before it is game over. There are different items and perks to help you be successful in a match.
What is fascinating about Identity V is that it comes with an intriguing main story. When you start the game, you assume the role of an ex-novelist detective named Orpheus. Orpheus arrives at a manor to investigate the disappearance of a man's missing daughter. He reads multiple journals. There are only several journals, each featuring a character that you play in an actual match. Also, there is a wide variety of hunter and survivor characters that you can pick.
The Characters
When the game released, there were only a handful of survivors and hunters that players could choose. More have been added since release. Currently, there are a total of 27 survivors and 16 hunters that you can choose. Each character comes with their own backstory and unique abilities. It is easy for players to become attached to a character or two.
Popular Survivors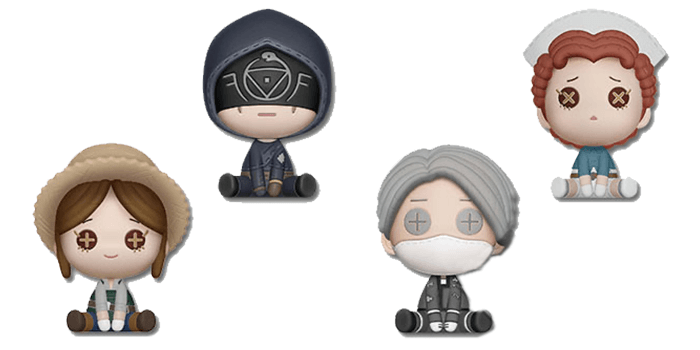 The Doctor is a great character for many people to play, especially if you are starting out. She has the ability to self-heal, which is super helpful for when you get struck. The Gardener may not look like much, but she can come in handy. She carries around a toolkit, which never depletes. She can destroy chairs at a faster speed and reduce the chances of triggering a calibration. Another popular character is the Mercenary. The Mercenary has a pair of elbow pads that grant the player a speed boost by touching a wall when passing by. Elbow pads can be used more times when playing this character.
Popular Hunters
The Geisha is a top pick among many players, and it is easy to see why. Do not be fooled by her beautiful design, for she can be super deadly. She has the ability to dash hit, which allows her to rush towards survivors while ignoring obstacles. Another fan favorite is the Soul Weaver. The Soul Weaver takes on a spider-like appearance. She can wrap players in a cocoon, which will kill them on the spot. If you have a fear of spiders, then you will get an extra thrill when facing her. Another hunter is The Ripper, who is reminiscent of Jack the Ripper. The Ripper can become invisible when he is surrounded by fog and not using any major abilities.
Get Identity V Merch with FROM JAPAN
If you enjoy playing Identity V, then why not show your support by buying merch of the game? FROM JAPAN is a proxy bidding and shopping service, where people from all over the world can buy items from Japan, including Identity V merch. The game is incredibly popular in Japan, with Identity V already boasting its own Japan-exclusive SuperGroupies apparel collection and a collaboration with Ichiban Kuji. If you are interested in getting Identity V merch or are looking for other products, then FROM JAPAN's proxy bidding and buying service can help. Start your search for Identity V merch today!