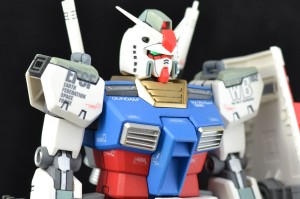 Gunpla is a satisfying and quickly addictive hobby but can be overwhelming to anyone trying to get started. FROM JAPAN is here to give you a closer look at the popular series that make up the huge selection of Gundam model kits.

What is Gunpla?
The big question is: "What is Gunpla?" It's actually a shorter term for the phrase "Gundam plastic model" (Gundam + Plastic model = Gunpla!) Gunpla are plastic replicas/models of Gundam and other awesome mobile suits that are featured in various Gundam animation series that you can build and customize. They are manufactured by Bandai and have been available in the market since the 1980s.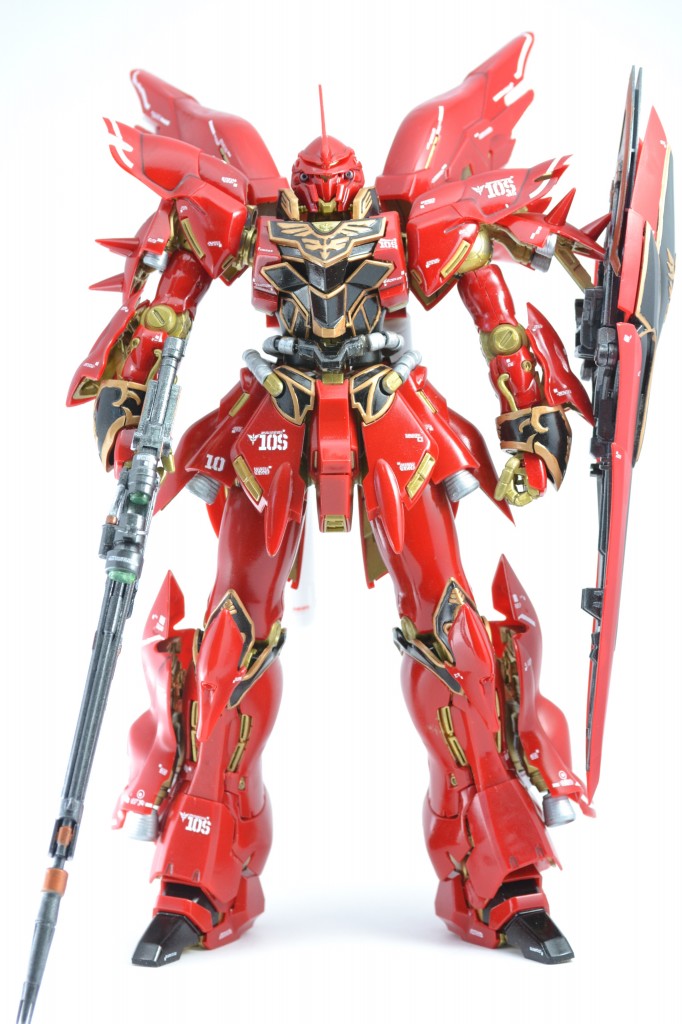 Why are they so addictive and interesting? You can't deny the fact that the Gundams and mobile suits are cool and awesome! Most of us as kids would have dreamed to have piloted one of these mobile suits featured in the animation series. They look cool and how can you not be excited in building one of your own and display the grandeur of the mobile suits whether it be an antagonist's or a protagonist's suit. You can display them at home, on your desk, even on your work-desk at the office! (If your boss allows it!)
Reasons why Gunpla is addictive
1. Gunpla models are accurate and precise in detail
The detail and precision of the Gunpla parts are superb! You'll be amazed with the engineering and technology that has been utilized on these model kits. As you go up the kit grades (High Grade, Master Grade, Perfect Grade), the details and mechanics just keep getting better and better, from manipulator joints to hydraulics and inner mechanics.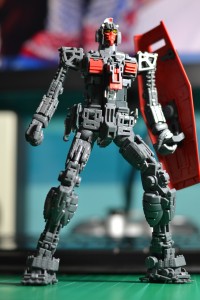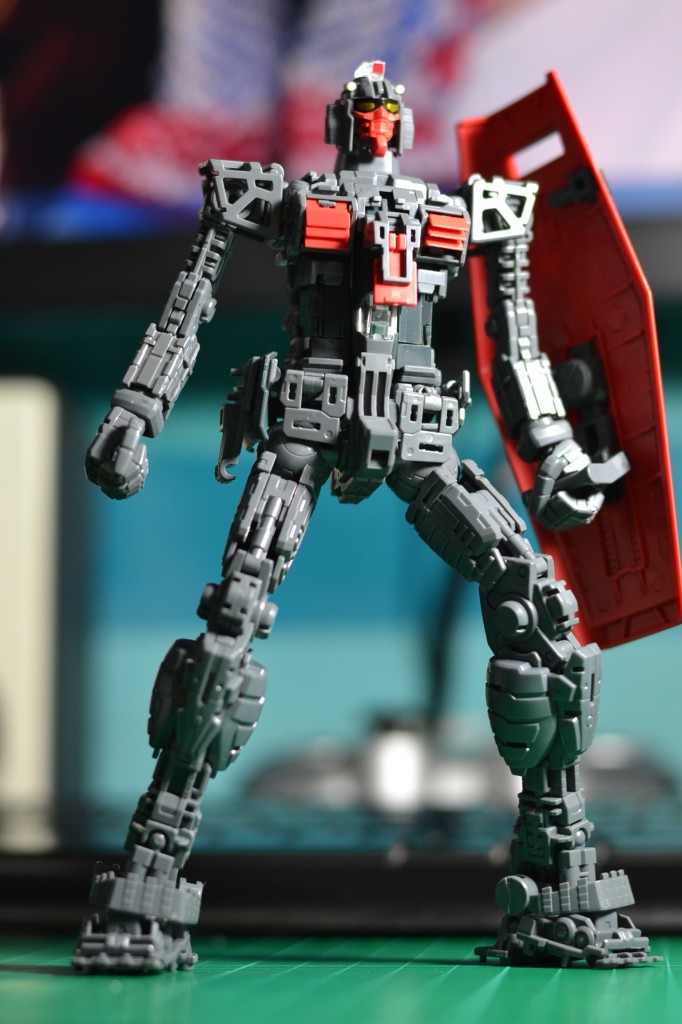 2. As human beings, we constantly crave to create and build things.
You were given hands to create wonderful things, and you'll be amazed at what you can create and build with Gunpla—imagination is the limit. In building Gunpla, you stimulate your creativity, imagination and motor skills. You'll be amazed and inspired by what other hobbyist can do with their Gunpla kits using the right tools and equipment.
3. Gunpla models are collectible
We hobbyist not only love building but also collecting different Gunpla kits. There is a certain fulfillment in collecting all the models in a specific series or just collecting every model that you like and sharing them with fellow hobbyists.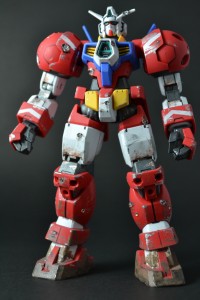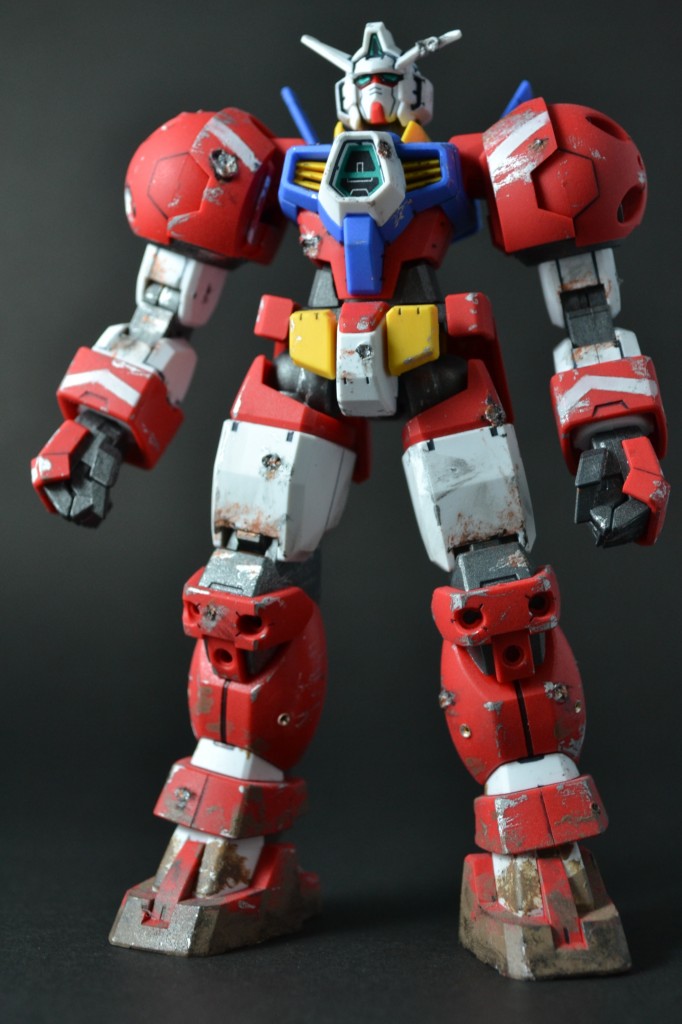 Kit Series 101: Gundam Wing Models and other popular series
There are many Gundam model series to collect from, and some of the most popular series are the Gundam Wing series, Gundam Unicorn series, Universal Century series, Double O (00) series and the Seed and Seed Destiny series. Each series has lots of cool looking mobile suits to choose from.
Gundam Wing Series
The Gundam Wing series has been available for a very long time! It's one of the oldest and most popular series known worldwide, especially in Asian countries where the TV series was aired. A mobile suit with eagle like wings as the protagonist is one of the most popular models available which is known as Gundam Wing. The model is available in various grades and model variations. (You can find out more about the different grades in our next article.)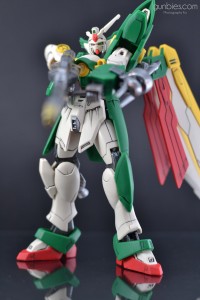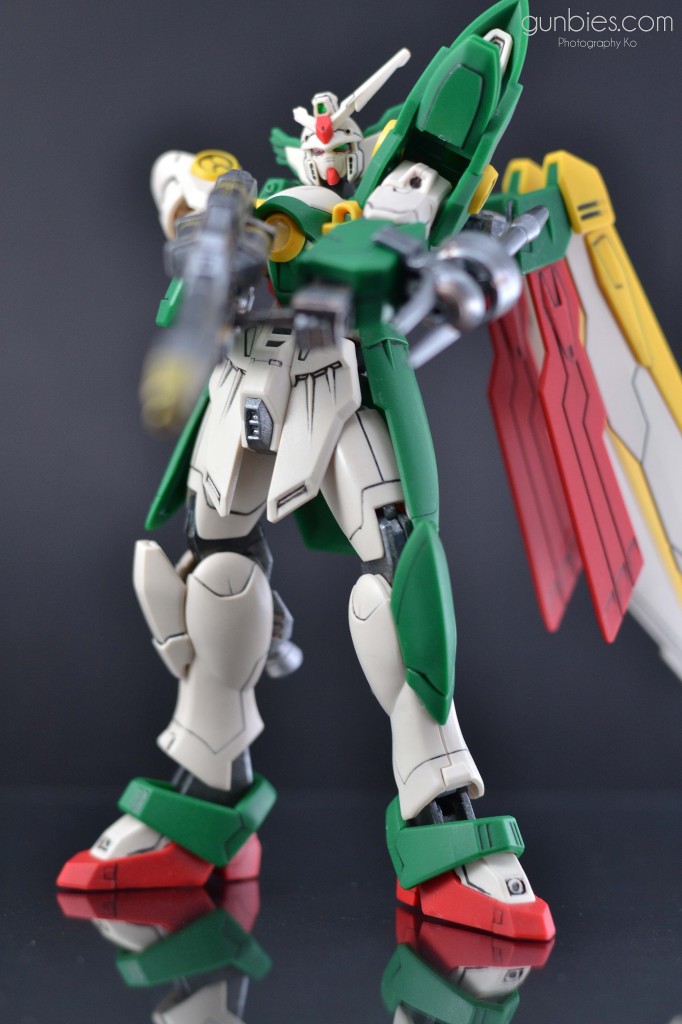 They revamped the older Gundam Wing model kits and produced new ones which have the Endless Waltz (EW) tag on the box. The EW kits have been redesigned by Katoki Hajime and include a generous amount of decals.
One of the most popular Perfect Grade models is the Gundam Wing Zero Custom, which brags a set of angelic wings. How awesome is that? Another great kit is the Gundam Heavy Arms model, which has crazy heavy duty armaments.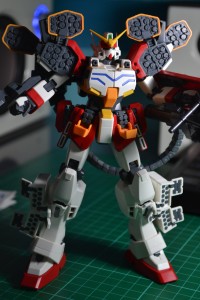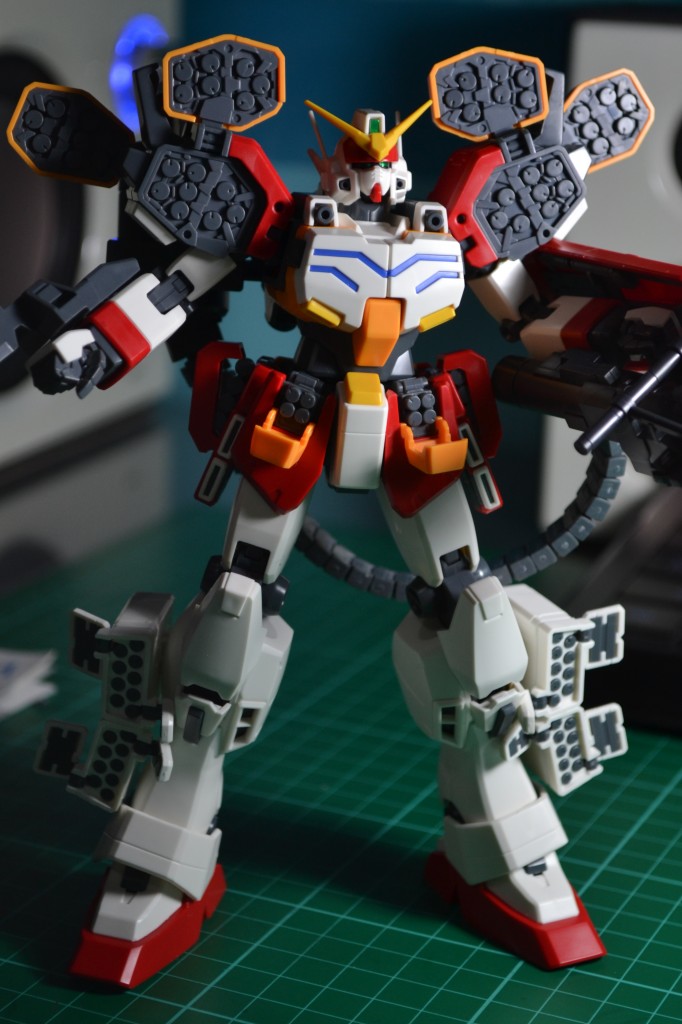 Gundam Unicorn Series
The Gundam Unicorn series is special because it is not a TV series but a very long running movie series that has spent years in the making, releasing a movie from time to time. This series has one of the best mobile suit designs, which include the protagonist's Gundam Unicorn and the antagonist's red comet Sinanju mobile suit. Even the grunt units have awesome designs!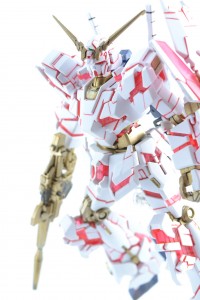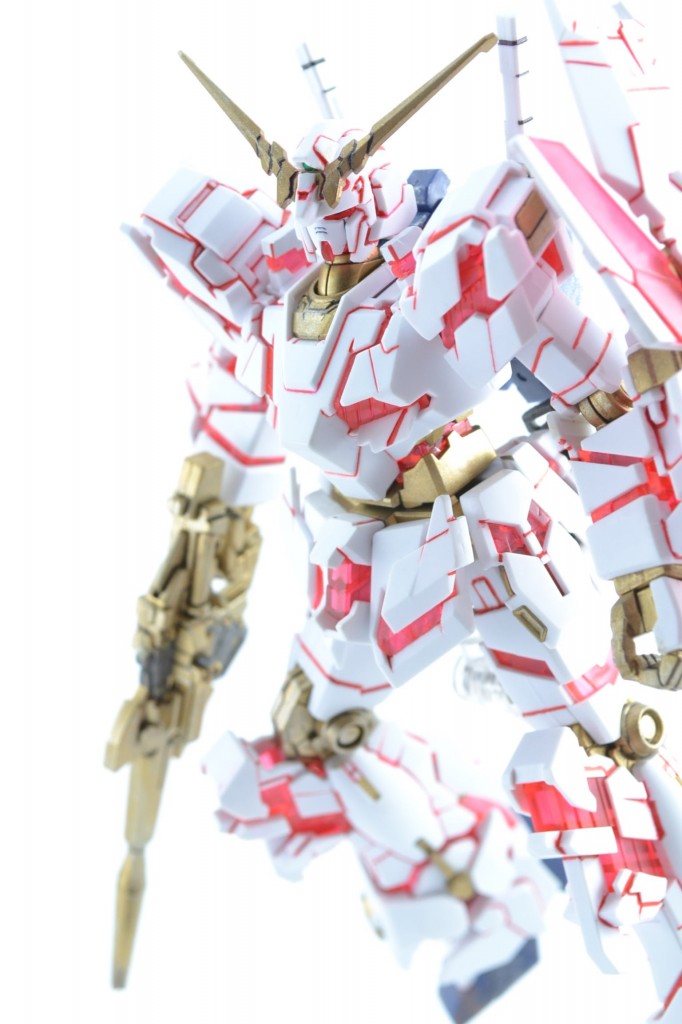 The Universal Century Series
You'll readily know that the kit is under the Universal Century series because they have the HG Universal Century (UC) tag on the box followed by the model number of its series below. The UC tag is usually depicted in a gold background with black text.
The Universal Century series is the oldest series which includes the father of all Gundam and the most popular—RX-78 Gundam. This is the same model as the life-size Gundam that is displayed in Odaiba, Japan. RX-78 Gundam is an iconic figure in the Gunpla world, you just can't miss having at least one RX-78 Gunpla model in your collection!
The Gundam Double O Series
This series has a more mature storyline and is one of the most serious of the Gundam series. Kids might have trouble appreciating the story, but the Gundams and Mobile Suits featured in it are still awesome and cool! The most popular model in this series is Gundam Exia and its variants, especially the Double 00 Raiser variant which is available in Perfect Grade.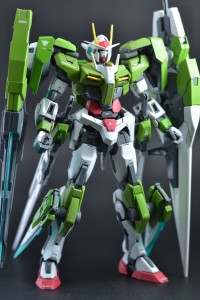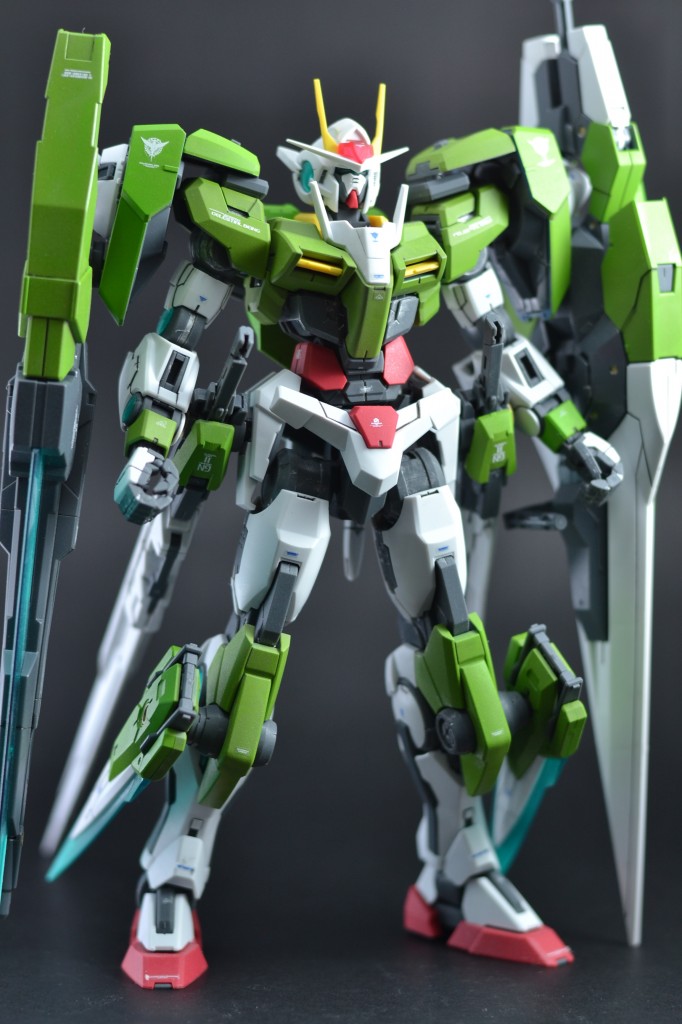 The Gundam Seed and Seed Destiny Series
They recently re-mastered this anime series because it is also an old series. Just looking at one of the main protagonist's suit, Strike Freedom Gundam, is enough to know why it is a popular kit in the series! Other popular kits in this series include Freedom Gundam, Destiny Gundam, Aile Strike Gundam and many more!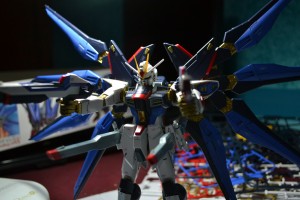 Where to buy Gundam model kits
Gunpla kits are available at various hobby stores and online shops. What you won't find often though are limited, out-of-print, or Japanese editions in international markets. If you're looking to get into Gundam model building then check out FROMJAPAN's general listing here, or any of the more specific listings linked below:

Gundam Wing Series
Gundam Unicorn Series
Gundam Double 00
Gundam Seed
And keep reading more about this hobby with our articles "How to Choose the Right Gundam Model Kits" and our Beginner's Guide to Building Gunpla.