Over the past few years, Shibuya has become the hub of Halloween celebrations in Tokyo. Over one million (yes, one million!) people visit Shibuya over the Halloween weekend parading their costumes well into the night. FROM JAPAN was also part of the crowd in Shibuya this Halloween, where we witnessed hundreds of amazing costumes throughout the day. Take a look at some of our favorites from Shibuya's 2018 Halloween extravaganza!
Halloween Costumes from Shibuya, Tokyo 2018
We loved this self-multilating doctor's costume as it stood out, even against the crowds in Shibuya!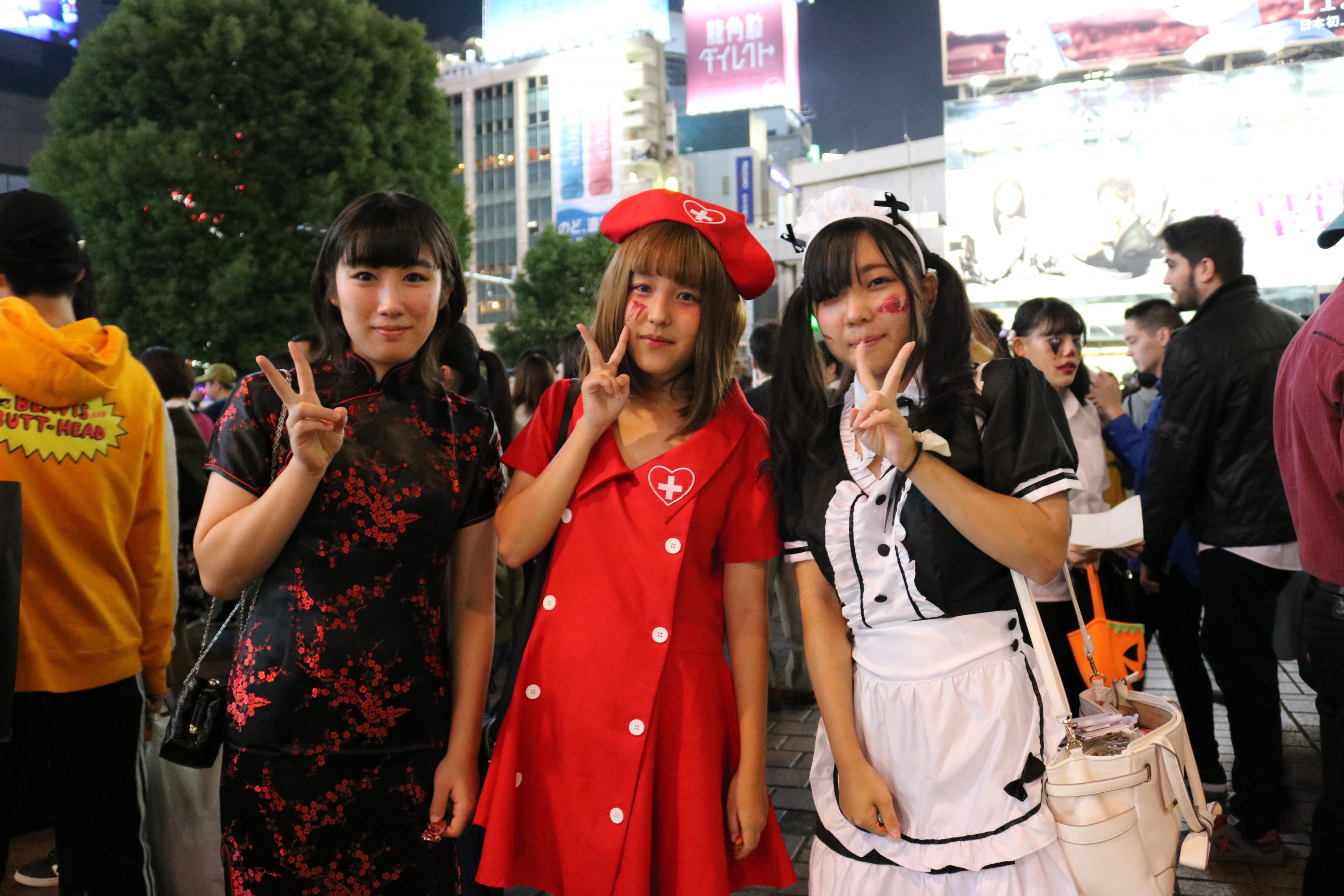 These three girls opted for popular nurse, maid and qipao costumes and look amazing doing so.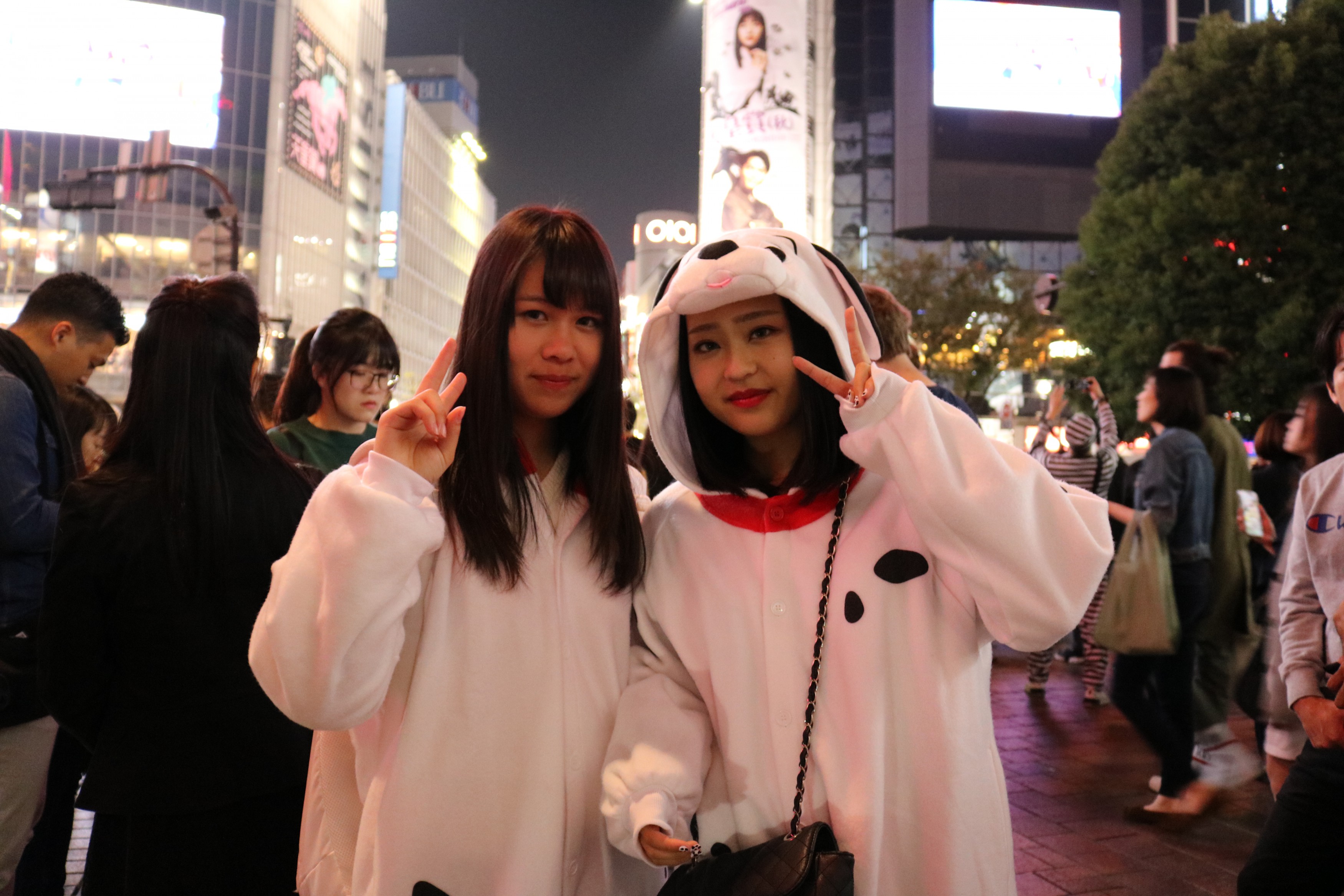 Here are some girls wearing super-cute dalmation kigurumi proving you can be both fashionable and comfortable on Halloween!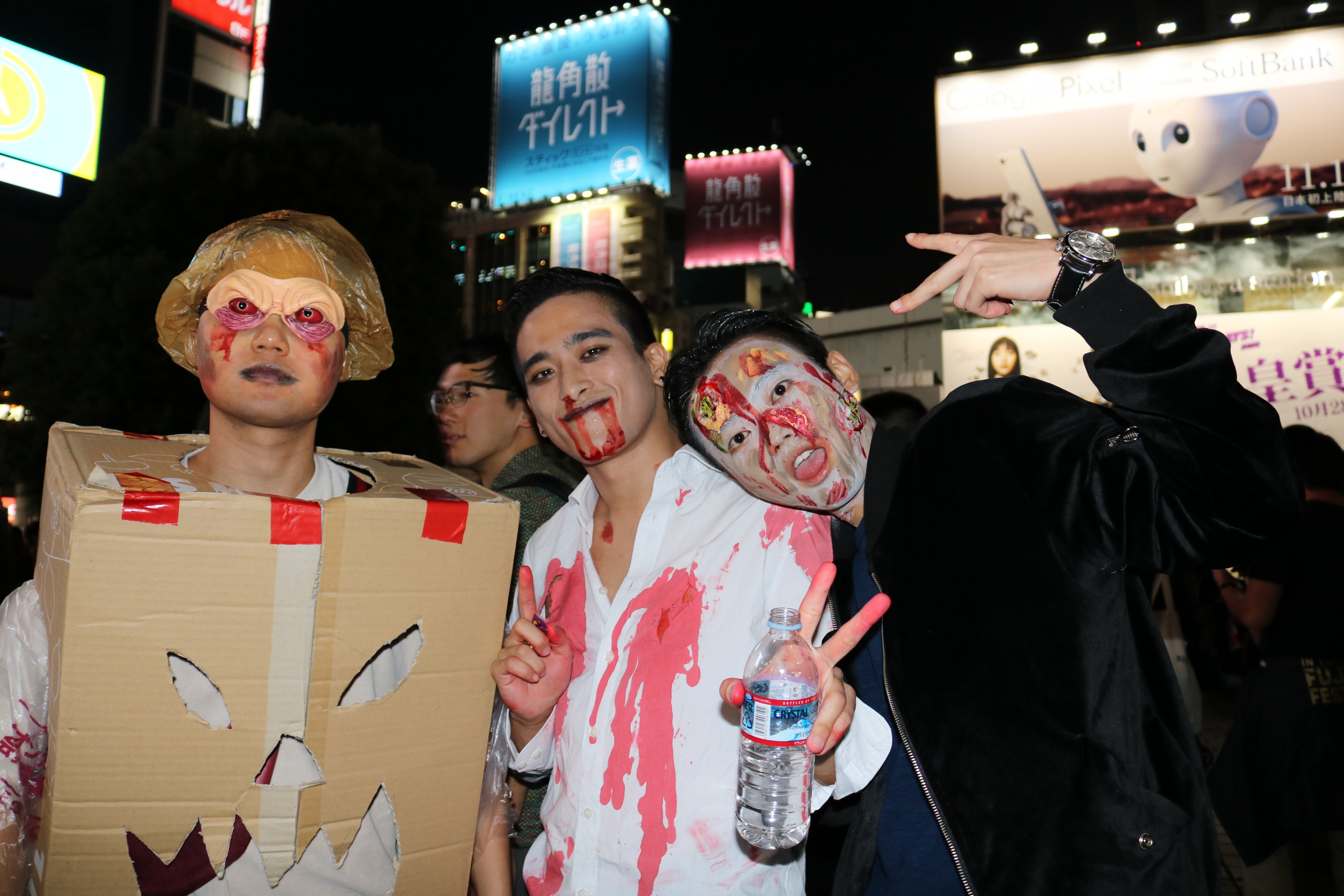 You can't have Halloween without some zombie costumes! These guys impressed us with their amazing gory makeup skills.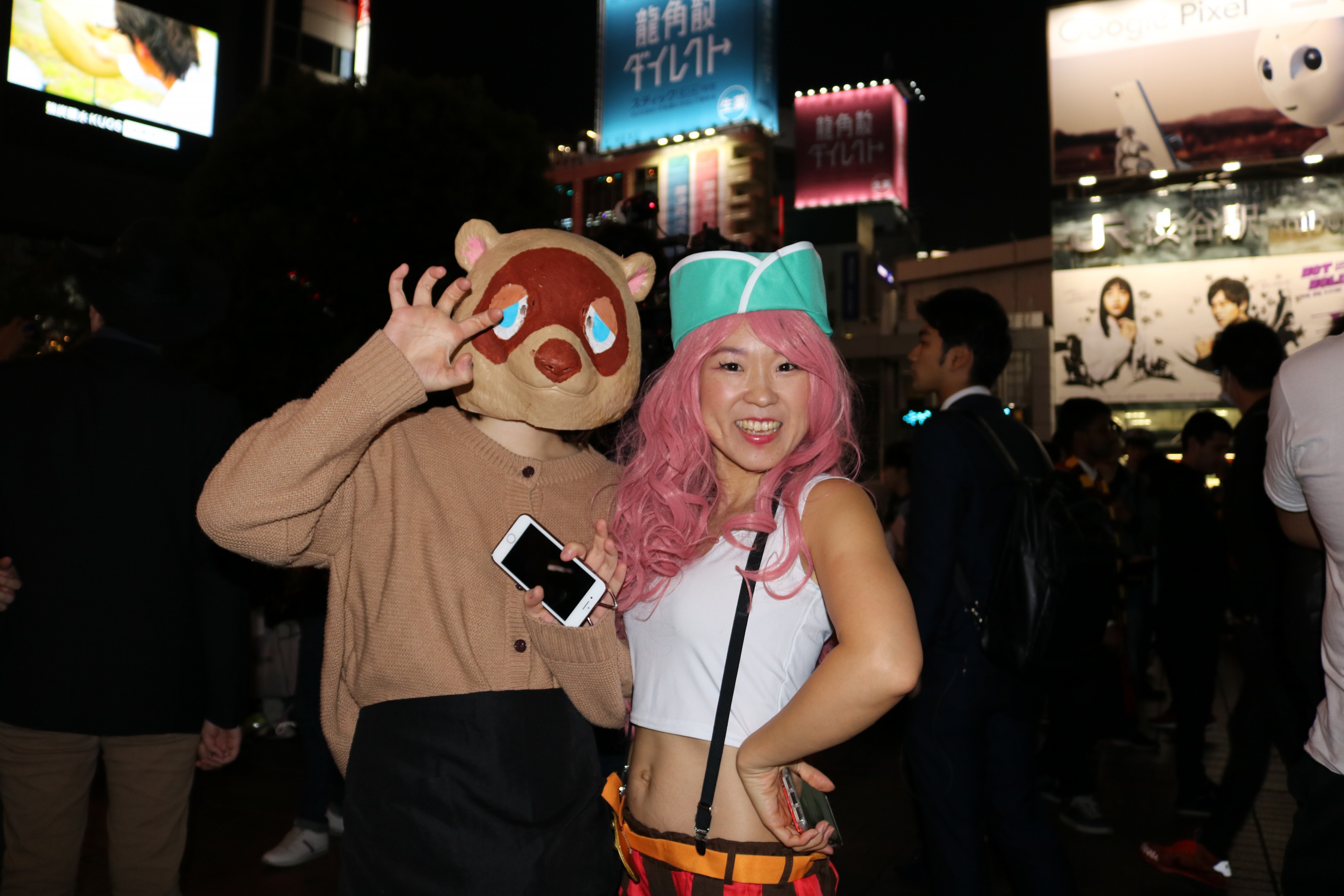 These two adorable cosplayers came dressed as Animal Crossing's Tom Nook and One Piece's Jewelry Bonney.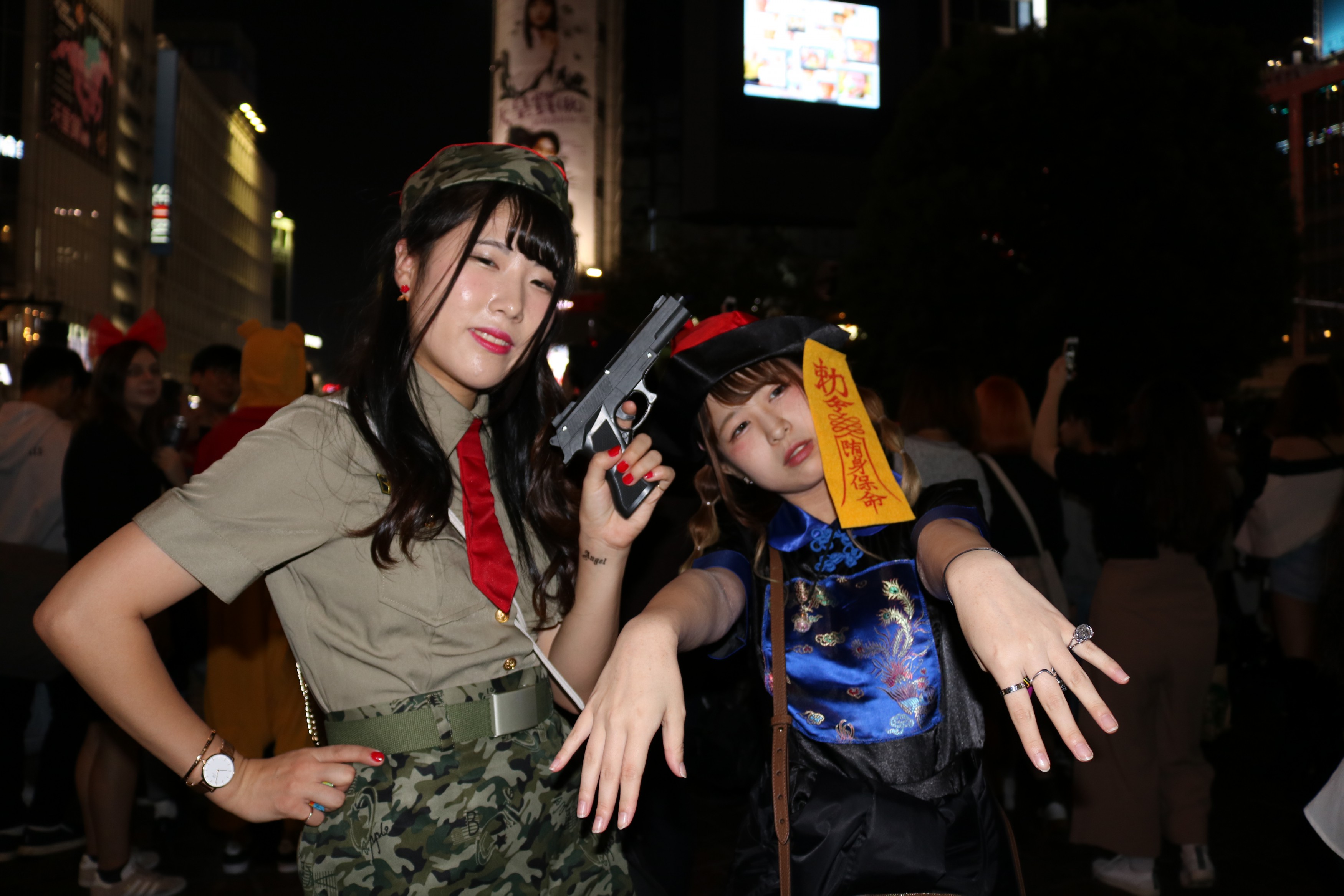 These two girls came dressed as an army girl and Chinese priestess but we loved their poses that are full of personality.
Halloween YouTube Videos
FROM JAPAN also shot some videos of the craziness in Shibuya over the 2018 Halloween weekend! Check out our YouTube channel for spooky challenges and interviews with some of the awesome people that celebrated at the famous Shibuya Crossing this Halloween. ?
Discover More Cool Japanese Culture
Halloween isn't the only thing that Japan does cooler than us! Find costumes like the ones you saw in this article, along with much more authentic Japanese merchandise with FROM JAPAN.