Japanese chopsticks are not only some of the highest quality utensils, but also come in many fun and unique forms. More than being an interesting way to eat, dining with chopsticks actually has health and dietary benefits and allows anyone to participate in a cultural tradition dating back to 1766 BC. New to chopsticks? Looking for a unique set tailored to your interests? Here's our guide to some of the most original chopstick designs and how to use them.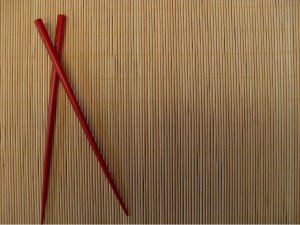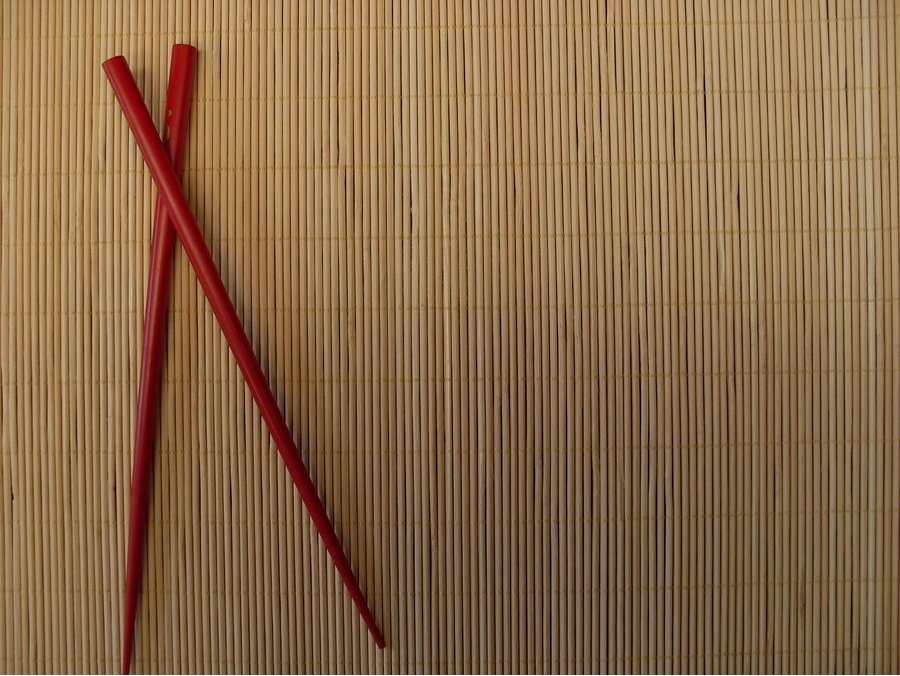 Samurai Sword Chopsticks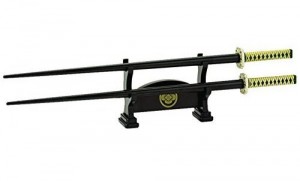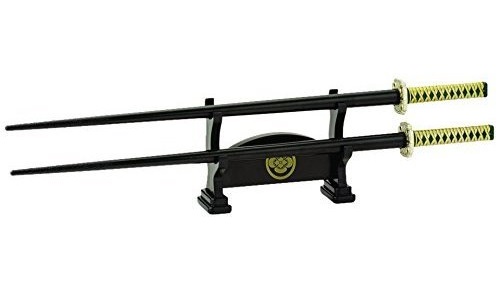 The Samurai were masters of the sword. With these chopsticks, you can master your meal, as well. Every detail of the katana is maintained and replicated to a keen edge—from the fuchi (collar) to the menuki (ornament). Most pairs come with special, ornamental stands for you to display your tiny swords, so that you can show the world the proud samurai that you secretly are.
Sailor Moon Chopsticks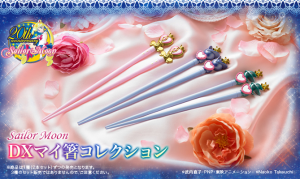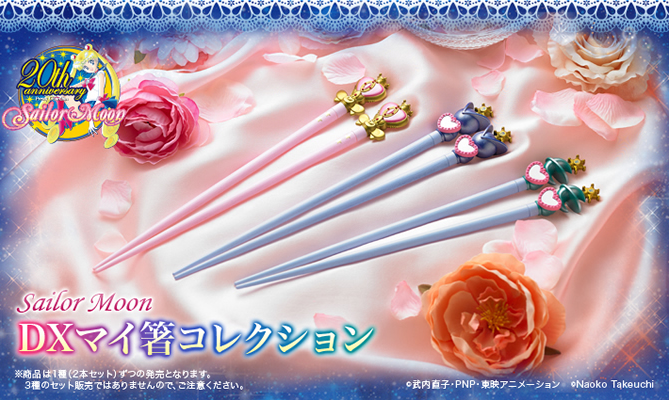 Sailor moon and her team of fellow sailor soldiers have long been an icon within the Japanese media, as well as manga and anime abroad. What better way to show your fandom than to break out these enchanted chopsticks every time you sit down for an inspired meal? Most Sailor-themed chopsticks feature a sailor moon ornament placed at the top end of the sticks.
Star Wars Chopsticks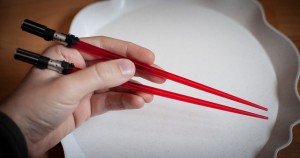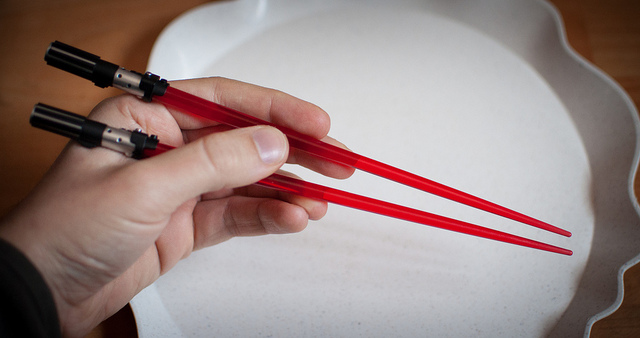 The Force is so strong in these chopsticks, you'll jump from Padawan to Jedi Knight in just one use! Become a Jedi Master, or choose the Dark Side instead, then duel with your sushi, rice, and ramen to electrify your dining experience like never before.
Green, red, purple, or blue, the choice is yours—you can purchase the lightsaber of your favorite character, or choose one based on your preferred color. Buy the standard, static versions, or take your powers to the next level with the push-button light-up editions. Bring balance to the Force—and your diet—just in time for Star Wars Episode VII!
Rilakkuma Chopsticks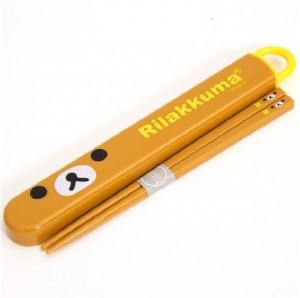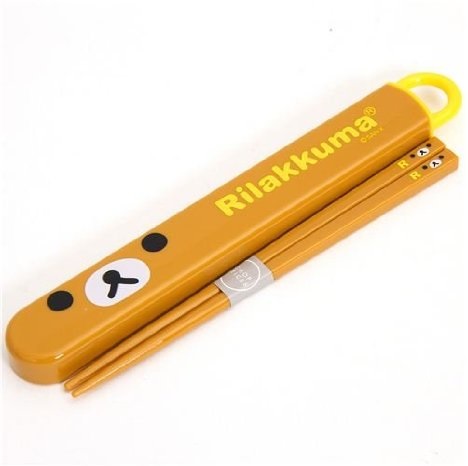 With a pair of un-bear-ably kawaii Rilakkuma (or Korilakkuma!) chopsticks, you can show off your unique affinity for Japan and its beloved bear. Pick up one of San-X's original Rilakkuma designs—each comes with a protective case for easy storage and trendy presentation. While you're shopping for the right pair, don't forget to pick up San-X's adorable set of Rilakkuma and Korilakkuma chopstick rests to complete the look!
Training Chopsticks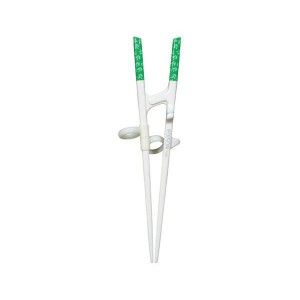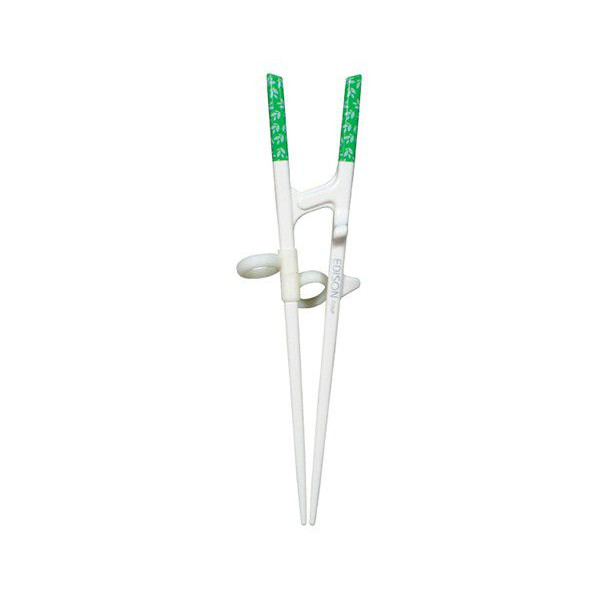 Perfect for the youngest of chopstick masters-in-training—or perhaps even an adult with a child's heart – these kid-friendly chopsticks are crafted for dining mastery. The tops are connected together, and the sticks come with thumb, index, and middle finger inserts that make handling the chopsticks easy. The training pieces can be gradually removed as the child becomes more skilled at holding and eating with them, and most training chopsticks come decorated with favorite characters like Mickey Mouse and Hello Kitty. If you aren't too shy about the cutesy designs and bright colors, you might even want to purchase a set of training chopsticks for yourself!
Collapsible Chopsticks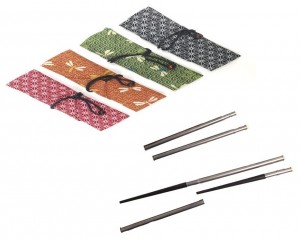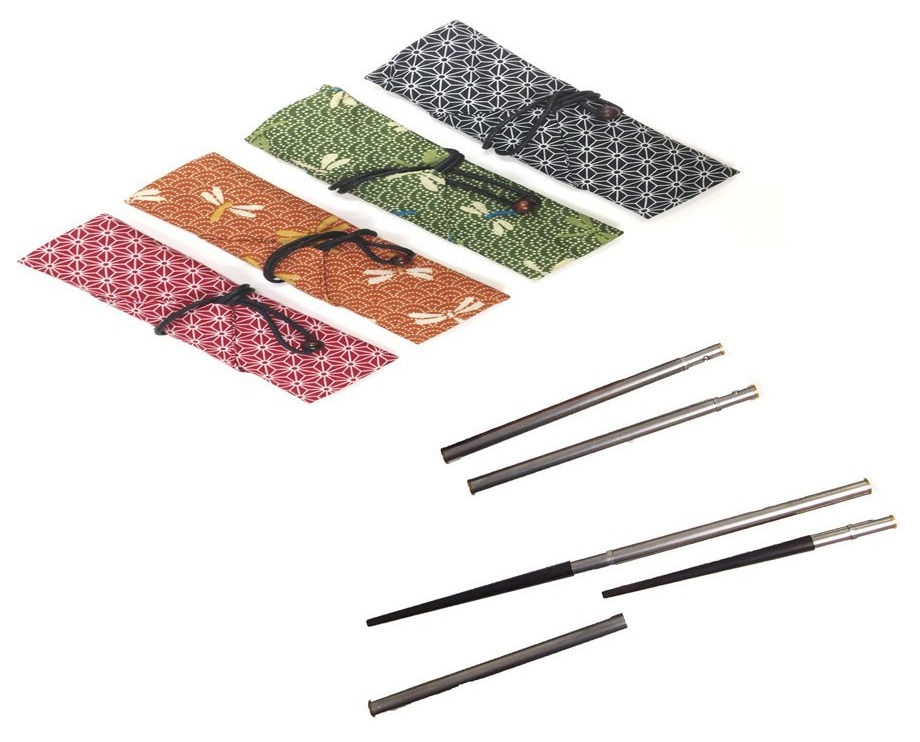 They're sleek, they're chic, and they're the perfect way to take your style seriously. If you're ready to set aside your fork and spoon and enjoy any meal with chopsticks, the collapsible variant is the perfect way to eat on-the-go, in a restaurant, or at a friend's house. The sticks collapse inward and expand outward (or twist and untwist together), making them easy to store and transport in a purse, backpack, or even a pocket, so you'll never be caught unprepared. Typically crafted from stainless steel or plastic, these special chopsticks put a modern spin on the classic eating utensil.
Cooking Chopsticks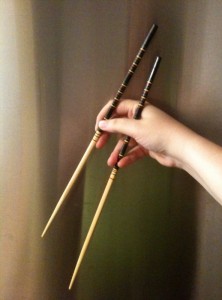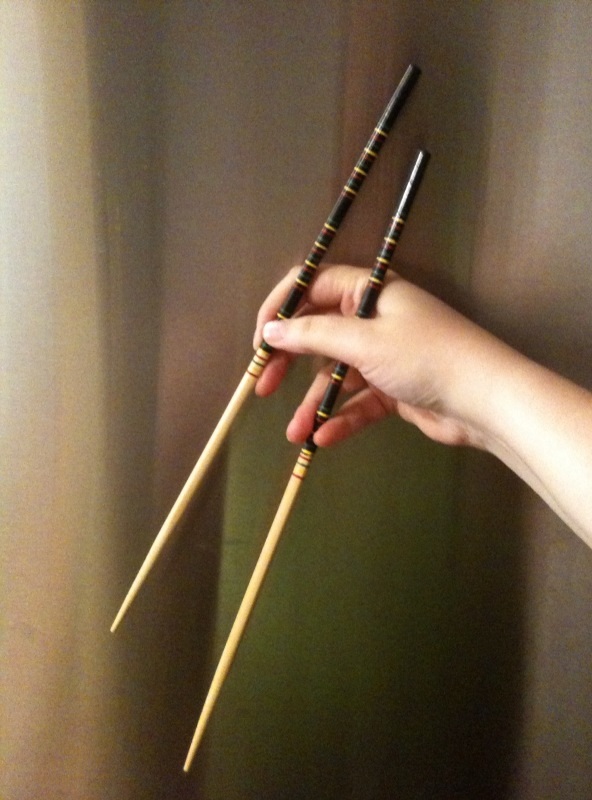 Also known as Saibashi, these specialized chopsticks have long been used in Japanese cooking, but may seem novel to Western chefs. Believe it or not, cooking chopsticks can actually make the cooking process easier. Often, they are made from bamboo, meaning that they will not overheat while stirring or handling hot foods. Their extended length makes them the perfect tool for removing fried food from oil, squeezing pasty food from a stubborn container, or stirring and mixing batter and eggs. Easy to clean, durable, affordable, and simple to store, cooking chopsticks are quickly becoming the go-to, all-in-one tool for many Western chefs.
Some cooking chopsticks have become even more versatile than their more traditional, bamboo counterparts. For example, some now include small, spoon-like depressions on the near-end for taste-testing, and furrowed, rubber-like grips on the pinching end for easily picking up even the smallest of ingredients, like nuts or peas.
Traditional Chopsticks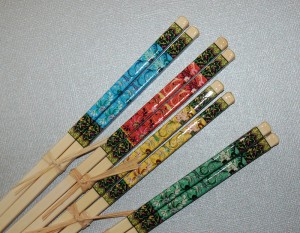 Traditional chopsticks are usually constructed from bamboo, and are decorated with intricate designs and are often covered in washi paper. These traditional chopsticks are usually handmade by artisans which have had their technique passed down for generations. With a high level of quality, traditional chopsticks are a wonderful addition to any fan of Japanese history, culture, or food.
Chopstick Rests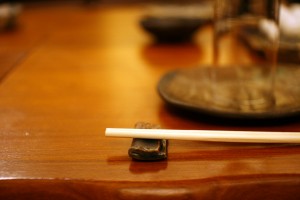 Almost as important as the chopstick, is the chopstick holder. This tableware serves to not only keep the utensils clean, but to keep the table free of any sauces or food. There are many styles, ranging from traditional, to novel, and even to paper chopstick holders. Although mostly used in semi-formal settings, they are a great addition to any asian-themed dining set.
How to Use Chopsticks
Don't be intimidated by the fine balancing act that chopsticks impose. While wielding them may seem challenging, it's actually a very simple process that increases precision and digestion upon mastery.
To hold your chopsticks, follow this simple, three-step process:
Set the first chopstick against your ring finger while supporting it with the base of your thumb.
Place the second chopstick between your thumb and index finger (or third finger), as you would hold a pencil, gripping it about one-third from the top.
The lower chopstick will serve as an immobile base. The upper chopstick will move up and down, pinching food against the lower chopstick.
For beginners, it's easiest to grab food at a 45-degree angle. Solid foods are the simplest to work with—such as sushi rolls or fish slices—while rice and noodles pose more of a challenge and require a slightly different method of handling. Practice stirring, sorting, and lifting your food until you're comfortable with the range of motion provided by the chopsticks, then move onto trickier foods as your skill increases.
Whether you're looking for a change in eating habits, craving sushi, ramen or rice, or simply want to master the dexterous art of chopstick-wielding, there's a perfect set of chopsticks for your fandom, lifestyle, and skill set.