Welcome to our site! Here at From Japan, we help people all over the world get the items "from Japan" that they may not be able to buy in their own countries. In doing so, we've noticed that some products are quite popular so we've assembled this list of the top selling items available through our site. We hope this will help you in searching for the items that you are looking for!
Ranking #1 – AKB48 photos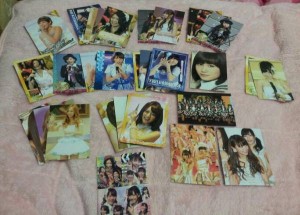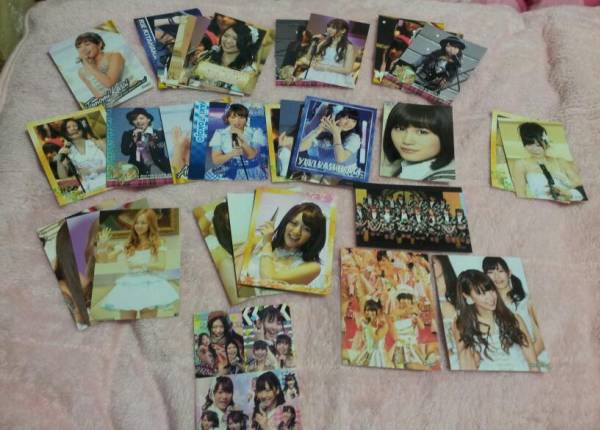 These are photographs of the idol girl group, AKB48, which is one of the hottest musical groups in Japan.  The AKB48 concept is an "idol group you can meet" and it has around 90 members, ranging in age from early teens to mid-20s. Unlike other idol groups in Japan, its members perform daily at its theater in Akihabara.  If you can't go to Akihabara to see them in person, collecting photos is another way to connect with this group.  These items are most popular in countries like the Thailand, Singapore, and Indonesia.  Find them on our site by clicking here.
Ranking #2 – Pokemon Merchandise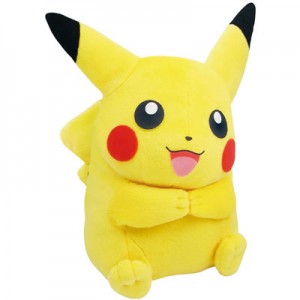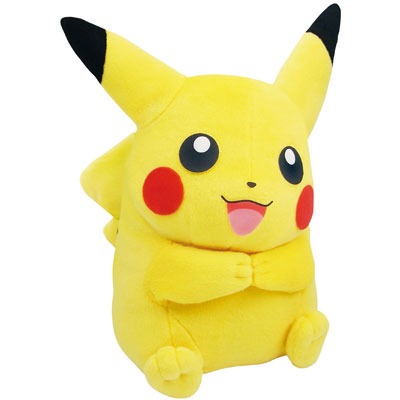 In case you've been under a rock for the past 20 years, Pokemon is the Japanese video game about capturing "Pocket Monsters" or Pokemon, which has taken the world by storm since its debut in 1996.  There is no end of Pokemon merchandise for you to enjoy, including trading cards, watches, toys, video games, etc.  Pokemon is popular the world over, but it is especially so in places like Canada, the USA, and Malaysia.  Find a complete list of what we have available here.
Ranking #3 – G-Shock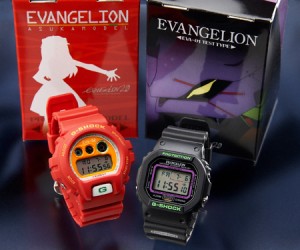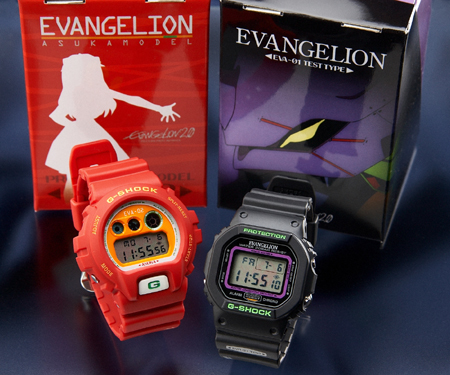 G-Shock is a line of watches from Casio that are designed for people who are active.  The brand is so-named because it is resistant to shocks, knocks, and hard vibrations, such as one might encounter in many sports activities.  If your lifestyle includes any kind of physical activity, the G-Shock will keep telling time no matter what kind of abuse you put it through.  G-Shock watches are especially popular in Malaysia and Hong Kong.  Find your very own by clicking here.
Ranking #4 – Visvim Merchandise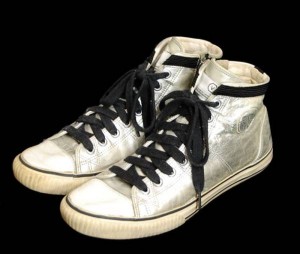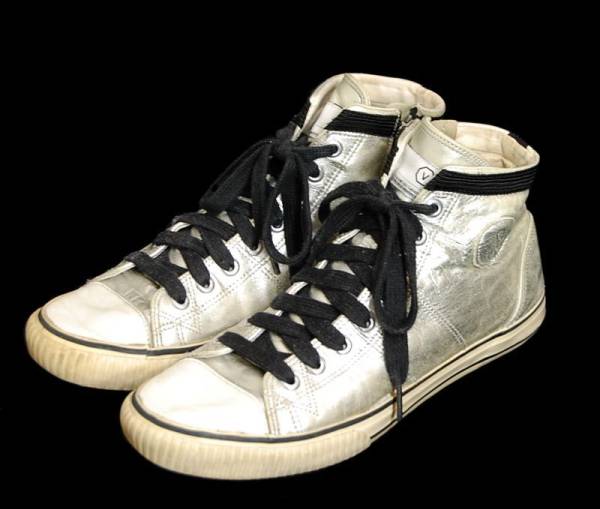 Visvim is a Japanese fashion line of shoes and clothing from creative director Hiroki Nakamura.  All items under the Visvim label are made to the highest standards of quality but also designed to be comfortable, visually interesting, and environmentally friendly.  When you buy a Visvim product, you can be confident that every detail was taken into consideration and that your shoe or shirt will be with you for a long time to come.   Visvim is especially popular in places like Indonesia and Hong Kong.  Check out what's currently available by clicking here.
Ranking #5 – Anime Merchandise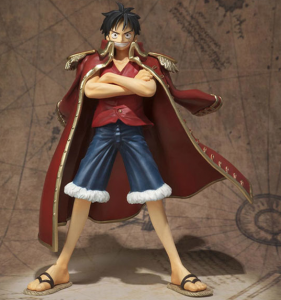 Anime is the general category that encompasses all of Japan's animated films and television shows.  It spans all genres, including science fiction, action, drama, comedy, suspense, and horror.  There is an anime to suit every interest and every anime has some form of merchandise to go with it.  If there's an anime you like, there is definitely some collectible item that you can find to go with it.  Anime is popular everywhere, but especially so in Hong Kong, Singapore, the USA, and Canada.  Click here to get an idea of what kinds of merchandise are available.
Ranking #6 – Weiβ Schwarz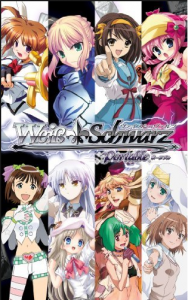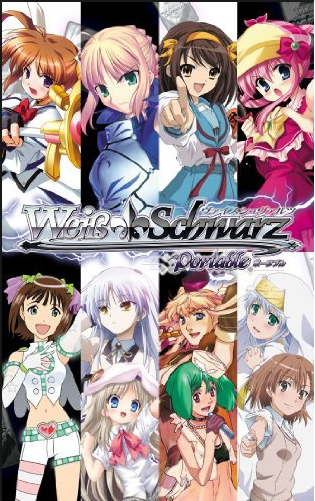 Weiβ Schwarz is a two-player, Japanese, collectible card game created by Bushiroad.  The game is separated into two main classes of cards, Weiβ and Schwarz, or white and black in German. There are numerous series under each class and you can mix and match cards from different series in assembling a game deck.  As such, there is no end of variation in gameplay. Weiβ Schwarz is quite popular in countries like the Indonesia, Australia, and Malaysia.  Click here to find your first deck.
Ranking #7 – Mini 4WD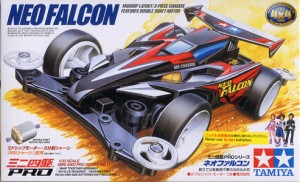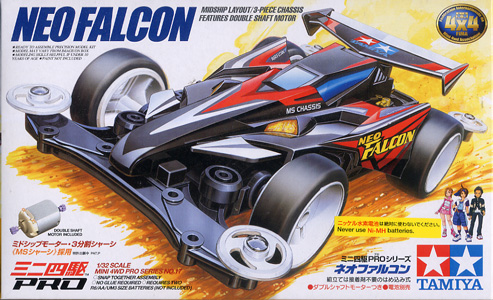 Also known as Mini 4WD, Miniyonku is a super popular pastime in Japan, focusing on AA battery powered, plastic model race cars.  The cars are not remote-controlled but have bumpers with attachedroller-wheels on the front and back of the car that that guide the cars when they come into contact with the vertical walls of the track.  These cars are endlessly customizable with all sorts of after-market tires, bumpers, engines, and body parts available.  They are especially popular in Malaysia, Indonesia, and Hong Kong.  Get started by clicking here.
Ranking #8 – Manga, doujinshi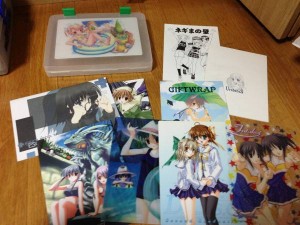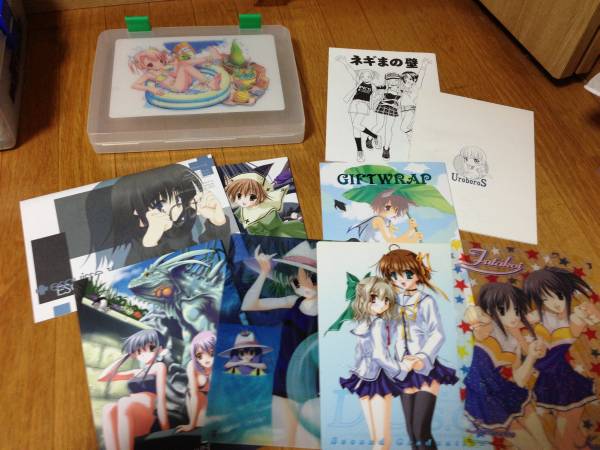 Manga and doujinshi are Japanese comic books. Doujinshi, specifically, are self-published comic books.  They are published either as single comic books or in graphic novels containing a complete series.  They are also available in collective magazines containing short sections (20-30 pages) of several different series that are published at regular intervals.  Manga is popular no matter where you go in the world, but you'll find them the most popular in places like Australia, the UK, and Singapore.  See what is available by clicking here.
Ranking #9 – Anime and Idol DVDs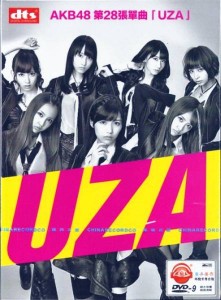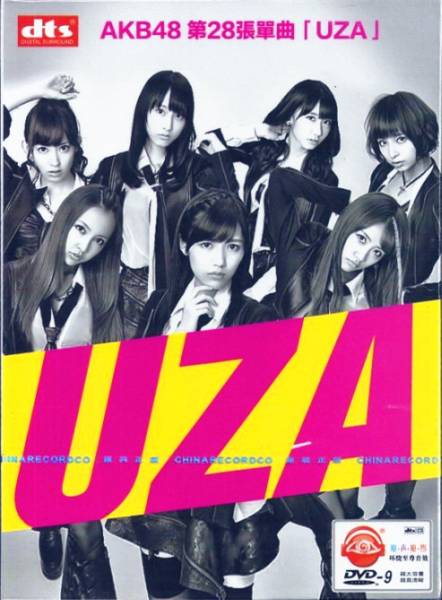 If you like anime and Japanese Idol groups but are wondering how to get access to their films, then you should know that DVDs containing anime and Idol performances and films are released on an ongoing basis in Japan.  These DVDs are quite popular in France, the USA, and Taiwan.  Also, while they may not be available for sale in your country, you can no doubt find what you're looking for on our site.  Click here to see what's out there.
Ranking #10 – Canon Cameras

Canon is a well-known Japanese manufacturer of cameras and they have a reputation for making high-quality, rugged cameras for all skill levels, from simple point-and-click models for beginners to DSLRs with a complete set of interchangeable lenses for the professional photographer on assignment.  They are quite popular in Taiwan and Hongkong.  You can find them everywhere but if you're looking for Japan-specific models, you can find them by clicking here.
Hopefully, we've caught your interest in one or more of the various categories of popular Japanese items above.  Use the links provided in each category to start searching or else enter more specific search terms in the search bar at the top of the page to find specific items in that category.  We hope you find what you're looking for!