Pokemon figures are made by or for different companies for purposes other than to promote the Pokemon game. For example, the Chibi Poke Models by Tomy Takara was made for the Nagatanien Company Limited in Japan in 2007 to help promote their instant food products. The Chibi Poke Models were tiny figurines with intricate detailing of the Pokemon characters from Gen 1 and 2, namely, Johto and Kanto.
Other Pokemon figures that are in demand up to today as part of a collection or hobby
The Chou Getto figures were sold from the Bandai gashapon machines, the Japanese version of coin-operated machines. They were tiny Battle Museum/ Full Color/Stadium/ Full Color Advance encapsulated Pokemon figures considered by many as rare and expensive in the second-hand market. These figures are usually released as part of a set and came out with the Pearl and Diamond games.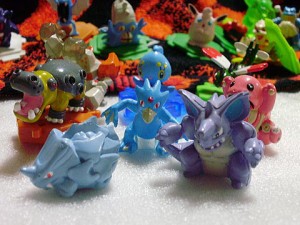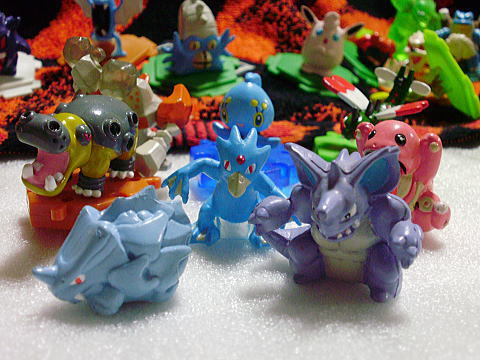 (さらに…)