How did you enjoy this year in anime? We've crunched our sales numbers to find out which anime airing in 2019 FROM JAPAN users loved the most. Read on to see if your favorite anime of 2019 made the list. Enjoy!
#10 Sarazanmai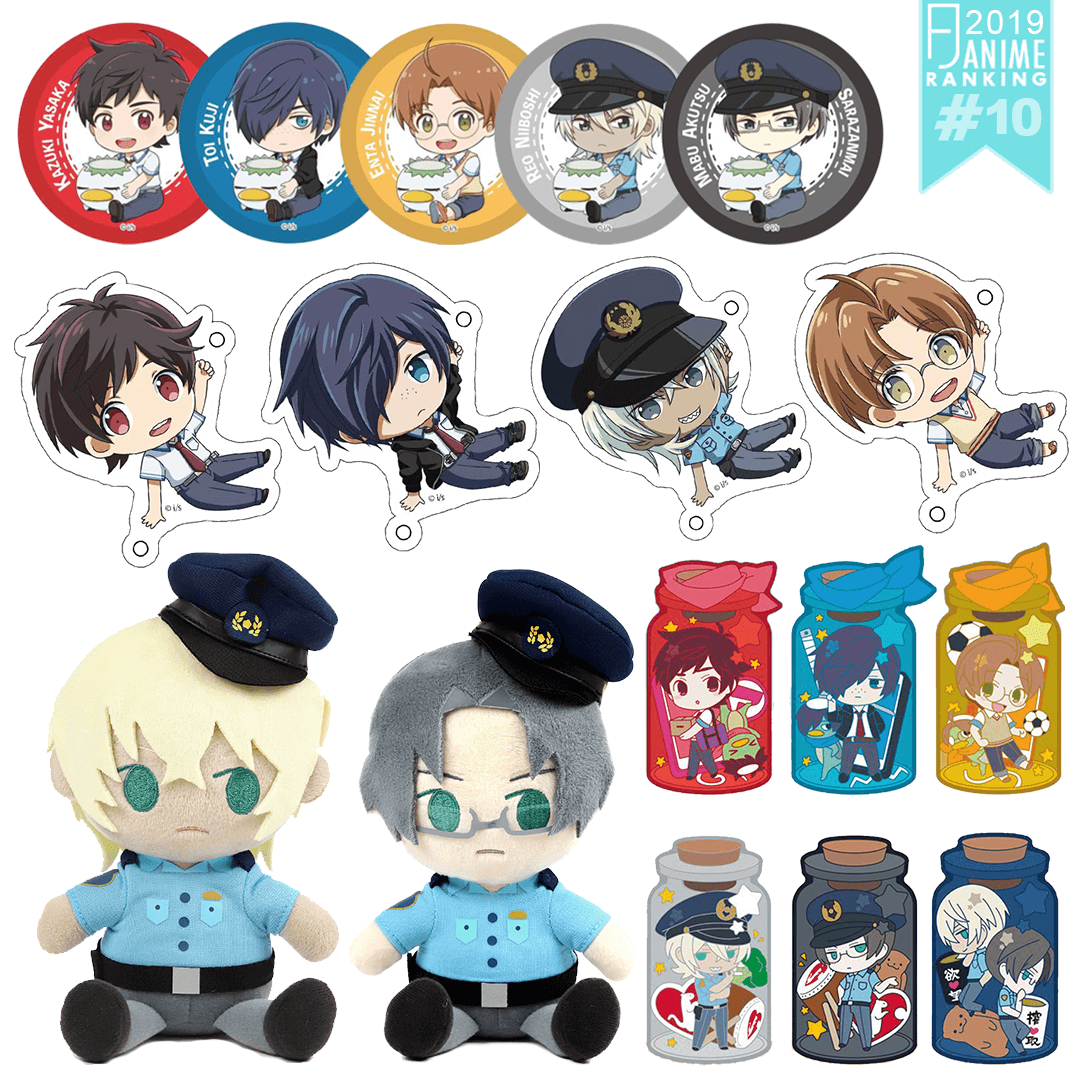 Number ten on our list is the supernatural coming-of-age series Sarazanmai! The lives of three middle school students Kazuki, Toi, and Enta are changed forever after they are transformed into kappas by Keppi, the prince of Kappa Kingdom. Fans loved this Kunihiko Ikuhara anime for its surreal style and sensitive discussions of deeper topics, making it a worthy entry on our list!
#9 Azur Lane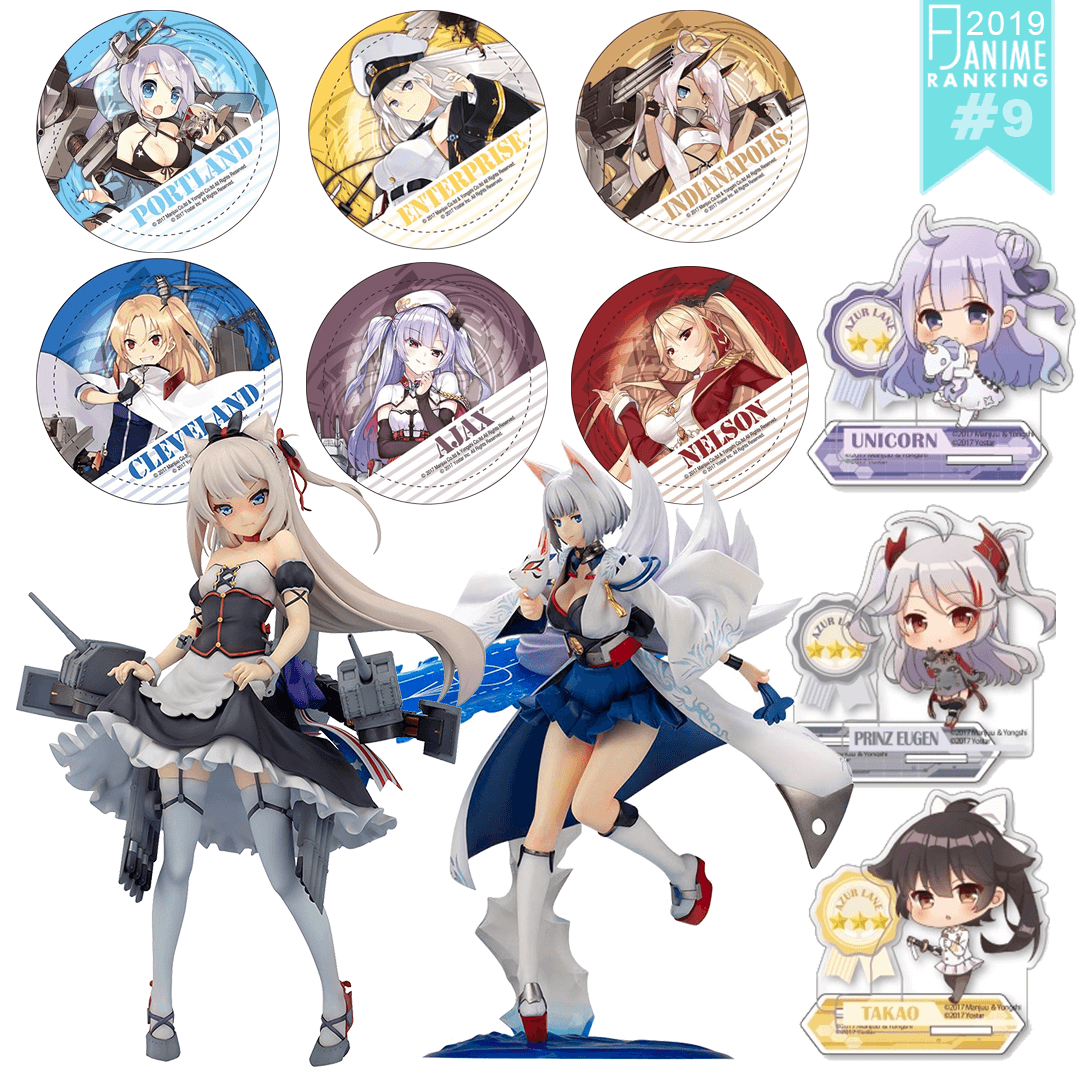 Next on our list is Azur Lane, a hit anime based on the side-scrolling shoot 'em up game of the same name. Set in an alternate timeline of World War II, famous battleships have been transformed into anthropomorphic moe girls and are ready to fight for the sovereignty of their nations! Azur Lane has brought in a new era of shipgirls and our users are here for it!
#8 B-Project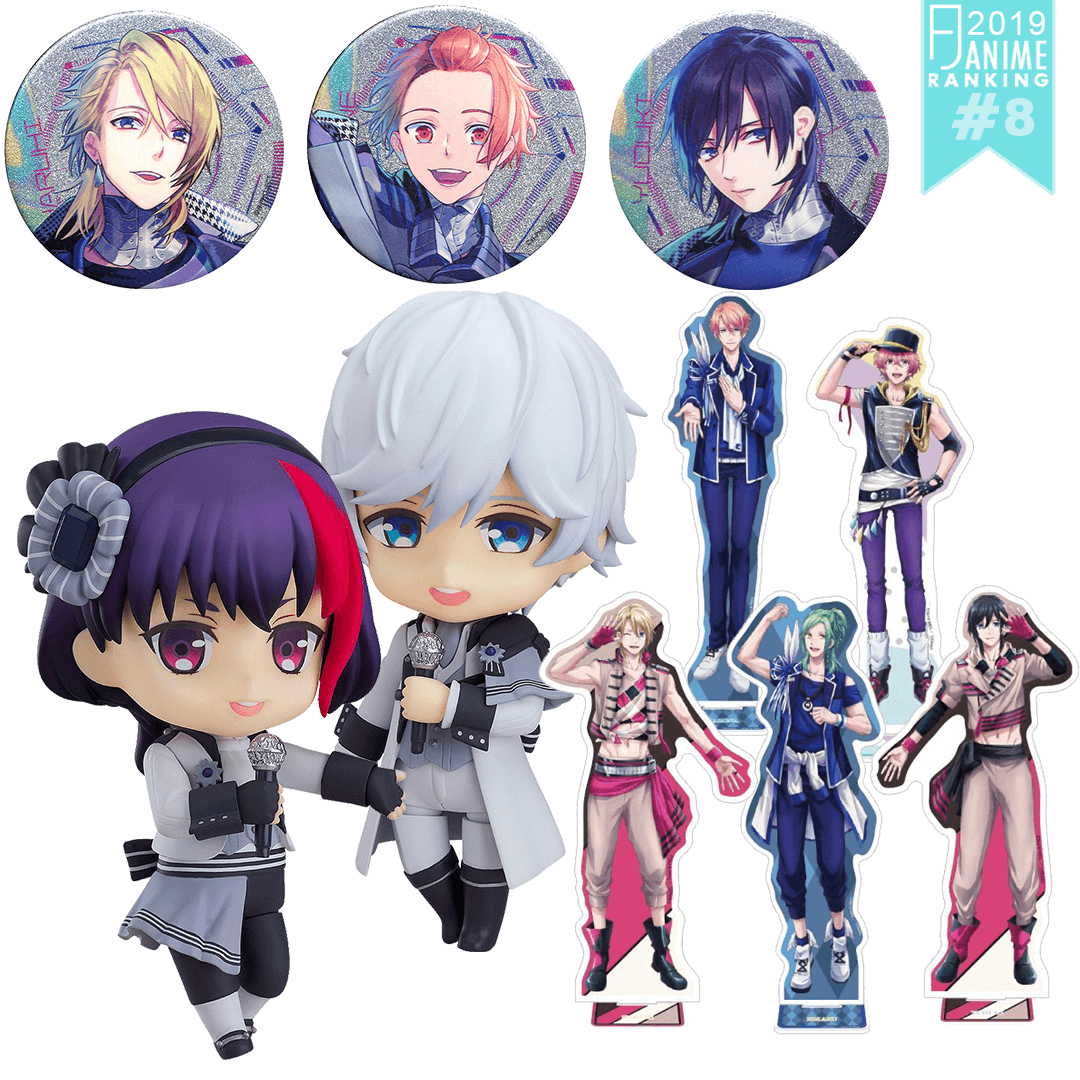 Eighth on our list is B-Project! Fans of the B-Pro boys loved the eagerly-awaited second season of the anime which was full of idol antics and unforgettable stage performances. Our users showed their support for their idol-tastic best boys, making this media franchise one of 2019's most well-loved series on FROM JAPAN!
#7 Ace of Diamond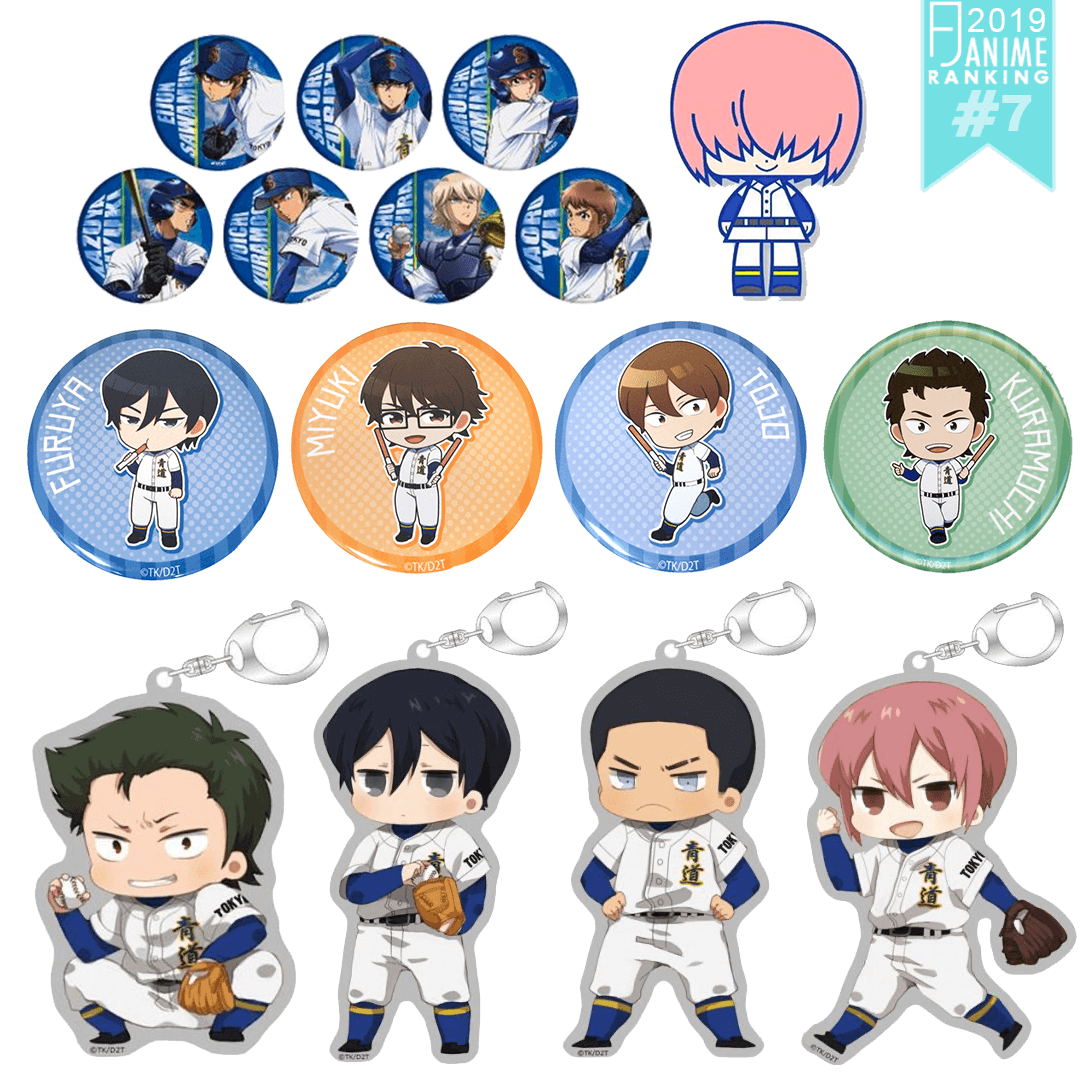 Up next is the Weekly Shonen Jump favorite, Ace of Diamond! Based on a popular baseball manga of the same name, the story of Ace of Diamond focuses on the sporting adventures of Eijun Sawamura as the young player and his team fight to take their school to nationals. Ace of Diamond Act II received an anime adaptation in the 2019 spring season and was a hit with fans, which made it shoot to number seven on our list!
#6 Demon Slayer: Kimetsu no Yaiba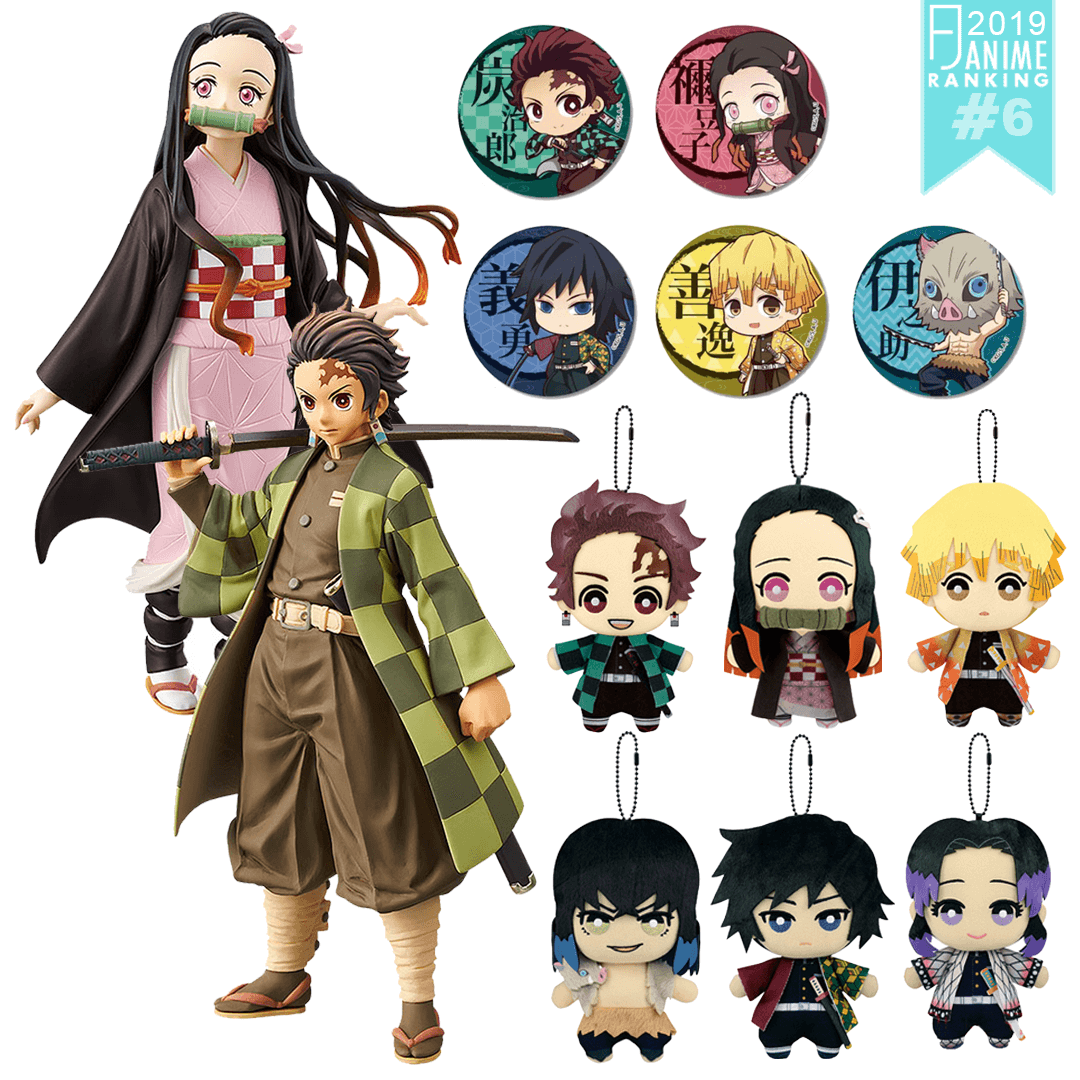 The sixth entry of our list is the new shonen kid on the block, Demon Slayer: Kimetsu no Yaiba. This Weekly Shonen Jump title was on the lips of every anime fan over the summer season and has become one of the breakout stars of 2019 anime. Full of sword fights, supernatural oni antics, and a cast of colourful characters, fans were left hungry for more Demon Slayer after it wrapped up its first season in September. As one of the most hyped series of the year, it's no wonder that it's got the number six spot on FJ's top anime list!
#5 One Piece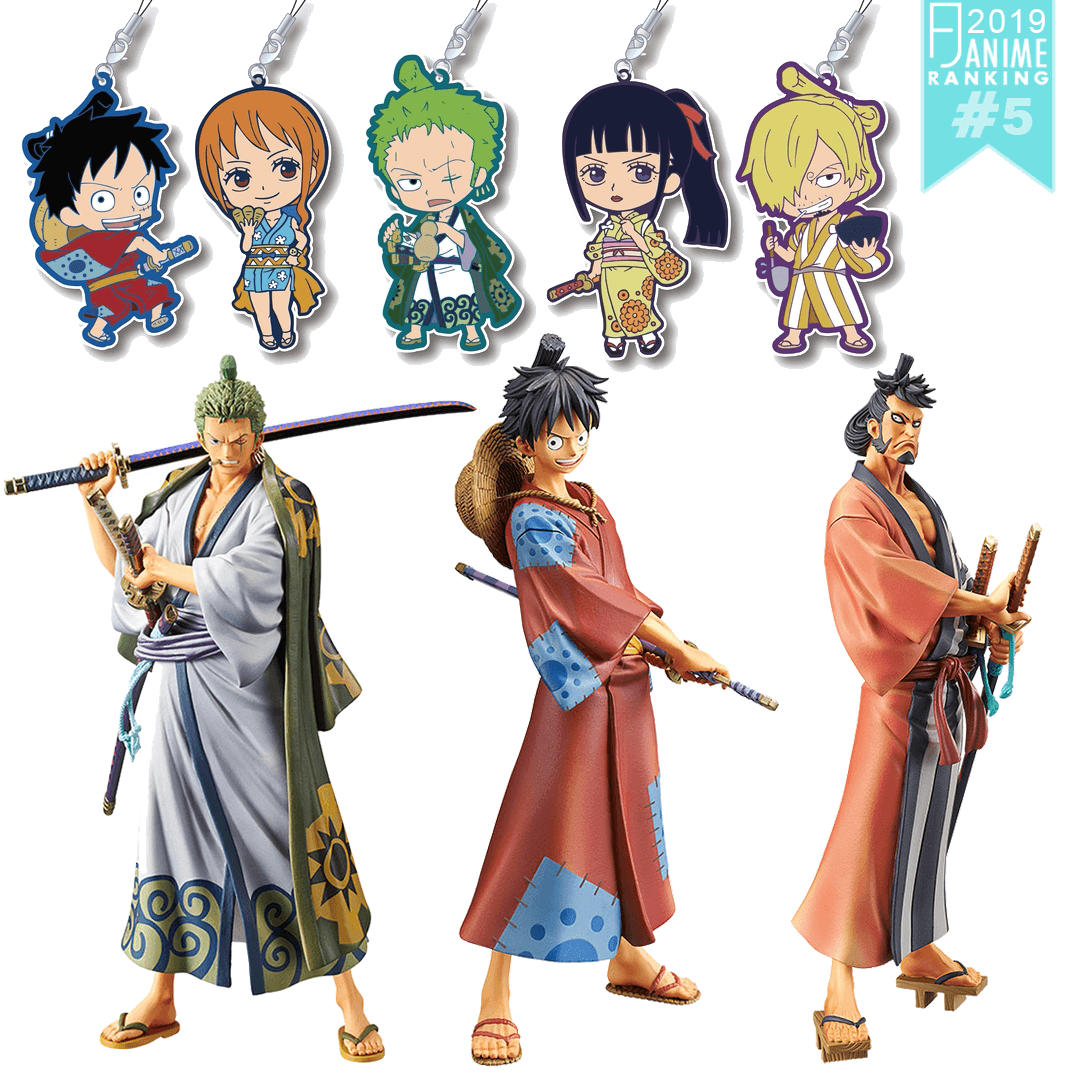 The anime behemoth One Piece comes in at the halfway point on the list of anime that our users loved in 2019. This year the Straw Hat Pirates travelled to the isolationist kingdom of Wano Kuni where they fought against the corrupt shogun Orochi Kurozumi. A firm fan favorite, we weren't surprised to see One Piece as one of the top anime among our users in 2019.
#4 JoJo's Bizarre Adventure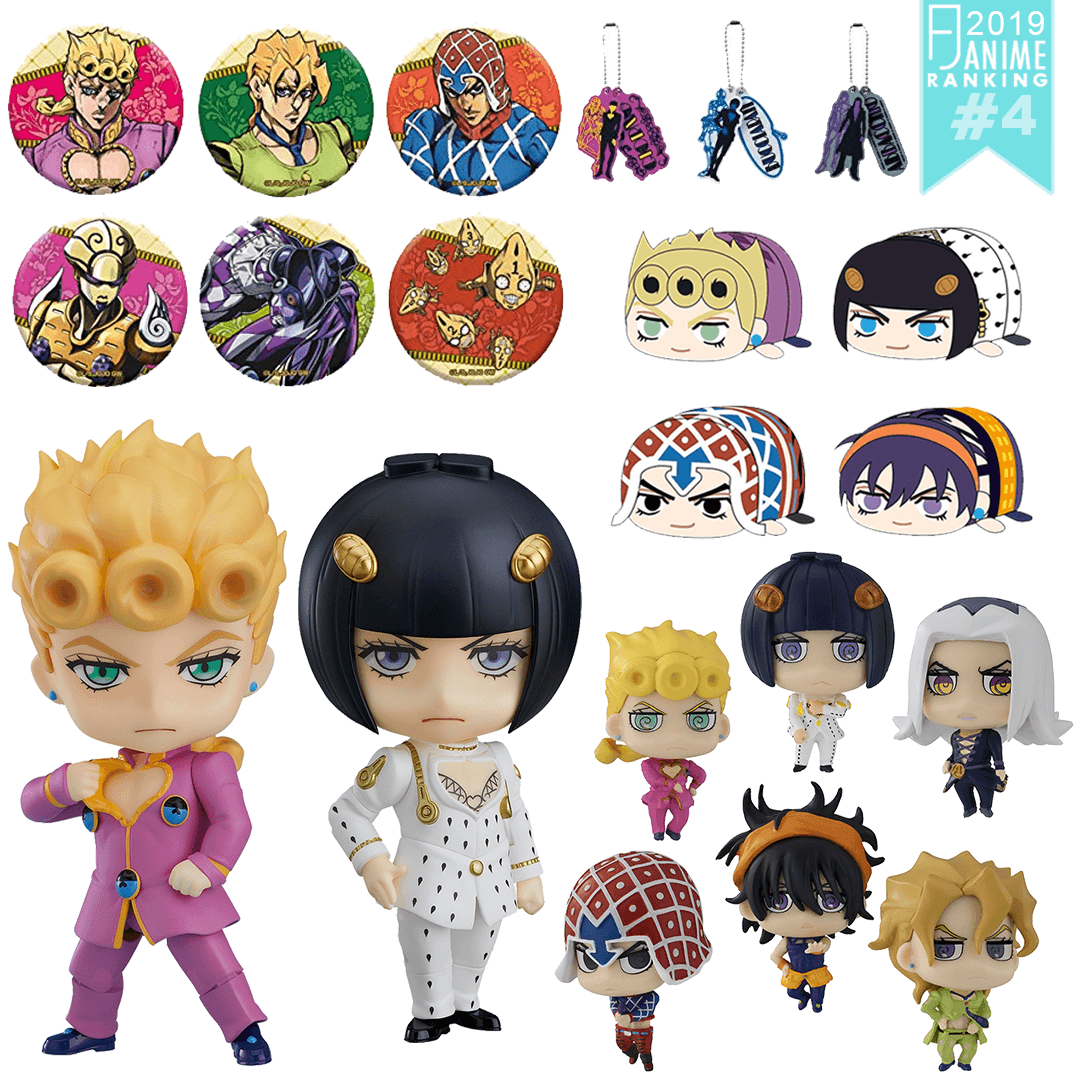 JoJo's Bizarre Adventure takes the number four spot on our list of 2019's top 10 anime! This year saw the Golden Wind arc of JoJo's Bizarre Adventure adapted into a dynamic and larger-than-life anime that drew new viewers to the classic title. Fans were treated to the Gang-Star adventures of Giorno Giovanna as he fights to become a noble mafia leader. FROM JAPAN showed their love for JoJo's Bizarre Adventure throughout the year, putting it on the number four spot of our list.
#3 Fate/Grand Order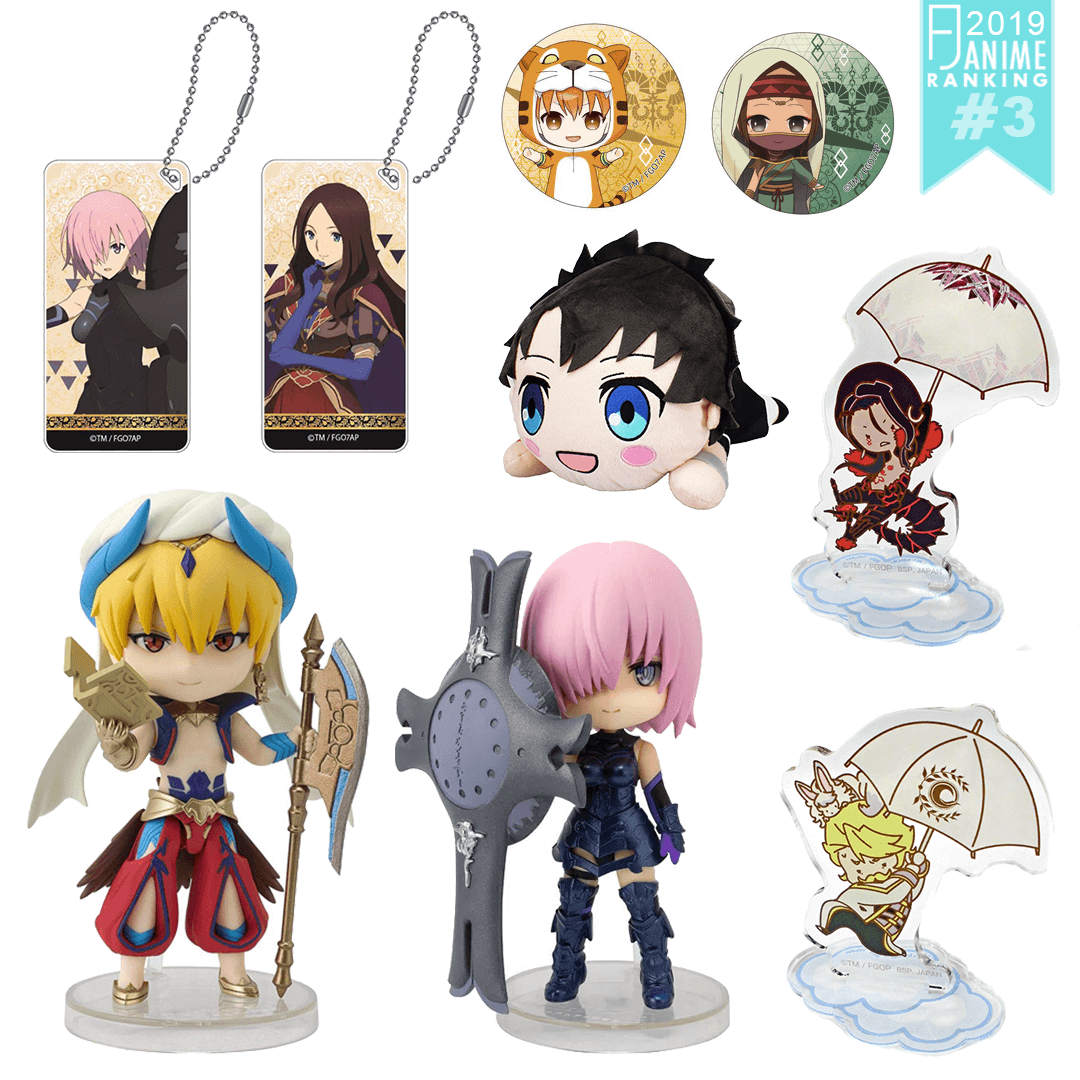 Coming in at number three is Fate/Grand Order! The mammoth mobile game saw its seventh Singularity get an anime adaptation, following the story of Ritsuka Fujimaru and Mash Kyrielight as they explore the world of Ancient Babylonia. Fate/Grand Order – Absolute Demonic Front: Babylonia didn't disappoint Fate fans, making it one of our top three most popular titles of 2019.
#2 Ensemble Stars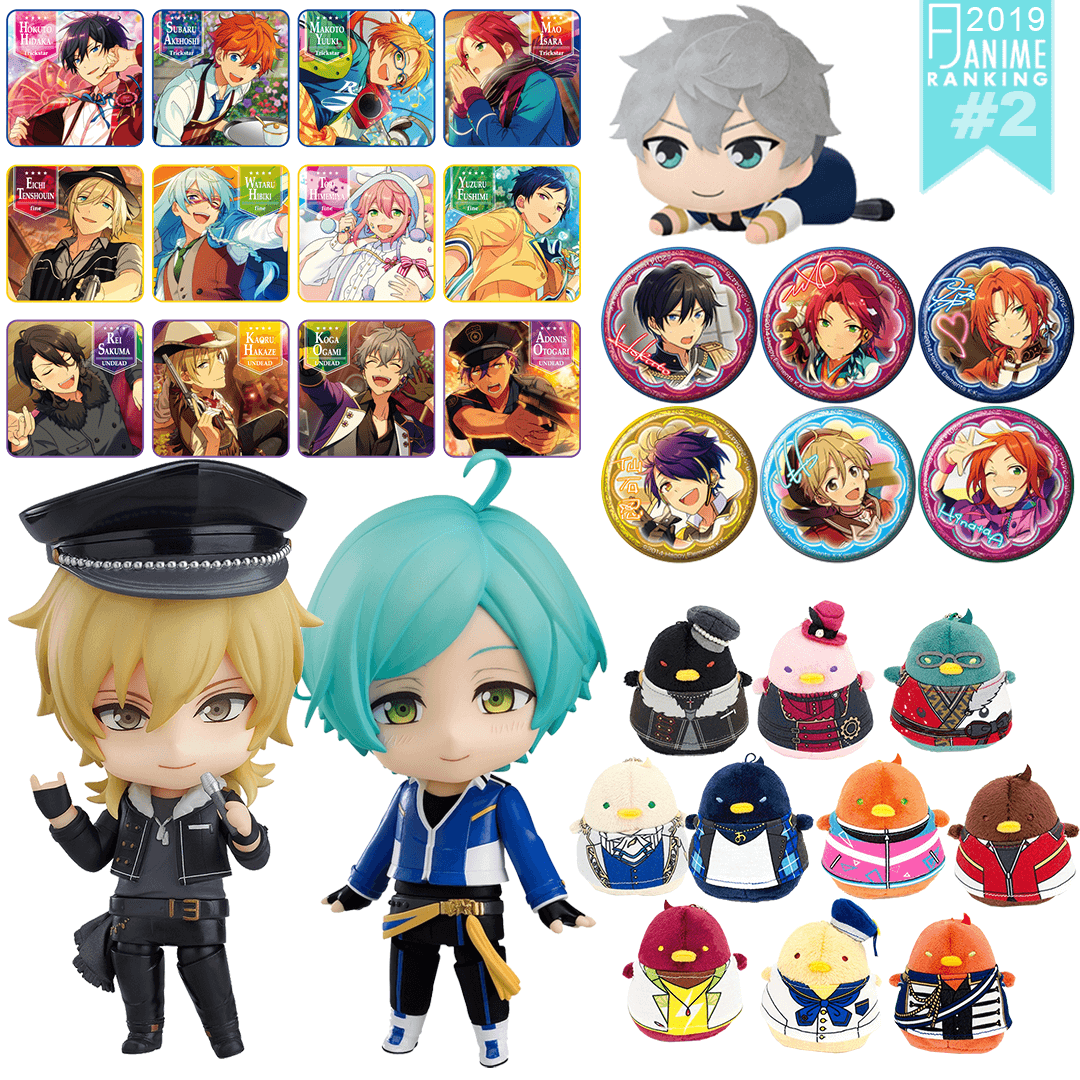 Number two on our list is Ensemble Stars! The popular mobile game finally got an anime adaptation in 2019, much to the pleasure of EnStar fans. The plot of Ensemble Stars revolves around the elite Yumenosaki Private Academy, a school that specializes in training rising male idols. Throughout 2019 EnStar fans showed their love for their best boys, helping them reach the number two spot on FROM JAPAN's annual top 10 anime list!
#1 My Hero Academia
FROM JAPAN users' top anime pick of 2019 is… My Hero Academia! The much-anticipated fourth season of the superhero extravaganza hit screens this year, featuring more antics from U.A. High School's finest students. With its inspiring characters, engaging story arcs, and unbeatable action, we think that My Hero Academia is a deserving winner of 2019 top anime.
Celebrate the anime of 2019 with FROM JAPAN
Did your favorite anime of this year make our list? You can celebrate this year in anime by buying Japan-exclusive merch of your favorite titles with FROM JAPAN! By using FROM JAPAN's proxy buying and bidding service, you can get a range of amazing anime and manga goodies delivered straight to your door. Close out 2019 the otaku way with FROM JAPAN!