Love live! School idol project refers to the highly popular Japanese multimedia project that revolves around a group of schoolgirls who decide to become idols to save their school from imminent closure. The franchise was launched in August 2010 by anime studio Sunrise, Lantis, and ASCII Media Works' Dengeki G Magazine, as a self-described user participation project that allows fans to vote on the future of the fictional idols in the school's idol group.
To date, the franchise has produced music CDS, video games, two manga adaptations, and anime music videos. The original characters of Love Live! included Nico, Hanayo, Rin, Maki, Eli, Nozomi, Kotori, Honoka, and Umi. In 2017, the franchise introduced Nijigasaki High School Idol Club members as part of Bushiroad's Love Live! School idol festival Smartphone game's PDP(perfect dream project) and KLab Games.
Love live! Nijigasaki High School Idol Club aired a new series on October 3rd, 2020. The series featured Hinaki Yano as Takasaki Yu. Yu is a jovial and outgoing student at Nijigasaki High School, and together with her childhood buddy Ayumi, are trying to save their school's idol club.
What is Love Live! School Idol Festival?
Love Live! School Idol Festival is a popular Japanese rhythm game series developed by K Lab and published by Bushiroad's Bushimo for iOS and Android platforms. The Android version was first released in Japan in April 2013, while the iOS version was released in June of the same year. Playing the game is free using an in-app purchase system. The game series features characters and songs from multimedia franchises, including Love Live! Sunshine and Love Live!
Is the Love Live idol festival franchise available in other languages?
In May 2014, English localization of the Love Live franchise games was released worldwide for both Android and iOS devices. In the same year, the franchise was also localized in South Korea, Taiwan, Macau, Hong Kong, and China.
Nijigasaki School Idol Project Character Round-Up
Yu is a second-year student at Nijigasaki school. Yu and Ayumu are childhood friends and neighbors. Their interest in the school idols project arose after seeing Setsuna Yuki's performance. They decided to join Nijigasaki School's idol club after learning that Setsuna was a student at their school. Yu is the anime equivalent of the idol's protagonist. Typically, she acts as the manager and song composer of the group.
Ayumu Uehara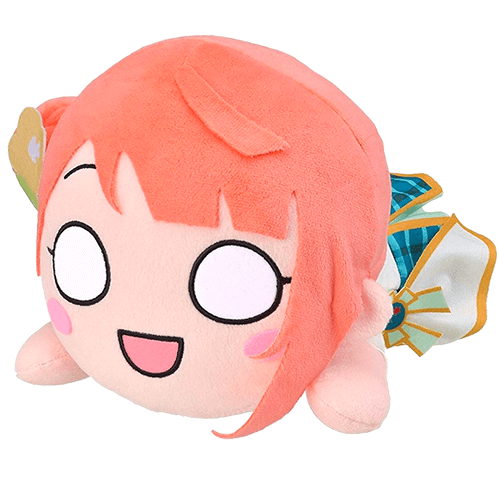 Ayumu is also a second-year who became a school idol primarily due to Yu's nudging. Like Yu, Ayumu belongs to the general course. She is a self-driven person who likes to put effort into everything she does. She is quite recognizable thanks to her striking semi-short hairstyle, a hair burn, and a tiny braid around it. She is described as a hardworking type of school idol.
Kasumi Nakasu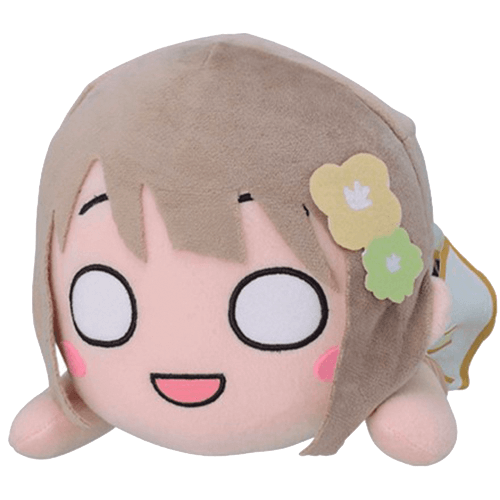 Kasumi is the first year who loves to be referred to as Kasumin. However, her friends jokingly refer to her as Kasukasu, a term she hates. She, too, belongs to the general course. Kasumi is naughty and usually sends hate mails to her rivals. She is described as a black-hearted type of school idol.
Shizuku Osaka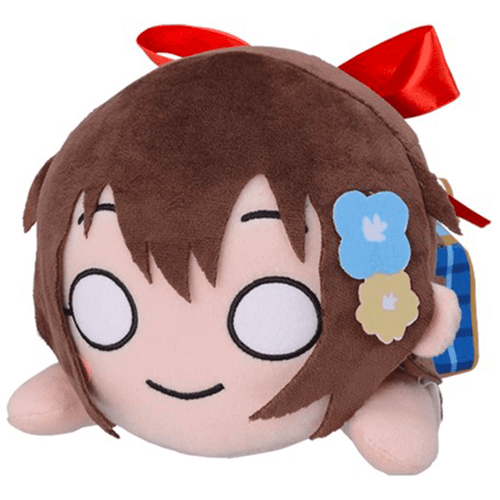 Shizuku is an honorable first year. She belongs to the international exchange course. Osaka was introduced to the school idols club by her admired senior. She is recognizable by her long brown hair and red image. Osaka is described as a junior type of school idol.
Karin Asaka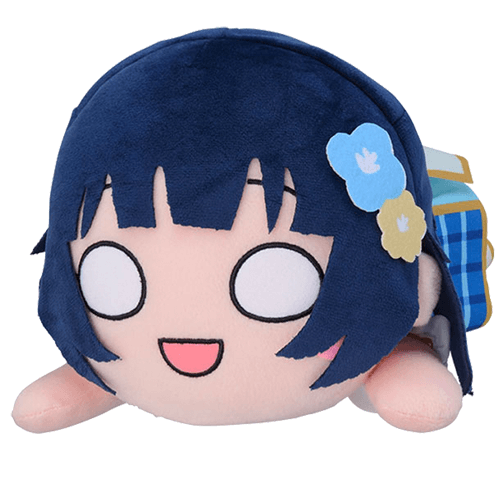 Karin is a third-year student with ambitions of becoming a top model. She belongs to the life design course. Although she has a domineering attitude, Karin is depicted as passionate and mature. She has a fashion gift, and her image color is blue. Kasin Asaka is described as a sexy older sister type school idol.
Ai Miyashita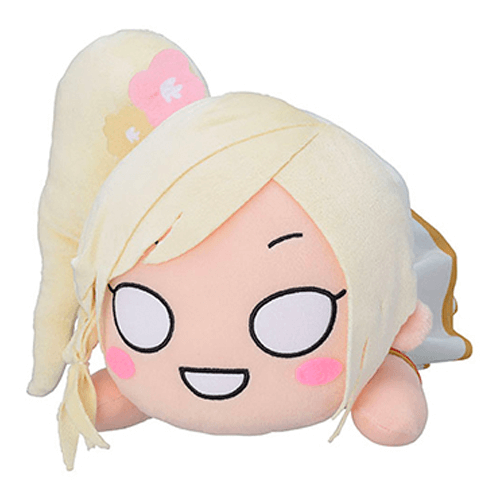 Ai is a second-year honor student. She has a relaxed, outgoing personality and loves to make jokes. The energetic second-year student is also quite adventurous and loves to try new things. Her image color is orange and is referred to as a true gyaru type school idol.
Kanata Konoe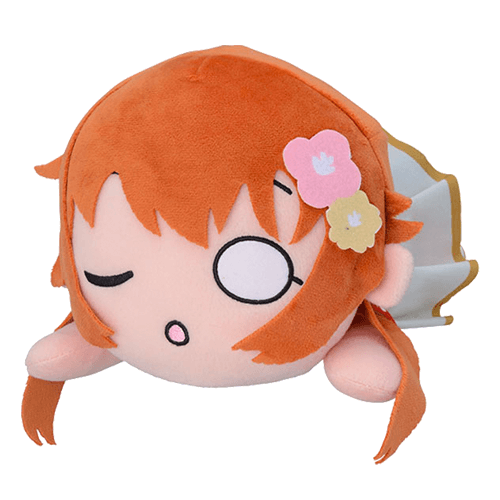 Kanata is a third-year student who always looks sleepy because she studies late into the night to keep her scholarship. She is also the most unmotivated member of the group. She is described as a spoiled older sister type school idol.
Rina Tennoji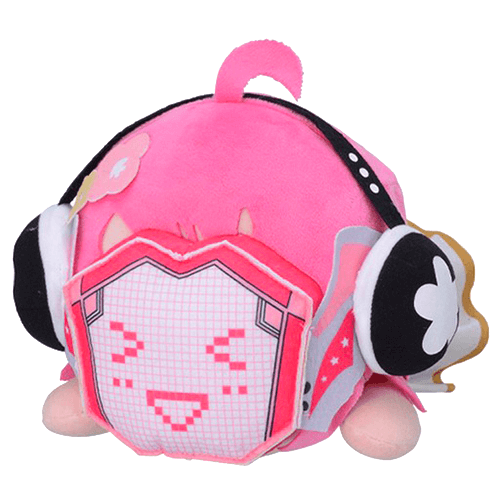 Rina is a first-year student belonging to the information processing course. Rina claims to have a beautiful face but is shy to show it off. She dons cat-eared headphones that hide her face during live shows. Rina is referred to as a face-hiding type of school idol.
Other characters include:
Yu Takasaki
Shioriko Mifune
Emma Verde
Lanzhy Zhong
Mia Taylor
Haruka Kanoe
Kaoroko Mifune
Buy Love live! School idol project items using FROM JAPAN
You can buy Love live! School idol project items such as music CDS, video games, manga adaptation, anime music videos, with a proxy buying and bidding service company. One of the leading proxy companies helping customers buy goods from japan is FROM JAPAN. FROM JAPAN typically acts as an intermediary between the buyers located anywhere across the globe and online Japanese retailers!