If you are a fan of anime, then you have most likely come across a type of character known as a catgirl. A catgirl, also known as a nekomimi, is a human that displays characteristics of a cat. Traits include cat ears, a tail, and some cat-like behaviors. There are dozens of catgirl characters, and each one is unique. Read on to see our top ten picks of the best anime catgirls.
#10 Eris – Cat Planet Cuties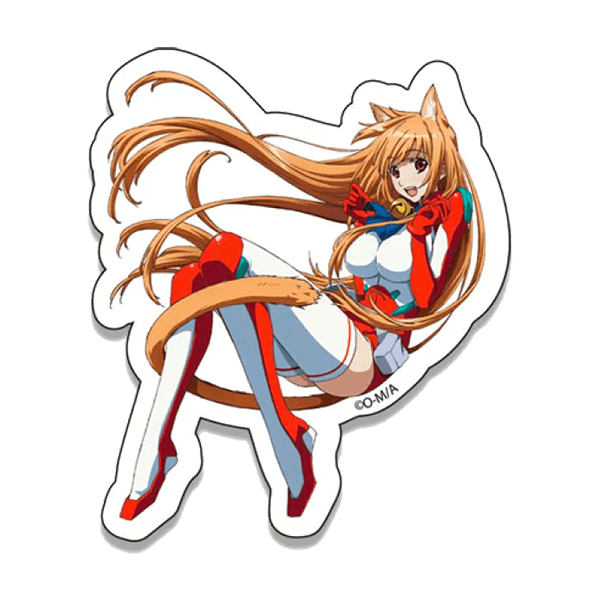 From the world of Cat Planet Cuties comes Eris, a teenage scout for the Catian people. While she explores Earth, she befriends people and cats alike. One of the people she meets is a high schooler named Kio. She develops feelings for Kio and chooses him to be her mate. She proves to be an adept fighter when in combat.
#9 Nozomi Kiriya – Mayoi Neko Overrun!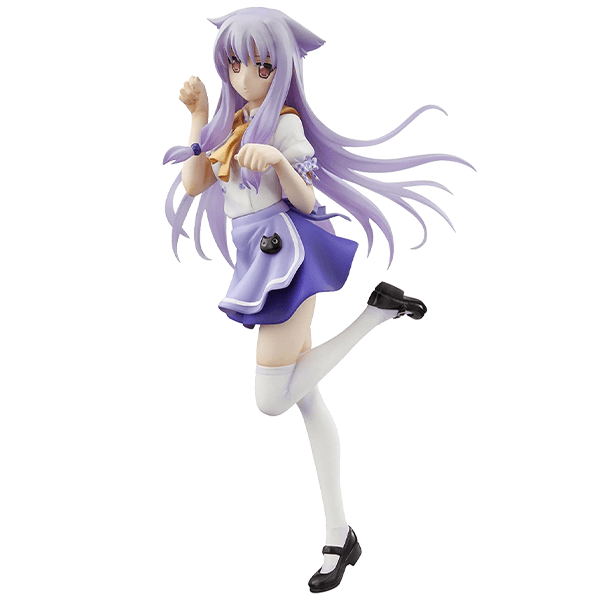 After being picked up by Otome Tsuzuki, Nozomi resides at a cafe called Stray Cats. She is a rather mysterious girl who does not reveal much about herself other than her name. She often appears indifferent, but she shows concern about getting in the way of Takumi and Fumino's relationship. Nozomi is talented in sports, studies, and the piano.
#8 Cyan – Show By Rock
Cyan is a human girl that gets sucked into the Sound World. Her appearance consists of black ears and a matching tail. She is a keen guitarist and her instrument, the Strawberry Heart, turns out to be a legendary guitar that can talk. Together they destroy beings with dark energy to help save the Sound World.
#7 Chocola – Nekopara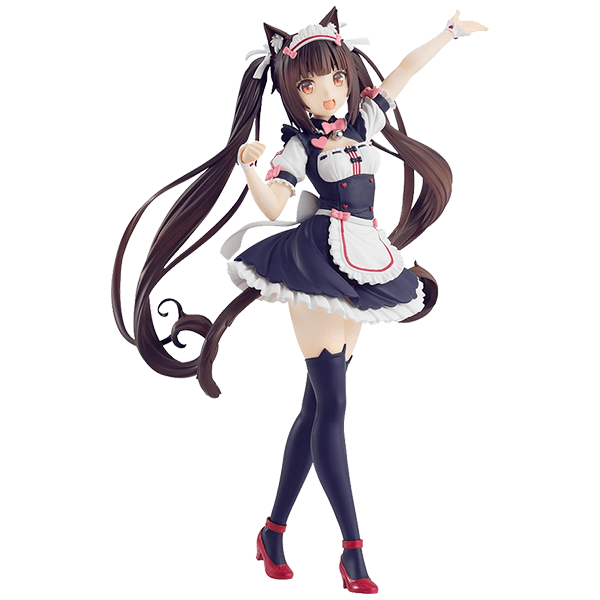 Chocola is a playful and straightforward kitten, unlike her twin sister Vanilla. Even though she is a catgirl, she often seems more dog-like. Chocola tends to leap into action without thinking it through and has a hard time dealing with difficult matters. However, she is friendly and earns the love of those around her. She works alongside her sister at La Soleil and has a close relationship with Kashou.
#6 Vanilla – Nekopara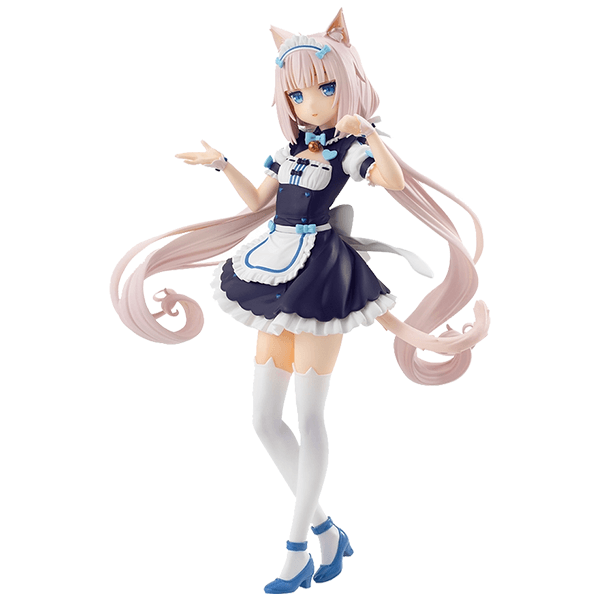 Vanilla is the twin sister of Chocola, who she is very fond of. She is the youngest of the Minaduki catgirls. She is often quiet and rarely expresses emotions, which is the opposite personality of her sister. Because of this, many misunderstandings occur. Despite this, she is both clever and kind-hearted. She tends to accompany her sister wherever she goes.
#5 Yoriko Sagisawa – Da Capo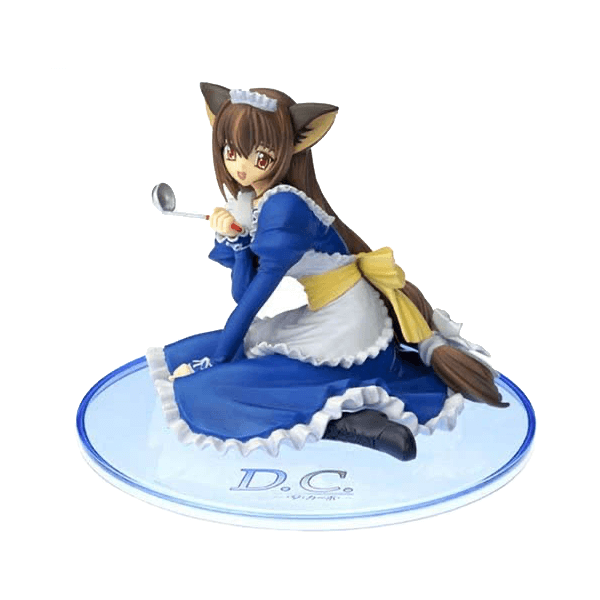 Yoriko is the cat of Misaki, a young girl who observes the world outside her home through a window. Yoriko leaves home to explore the world in the place of Misaki. Her human form resembles Misaki but with brown cat ears. She has a fear of people but slowly overcomes that fear with the help of Junichi. Unfortunately, she is unable to stay in her human form for long due to the giant sakura tree being cut down.
#4 Coconut – Nekopara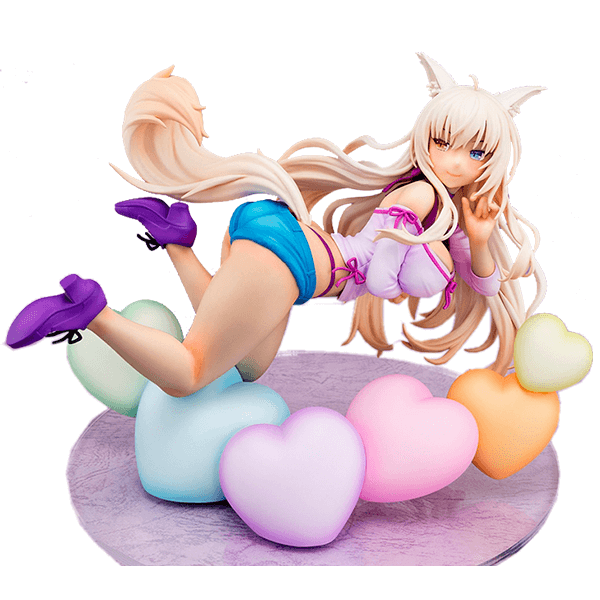 Coconut is both calm and glamorous, and displays great loyalty to her master. Despite having physical prowess, she lacks coordination skills. However, she does not let it stop her from helping others. She wants to be seen as cute rather than strong, but she later learns to embrace her strength. Coconut helps Azuki be able to express her emotions better.
#3 Karyl – Princess Connect! Re:Dive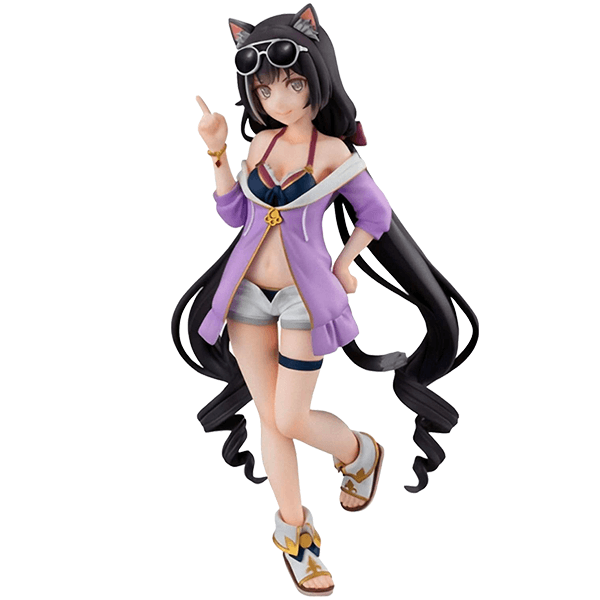 Karyl (also known as Kyaru) is a tsundere and often gets annoyed. Even though she acts harshly, she is soft-hearted on the inside. She forms the guild Gourmet Edifice along with Yuuki, Kokkoro, and Pecorine. She originally acts as a spy for Kaiser but ends up becoming close to her targets. She has the power of a Princess Knight, and her ability allows her to assume control over multiple monsters.
#2 Blair – Soul Eater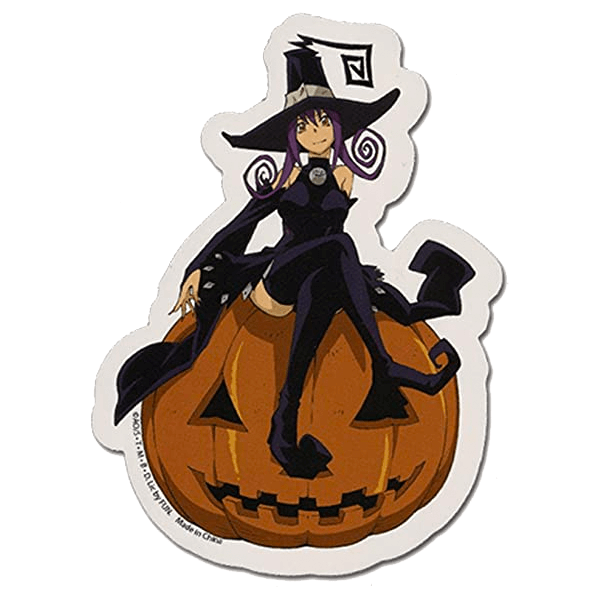 Originally mistaken for a witch, Blair is a catgirl who has both a human and cat form. Blair is friendly with Maka Albarn and Soul Eater, despite them trying to take her soul when they first met. She is a talented fighter, with her combat capabilities allowing her to hold her own during battle. She occasionally helps the main heroes throughout the series.
#1 Koneko Toujou – High School DxD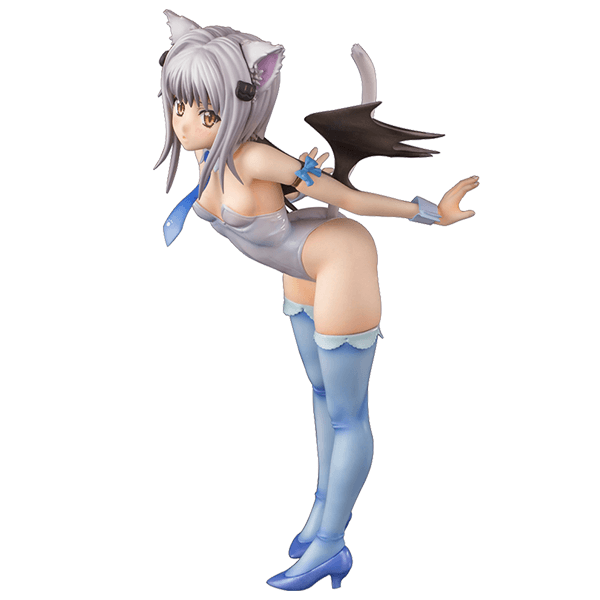 Koneko is a high schooler at Kuoh Academy. She is a rare species of Nekomata. In her Nekomata form, she develops white ears and a pair of matching tails. Koneko may seem cold and distant at first, but she is always there for her friends when they are in need. After overcoming her fear of using Senjutsu, she begins acting more like a cat. Not only is she strong, but she also eventually surpasses her older sister Kuroka.
Want to show support for your favorite catgirl? Then what better way than to buy their merchandise! FROM JAPAN allows people from all over the world to shop for their favorite products from Japan. We offer a wide range of products, including anime and manga-related items. Find catgirl merch on FROM JAPAN today!