Adidas is known for producing magical, useful items with the trendiest cutting-edge designs. The brand was founded in German by Adolf Dassler in 1920. His elder brother, Rudolf later joined him in 1924 to produce the first Adidas spiked shoes.
The multinational corporation, Adidas, has primarily penetrated the global market offering unique shoes, clothing, and accessories. Adidas is currently producing meaningful items with innovative concepts and created with high-end technology in Japan.
Adidas is famous for the integration of fashion and offering products with unparalleled designs. Japan is a nation that is very fashion conscious and only delivers custom and modern design elements – making it one of Adidas' most important markets. This means that there is a glut of Adidas to buy directly from Japan – which includes a wide variety of Japan-exclusive designs and pre-loved grails waiting to be found!
Japan-Exclusive Adidas Collection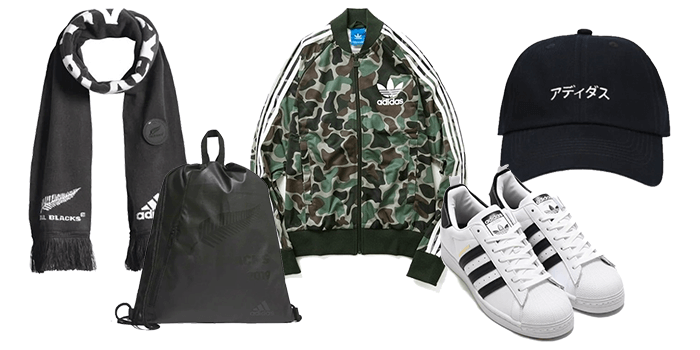 The shoes, clothing, and accessories from Adidas contain unmatched designs and encapsulation is nearly impossible. The contemporary designs, patterns and touches are aesthetically appealing. Some of the classic pieces available include:
Sneakers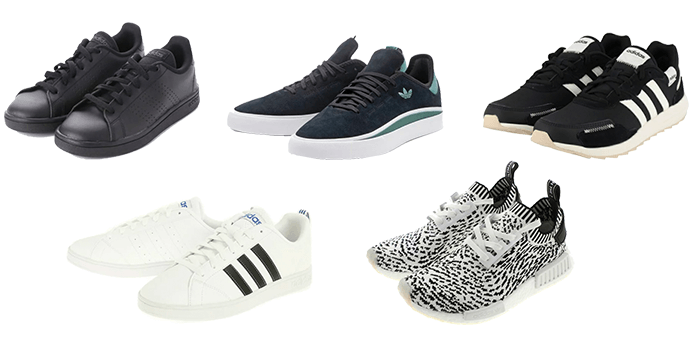 The sneakers have revolutionary fits giving the wearer ease of movement. Adoption of heritage techniques ensures the shoes have outstanding midsole cushioning and are lightweight. The brand also features some iconic pieces ideal for street legends.
The original accents of Adidas sneakers ensure they are always in style, giving the wearer a signature look. You can acquire the best lifestyle staples since authenticity is unquestionable. Currently, Adidas is producing sneakers with 3D printed soles and leather pieces.
Adidas Womenswear
The training pants, jackets, hoodies, sweatshirts, among others have archetypal patterns. Adidas produces women's clothing with unique touches and style. Typically, the designs break the mold in the fashion industry.
The fabrics of the clothes are distinct, and the style twist makes them outstanding. The blueprints include perfect design elements and attractive logos. Women's wardrobe staples are crafted for comfort and a minimalist look.
Backpacks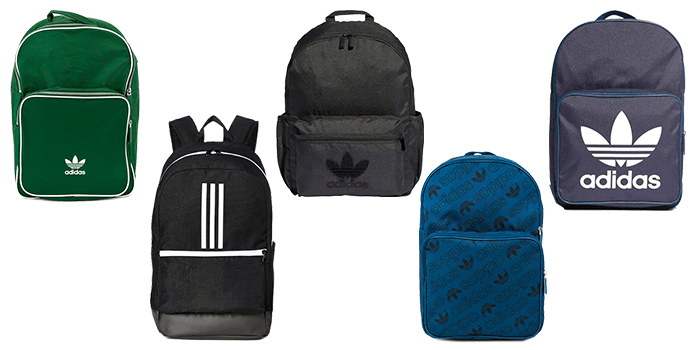 Backpacks from Adidas are crafted from 100% polyester and are made with absolute perfection. Most of the pieces have a wipeable material giving you the advantage of spot cleaning. The shoulder straps are adjustable to suit the body size of the wearer. Other contemporary designs are convertible.
Running Shoes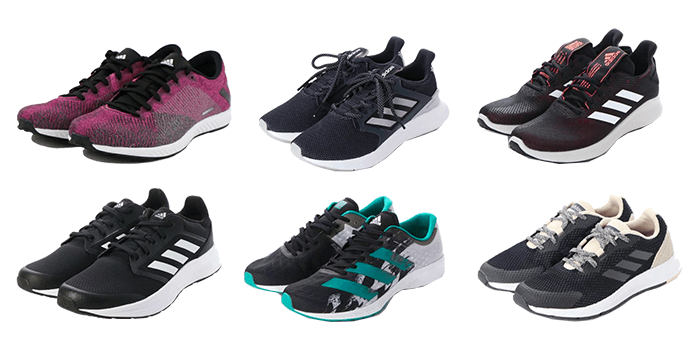 They are precisely crafted with specific performance zones to ensure robust stability and comfort. The shoes enable you to conquer the streets. Adidas collection also has iconic running shoes with vintage-twist of the early years. Some of the running shoes have graced the feet of famous players.
Second-Hand Adidas from Japan
Second-hand items are comparatively cheaper than new items. Purchasing Adidas second-hand items ensures you save money. Japanese consumers take care of their things, and the used items are high-quality with uncompromised perfection in style.
Take advantage of Reduced Costs
Acquire high-end pieces at a reduced cost. Japan sells the best custom, vintage-inspired and modern elements in the market. The designs of these clothing, footwear, and accessories are unparalleled compared to other manufacturers.
Uncompromised Quality
The shoes, clothes, and accessories are concisely crafted with modern technology and durable materials. Remarkable innovative prowess in creating quality symmetries and 4D technology ensures the quality is superior. All pieces from Adidas last for generations, thus the second-items are flawless.
Iconic Designs
Over the years, Adidas has managed to set groundbreaking standards in the fashion industry. The pieces from the brand are still relevant in the market, and incorporating future-centric models makes them the world's best designers.
You can find a wide range of recognized designs at a cheaper rate from Japan's second-hand items. The Adidas items stand out in terms of quality, functionality, and longevity.
Authentic Fashion Apparel Pieces
Adidas produces unequaled prints, graphic tees, and styles. The pieces are one of a kind and emulating such elements is almost impossible. Blueprints of the various apparel items are distinctive and easily identifiable in the global market.
Japan's second-hand market has original Adidas items that are aesthetically appealing. The admirable streetwear, workwear, and designer clothes are fashion-sensitive. Sneakers and running shoes have incorporated smart technology for comfort and functionality.
Wide Selection of Items
In the Japanese second-hand market, you can acquire an innumerable number of fashion items. Depending on your taste and preference, you have the freedom to select your desired product. You can opt for modern, custom, or vintage designs.
The high-end fashion apparel is superb and perfect. The iconography and styles ensure you have a charming look all year round. You can add classy clothes, shoes, and accessories to your wardrobe at a reduced cost if you opt for second-hand items.
How to Buy Second-Hand Adidas with FROM JAPAN!
A proxy shopping service buys items on your behalf and ships direct to your remote location. FROM JAPAN is a renowned proxy company that purchases items from Japanese based brands and ships them globally.
The purchasing process is simplified; visit FROM JAPAN and select your desired items. We send the price quotes of your items and recommend the appropriate shipping and payment methods.
Key Takeaway
FROM JAPAN buys Adidas second-hand items from Japan on your behalf and ships them to you. If you want high-end clothes, shoes, and accessories, contact us immediately.