If you are into anime series and car racing tournaments, then do not dare to miss Dash! Yonkuro. It is an anime television series that was based on the Tamiya Mini 4WD. For those who do not know about Dash! Yonkuro and what the Tamiya Mini 4WD is, this article will help you to understand about both.
What Is the Tamiya Mini 4WD?
The Tamiya Mini 4WD is a miniature car produced by Tamiya, a Japanese company. It is the world's most popular miniature car, first produced in the year 1982. Due to its popularity, many companies in the United States, Singapore and Russia, to name a few, have ventured into the idea of mini cars as well. There are different types of Tamiya Mini 4WD available in the market.
Though there are only six categories of the Tamiya Mini 4WD, it does not mean that there are only six designs of the miniature car. Each category is a series, which has a wide variety of designs that you can choose from. The pictures shown below are the selected models of each Tamiya series.
Tamiya Mini 4WD Pro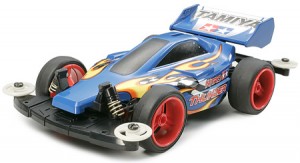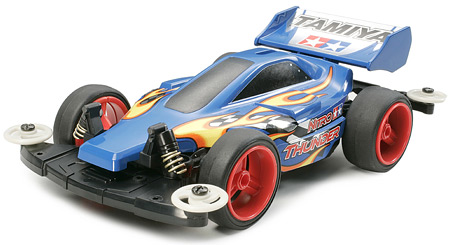 Tamiya Super Mini 4WD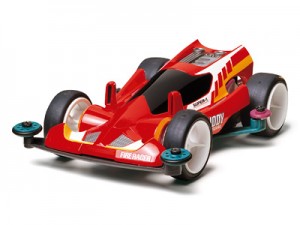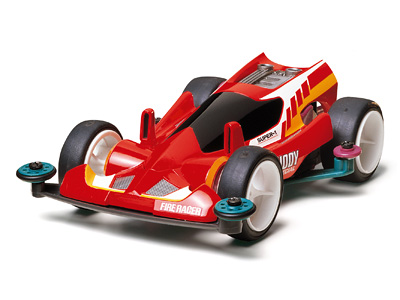 Tamiya Aero Mini 4WD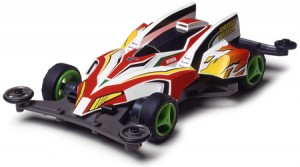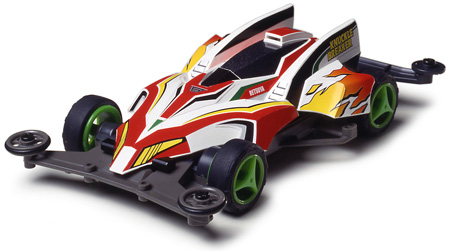 Tamiya Mighty Mini 4WD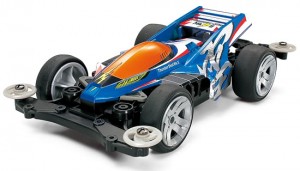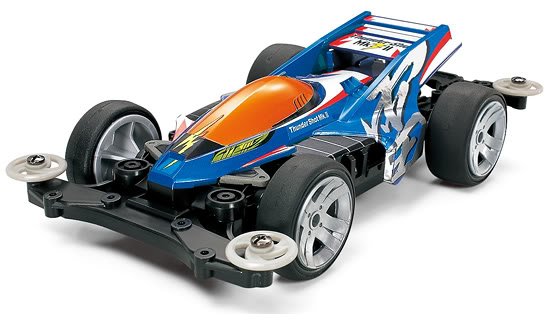 Tamiya Mechanical Mini 4WD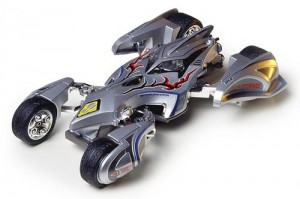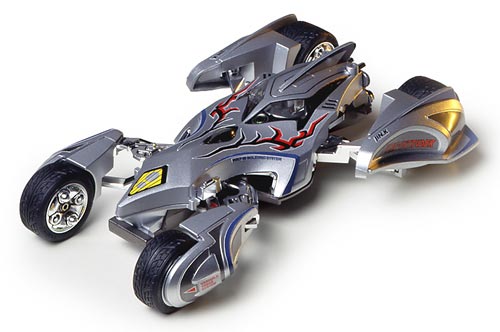 Tamiya Mini 4WD Limited Edition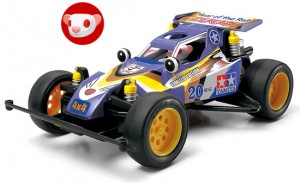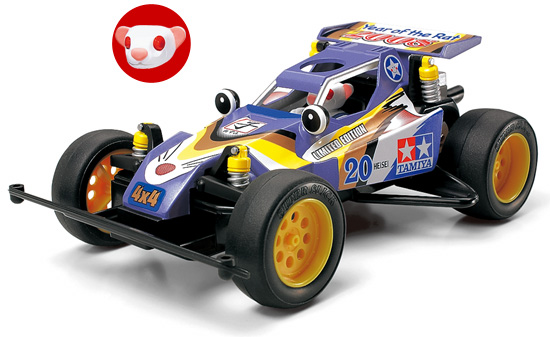 What Is Dash! Yonkuro?
Dash! Yonkuro is the very first anime series that was based on the Tamiya Mini 4WD. There was in fact a sequel to Dash! Yonkuro that was based on the Tamiya Mini 4WD called Bakusou Kyoudai Lets & Go!!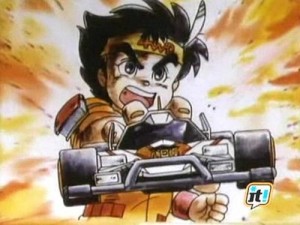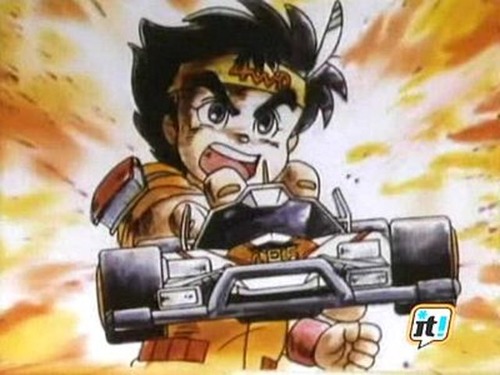 In Dash! Yonkuro, Yonkuro Hinomaru, the protagonist, and the Dash Warriors, Yonkuro's friends, are all crazy about the Mini 4WD.  It is all about climbing to the top and participating in the championship with the top performance of their Tamiya Mini 4WD.
Some of the Tamiya Mini 4WD models that you can see in the anime series are:
Aside from these miniature car models, tune-up parts and first chassis were also featured in this anime. The chassis that were introduced in the Dash! Yonkuro anime series are the Type-1 chassis, Type-2 chassis and Type-3 chassis. Without a doubt, this anime has definitely served its purpose.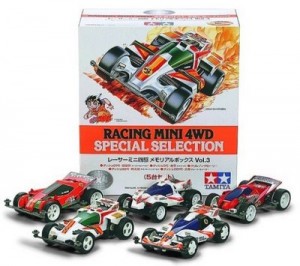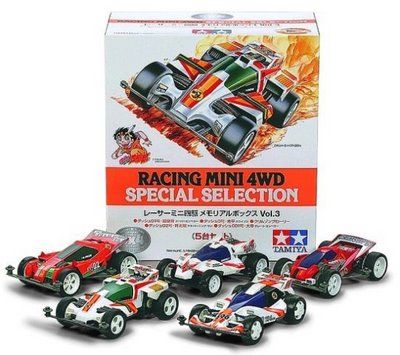 The Growth of Tamiya Mini 4WD Sales After the Anime
It cannot be denied that the Tamiya Mini 4WD was already very popular, even before the release of the two anime series. Nonetheless, the two anime series featuring the miniature cars, certainly gave sales an extra boost.
The popularity of the miniature cars led to the boom of racing tournaments. However, racing nowadays is no longer about driving a car. It has now become about, tuning up your Tamiya Mini 4WD and letting it race on its own at a certain track. Tamiya Mini 4WD races do not rely on the skills of the driver, instead, it relies on the parts of your miniature car.
If you are looking for a specific Tamiya Mini 4WD model, be sure to check out From Japan!