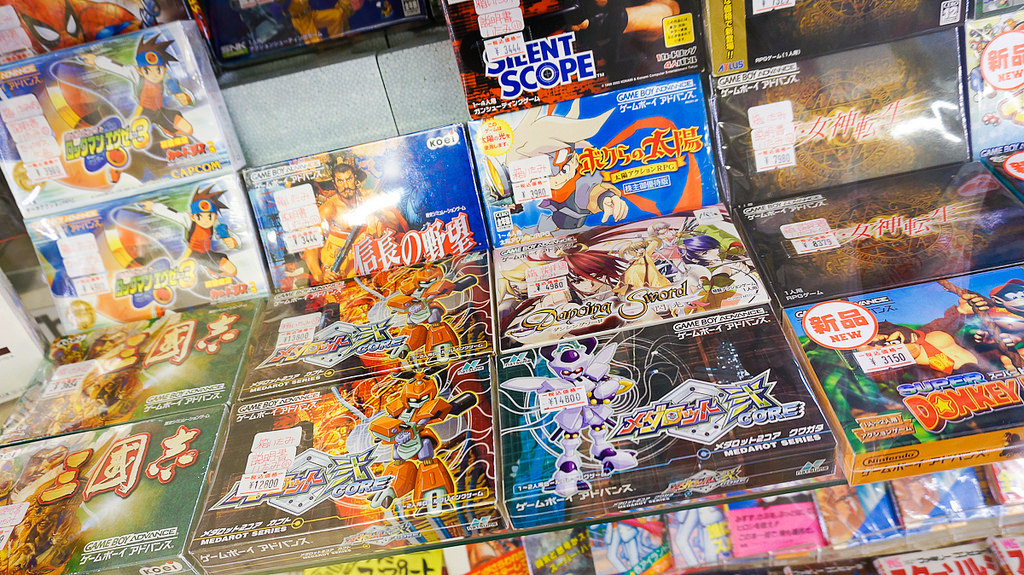 Before the Internet, buying video games was simple. You saw what your local shop had in stock and chose a game from that selection and that was it. But now thanks to the internet, we hear of games from other countries that you would've never seen in your local shop. Japan has a wealth of games that are destined to never be released overseas. And while getting your hands on a copy of the newest release from your favorite series can be problematic due to the language barrier, importing Japanese video games doesn't need to be a hassle and we're here to help!
Importing Japanese Video Games for PS3 & PS4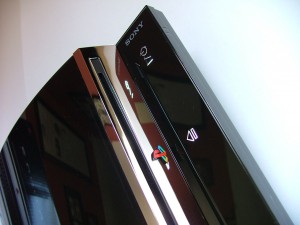 Arguably the easiest games to import are PS3 and PS4 titles. Both consoles have no region protection, unlike Microsoft and Nintendo systems, meaning a disk from anywhere in the world will play on every console, regardless of where it was bought. Online play is also unaffected, so you can also play multiplayer games as usual.
Japanese Proxy Services
To import Japanese video games, the easiest way is to go online through a shopping proxy service. Going this route also has the added benefit since you can sometimes get additional freebies. Many games offer special rewards to those who preorder in Japan—these are called First Press Editions. Even if you preorder the title overseas, you can still receive the gift, just like you would in Japan if you order through online shopping service like FROMJAPAN. Bonus items often include CD soundtracks and posters. For fans importing the latest titles, these are extremely tempting bonuses!
PlayStation Network
Thanks to the PlayStation Network, it is also easy to import software digitally, which can prove to be cheaper when factoring in shipping costs online. On both the PS3 and PS4, you're able to make new user accounts and SEN accounts based in other countries. The process takes only a few minutes, but opens up a whole new possibility for gaming. After buying and downloading your game on the Japanese account, you are able to change accounts and play it on your regular account, where you can also earn Trophies and stream the game to Twitch if you're on a PS4.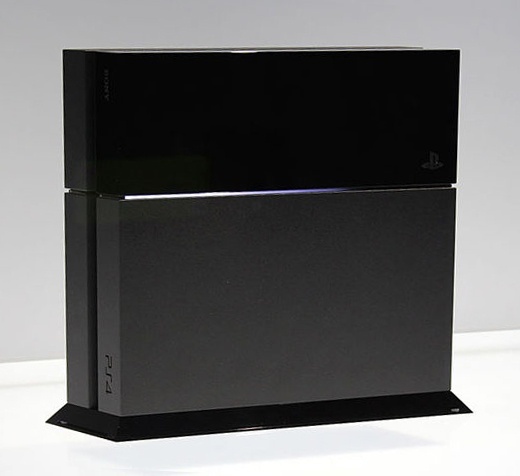 Some difficulties can arise with this situation, though. While the PlayStation Store can accept your credit card in your country, the same card may not be accepted in the Japanese store. It may be necessary to buy a PlayStation credit card. These are sold in most regions, including the United Kingdom, United States and Japan. They are codes that you enter on the PlayStation Store which gives you credit to buy games with. Unfortunately, these cards do not work worldwide. If you buy a $20 card in the United States, you cannot redeem the code on the Japanese store. Some online shops sell PlayStation credit codes directly to your email, so you can receive the code without having to pay for shipping.
Importing Japanese Video Games for PSP, PS Vita & Nintendo DS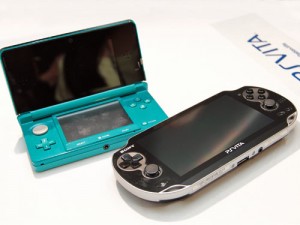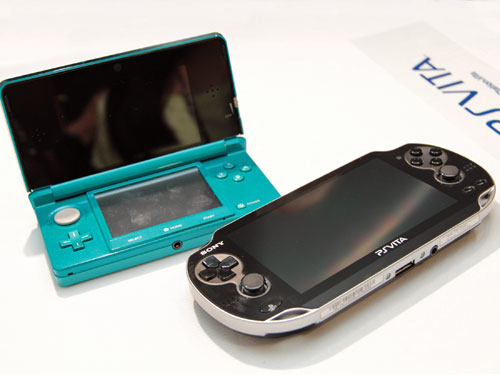 PSP Games
Continuing their trend of region free systems, handheld Sony consoles are also region free. While most people have forgotten about the PSP in the United States, the system is still releasing games in Japan—often anime dating simulations. The console uses a special disk system, the UMD. All game UMD's will work in any PSP. Apart from the PSP Go, which has no disk drive. Sony did release UMD's of music and movies. These UMD's are region locked and require a country specific system, but for games you're free to play any region's games.
PS Vita Games
The same is true for Sony's latest handheld, the PlayStation Vita. The Vita uses small memory cards for their games. These cards are region free and can be put into any PlayStation Vita system. The problem with the PlayStation Vita is that you cannot use two regions' stores at the same time. If you have a U.S. account on your Vita, you can't simply log out of the account to buy something from your Japanese account, and then swap back. Each time you must wipe and reset your Vita and own a different memory card for each account you wish to have. This causes problems when you buy a physical game, but would like to buy extra downloadable content. Unfortunately, without wiping your console each time, this is not possible.
Nintendo DS Games
One of the most popular handheld consoles is the Nintendo DS. The original Nintendo DS is region free, with all games working on any system. However, with the birth of the Nintendo DSi, Nintendo began region locking their systems. The Nintendo 3DS is 100-percent region locked, both digitally and with physical game carts. If you want to import Japanese 3DS games, then you must also import a whole new system to play them on. Rare & Limited Release Japanese Video Games Just like in the United States and Europe, the PlayStation Store sells classic PlayStation 1 games, which are playable on the PlayStation 3, PSP and PlayStation Vita. Some of the strangest games were made for the PlayStation 1, such as Cho Aniki. A shooter game in which you shoot photographs of half nude bald men!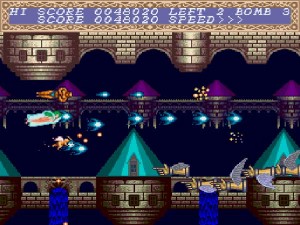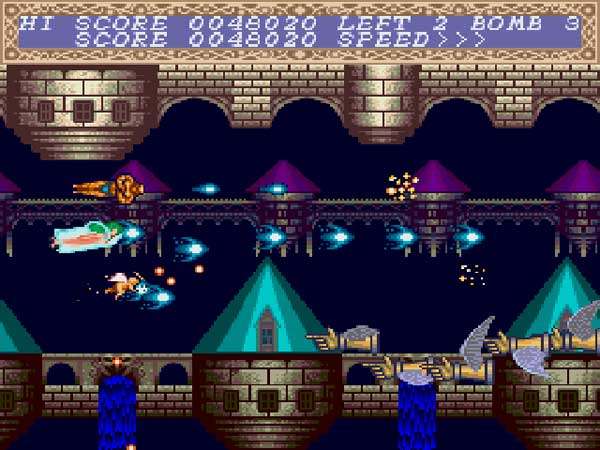 Series once popular outside of Japan, but eventually forgotten, are still having releases in Japan. Ape Escape for the PlayStation 1 was a superb game. The games continued to be made in Japan, including one for the PlayStation 3. Furi Furi! Saru Get You is a PlayStation Move game where you shoot the apes from Ape Escape, much like an arcade shooter like House of the Dead and Time Crisis. Many PlayStation gamers know the series Yakuza. Based around Tokyo's glittering Kabukicho, the game has had a marred past when it came to the titles being released in English. Many titles have never received an English release, including the immensely popular PlayStation 4 launch title, Yakuza Ishin (Ryu ga Gotoku Ishin in Japan). The game takes the series from the bright lights of Shinjuku to a period piece based in the Bakumatsu period. Fans of Yakuza would love to get their hands on the title, but with seemingly no release forthcoming, the only way to play is to import.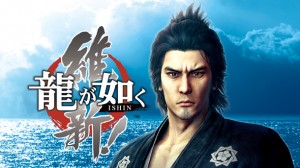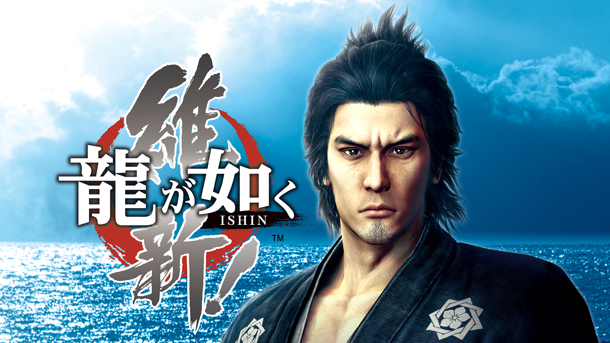 Conclusion
Importing Japanese video games used to be an impossible feat, but thanks to the internet and fast shipping, it can just be like buying something from your own country. While there is a language barrier to playing the games, it opens up a whole new library for your consoles, with games you never knew existed.