DEVIANT, RAW, and ADVENTUROUS- these choice words best capture the inspiration behind Jun Takahashi's undercover brand. The label, which is revered as a cult name in streetwear, is one of the best Japanese divinely fashionable brands to keep on your radar. To the rest of the world, undercover is a fashion imprint known for its punk-fused, American influenced streetwear styles that heavily epitomizes the essence of 'Japanese cool.' Undercover has captured the world's attention, and there is no doubt it will always play a pivotal role in the history of Japanese streetwear brands.
The History of Undercover
The undercover label, driven by the motto, 'We Make Noise, Not Clothes' was founded by Jun Takahashi in 1993, while he was studying at the Bunka Fashion College in Tokyo. The first collection drew much of its inspiration from punk that heavily influenced the clothing line's designs and imprints. Today, though it retains its original subversive aesthetics, the brand's collection is infused with technicality and clarity that was rare in the first collection.
In 2018, the designer dropped Womenswear and focused all his efforts on the menswear collection. He previously released a 20-minute documentary to mark his Spring/Summer collection titled "The New Warriors." The collection drew much of its inspiration on themes found in the famous 1979 action film "The Warriors." Takahashi is a member of Tokyo's Team GIRRA club and often designs activewear lines for both women and men for Nike x undercover Gyakusou. He has collaborated with other leading labels, including Uniqlo in 2011, Supreme in 2016, and Valentino's Fall/Winter 2019 collection. Jun Takahashi is happily married and blessed with a son.
What You Can Buy From undercover's Newly Opened Online Shop
Undercover stayed for a whole 29 years without an official online store. But on 27th July 2020, the Japanese powerhouse opened its virtual doors to their customers. The line features all your favorite men and Womenswear lines, which are available for international purchase. FROM JAPAN had a look at their online store and rounded up a few of the trendy stunning pieces that you can still shop now:
Undercover UCX4204-1
<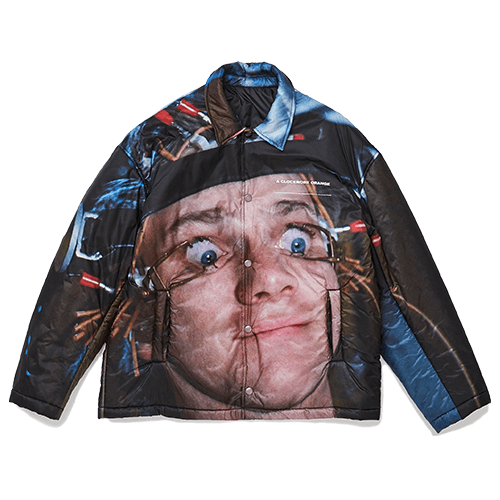 This collection draws its inspiration from 'A Clockwork Orange,' the popular Stanley Kubrick's seminal movie. A range of the selection features the film's most visceral scenes that enhance its shock value. UCX4204-1 depicts an image of Alex, the movie's protagonist, as he goes through a behavior modification technique.
Undercover UCX4204-2

Undercover collaborated with the Italian fashion house Valentino to make the UCX4204-2. The line combines couture and streetwear to produce stunning humble coaches' jacket. The co-branded piece adds a touch of fresh madness to the most conservative of undercover outfits.
Undercover UCX4893-4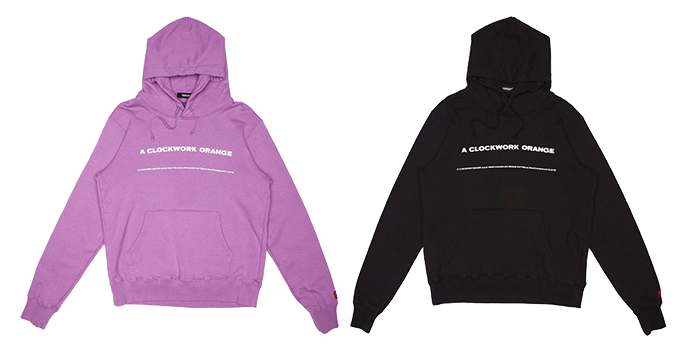 This simple graphic hoody comes with a stunning effortless style ideal for the upcoming Fall/Winter season. It features a thick cotton literation that will keep you warm for days. You will also love the A Clockwork Orange print that contrasts nicely with white over the chest.
Undercover UCX4805-1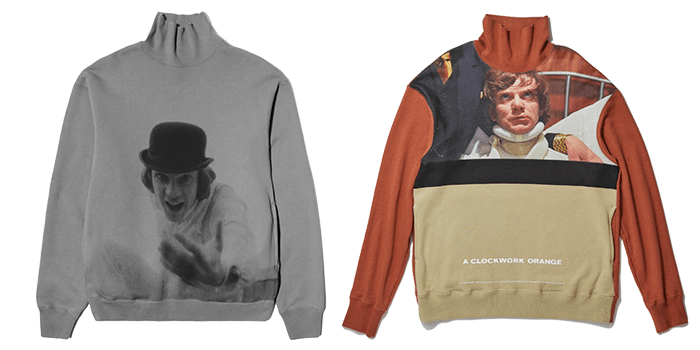 Like the Undercover UCX4204-1, this piece draws its inspiration from Alex's unsavory moments. The turtleneck sweater features photographic prints of the lead protagonist over the chest. It also comes with ribbed cuffs, slip pockets, and a paneled torso.
Undercover UCX4404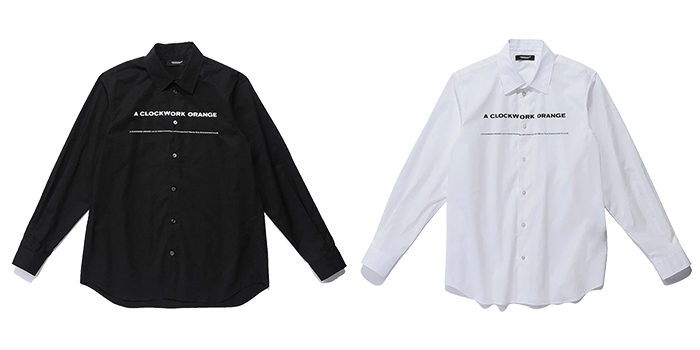 Undercover UCX4404 is a simple button-down shirt that will add some style to any wardrobe. It is a popular piece that you can easily pair with your formal and casual wear. Available in white and black, this piece features prints of Kubrick's movie stars.
Undercover UCX3801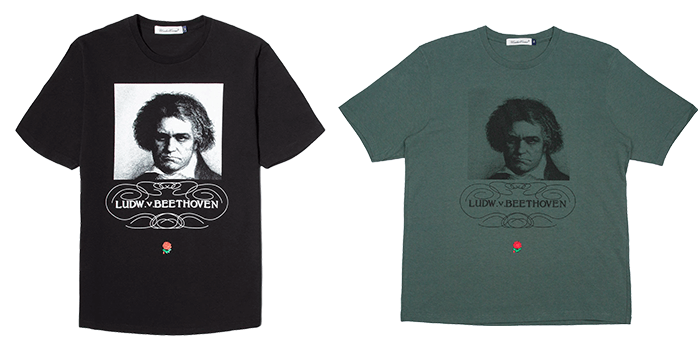 Undercover is renowned for its stunning graphic t-shirts that draws inspiration from far and wide. This t-shirt features a classic portrait of the German composer and pianist Ludwig Van Beethoven. The image is printed across the chest of the piece.
Undercover UCX4B01-4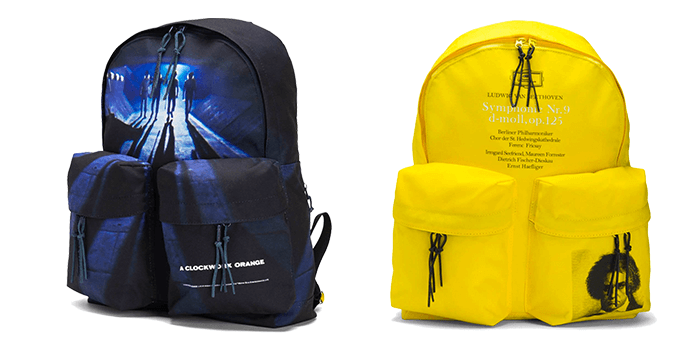 Undercover UCX4B01-4 is a good and reliable backpack that will complement well with your wardrobe. It features an image of Alex from A Clockwork Orange as he takes the wheel of an unnamed car. The design's maroon hue will go with an array of your cloth wear.
How to buy undercover brands using FROM JAPAN proxy buying and bidding service
Buying undercover brands from Japan using a proxy service is not only easy but also very convenient. Typically, proxy service acts as an intermediary between the buyers who could be located anywhere globally and the Japanese retailers of Undercover brands. FROM JAPAN is one such proxy company that offers a top-notch and convenient method to shop for your favorite goods from Japan.
Follow the easy and convenient steps outlined below to undercover products in no time, no matter your location:
Step 1: Add the Undercover item of your preference to the cart from any Japanese online shops stocking Undercover products, and place your order.
Step 2: Get a quote from FROM JAPAN that confirms item prices and availability.
Step 3: Once availability and prices have been confirmed, pay for the items online, using available payment options.
Step 4: FROM JAPAN will then order your undercover items on your behalf from the shop you selected in step 1. FROM JAPAN will then wait for your products to be delivered to their warehouse.
Step 5: once they receive your orders, FROM JAPAN will ask you to verify the item details and choose the preferred shipping method and the address. You will then pay international shipping fees dictated by the package's weight.
Step 6: Wait for your undercover items!
Key Takeaway
In an era where top-rated fashion is becoming more accessible to many, Japan is emerging as a hot spot for style inspiration. If you are shopping for a unique fashion collection to update your wardrobe, take a look at the trailblazing Undercover collections.
Once you have made your choice, let FROM JAPAN handle the logistical part of your shopping. FROM JAPAN will order all your undercover products on your behalf, ship them to a warehouse in Japan, and handle the shipping process to you wherever you are across the globe.