Japan has a reputation for being a fashion-conscious nation, with the streets of Tokyo offering everything from high-class brands to the latest cutting-edge styles. Japanese consumers are also keen thrifters who are known to take great care of their items, meaning that Japan's used clothing store game is on a whole other level. Whether you're looking to cop bargains on luxury bags or streetwear – FROM JAPAN has you covered! Check out our list of the best secondhand clothing online stores Japan has to offer. Enjoy!
TreFac Fashion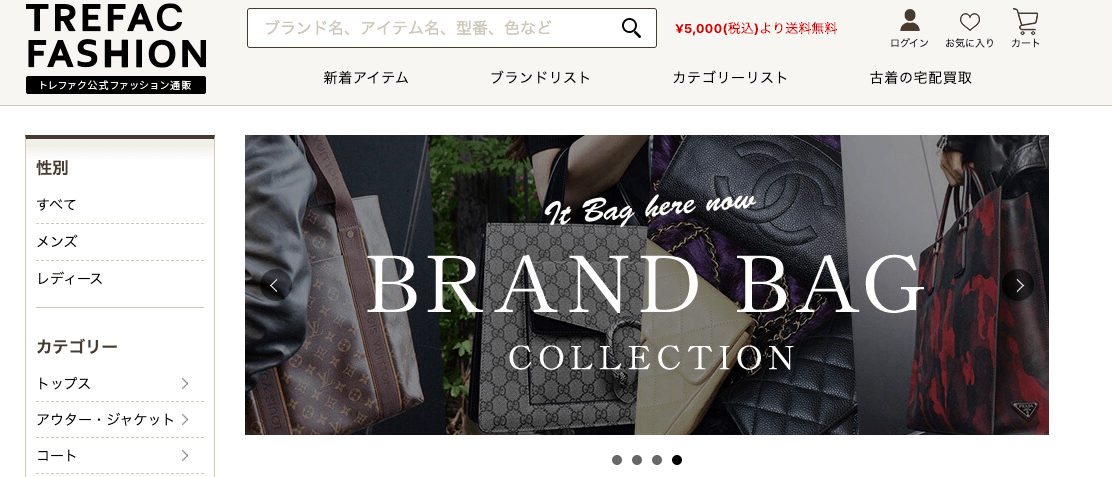 TreFac Fashion is one of the many brands under franchise Treasure Factory's umbrella of "recycle shops", offering a highly curated selection of used clothing. The store has everything from streetwear brands like Supreme and Visvim to luxury labels such as Louis Vuitton and Gucci. Lovers of all things vintage will love TreFac Fashion's collection of '90s Nike and Adidas pieces. No matter your style, TreFac Fashion is a great place for any fashionista to update their wardrobe!
Kindal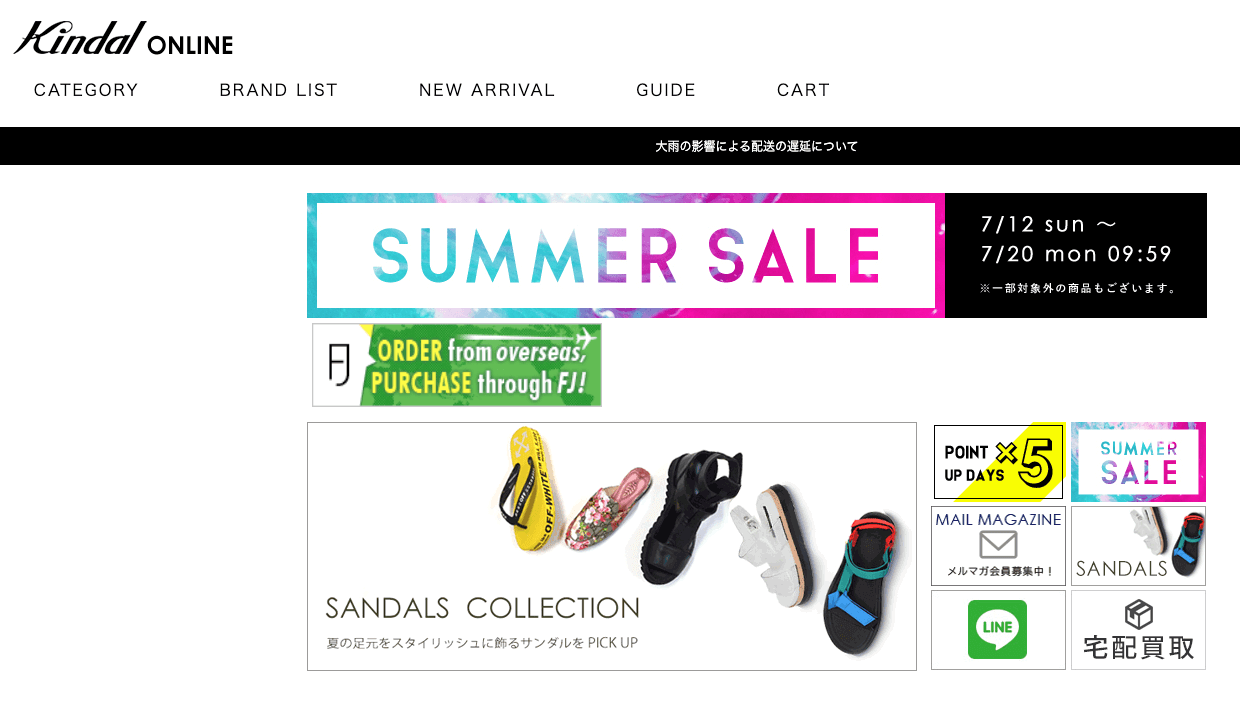 Kindal is another daughter brand of Treasure Factory, specializing in pre-loved designer and luxury fashion. You can find a mixture of Japanese and Western at Kindal, including Maison Margiela, Acne Studios, Comme des Garcons, Vetements, Issey Miyake, and much more! Kindal also operates a Rakuten Ichiba store which you can directly shop from on FROM JAPAN.
Brandear
Brandear is one of the biggest and best secondhand luxury and designer stores in Japan with a vast inventory of literally tens of thousands of branded clothes, bags, and accessories. You can browse through their huge selection of secondhand luxury and designer items from their Rakuten Ichiba Store.
Komehyo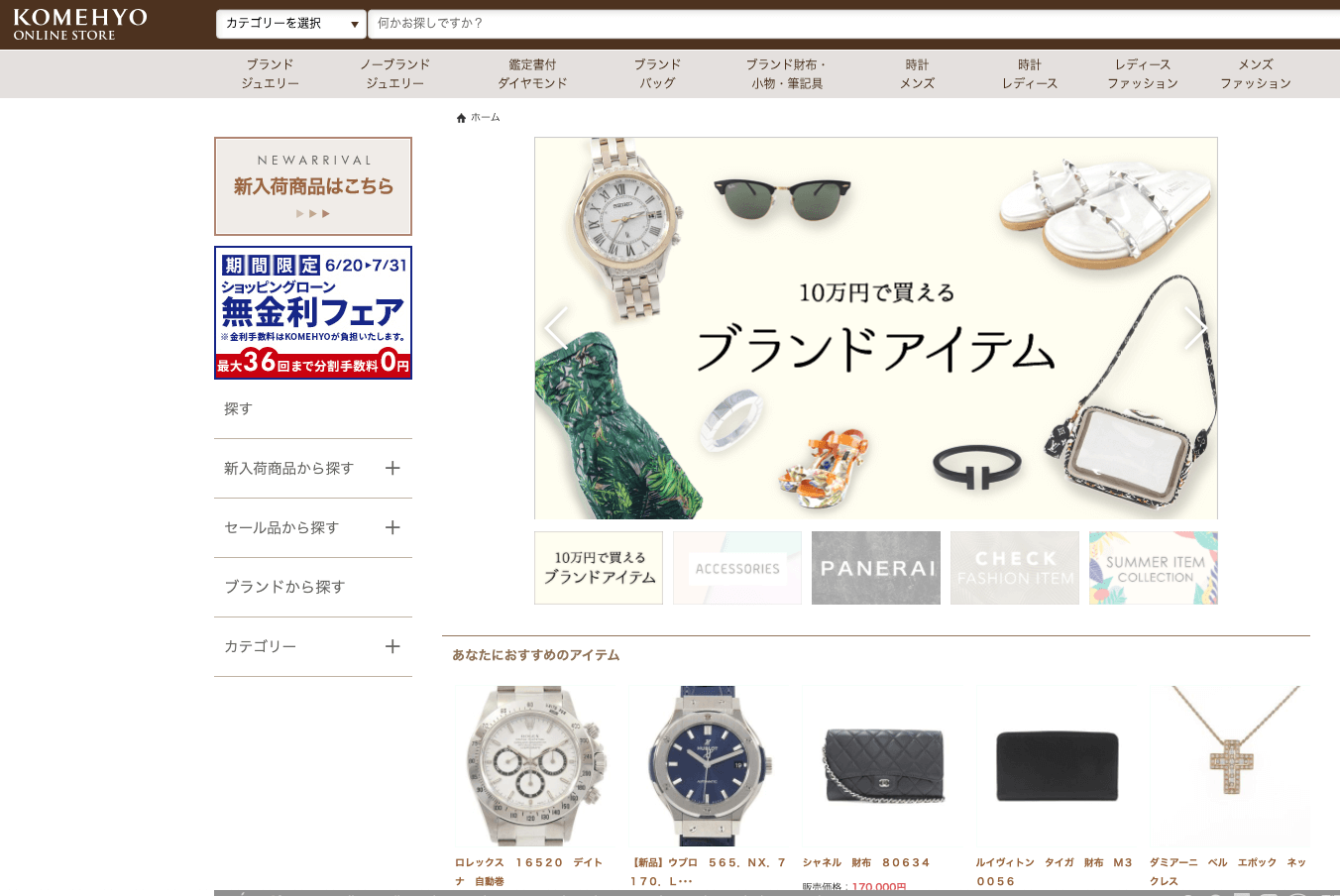 Komehyo is one of Japan's best-known and most trusted retailers of secondhand luxury goods, with a history of over 40 years. The secondhand retailer deals in a variety of secondhand luxury items – everything from Birkin bags to Rolex watches. Komehyo is famed for its excellent customer service and employs expert buyers to assure the authenticity of every item they purchase to be resold. You can check on our guide on how to buy from Komehyo here.
2nd Street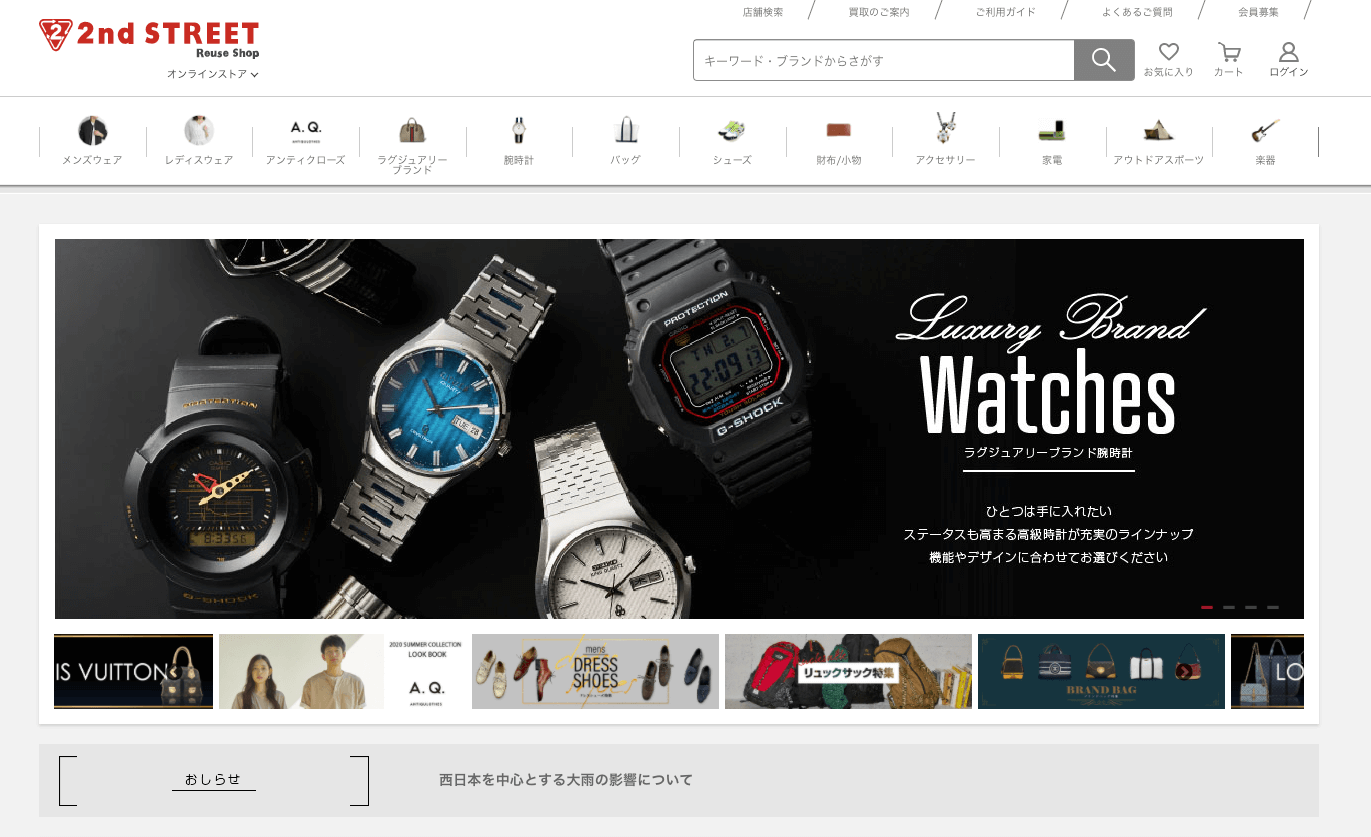 2nd Street has secondhand fashion stores in almost every prefecture in Japan, and are known for their wide selection of designer and luxury goods at great prices. Whether you're looking for a Chanel bag, a Rolex watch, or a pair of Nike sneakers, 2nd Street has you covered! You can start your 2nd Street shopping at their Rakuten Ichiba store.
Rinkan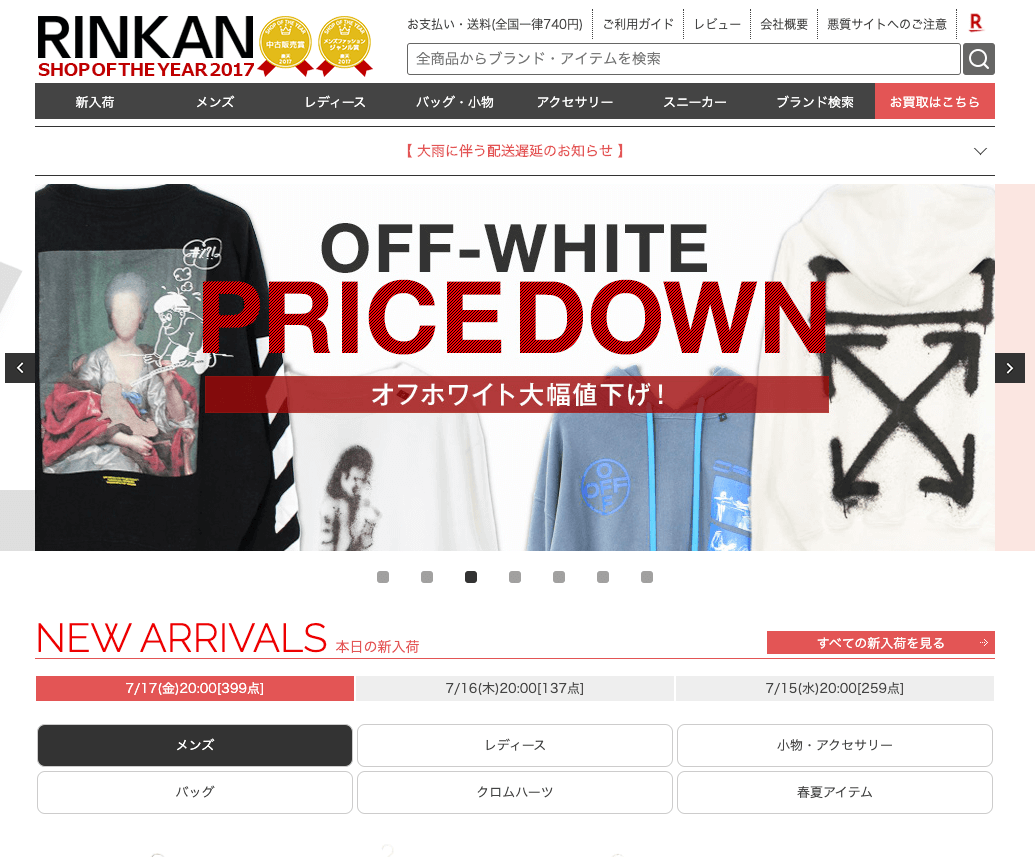 Rinkan is a popular fashion resale store with shops throughout Japan that carry luxury and designer clothing, accessories, and jewelry. You can find a plethora of items from brands such as Off-White, Gucci, Balenciaga, Supreme, and Comme des Garcons on their Rakuten Ichiba store.
How to buy from Japanese used and secondhand clothing stores with FROM JAPAN
Unfortunately, the secondhand stores introduced above do not offer international shipping or take non-Japanese payment methods. But by using FROM JAPAN's proxy bidding and shopping service you can buy from any secondhand clothing stores easily! You can add any item from a Japanese site to your cart by copying and pasting the URL of the product into FROM JAPAN's search bar. Once you've made an account with FROM JAPAN, you can proceed with completing your order. Check out our step-by-step guide below for more information:
Find the item you want to buy.
Check the details of your item.
Create an account with FROM JAPAN and copy and paste the URL of the item page into FROM JAPAN's search bar.
Hit search and complete the price quote request form.
Wait for your FROM JAPAN price quote.
If you're buying from any of the listed shops' Rakuten Ichiba site, then you can directly add items to your cart without having to make a price quote request. For more information on FROM JAPAN's service, please check our usage guide and Q&A pages. You can also start your designer second-hand shopping on FROM JAPAN's FJ Fashion homepage! Happy secondhand shopping with FROM JAPAN!