Unlike some Western cultures that use central heat to keep the home comfortable during winter months, many parts of Japan rely on alternative methods for staying warm. From traditional Japanese winter clothes to space-age blankets, here are 10 must-own products that will keep you warm on the coldest night, plus one that will make you very, very "cool."
Japanese Winter Clothes & Accessories
Hanten Jacket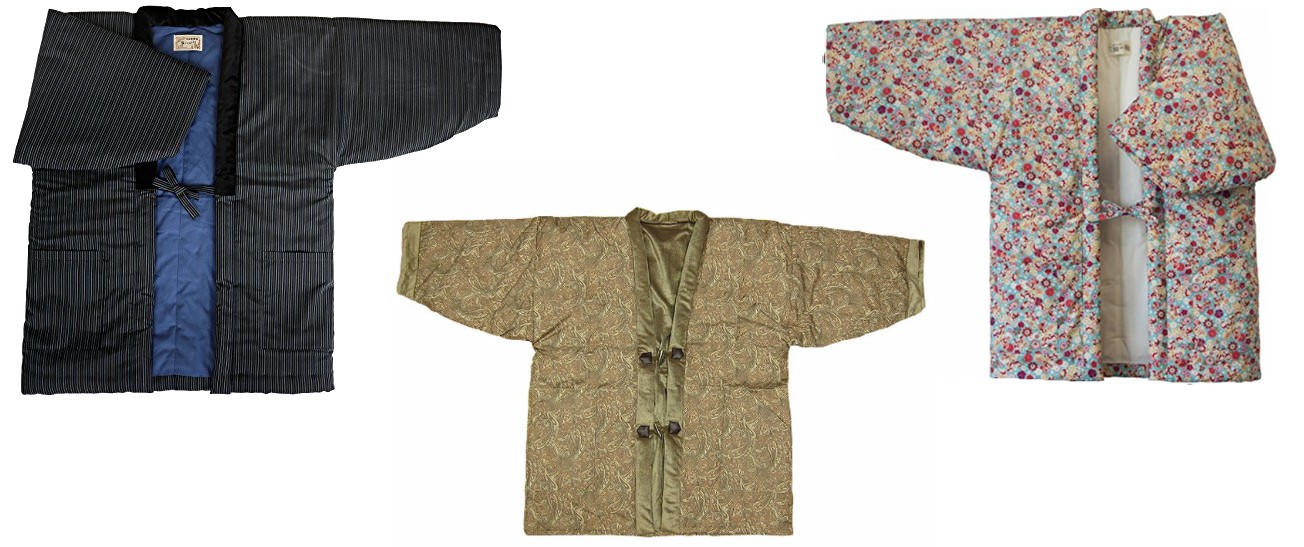 First introduced in the 18th century, the
Japanese hanten
is a wide-sleeved, insulated jacket—ideal winter wear for both the indoors and outdoors. Though similar in appearance to a kimono, the hanten's shorter length makes it less cumbersome, but no less stylish. Traditional hanten commonly displayed family crests, and contemporary fashions honor this detail by including decorative patterns, kanji, and symbols.
Haramaki Belly Warmer

Originally, the
haramaki
served as an important piece of samurai armor. Today, the
haramaki belly warmer
is a symbol of both fashion and health. Wearing a haramaki is said to be linked to many physical benefits—relief from cramps, enhanced digestion, and improved circulation, to name a few—and is perhaps one of the most natural ways to care for your health during colder seasons. Best of all, the haramaki is safe enough for anyone to wear—even pregnant women and
infants
.
Fuwa Fuwa Socks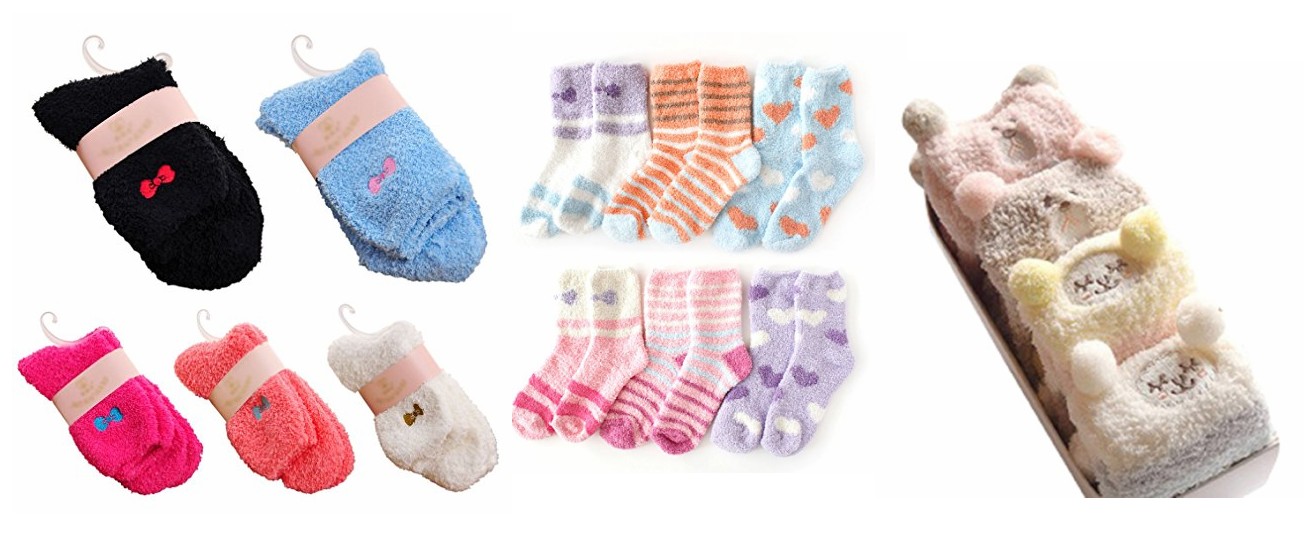 Perfect for lazing around at home,
fuwa fuwa socks
are soft as feathers and ideal alternatives to slippers. The secret behind fuwa fuwa socks'
kawaii
comfort is the plush, polyester yarn that wraps around your feet to provide fuzzy warmth. Spandex allows the socks to fit any foot, and cute character mascots and pastel colors add the perfect touch of playfulness.
G-Shock GLS-100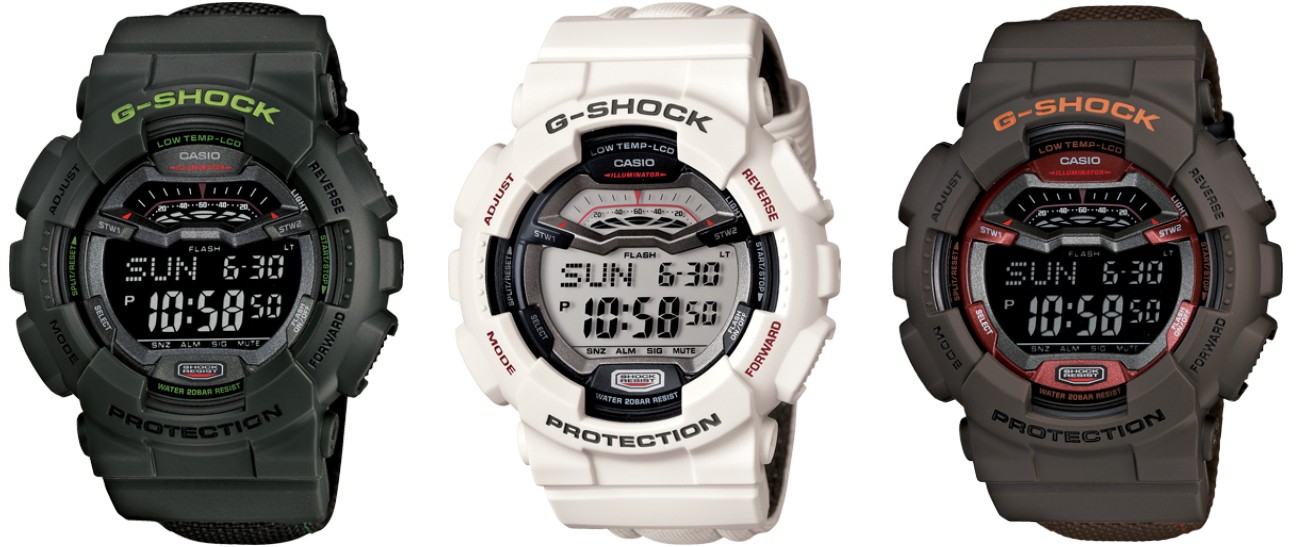 Japan's world-famous "ultimate tough watch" brand, G-Shock, features a special model which is ideal for frigid weather, and perfect for those who enjoy extreme winter sports. The
G-Shock GLS-100 watch
can tolerate temperatures as low as -20°C/-4°F, 200 meters of water pressure, and the most jarring of shocks. When night falls, the Auto Super Illuminator LED Backlight senses your wrist angle and automatically turns on when you need to check the time. The GLS-100 might not keep you warm, but it
will
keep you "cool" and fashionable during your next winter expedition.
Japanese Heaters: From Traditional to Space Age
Kotatsu Table Heater

The
kotatsu table heater
is one of Japan's oldest and most famous methods for staying warm during winter. It consists of a short table with a built-in heater and a blanket draped between the legs and tabletop. Wearing a traditional Japanese hanten while warming up under the kotatsu allows toasty air to travel from the hem to the neck, keeping you comfortable above and below the blanket. Once you experience the gentle heat of a kotatsu, you may never want to crawl into bed.
Note:
Electric kotatsu tables are designed for use in Japan. Please purchase an appropriate electrical outlet adapter for the country of intended use.
Yutanpo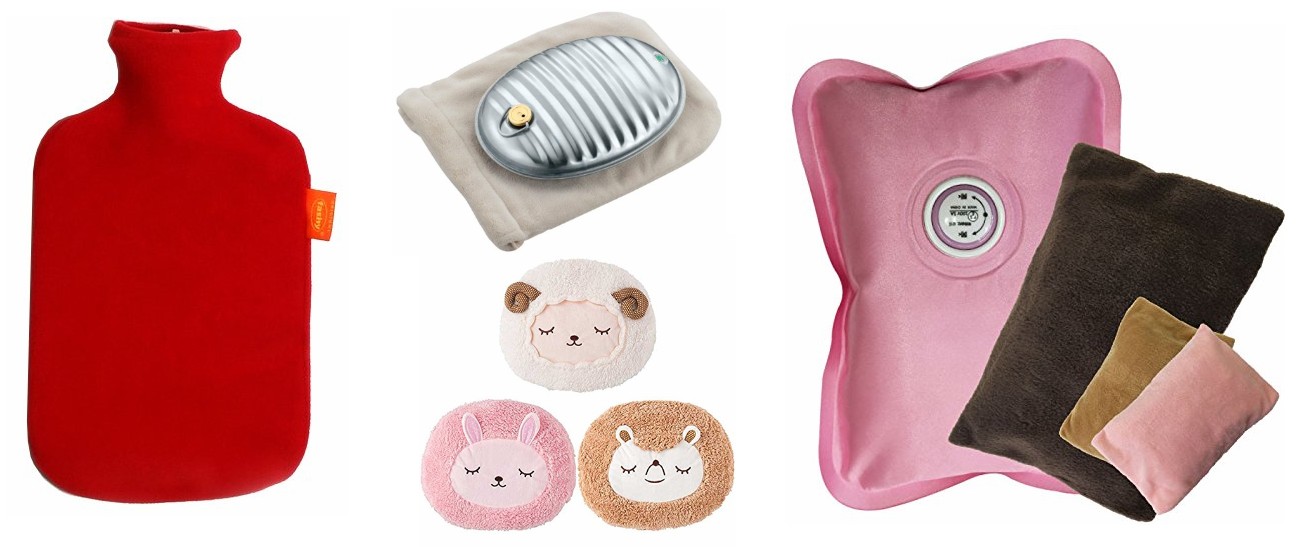 There's something soothing about the wind howling outside your bedroom window as your drift to sleep, but cold weather can just as often keep you awake and shivering at night if there's a draft. The
yutanpo
—a traditional hot water bottle heater—is Japan's centuries-old solution to the bedtime chills. Simply boil water, fill the yutanpo container, and place it between your mattress and bedsheets while you snooze. Modern yutanpo also come in electronic versions that emit heat after a few minutes of charging.
Important Note:
Make sure you place the yutanpo far away from your body when sleeping. It's radiating warmth may feel wonderful touching your cold feet, but it's possible to end up with minor burns and blisters if it remains too close to your body while you sleep. When used in Japan, the yutanpo is safely placed at the very bottom of the futon, away from the feet, to prevent potential injury.
Note:
Electric yutanpo heaters are designed for use in Japan. Please purchase an appropriate electrical outlet adapter for the country of intended use.
Thanko USB Slippers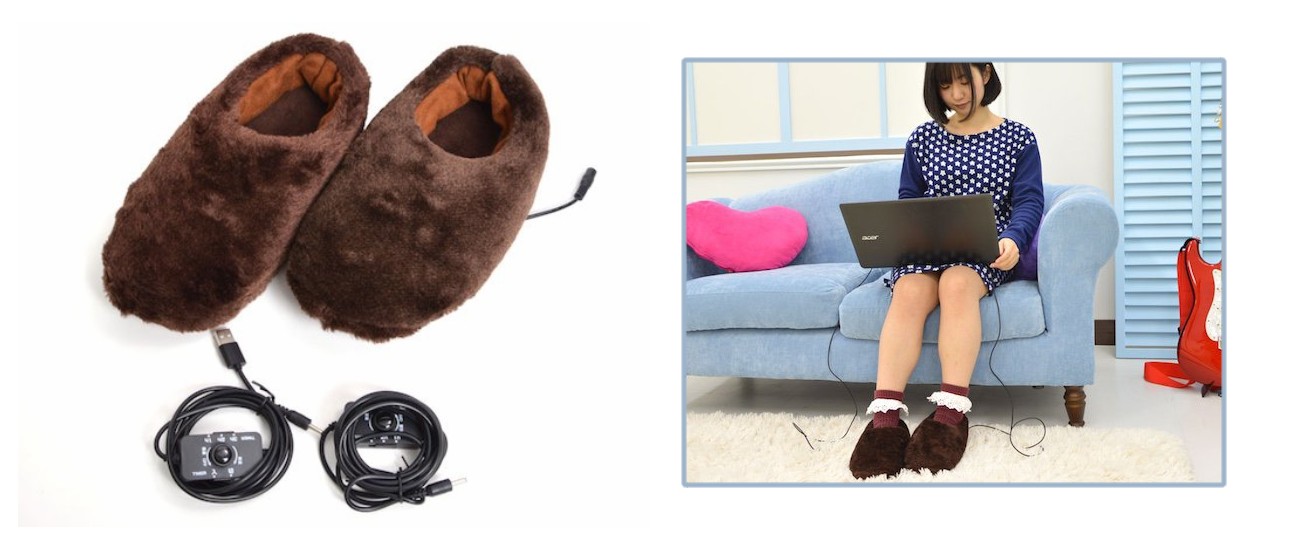 If there's a company that capitalizes on Japan's reputation for bewilderingly unusual—but super convenient—gadgets, it's Thanko. With Thanko's unique
USB slippers
, you'll never need to layer on socks again. Just plug the fuzzy slippers into your laptop's USB port and relax! Adjust the heat to fit your comfort zone, then set a timer just in case you get cozy enough to fall asleep. For more Thanko USB gadgets to keep you warm, check out our article "
10 Cool Japanese Gadgets That Redefine Your USB
."
Pechika Eco Foot Regulator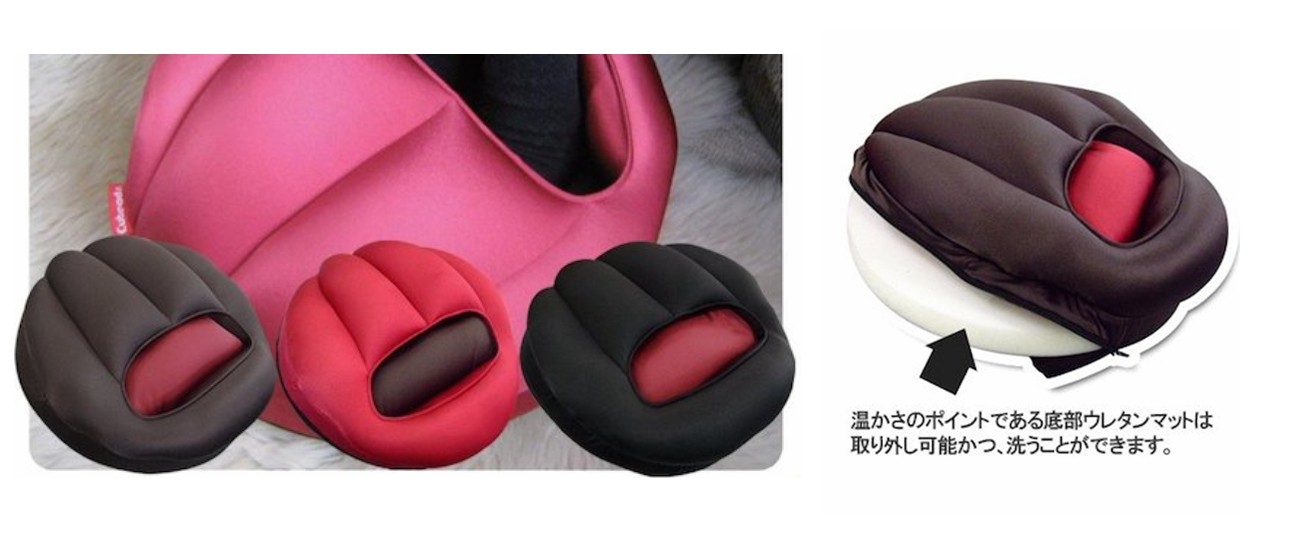 Especially popular among Japanese women, the
Pechika Eco Foot Regulator
is an environmentally friendly and affordable alternative if you want to warm your feet but don't have a USB port. This paw-shaped slipper cushion is embedded with innovative bead technology that keeps your toes toasty, cute, and comfortable throughout the winter months.
Japanese Spaceket (Space Blanket)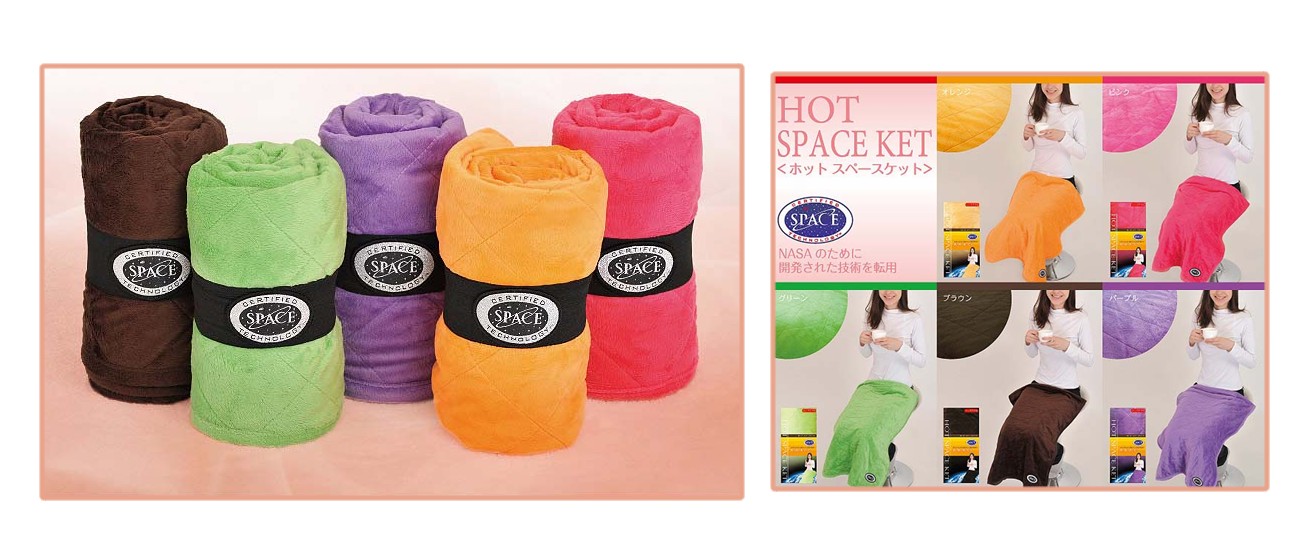 These certified designer space blankets, utilizing technology developed by NASA, are more colorful and fashionable than the ones used in the space program!
Spaceket blankets
are crafted from heat-reflective material, meaning they trap heat against your skin and keep it from escaping. They're also easy to roll, store, and carry on the go, and especially ideal for keeping your lower body warm while enjoying a sedentary hobby.
Japanese Winter Kitchenware
Donabe Clay Pot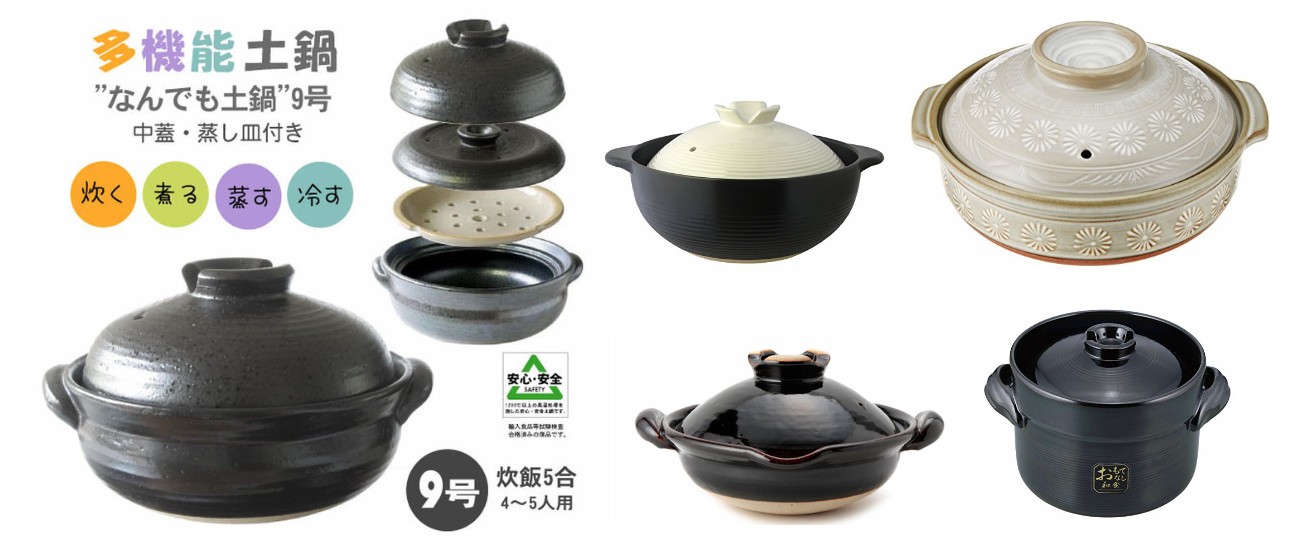 Perhaps Japan's most popular winter dish,
nabe
encompasses a variety of stews, soups, and hotpots, and is traditionally prepared in a
donabe clay pot
. Simple and versatile, the donabe is quickly becoming popular in the West for its ability to uniformly distribute and hold heat even off the stovetop, keeping food warm and hearty after the meal is served. Preparing a nutritious dinner can be as simple as throwing some
washoku ingredients
into the donabe, like dashi and dried shiitake mushrooms, along with vegetables, seafood, tofu, and water, and then letting everything simmer into a delicious one-pot dish.
Electric Sake Warmer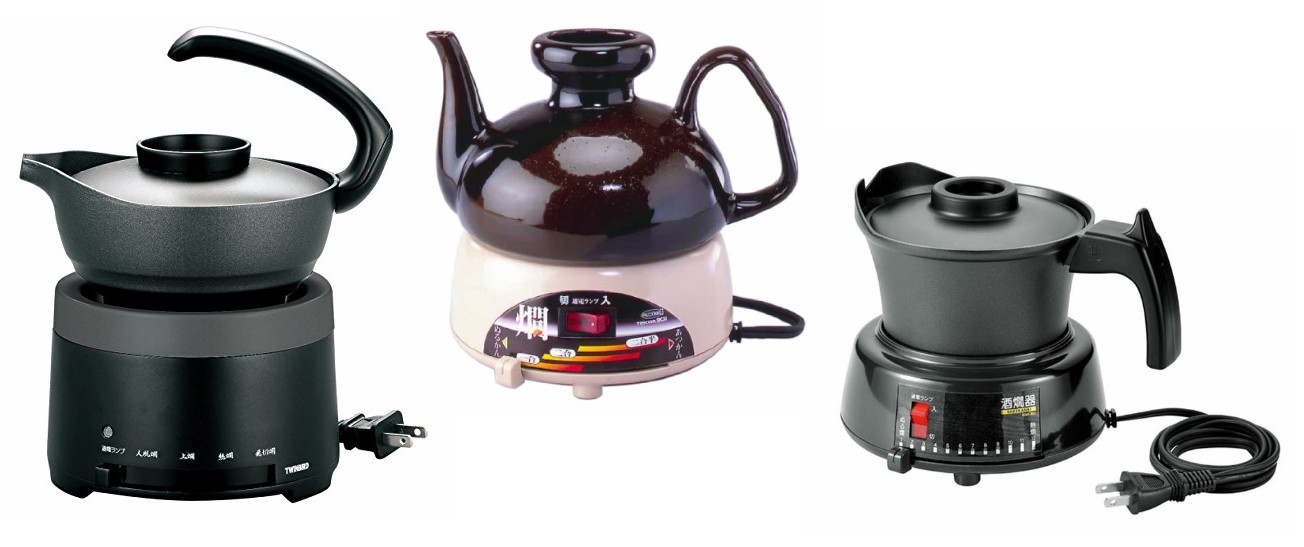 Sake is a popular wintertime drink and one of few alcoholic beverages that is equally as refreshing hot as it is cold. Unfortunately, warm sake cools quickly, meaning it must be consumed soon after it is heated.
Electric sake warmers
do away with the need to constantly reheat your drink, allowing you to savor it at your own pace.
Note:
Electric sake warmers are designed for use in Japan. Please purchase an appropriate electrical outlet adapter for the country of intended use.
Where to Buy Japanese Winter Clothes and More
It's never too late or too early to begin bundling up for the winter chills. From traditional to state of the art, Japan has all the winter wear and heating technology you need to enjoy this time of the year to its fullest, and you don't have to travel there to get your hands on it!
Shop FROM JAPAN to have these cozy comforts
and more delivered straight to your door.