Shibuya 109 (called "Ichi Maru Kyu in Japanese) is one of the most iconic fashion destinations for young women in Japan. The high-rise building and large 109 sign have become a familiar part of the Tokyo landscape along with the famous Shibuya Crossing and Hachiko statue.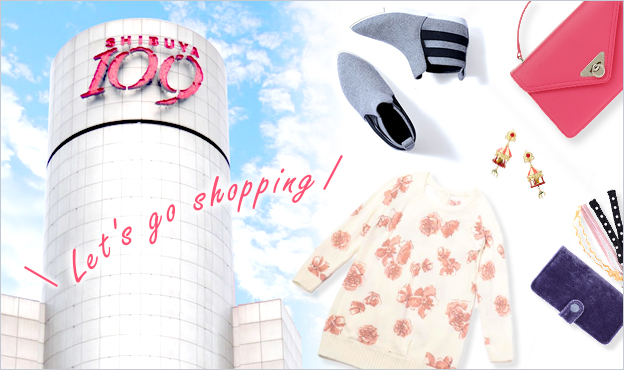 Created in 1979, the mall has ten floors with over one hundred shops. The mall is laid out in a circular design; as you move up the floors you also find yourself winding around in circles past the shops. Shopping at Shibuya 109 can be frenzied; loud music, aggressive sales tactics, and a seemingly unending array of colorful shops overwhelm your senses. You could quite literally shop until you dropped – but the shopping is so good you probably wouldn't even mind! The mall is also known for its stylish shop workers; they dress almost exclusively in their brand's merchandise and always have impeccable hair and makeup. They are often featured in fashion magazines – but they don't slack on the customer service either. They shout out "irasshaimase" ("Welcome!"), never forget to let you know about special discounts, and will always help you find an outfit that works for you. If you can't go there directly, don't worry—you can always buy Japanese fashion online at FROM JAPAN.
Gyaru Fashion & More: Ichi Maru Kyu Signature Styles
Shibuya 109 sells a wide range of styles, from Lolita to punk and others; however, it is perhaps most known for its gyaru fashion. A toned-down style of gyaru fashion, featuring girly clothes often paired with curly brown hair, dolly makeup, and large round lenses, has recently become popular. In addition to clothes, Shibuya 109 sells plenty of accessories to complete the gyaru look, including contact lenses, makeup, and wigs. There is a great shoe selection as well. But they sell more than just girly gyaru fashion – they also have modern and preppy, punk, hip-hop, and bohemian style clothes. And there's always something new – shops at Shibuya 109 compete for profit, and the least-profitable shops can lose their spot to new stores featuring cutting-edge trends. This ensures that there are always fresh styles.
Top 10 Popular Brands at Shibuya 109
Liz Lisa
Liz Lisa is perhaps the definitive brand of "sweet" gyaru style. It's not uncommon to see a Japanese gyaru dressed head to toe in Liz Lisa, although the clothes and bags can work well as separates too. At Liz Lisa you can find items like fur-lined capes, rompers, and delicate dresses. The brand aims to blend retro and trendy styles for a girly yet sophisticated look.  The clothes are feminine, in soft colors with frills, flowers, and fake fur galore. The purses are popular as well.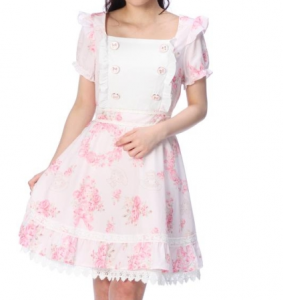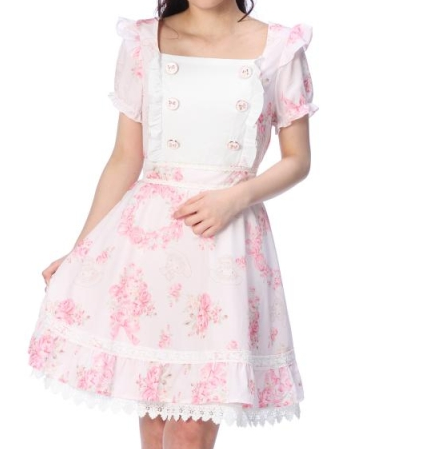 Cecil McBee
Another staple 109 brand, Cecil McBee is elegant, glamorous and plenty feminine. Think flowy skirts, peter-pan collars, and comfy cardigans. While some clothes are casual, other pieces could be worn as part of a work wardrobe. This is a more grown-up look than many of the other brands at Shibuya 109, but still young and fresh.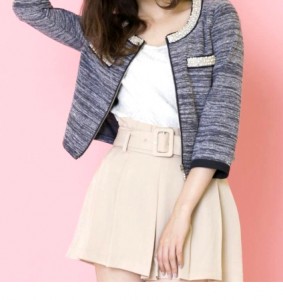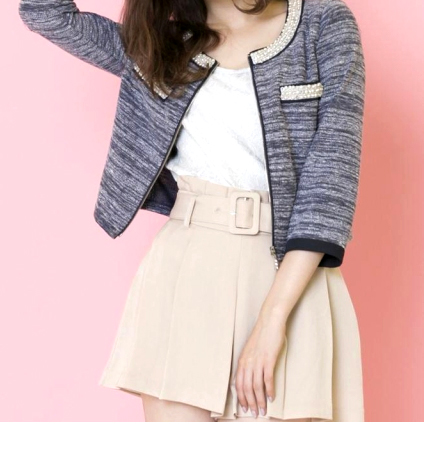 Emoda
Emoda is a brand of "mode" gyaru fashion. This is high-fashion gyaru – sleek silhouettes and bold cuts and patterns. This is a style that can be worn by women into their late 20s. This brand is "cool" rather than "cute," brand but still very wearable in ultra-kawaii Japan.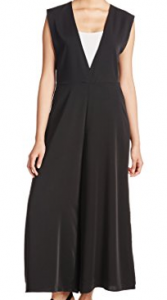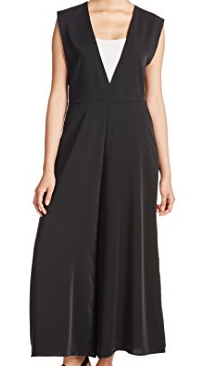 Moussy
Moussy is a sophisticated urban "cool" brand. It aims for impactful clothing with vintage inspiration. The concept is a mixed-style and no rules, tailored for the powerful woman. Imagine oversized sweaters, denim, and a mature palette.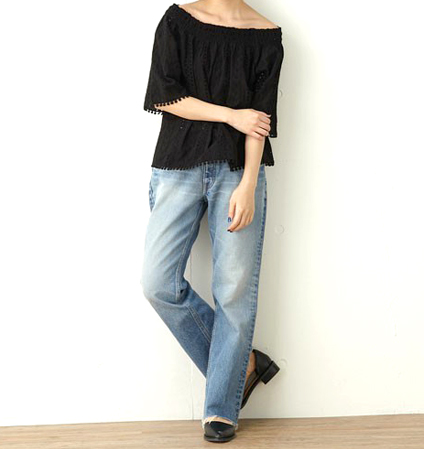 Dazzlin
Dazzlin sells colorful clothes that draw inspiration from the power and freedom of 70s styles with a modern take. The clothes feature polka dots, pleats, and gingham for a chic retro feel. Cool and a little bit sexy, the pieces are still easy to match. They also offer chunky silver accessories to complete the look.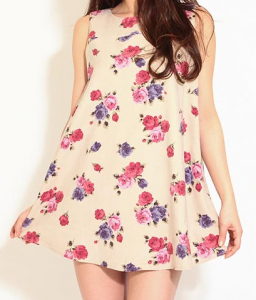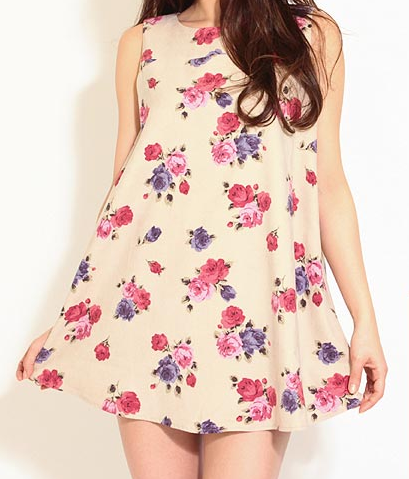 Murua
Murua's concept is a feminine but edgy look for women with inner strength. Its keywords are "cool" and "mode." The palette features a lot of black and white paired with funky silhouettes.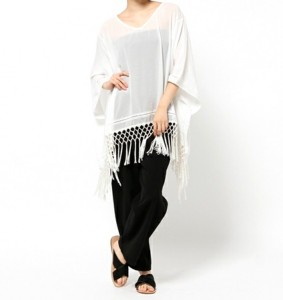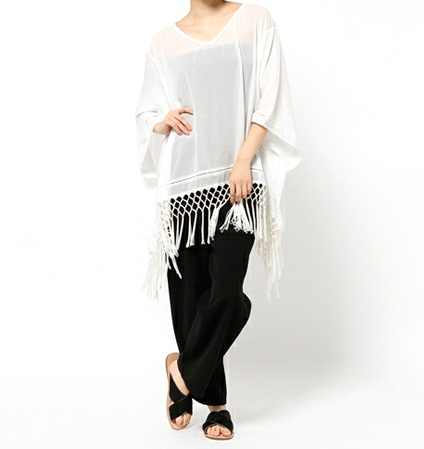 Gyda
Gyda offers casual but sexy clothes with a Los Angeles influence. Its concept is "NUDY COOL CASUAL." Think stylish denim and crop tops.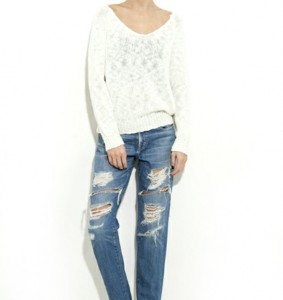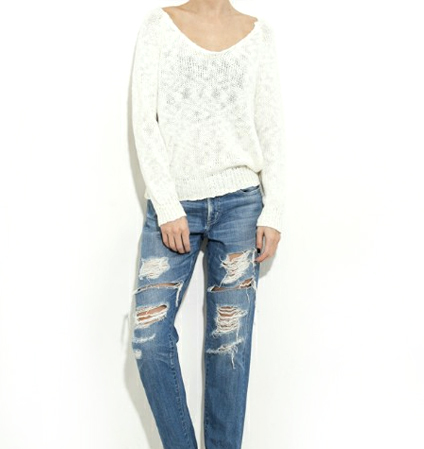 Samantha Vega
A branch-off of popular brand Samantha Thavasa, Samantha Vega sells girly but stylish handbags and wallets. This year the brand even did a Sailor Moon collaboration featuring limited edition goods! The bags are practical but also trendy.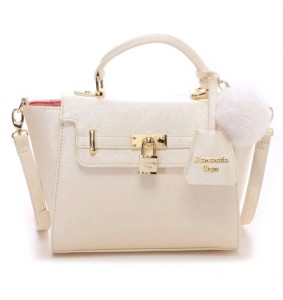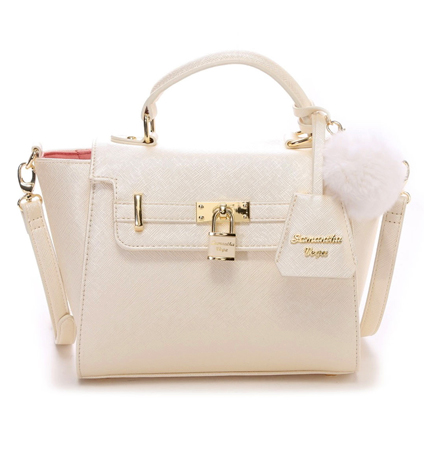 Ank Rouge
Ank Rouge is another sweet gyaru fashion brand focusing on a dreamy, romantic, cute, and casual look. The clothes have a lot of feminine details, such as ruffles, bows, and decorated collars. The clothes also feature all-over cute patterns, such as ice cream cones. The palette is mainly pastels and greys.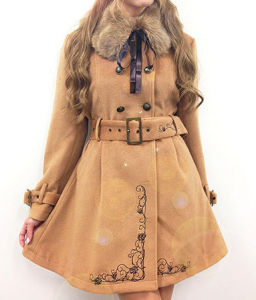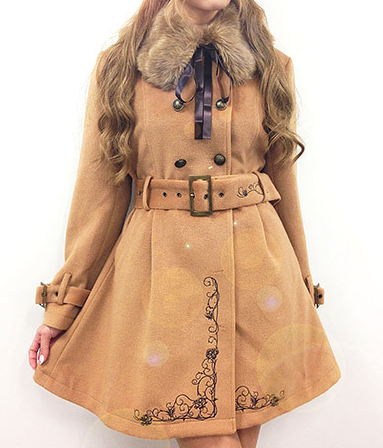 Swankiss
Swankiss is the style brand of Larme, a fashion magazine that draws inspiration from Harajuku, gyaru styles, and Japanese idols. The looks are sweet but slightly sexy, with flattering cuts and mostly pastel colors.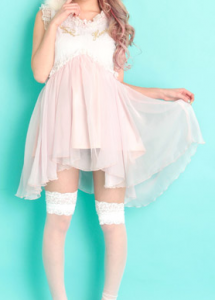 109 Shibuya Limited Edition Products
109 Shibuya is also known for its limited edition products and special deals. Certain brands offer limited products in their Shibuya 109 stores that are not sold in other stores. Over the New Year's holiday, many stores in the mall offer Fukubukuro, or lucky bags. The exact contents of the bags are a mystery until you buy them and open them up, but they always feature extremely marked down prices. A 10,000 yen Fukubukuro often includes goods that retail for a total of 50,000 yen! Some brands like Liz Lisa even offer special Fukubukuro only at Shibuya 109.
Something catch your eye? Please visit FROM JAPAN for more information about how to buy these brands as well as other great Japanese fashion online!